Three years ago when Prince Isaac was working as a software engineer at a startup, he recalled they often faced many challenges around building high-quality software products within preset deadlines.
Being the intuitive CTO that he was, he began to speak with other CTOs and discovered they all reported the same problem of a struggle to find talented developers, difficulties of getting the developers to meet deadlines, as well as the issue of high development cost. This led Prince on a journey to create an inclusive solution, and just about a year after, 2017 to be precise, Natterbase was born.
As is common practice, a problem like this would have been approached using the talent training model, where young developers are trained to become world class and then matched to companies for recruitment. Prince's Natterbase (the company) however has an interesting approach to the problem.
In its flagship product (known as Zeedas), Natterbase has found a way to properly organise developers from anywhere in the world, link them to clients and even track their projects progress seamlessly.
The end goal is to enable companies and individuals to build high-quality software products in record time.
"Our tool helps companies work with hundreds of developers on as little as one project, while still optimising results," says Prince.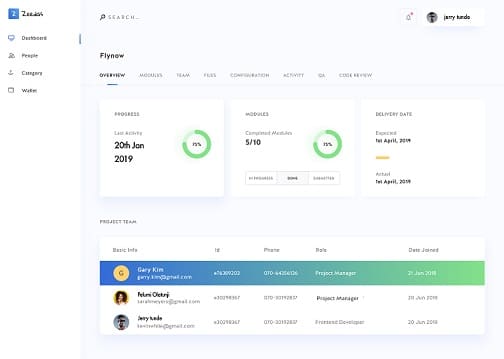 Interestingly, it does this by breaking down products (software projects) into small chunks and assigning them to multiple developers at the same time, without any clash.
With Natterbase's software, every task can be executed at the same time and they are finally placed together to form a full product. In addition, companies also get IP protection seeing that the developers only have access to the bit they are working on.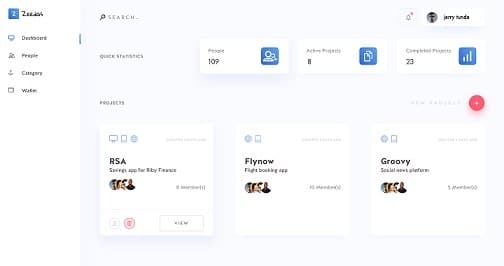 "We can say confidently that this has been proven to cut down software development timelines by up to 70%, which in turn makes project execution accessible and swift for our clients," Prince argues.
Considering that Natterbase has been involved in no less than 50 projects, managed over 500 developers, and turned in over $130,000 in revenue, despite a late July 2018 launch, one can only wonder at the possibilities of its tools. Sadly though, the difficulties of finding developers in Africa that operate at a World Class standard continues to be a bane of progress.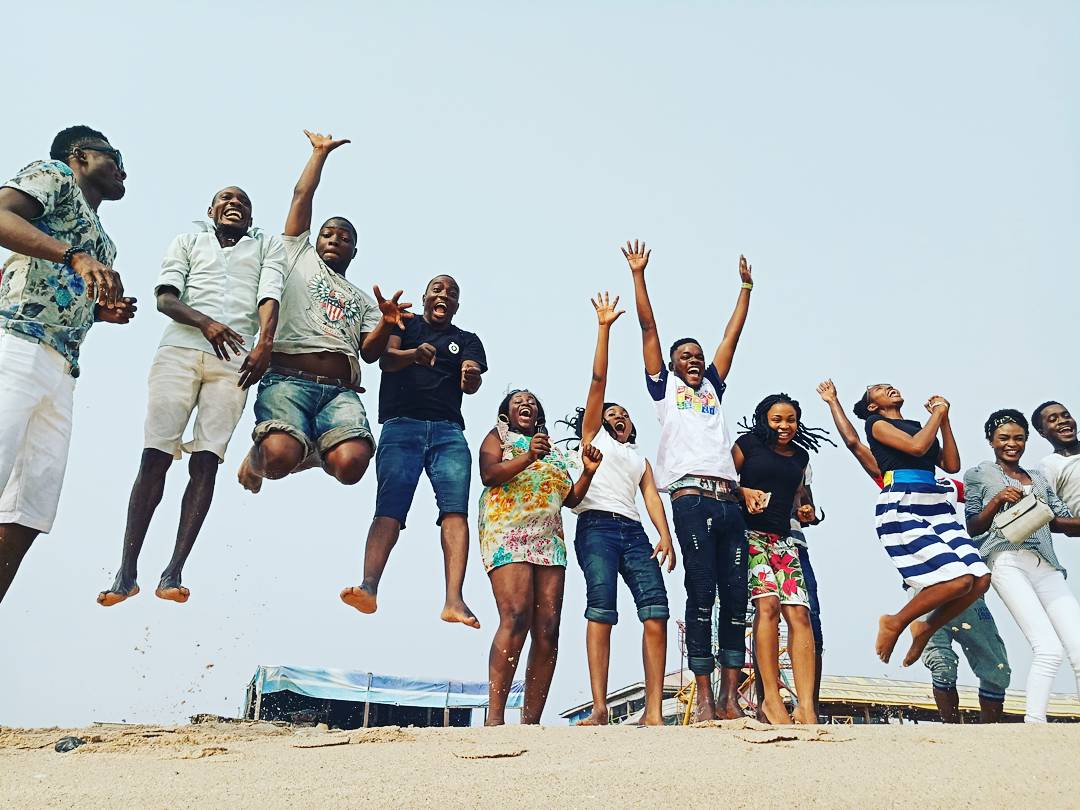 "Many developers we found were good for the local market, but the African ecosystem is never able to compete with international standards, and if we kept approaching development the same way we do, not much would be achieved" admits Prince.
As a quick fix, Natterbase has decided to include specialised training into its process, enabling peer-to-peer mentoring by senior developers on the platform.
We suppose this is in a bid to position itself firmly in a market that is estimated at $85.6 billion. The addressable market includes tech companies and all technology enthusiastic companies. Because, already, it is serving as a platform where clients can connect to developers with ease and outsource jobs to them remotely with the additional benefit of tracking the progress, speed, and accuracy of the project they have assigned to the developers of their choice.
Although Andela, which recently raised $100m, and a host of other competitors already provide developer service for high budget companies, Prince remains of the opinion that Natterbase can provide this same service for companies and startups at a far cheaper rate.
Over the coming years, Natterbase intends connecting over 10,000 software developers to tech companies in eight different countries; including the United Kingdom, Netherlands, France, Nigeria, Ghana, Kenya, the United States, and Canada.
Natterbase has an exhibition coming up in the second quarter of 2019, where it intends to build a full market-ready product in two days, with over 100k viewers from all its targeted countries. Indeed something to watch out for.
---
During Techpoint Build 2019, on the Pitch Storm stage, Natterbase will be competing against 11 other startups for $10,000 in equity-free prize money.