Fabrice Koffi met a female restaurant owner in Abidjan a few years ago who narrated her ordeal trying to apply for a bank loan.
As it so turned out, she was asked by the loan officer, at the point of application, to provide her restaurant financial statements.
But she didn't have any sadly. Not having any record of her business operation meant her loan request was rejected. Fabrice then began to ponder on the scale and impact of the problem.
Despite having a seemingly active economy that is supported largely by its informal sector, more than 6.4 million traders in Cote d'Ivoire' struggle to demonstrate their value creation. Hence, they are cut off from easy access to bank credit to scale their business.
Fabrice thought of many ways to help, but decided a simple technology solution would solve the problem. However, his accounting background meant he had to seek individuals with technical skills.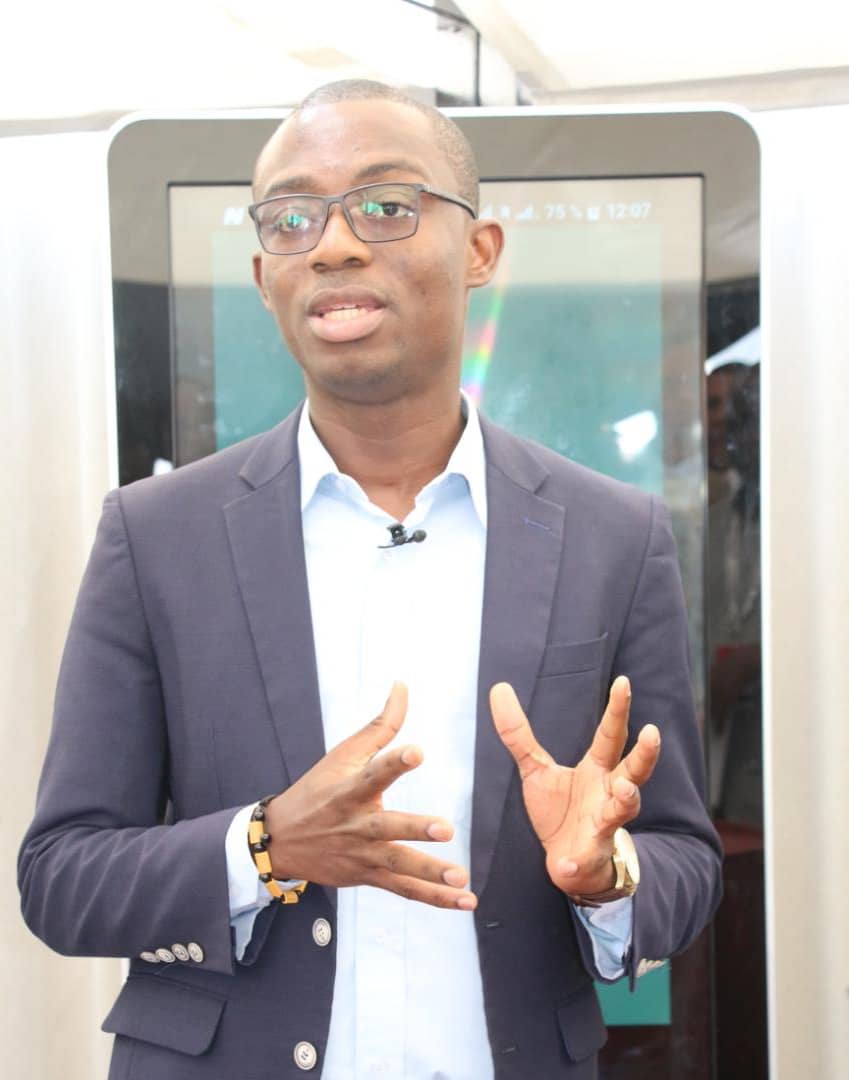 He teamed up with Djaha Soma Dago Bertrand and Kondou Terrence and they came up with Keiwa, an application that allows traders in the informal sector to manage their accounting independently.
The mobile application allows merchants (small and medium-sized business) to access simple, real-time financial reports just by recording their daily inventory, expenses, revenues, prices and quantity of inventory.
"Our customers now have the opportunity to request credit from partner micro-finance institutions based on information provided by Keiwa," says Fabrice excitingly.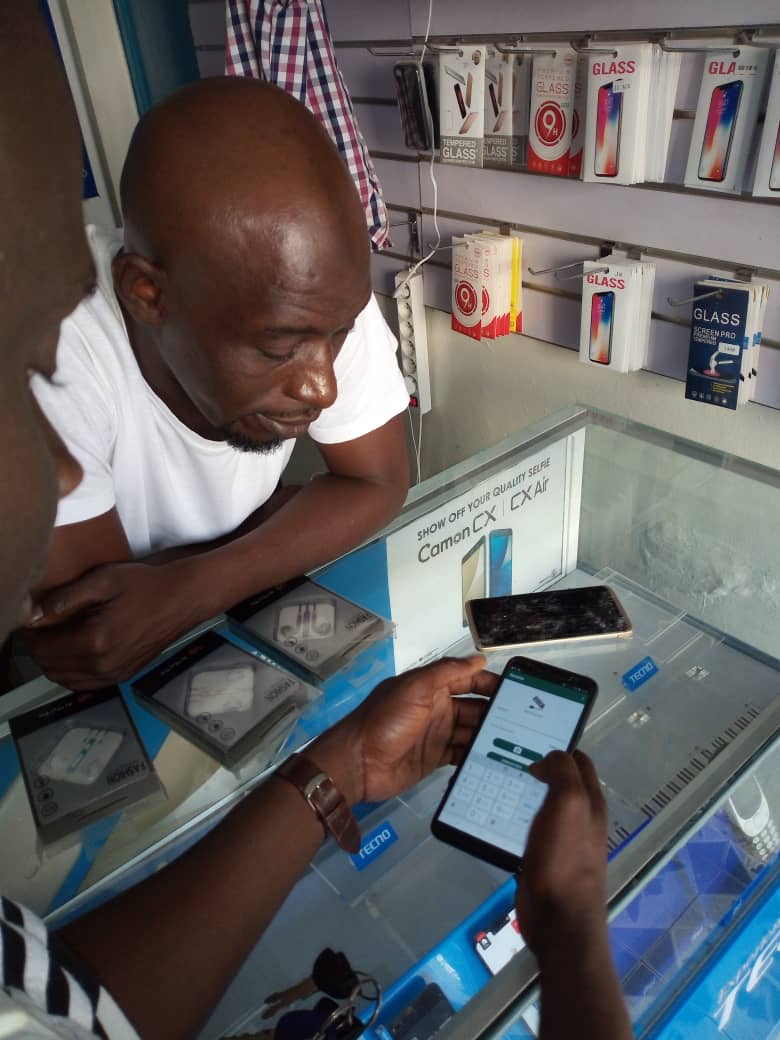 And while Keiwa is in a pilot phase right now with 500 customers at present, it already has attained market validation.
Within just a month of deployment Keiwa made $1800 a revenue and aims for $120,000 by the end of 2019.
The startup hopes to achieve that target by adopting two revenue models; monthly subscription fee for the application and the sale of web services to companies with a specific need for information on aspects of the informal sector.
"Specifically, the latter are micro-finance institutions, conventional banks, insurance companies or international institutions interested in the theme of the financial and economic inclusion of the informal sector and the fight against poverty," he explains.
Fabrice admits to some team challenges while building Keiwa, particularly alluding to the difficulty of approaching their design in such a way that would be understandable by non-professional users.
"Through design thinking methods, all these challenges were overcome and the application has received a very good appreciation from our first users," he says.
With that out of the way, the focus is now on capturing 10% of the 2.5 million-strong market size population. Although the number is a sharp contrast from the over 6 million excluded informal traders, it takes into account the literacy level of traders and their access to a smartphone with an internet connection. And a market size valued at $11.4 million is a considerable target.
But in taking on this market, Keiwa would have to fend off opposition from existing players who are in direct competition with it in Cote d' Ivoire.
"Most of those apps are too sophisticated for non-professional users. In the case of Keiwa, the design concept took note of the small business person," Fabrice counters.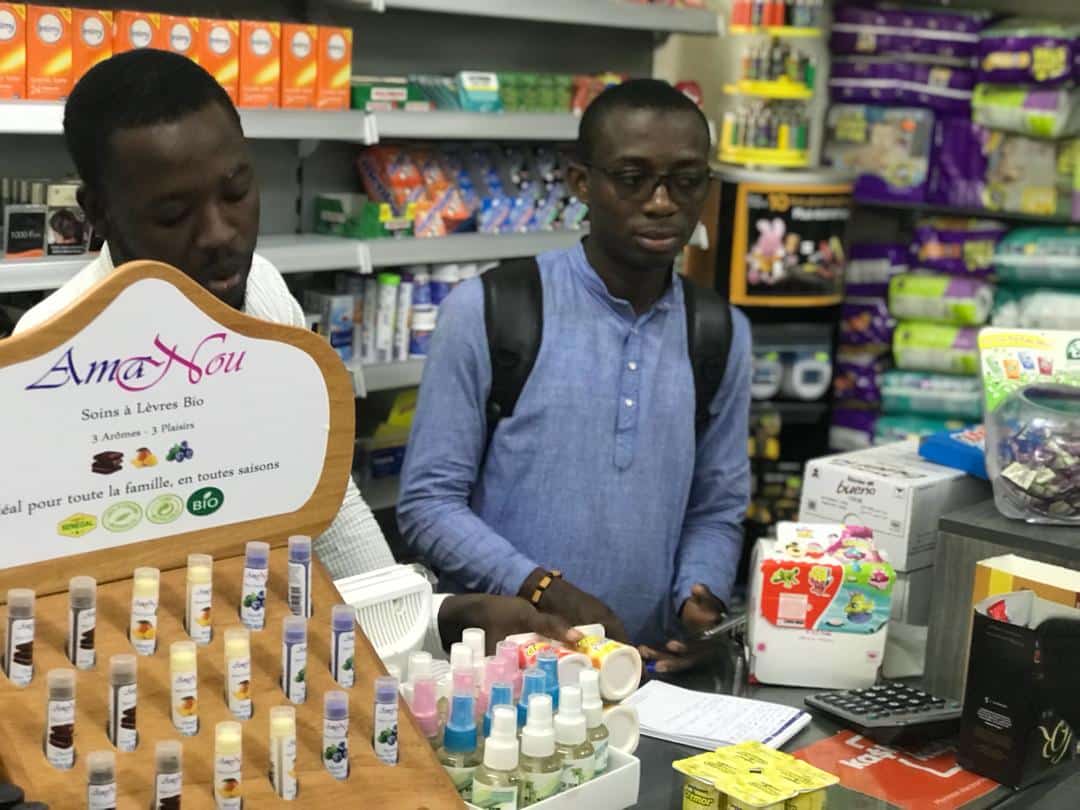 Furthermore, KEIWA is available in African local languages like Wolof (Senegal), Dioula (Côte d'Ivoire, Mali, Guinea). Fabrice says Keiwa it is attractive and accessible for low levels of education.
---
During Techpoint Build 2019, on the Pitch Storm stage, Keiwa will be competing against 11 other startups for $10,000 in equity-free prize money.