Since Monday this week, many Nigerians across the major social media platforms -- Facebook, Twitter, Instagram and even WhatsApp -- have been partaking in the #10YearChallenge, where they post old pictures of themselves from 10 years ago (2009) alongside current pictures.
Apparently, the challenge started on Facebook on January 11 when American Meteorologist Damon Lane posted a photo comparison of his first profile picture and his current one.
From that point on, the trend metastasized from the "How Hard Did Aging Hit You" challenge that Damon started to the "Glow up" challenge and then to the #10YearChallenge that began trending on Instagram and Twitter in Nigeria this week.
By joining the trend, regular folks, celebrities and other public figures showcased the growth they've undergone in the past 10 years. With millennials still the largest demographic on social media in Nigeria, we saw a lot of embarrassing low quality pictures of teenagers, obviously taken with feature phones alongside "slay" selfies of the adults they've become, taken with the latest smartphones.
iPissJedi VS iPissVodka. #10YearChallange pic.twitter.com/ruBk4mDjKO

— maziibe.eth (@maziibe_) January 14, 2019
#10YearChallenge thank God for Facebook 😂🙃😂

Not so much difference right😏🙄 pic.twitter.com/YL3wFwoQ7C

— Jesusbaby💎✨ (@omohtee12) January 14, 2019
After all said and done, the remarkable improvement of phone camera quality wins the challenge.
Back to Facebook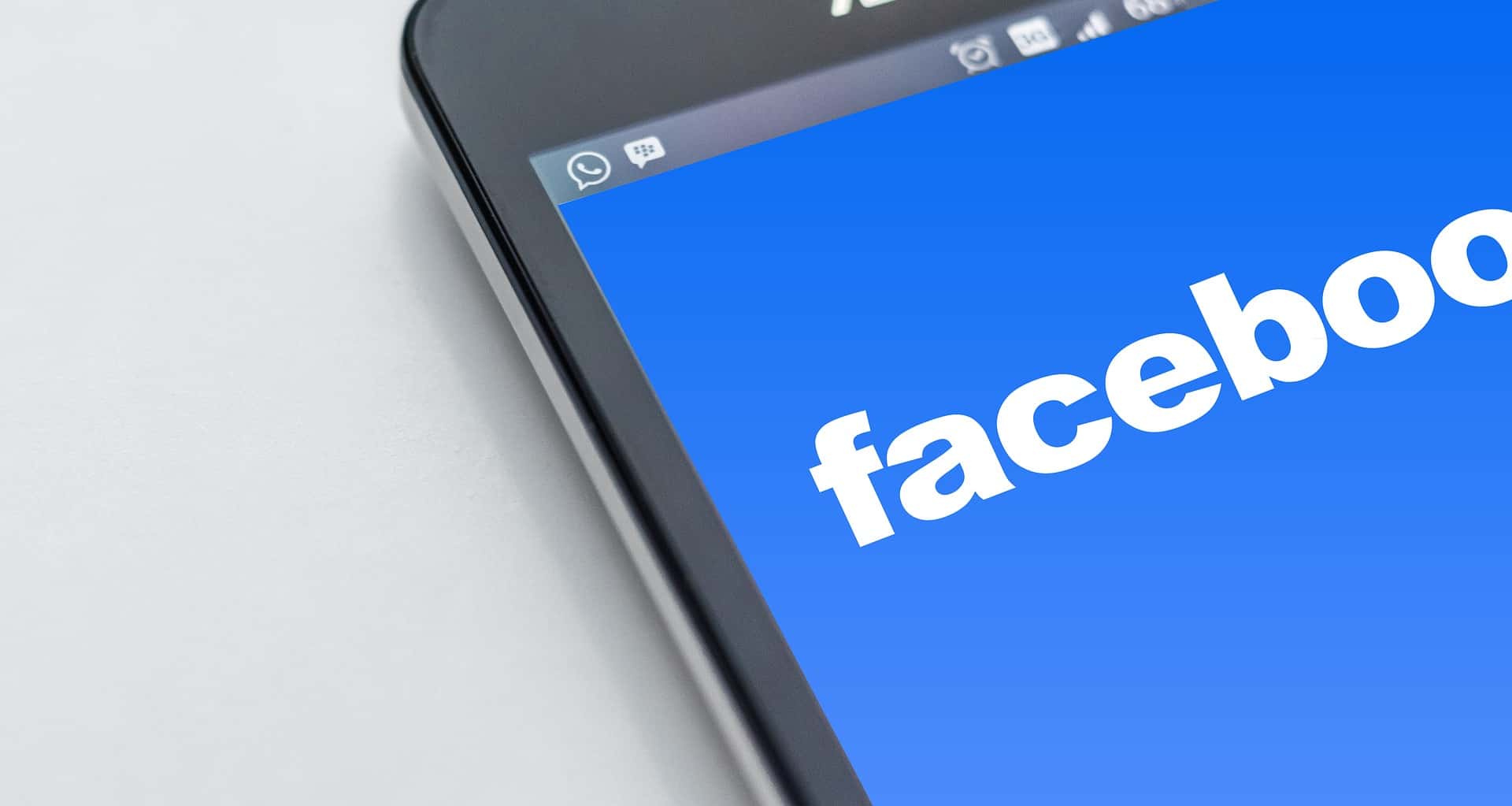 Posting throwback pictures on social media is not new. As a social media culture that has become popular, people would post nostalgic pictures of their past, usually on Thursdays and more recently Fridays, hence the popular #ThrowbackThursday or #TBT and the #FlashbackFriday hashtags used to share and relive past experiences.
With these trends, it could be anything from the recent past; a few hours, days or weeks ago. However, in the case of the #10YearChallenge, it requires a major throwback; digging into years of moments and experiences. Que; Facebook photo gallery.
To participate in the #10YearChallenge on Twitter and Instagram, Alex had to log in to his Facebook for the first time in almost two years.
"I downloaded the app and had to go through the process of recovering my password because I couldn't remember it," he said.
Alex like plenty Nigerians millennials have left Facebook for the likes of Instagram, Twitter and Snapchat which they regard as more youth-friendly. However, the need to participate in the challenge had many of them log in to the platform.
Ya'll actually made me open Facebook for this💔🤦🏾‍♀️ #10yearchallenge pic.twitter.com/NiZIXKrg26

— tee. (@teefortanto) January 14, 2019
Me trying to figure out my Facebook account password so I can participate in this #10yearchallenge like everybody else. 😢 pic.twitter.com/I1uHuKWqVX

— Hezee (@iam_hezee) January 14, 2019
I had to reinstall facebook back to get this picture #10yearchallenge .....
Able God!!!! pic.twitter.com/gUFWYbynjD

— Fblack (@fblackaleem) January 14, 2019
Like Alex, Olamide hasn't used her account in a few months. Even though she didn't participate in the challenge, she logged into Facebook.
"The only reason I went on Facebook was because my friends digged up old pictures of me from my page and started sharing them on WhatsApp. Seeing those pictures made me nostalgic so I logged into my account to check out some more old pictures and delete some very embarrassing ones."
As fun and harmless as the challenge appears to be, some people are of the opinion that it may not be as simple as it looks. An article on Wired explores the ability of using data from the challenge to train a facial recognition algorithm on age-related characteristics and how individuals will look as they age.
According to the author of the article, the challenge provides more context and additional information that could be used for targeted advertising, insurance assessment and health care, among other things.
Someone said they would not be surprised if they learnt that Facebook was behind the trend. Neither would I.