According to WABetaInfo, a site that tests Beta versions of WhatsApp features, WhatsApp is working on an authentication feature for the Android 2.19.3 version. The update will give users the option of authenticating the app using their fingerprint.
In the app's latest update which is still in its Beta stage, there's a new feature which when enabled, will require a user to access the app using their fingerprint.
"The app will be completely protected, so the user will need to authenticate his identity in order to open WhatsApp (from the app icon, from the notification or from external pickers). It will protect the entire app, so it's not used to lock specific conversations," reads an article on WABetaInfo.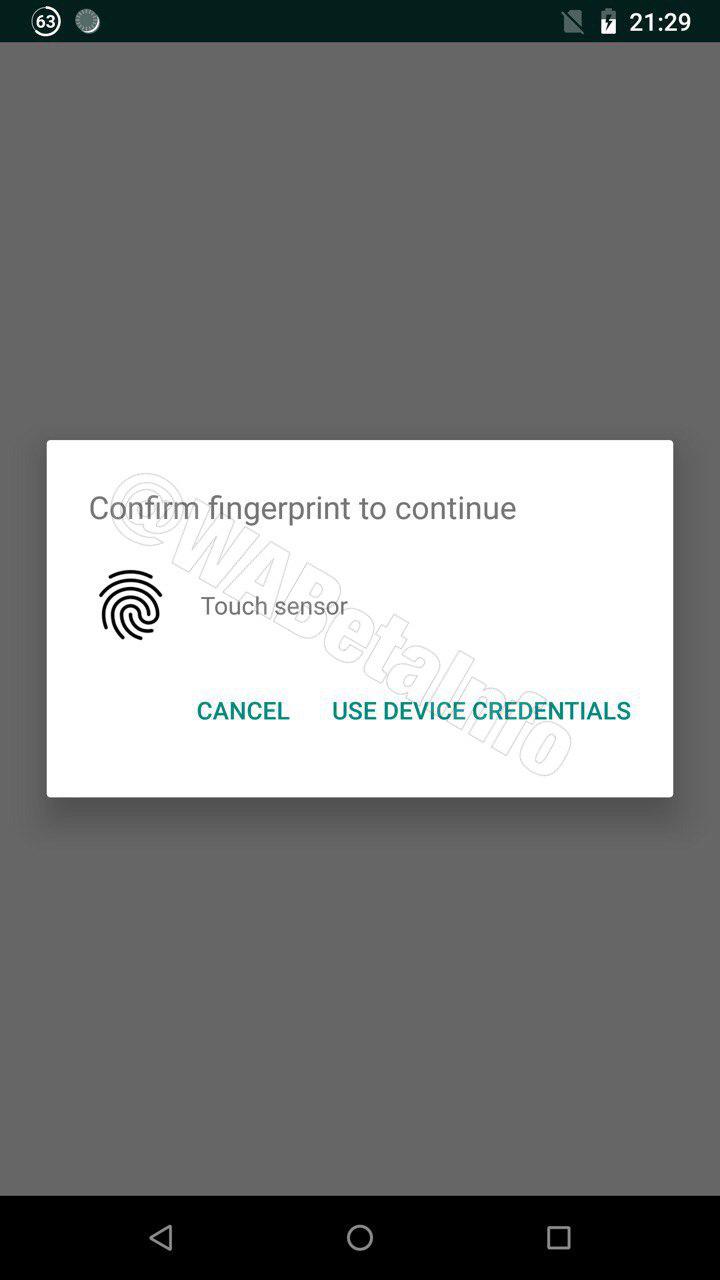 Users will also have the option of using their device credentials if the app fails to detect their fingerprint.
The update will be available soon to Android users with fingerprint sensors and Android Marshmallow or newer operating systems. It is also expected to be available on iOS soon.