According to the Nigerian startup funding reports for Q1 to Q3,  by Techpoint, foreign investments contributed to over 97% of the $118.5m that has been raised so far by Nigerian startups in 2018.
While fintech startups claimed about 60% of funding share, we believe that more funding will come next year. Not just for fintech this time, but across all industries, from health to education to agriculture etc.
One way to position African startups for foreign investments is to get them onto a global stage. I had the opportunity of attending Web Summit -- the best technology conference on the planet according to Forbes -- this year. I observed that a lot of European, Asian and American countries, were in attendance. They were there to promote their countries as well as actively looking for investments in their startups. But Africa had very little representation at the event.
The African startup representatives who attended the event came at their own expense. The only exception was Cape Verde. The Cape Verdean government sponsored 3 startups to the summit.
Paystack became the first West African startup to pitch and speak on the Web Summit Growth stage.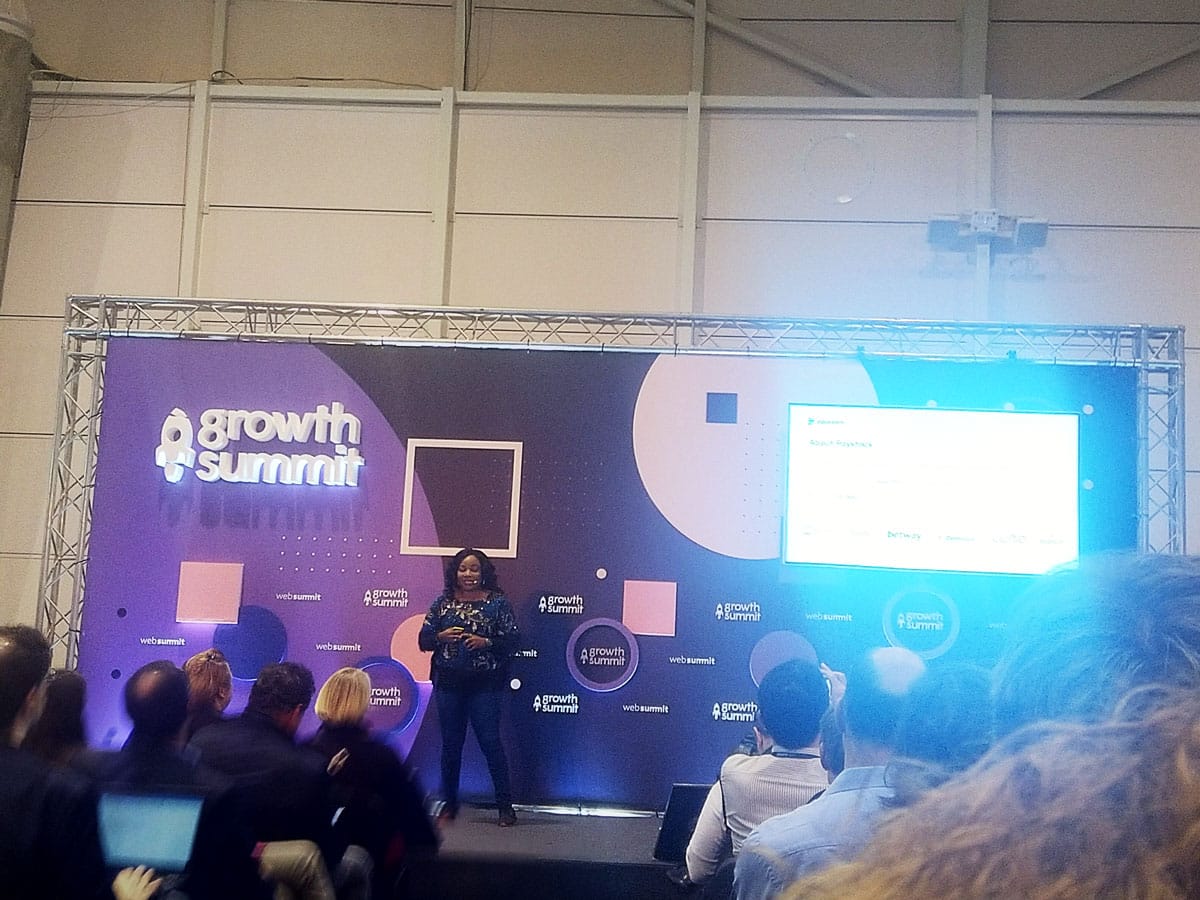 Sometime in September, Bernadette Fernandes, a friend from Canada introduced me to Ahmed El-Banna, the startup manager at Web Summit. Web Summit, as an organisation, was looking for an opportunity to have more Nigerian/African startups in attendance at its event(s). I made some introductions to some startups which I believed were capable enough to perform well on the Web Summit stage. However, only Paystack was ready and interested in attending the 2018 Web Summit.
Why is this a big deal?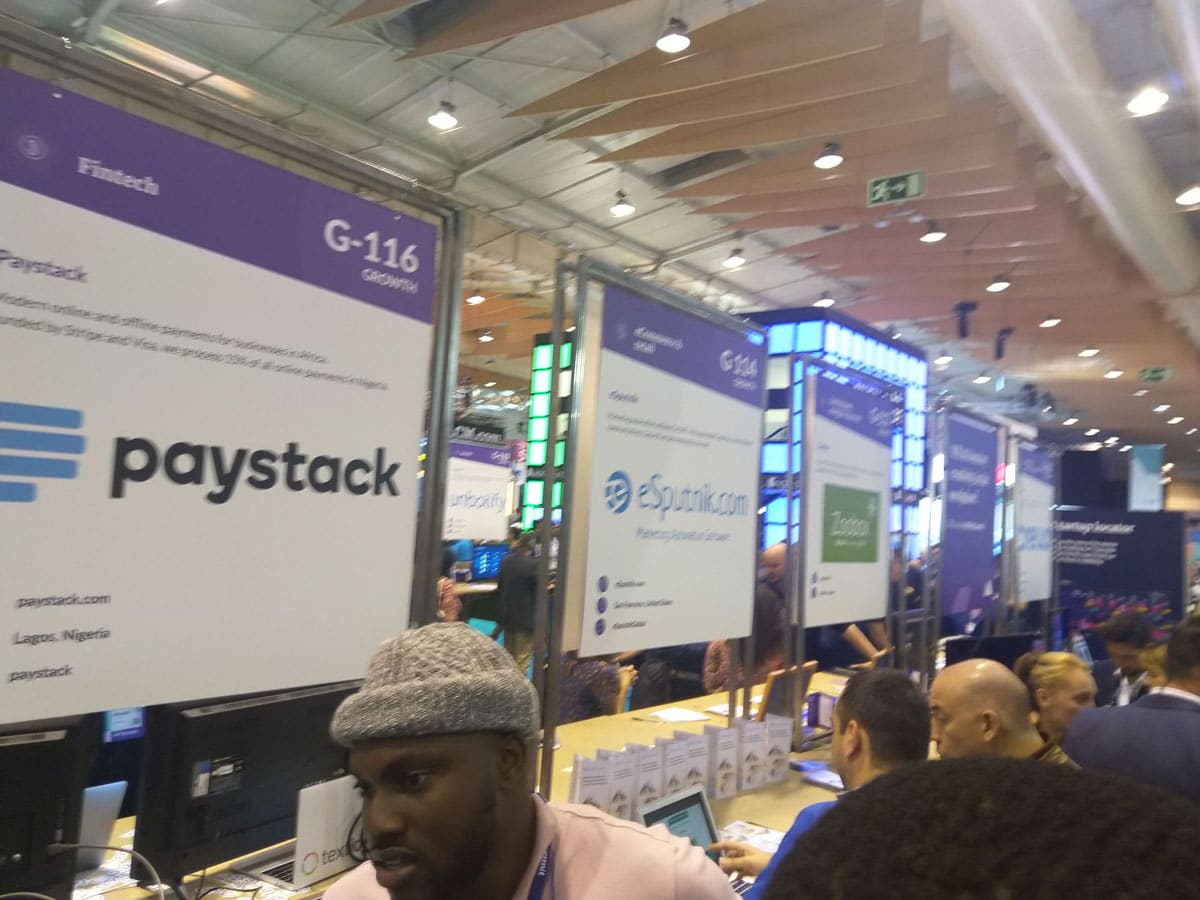 One of my favourite sessions at Web Summit was the Ecosystem Summit, where tech leaders and government representatives from different countries came together to discuss various subjects. The subjects discussed ranged from, building a sustainable ecosystem for technology to thrive, to building tech talents, amongst others. A large number of the people who participated in that session had and still have little to no knowledge about startups from Nigeria/Africa.
What's next?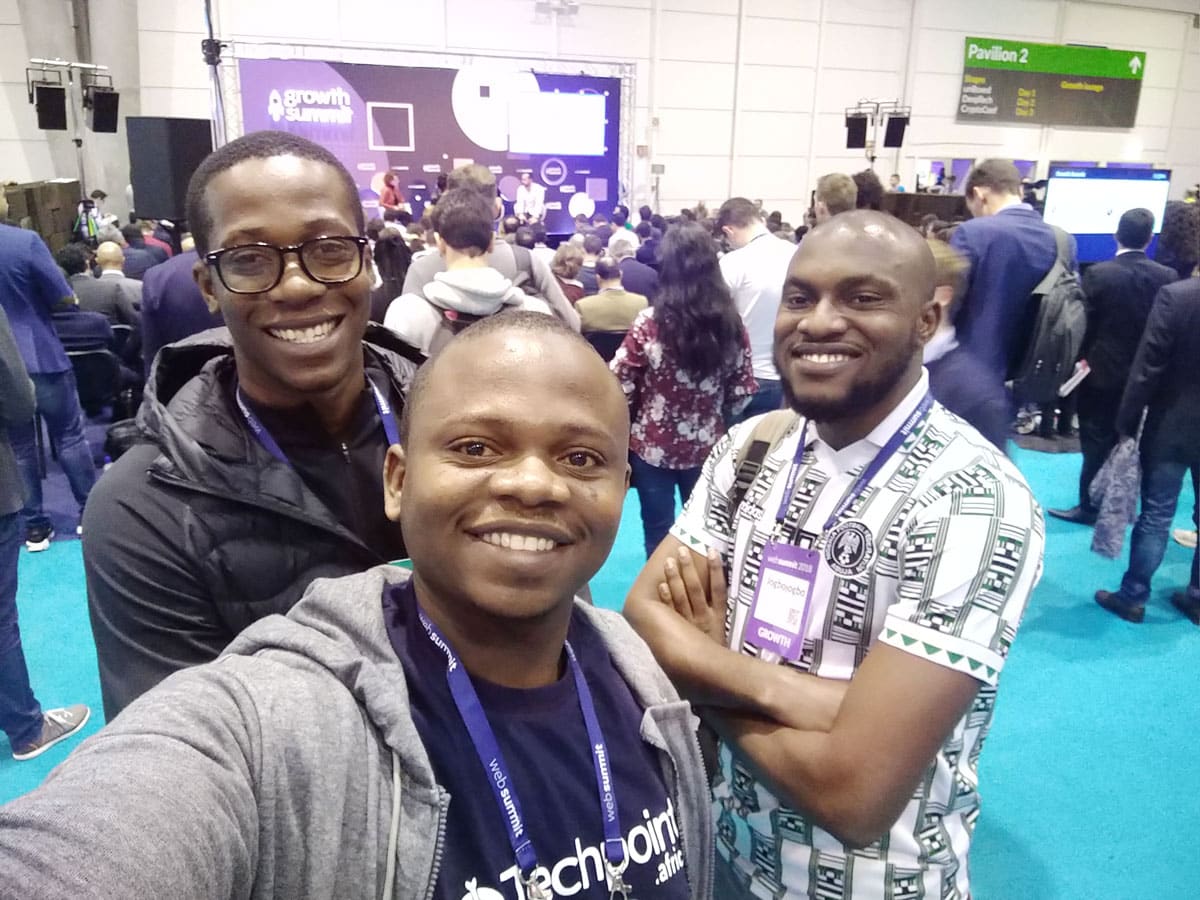 Now that we realise the importance of having more African startups on the global stage, Ahmed and I are planning to get more Nigerian/African startups to attend Collision in Toronto, Canada.
Collision is another tech event which comes up between May 20 and May 23, 2019. Interested startups can get in touch with me by sending an email to [email protected]. I will be glad to do an introduction to Ahmed. Keep in mind that your company will fund the logistics as well as the cost that comes with pitching on stage.
We are hopeful that more Nigerian and African startups will be at Web Summit 2019, fully supported by the Nigerian government. We also look forward to having a booth covered in green and white.
If you work with the government and are able to make this happen, kindly get in touch with [email protected].