By Temidayo Dauda
Despite the huge potential in Nigeria's startup space, one of the challenges to the growth of startups in Nigeria is fund raising. The most viable way for a startup to raise funds is by offering a stake in the business in exchange.
Private limited liability companies (which most tech startups are registered as) are usually restricted in the ways they can raise funds and often have to rely on private equity firms and venture capitalists. However, the private equity firms and venture capitalists are few and far between and they often come with rules and requirements for the running of the business.
The absence/scarcity of readily available funds has necessitated exploring alternative modes of raising funds in exchange for equity. In recent times, one of the ways by which startups have raised funds is through crowdfunding.
The concept of crowdfunding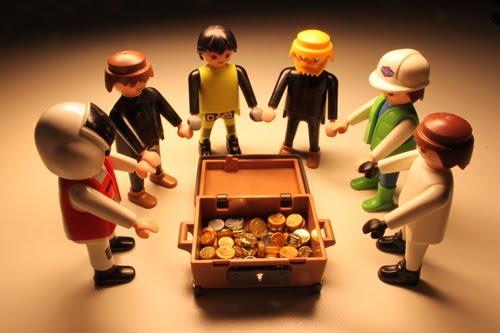 Crowdfunding (sometimes called online financing) is essentially the practice of raising financial contributions from a large number of people, usually through an online platform, to fund a business, project or venture.
Crowdfunding makes use of the easy accessibility of vast networks of people through social media and crowdfunding websites to bring investors and entrepreneurs together. It has the potential to increase entrepreneurship by expanding the pool of investors from whom funds can be raised beyond the traditional circle of owners, relatives and venture capitalists.
In recent times, several crowdfunding platforms such as Crowdfunder, Fundable and WeFunder have emerged with the aim of connecting investors small and large with entrepreneurs seeking funding. Statistics show that the total global crowdfunding industry is growing, with an estimated US$8 billion raised as at 2017. It is safe to say that the crowdfunding industry has become quite significant and continues to be a popular concept.
In general, there are 3 (three) main types of crowdfunding.
Donation-based crowdfunding, which is typically reserved for nonprofits and humanitarian efforts and involves receiving donations for stated projects e.g. gofundme.com;
Reward-based crowdfunding, which offers non-monetary rewards for donations made towards a particular project usually a part of the project itself e.g. a fan that contributed US$10,000.00 to Maria Schneider's album was rewarded by being listed as an executive producer of the album; and
Equity crowdfunding, which is the focus of this article, essentially is offering equity in the target company to investors in exchange for the funding provided.
Many countries have embraced crowdfunding as an acceptable mode of raising funds and enacted rules to govern its use in their territories.
In the United States of America, the Jumpstart Our Business Startups Act was enacted in 2012 specifically to make crowdfunding available to private companies. In 2015, the Securities and Exchange Commission (SEC) relaxed regulations even further through an expansive regulatory amendment known as Regulation A+ which dramatically increased early-stage companies' offering capacity and expanded the pool of eligible investors, effectively bringing equity crowdfunding opportunities to small-time retail investors.
In the United Kingdom, the Financial Services and Markets Act which regulates all kinds of securities activities in the UK was amended in 2014 to facilitate crowdfunding.
Crowdfunding is thus gaining traction in the international community but is it a legal option for startups in Nigeria? Does the current regulatory framework in Nigeria permit equity crowdfunding?
The legal framework for equity crowdfunding in Nigeria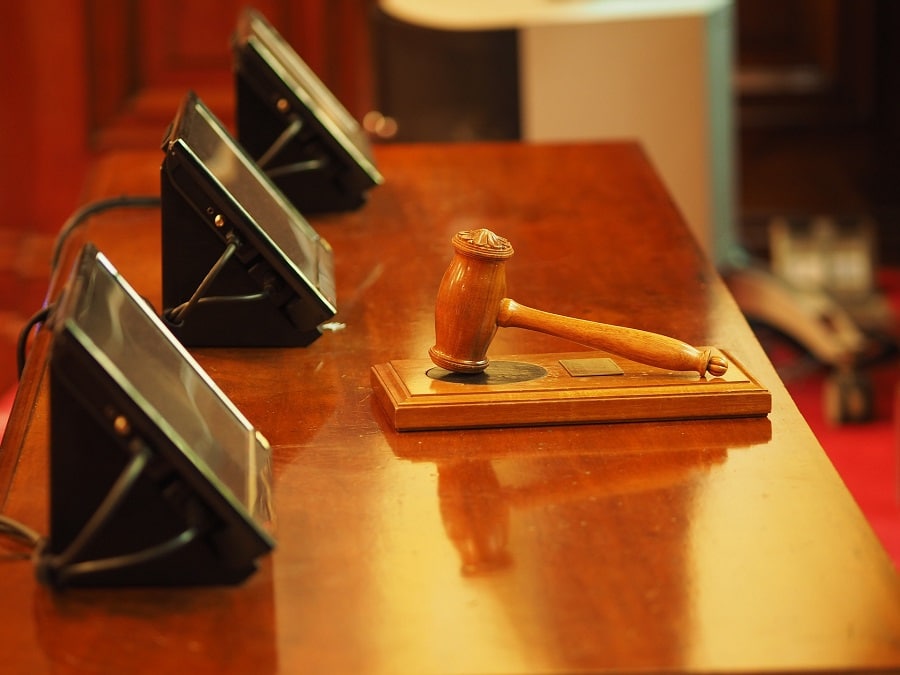 Interestingly, whilst nations are embracing the concept of crowdfunding and drawing up regulatory framework for same, the Nigerian regulatory authorities released a statement directing that equity crowdfunding activities in Nigeria should be suspended due to "legal challenges".
The rationale for this statement is that the Investment and Securities Act (ISA) and the Companies and Allied Matters Act (CAMA) which are the relevant laws, do not contemplate equity crowdfunding.
CAMA prohibits private limited liability companies (which most startups are registered as) from "inviting the public to subscribe for any shares or debentures of the company or deposit money to it".
Private companies are also prohibited by CAMA from having more than fifty shareholders. In addition, the ISA bars (PDF) all persons from making any invitation to the public to acquire or dispose of any securities of a corporate entity or to deposit money with any corporate entity for a fixed period or payable at call, whether bearing interest or not unless the body corporate concerned is a public company.
It is clear that only public companies in Nigeria may offer their shares to the public. However, crowdfunding by a public company is not particularly seamless as the traditional public offer allowed by the law is subject to stringent requirements on eligibility, disclosure, documentation and the use of several professional bodies which startups are unlikely to be able to fulfil.
But are Nigerian startups really handicapped when it comes to crowdfunding? Understandably, the issue of the legality or illegality of crowdfunding in Nigeria is subject to legal debate and controversy and as with any legal question, there is may be no right or wrong answer.
Looking closely at the letters of the ISA and CAMA, one will find that the restriction is on companies registered in Nigeria. Bearing in mind that modern day crowdfunding is carried out online without restrictions as to physical boundaries, would a company registered in a country that allows crowdfunding such as the USA, which invests in a Nigerian startup with funds raised through equity crowdfunding, be caught by the restrictions under Nigerian law? If so, to what extent?
Would a private company like SureRemit that has successfully raised funds through Initial Coin Offering be said to have engaged in crowdfunding in contravention of the provisions of the extant laws, especially in the absence of a specific law banning the issuance of tokens?
It is obvious that at the very least, the Nigerian authorities need to clarify the legitimacy of crowdfunding in Nigeria. It is noteworthy that recently, the National Association of Securities Dealers (NASD) in an attempt to facilitate crowdfunding in Nigeria, expressed the intention to create a platform where companies can pitch themselves and venture capitalists can cherry pick from the pool, with the aim of possibly investing in exchange for equity in the company.
The NASD went further to release proposed crowdfunding guidelines and rules for the proposed crowdfunding market. While this is a welcome development and may be used in the future, it does not significantly affect the apparent proscription of crowdfunding in Nigeria, based on the provisions of CAMA and the ISA, as the NASD does not have the power to amend national legislation.
In order to support the continued development of startups, especially with the renewed desire to enhance the ease of doing business in Nigeria, the government needs to recognise that one of the major issues faced by startups is their ability to raise or access funds to scale their businesses and take steps to facilitate it which may include the amendment of existing legislation and the enactment of rules and regulations for crowdfunding.
Conclusion
Crowdfunding is a viable means for startups to raise funds given the difficulty associated with traditional sources of fund raising. In order to promote entrepreneurship and ensure the growth of startups, the Nigerian authorities should seriously consider creating a suitable clime for crowdfunding which will include enacting new legislation or reworking existing ones to provide for and regulate crowdfunding in Nigeria.
However, the authorities should avoid over-regulation which may have the impact of stifling the intended access to capital.