Financial inclusion in Sub-Saharan Africa grew from 23% in 2011 to 43% in 2017, according to a report by The World Bank. And of all the regions in Africa, countries in the eastern corridor, especially Kenya, are known for their high financial inclusion penetration.
One of the simplest forms of accessing financial services in Africa is the Unstructured Supplementary Service Data (USSD) service which can be accessed from any phone. Beyond its availability on any mobile phone, it doesn't require an Internet connection.
According to Benjamin Fernandes, it takes on average about 40 digits to initiate a USSD protocol to transfer funds using mobile money services in Tanzania. Fernandes -- a 2017 recipient of the Miller Social Change Leadership Award -- founded NALA in a bid to reduce this burden.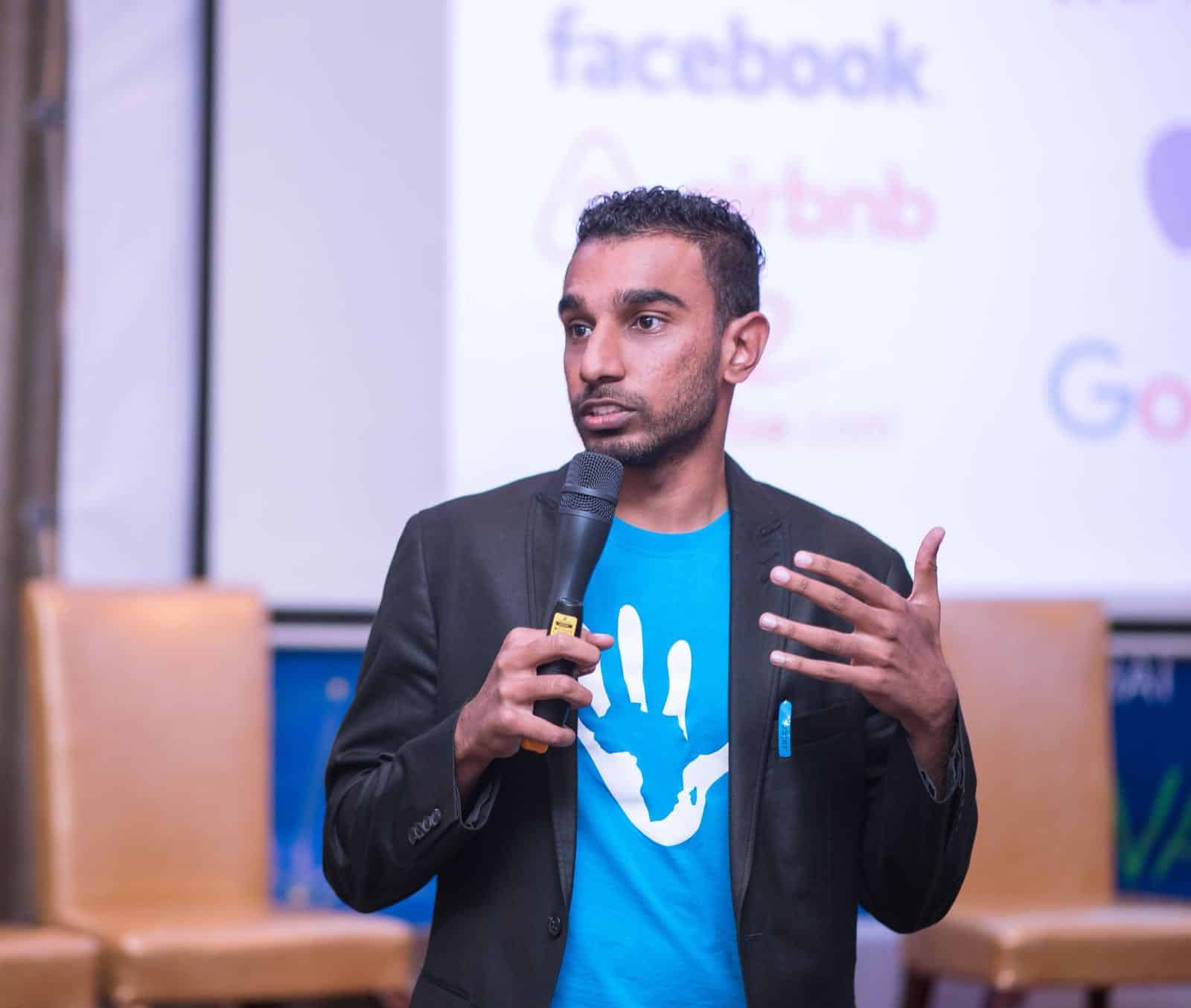 Offline approach to financial inclusion
Prior to launching, the team behind NALA conducted series of market research, interviewing hundreds of Tanzanians to identify what mobile money users in the East African country want and how they want it.
The startup identified that there's low Internet penetration in Tanzania. Beyond that, not even everyone that owns a smartphone always has an active Internet subscription -- which is required to access most mobile applications.
Also, having accounts with multiple banks implies that one has to try and memorise their respective USSD codes.
NALA makes it possible for Tanzanians to access all mobile money services within a single mobile application, without an Internet connection and at no extra cost to the customer.
The platform is serving as a channel through which customers can initiate basic financial services from their accounts with commercial banks or telecom operators. Users can also make bill payments and vend mobile airtime from within the app.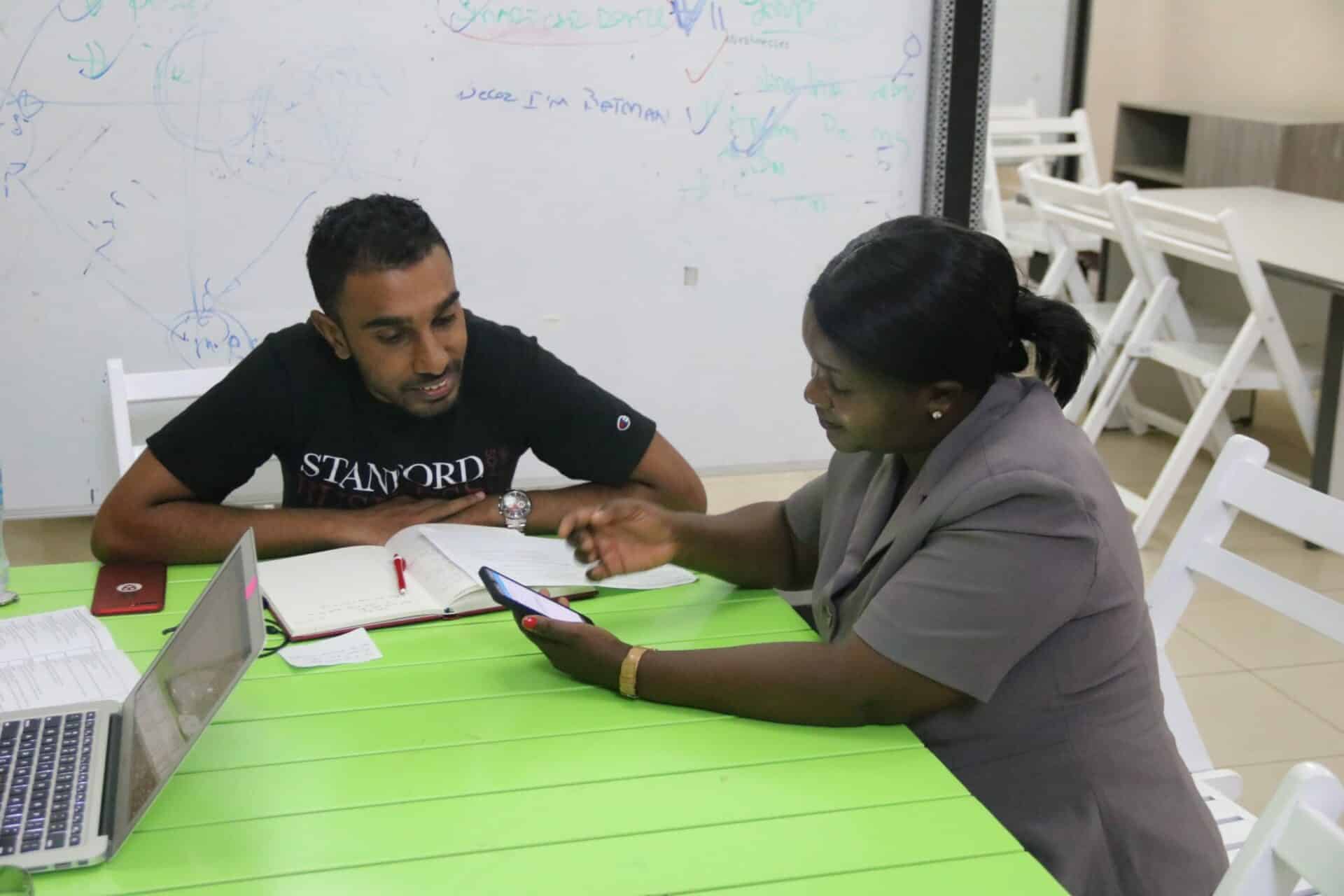 For Fernandes, learning is a continuous process which is the reason why the NALA team conducts weekly market surveys in order to make sure that the application is meeting the users' needs.
Four months after launch, NALA is already making waves. The startup emerged first position at the second edition of the EcoBank Fintech Challenge which was held recently.
Within the same period also, the app recorded over 20,000 installs on Google Play Store and ranked 4th payment application on the Play Store in Tanzania.
Fernandes affirms that building an offline mobile application is hard which is why the platform would only be available for Android users in the meantime.
Serving the customer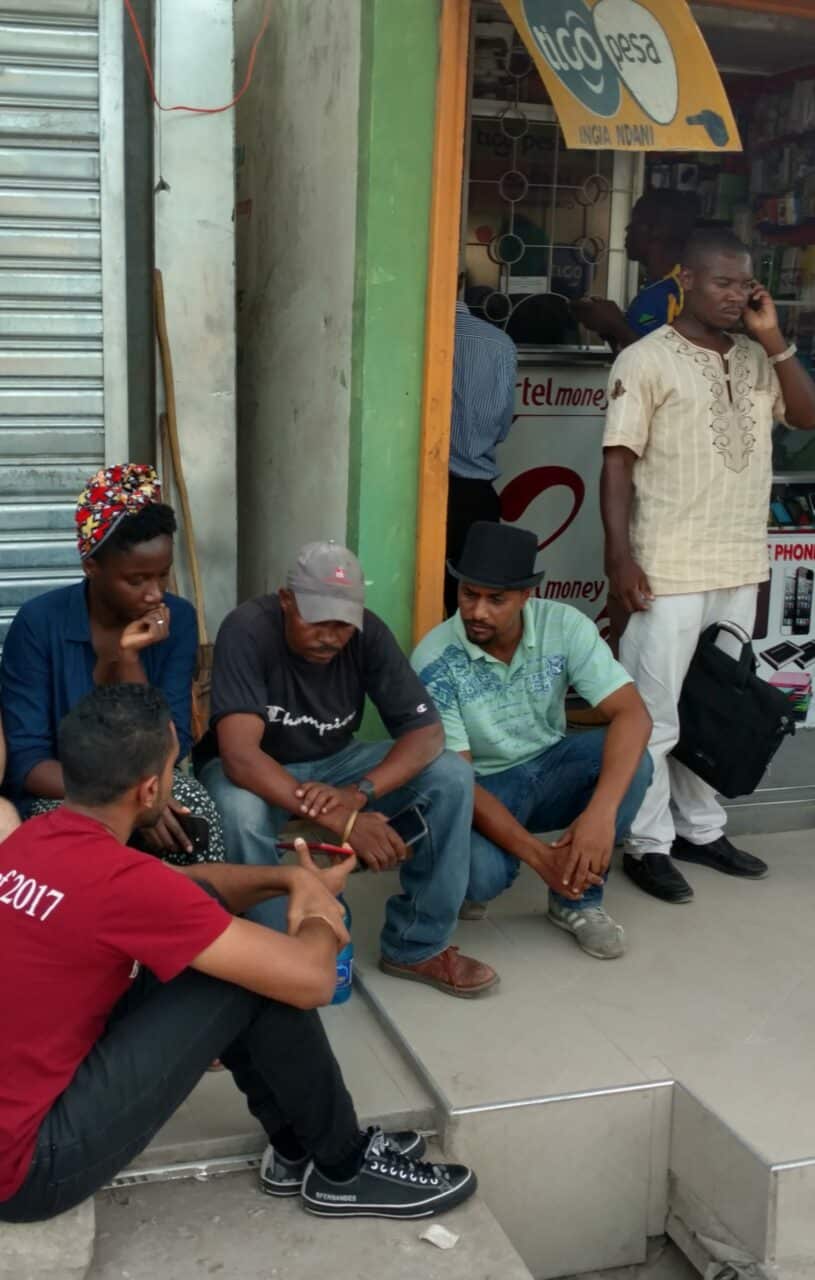 At the moment, NALA doesn't charge users for making transactions via the app. However, applicable charges by banks and telecom operators (mobile money) still apply to NALA users.
Beyond the ease of making transactions, users on NALA have access to insights about their financial activities across every medium -- banks and mobile money.
It's believed that these rich insights about their financial activities would help users make informed decisions about their financial activities in the future while also keeping track of their past expenses, since all their financial activities can be accessed within a dashboard.
Funding
Digital Financial Services Lab (FDS Lab) -- a fintech accelerator funded by the Bill and Melinda Gates Foundation -- earlier in the year invested $50,000 in the startup.
For FDS Lab, the investment was in recognition of the accelerated smartphone adoption in Tanzania and the startup's ability to bypass traditional infrastructure providers and work directly with the end users in an innovative way that will improve, simplify, and enrich people's lives.
Fernandes was also one of the recipients of the Miller Social Change Leadership Award in 2017 which came with a $20,000 grant from the Stanford Graduate School of Business (Stanford GSB).
According to Fernandes, the startup is currently surviving on these sources of funding. And for winning the EcoBank Fintech Challenge, NALA took home a cash prize of $10,000 and other prizes.
Our winner for the second edition of the Ecobank Fintech Challenge goes to @NALAmoney from Tanzania. He takes home a cash prize of $10,000 and other related prizes from @GroupEcobank.#EcobankFintech pic.twitter.com/i0BAnaOs1b

— Ecobank Fintech (@ecobank_fintech) August 30, 2018
Worthy of note is that NALA is the first Tanzanian company ever selected for the EcoBank Fintech Challenge.
The future
Figures from the Financial Inclusion Insights reveal that 55% of adults in Tanzania (PDF) own a mobile money account, while only 9% have bank accounts and 3% have accounts with non-bank Financial Institutions.
And as at June 2018, there were 20.8 million mobile money subscriptions in Tanzania (PDF). Mobile money is growing in the country and NALA is positioning itself to be at the centre of the growth.
With not much of a revenue model at the moment, NALA affirms its openness to multiple sources of revenue in the near future. One of such models would be tied around insights from users financial activities which can be used to offer other services like loans.
Currently with a team of 3 full-time employees and 7 interns, NALA is eyeing not less than 3 other African countries within the next 5 years.