Cryptocurrency exchange platform and digital wallet, Luno is staking its claim as an authority in Nigeria by solidifying physical presence in the country.
Luno was founded in 2013, three years later it launched in Nigeria and commenced physical operations in 2017. The digital wallet deals in bitcoin and ethereum and also allows Nigerian customers buy the digital currencies available on their platform -- bitcoin and ethereum -- in naira.
According to Luno country manager Owen Odia:
"We are like a bank for digital currencies, people can trade, exchange, store, pay and be paid all on our platform. And all these transactions are secure because we have never been hacked."
She also said Luno is open to adding other digital currencies in the future as long as they meet the company's standards of security of network, adoption,  decentralisation and value. For now, they intend to "keep it simple".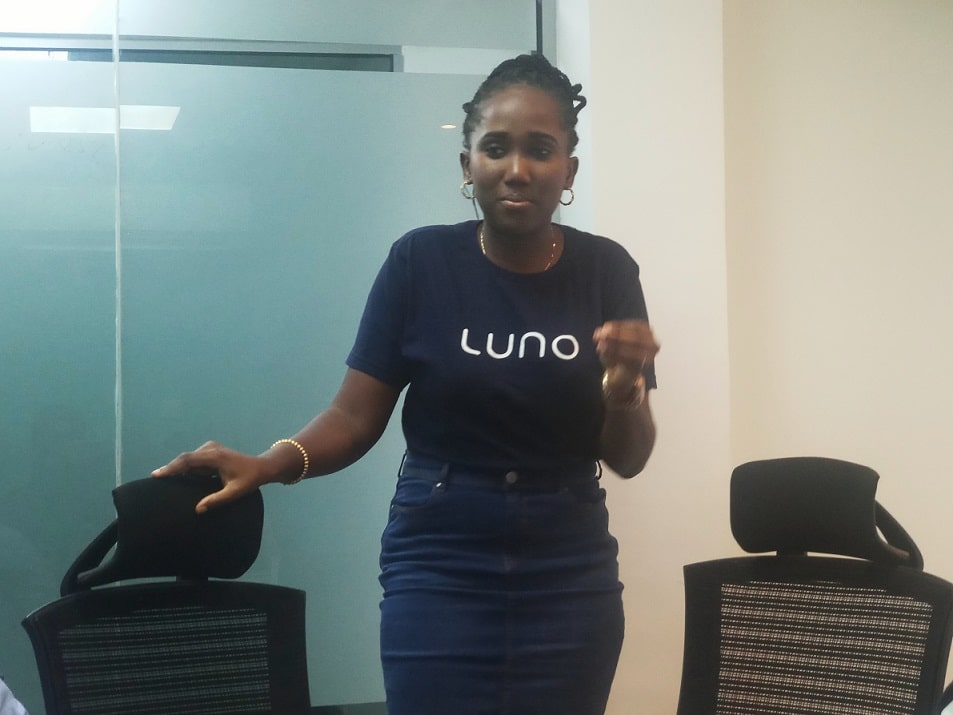 On why a physical presence is important,
"Inasmuch as we are a global internet company, nobody can know a market well without a physical presence. A physical presence in a market helps to better promote the brand,  network with partners and customers and build trust."
According to Owen, this trust is important because bitcoin has suffered a damaging blow to its reputation in Nigeria. She says one way the company is trying to build trust back up in Nigeria is by selling other value propositions of cryptocurrencies apart from investment and trading.
Earlier in the week, Luno announced it had reached 2 million customers globally.
The company is headquartered in London with a presence in over 40 countries and a diverse team of 250 people spread around the world. Owen says the team is expected to increase to 400 by the end of the year.
Luno had earlier raised $9 million in September 2017 to introduce its bitcoin wallet, exchange and services in Europe.