Mines, a credit-as-a-service digital platform focused on emerging markets has announced closing a Series A funding round of $13 million led by The Rise Fund, a global fund managed by TPG Growth.
Also participating in the round were other local and international investors, including Singularity Investments, Velocity Capital and the Bank of Industry, among others. The plan is to channel the investment towards talent acquisition, continued growth in Africa, and expansion to South America and South-East Asia.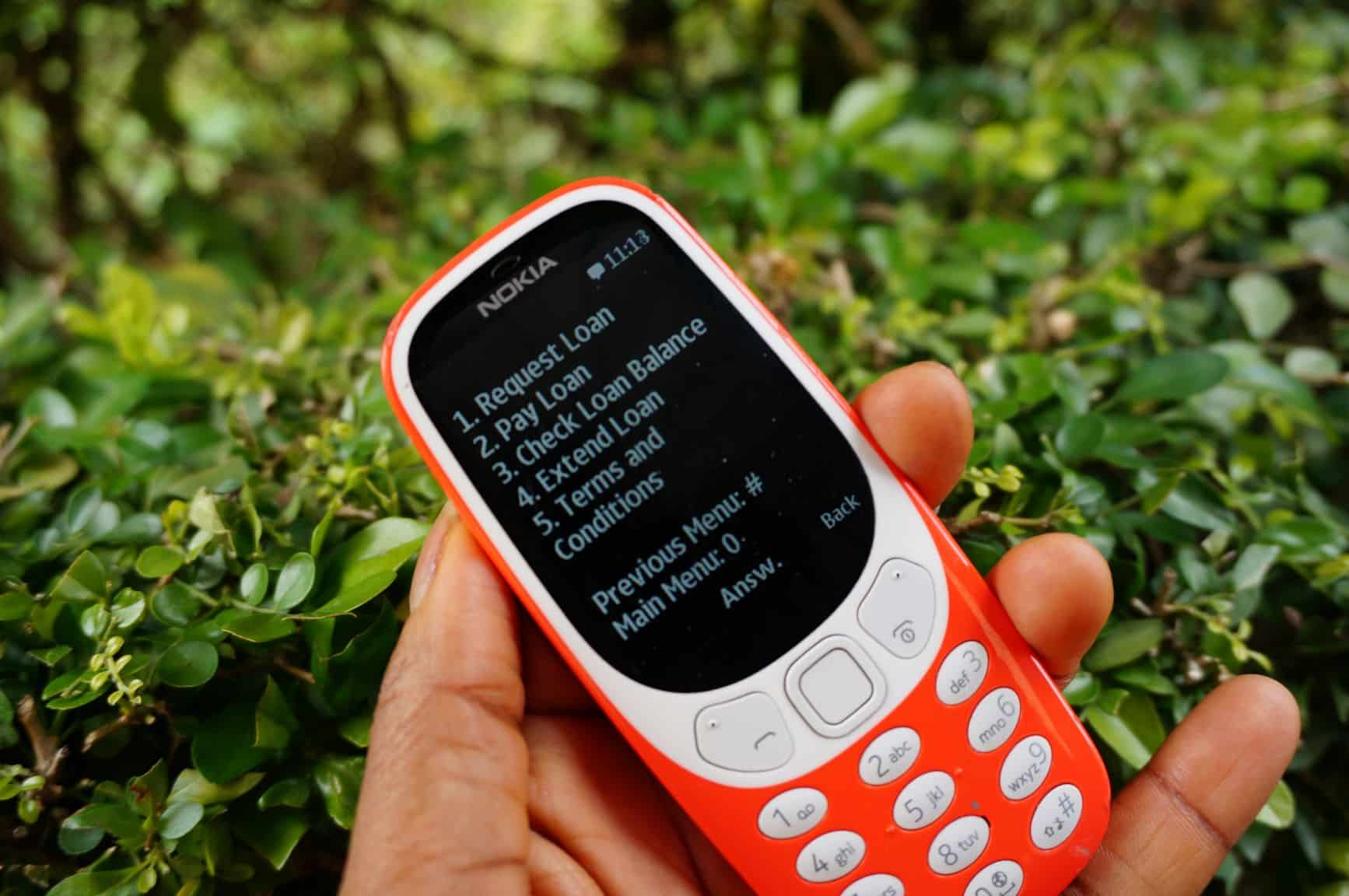 According to Mines CEO, Ekechi Nwokah, there are "more than 3 billion adults globally without access to credit. Our vision is that every one of them will have instant access to credit in the next 10 years."
To achieve this vision, Mines partners with banks, retailers and mobile operators to provide market-tailored credit products, which are usually delivered through the USSD channel.
Among the company's key customers are mobile operators 9mobile and Airtel, payment processors Interswitch and NIBSS and several commercial banks.
Mines started out in 2014 as a research project by a small group of computer scientists at Stanford University led by Kunle Olukotun. Olukotun was later joined by Nwokah, who at the time was a computer scientist working on big data projects at Amazon Web Services.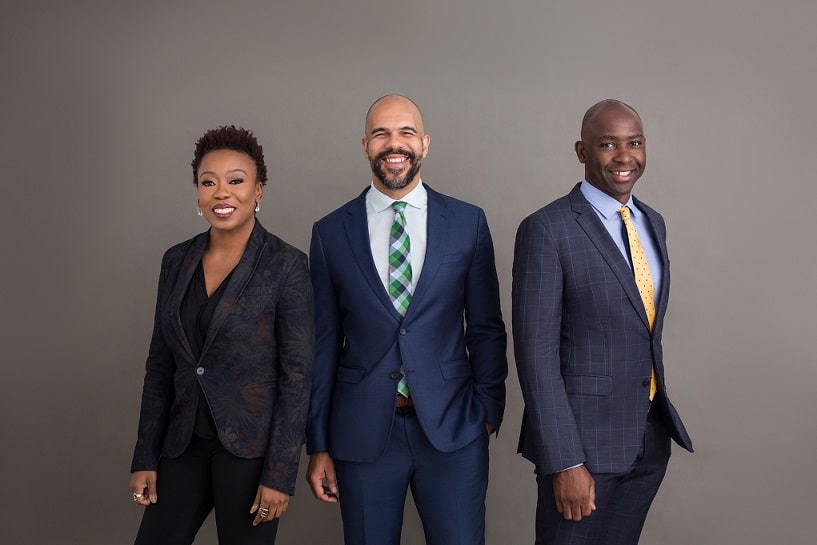 Both founders grew up in Africa and understand the challenges facing technology companies trying to solve problems in emerging markets without a deep respect for the complexities of local culture, knowing they need to take a different approach.
They have been joined by Adia Sowho, who doubles as VP Commercial and Managing Director for Nigeria. Sowho was instrumental in scaling several digital financial services during her time at 9mobile (formerly Etisalat Nigeria).
Also, as part of the investment deal, TPG Growth's Yemi Lalude, and Velocity Capital's Willem Willemstein will be joining the company's board of directors.