According to the World Bank, remittance to Sub-Saharan Africa is expected to hit $39.2 billion by the end of 2018 (PDF).
Before now, remittance to Africa from overseas required a visit to an agent and transfers usually took hours, and even days before the recipients could access the money.
These days, mobile technology is playing a key role in disrupting the international money transfer market, whether through mobile money or as the channel through which the fund is being sent.
Remittance to Africa can now be carried out in a couple of minutes, with the recipient having access immediately through mobile money, bank account or agent networks.
If you are in Africa and you need someone from outside the continent to send you money, you can always point to any of the ones listed below. Do note that the featured platforms are those that allow online international money transfer to African countries -- through a mobile application or the web.
Wave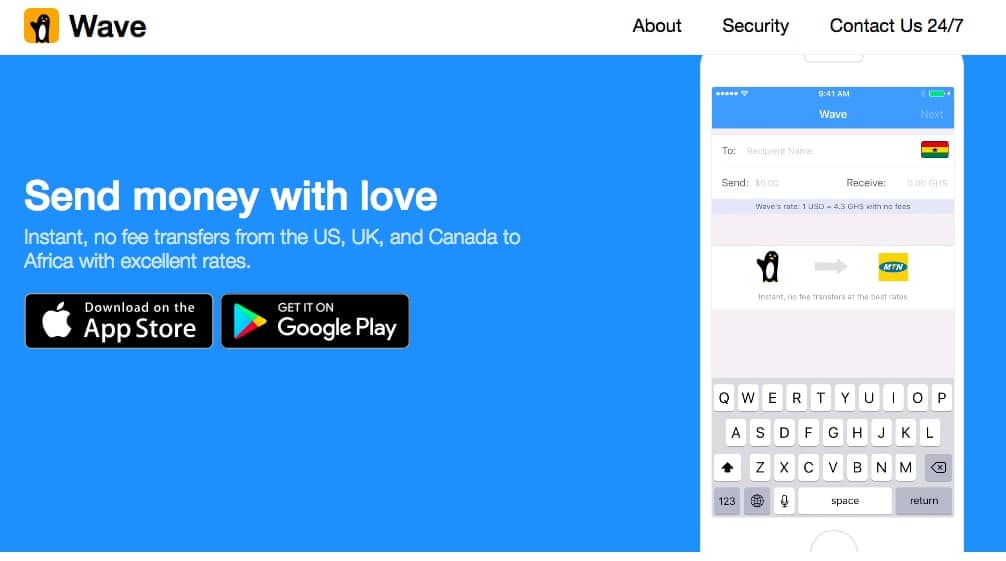 Rather than charge a fee for remittance, Wave only takes a percentage on the exchange rate. Funds are sent to the recipient's mobile money account but recipients from Nigeria can only receive payment through their bank account.
Money can only be sent from a debit card domiciled in the United States of America, United Kingdom or Canada. A photo of ID is required to increase the daily or monthly transfer limit.
WorldRemit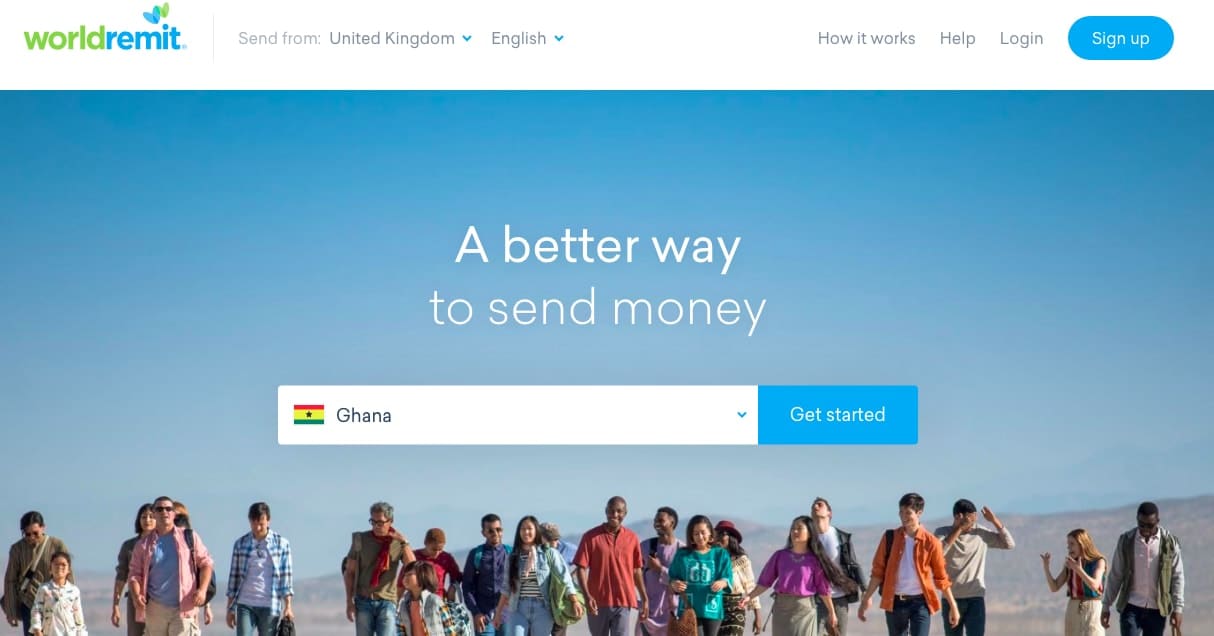 Beyond remittance to Africa, WorldRemit also facilitates transfers within the continent, albeit only if the transfer originates from Somaliland.
Transfers can be made in form of bank transfer, cash pick-up, mobile money, mobile top-up and home delivery to the recipient. Home delivery is not currently available for African countries.
TransferWise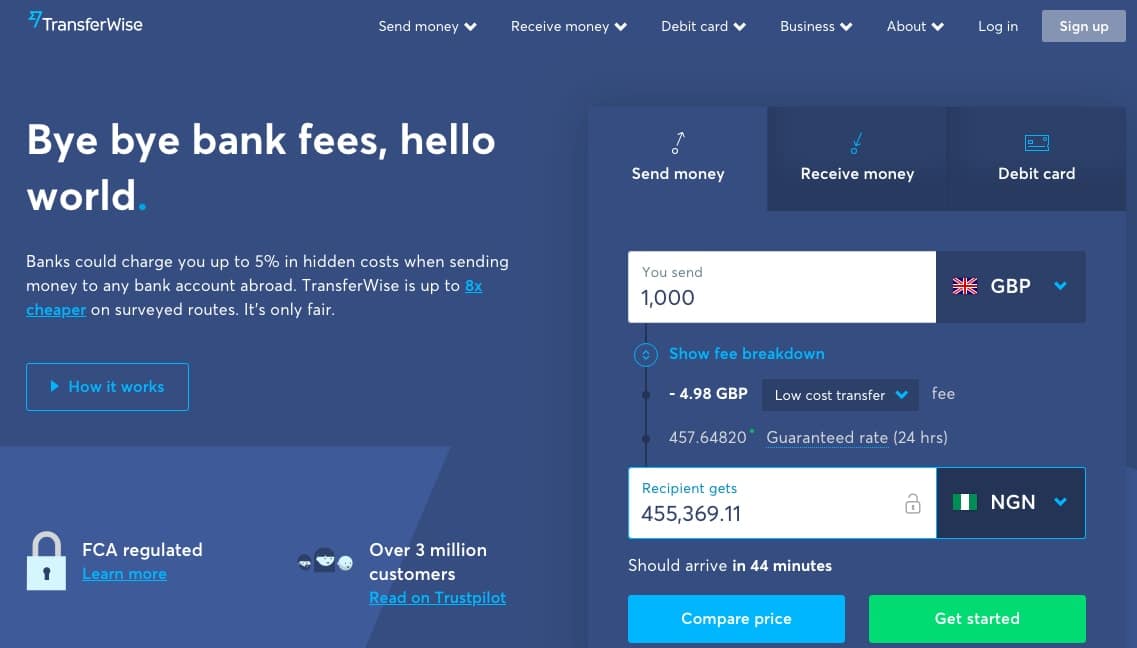 Asides allowing international remittance to Africa, users can also create a borderless accounts on TransferWise. There's also a TransferWise debit card that comes at no cost to users. The percentage fee and the transaction fee both vary according to the recipient's country.
Remittance to the 5 African countries can only be made through a bank account and it cannot be initiated from any of those countries.
Azimo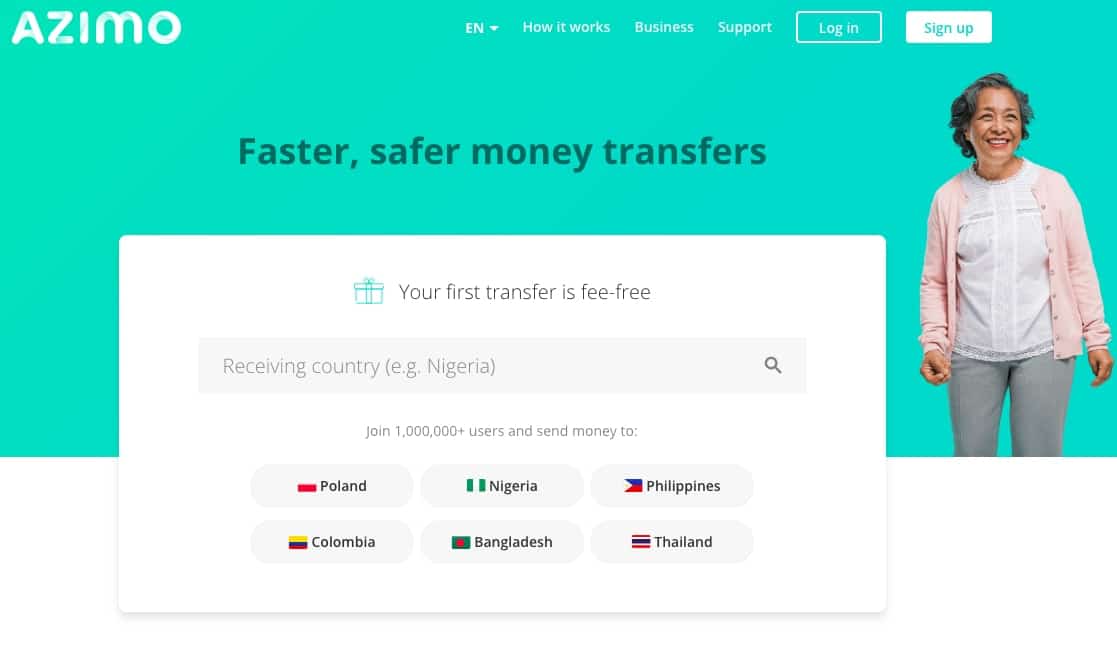 The first transfer on Azimo is charge-free. Like WorldRemit, Azimo also allows transfer of funds to the recipient through a bank account, cash pick-up, mobile top-up and home delivery. There's no limit per transfer for recipients in Nigeria.
Mjara
Transfers on Mjara are delivered to mobile money accounts. The platform doesn't currently serve customers living in the USA or Canada.
Mama Money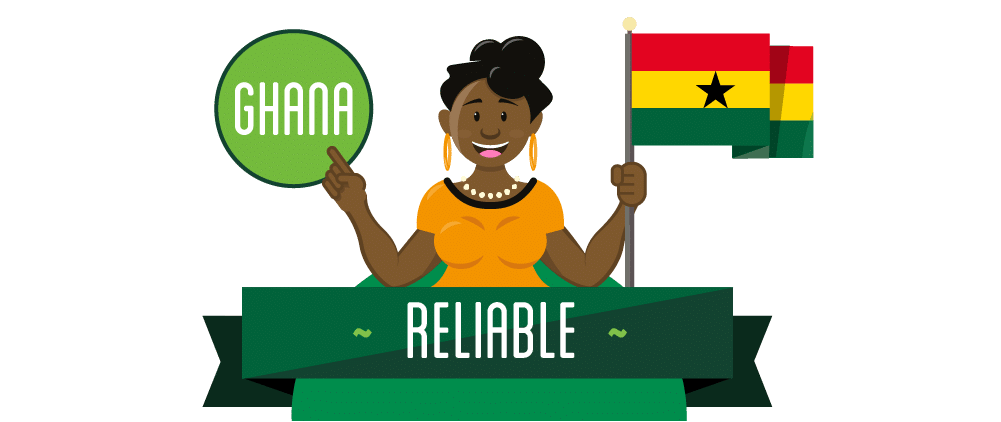 Mama Money maintains a network of agents, but only in South Africa. Charges on remittance to some African countries are at a fixed rate while others are just on a flat transfer fee.
SimbaPay

SimbaPay allows senders to choose the speed as well as the rate at which the money is to be transferred. Money can be sent to a mobile wallet or a bank account of the recipient.
The 1% transfer fee for Uganda and Ghana is temporary. Making remittance through SMS is only allowed in Kenya.
Ria
Asides its network of agents, Ria accepts online transfer of funds through its web platform and mobile applications. Sending more than the limit requires the provision of additional information like identity card as well as other necessary documentation.
MoneyGram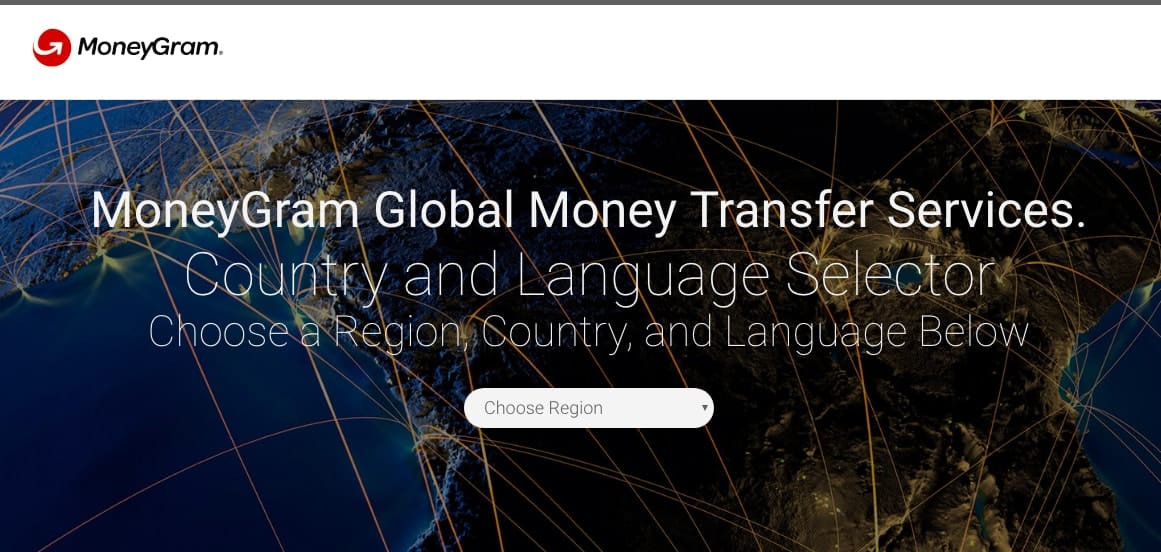 MoneyGram offers cash pick-up which allows the recipient to get the fund as soon as the transfer is confirmed successful. The other means is sending directly to a bank account.
The platform offers fee-free on some transfers, like transfer to bank accounts in Ghana.
Western Union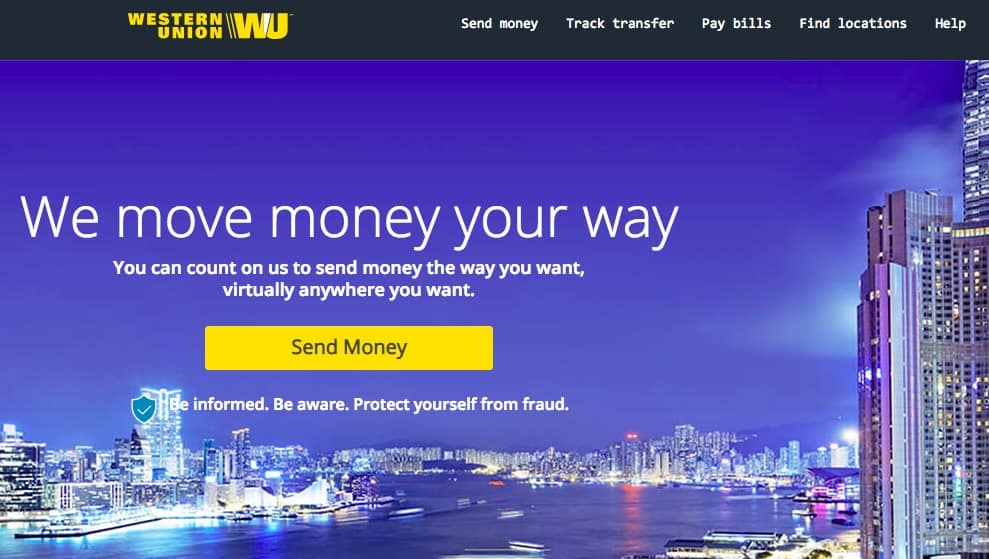 Western Union's mobile application is not available in every country. Transfer beyond the limit requires an upgrade to an exclusive online foreign exchange service.
NETELLER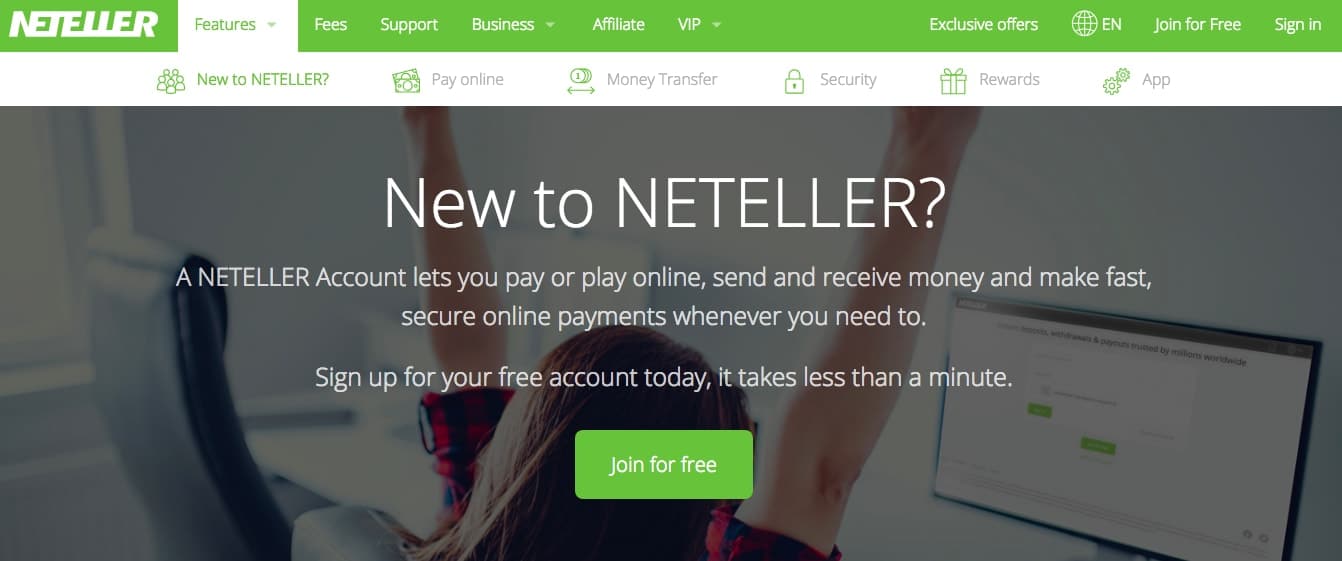 With NETELLER, money is transferred to the recipient's email address, irrespective of whether the recipient has an account with NETELLER or not. The transfer charge for VIP member -- users that deposit more than $10,000 in their NETELLER account -- is at 1%.
Bitpesa

Bitpesa not only allows remittance to African countries, users can also convert cryptocurrencies to local currencies and have the fund sent directly to a bank account. There's no maximum transfer limit but it's still dependent on sender's debit card limit and mobile money of the recipient if the payment is to receive it through the channel.
Xpress Money

Aside having online channels, Xpress Money also maintains a global network of agents who facilitating remittance.
Disclaimer: The transfer limit and fees stated above depend on the mode of the transfer, country of the sender and that of the recipient.