Over the years, Techpoint.ng has extensively covered Nigerian and African startups in their entirety and in this time, we have learnt a thing or two about them.
We discovered a dearth of resource database for these startups; from essentials talent, to jobs, events and professionals. Even those hoping to see Nigerian startups in an organised order have to look real hard. And that is why we have launched Techpoint Base; to mitigate and gradually eliminate  the resource problem of and for startups.
What is Techpoint Base?
It is a large database of startups, professionals, talents, events, people and jobs all relating to the budding tech ecosystem in Nigeria and the African continent as a whole.
Why Techpoint Base?
Because foreign and local investors are always looking for investible startups. These startups are always in search of tech talent while ironically these talents are also in search of jobs. People also want to know what events are happening; Techpoint Base will be the plug for these connections.
How do I use it?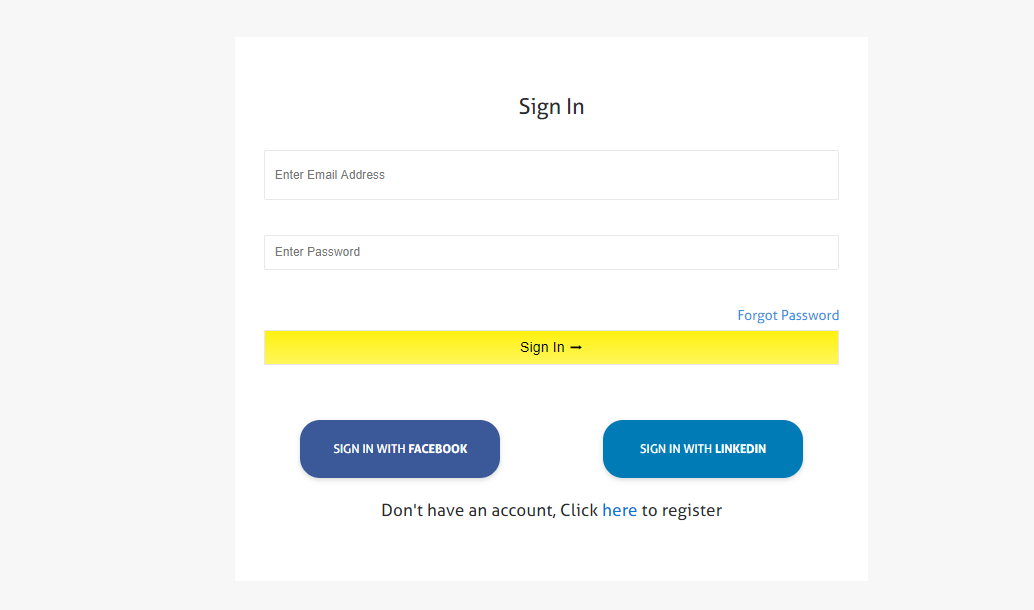 To access any of the information on this database, simply register and sign in. After joining, you can also get your professional profile, startup, event and jobs featured.
How do I add my startup?

After registering, click on your profile icon or picture at the top right hand corner of the homepage. In the drop down menu, select "Add a Startup" then fill in appropriate details.
How much does it cost?
Nothing. Registering and listing on Techpoint Base is currently FREE of charge.
Oh, we will also like to know what you think of the platform. Please share your opinions, questions and suggestions with us in the comments section or email them to [email protected]