I found out recently that I have a penchant for working for startups. I love the speed and transparency.
In mammoth-sized companies, ideas take forever to execute. The bureaucracy and endless politicking tire me out. Everyone has an agenda. Not so with startups though. They try new ideas quickly and discard them just as quickly if they do not work.
The staff at startups see first-hand the impact of their work and are able to hold themselves up in pride that their efforts paid off. There is pride in the works of their hands. All of this of course is only if the company culture allows for ideas to be borne, voiced and carried out.
I worked shortly for a company that had an atmosphere as stiff as brittle glass. There was always this underlying tension bubbling under the surface. When a brand is presented to their audience with a fun, playful vibe and that doesn't match the inside culture of the company, there is bound to be a problem with product adoption.
The endless meetings where things are talked about, people are talked at, but there is no result and people do the bare minimum is the fault of the CEO. The job of the CEO is to share a dream until a fire lights in the hearts of the team members. The CEO cannot and should not do all the thinking in the company.
What happens most times though is that people are given instructions, not problems. Let me explain.
Businesses are solving a problem they identified in the environment. Within that business, there will be problems that the staff must solve in their processes to conduct business effectively. The excited staff with a desire to see their impact in the company will see a problem inside or outside their job role and ask questions if they feel they can.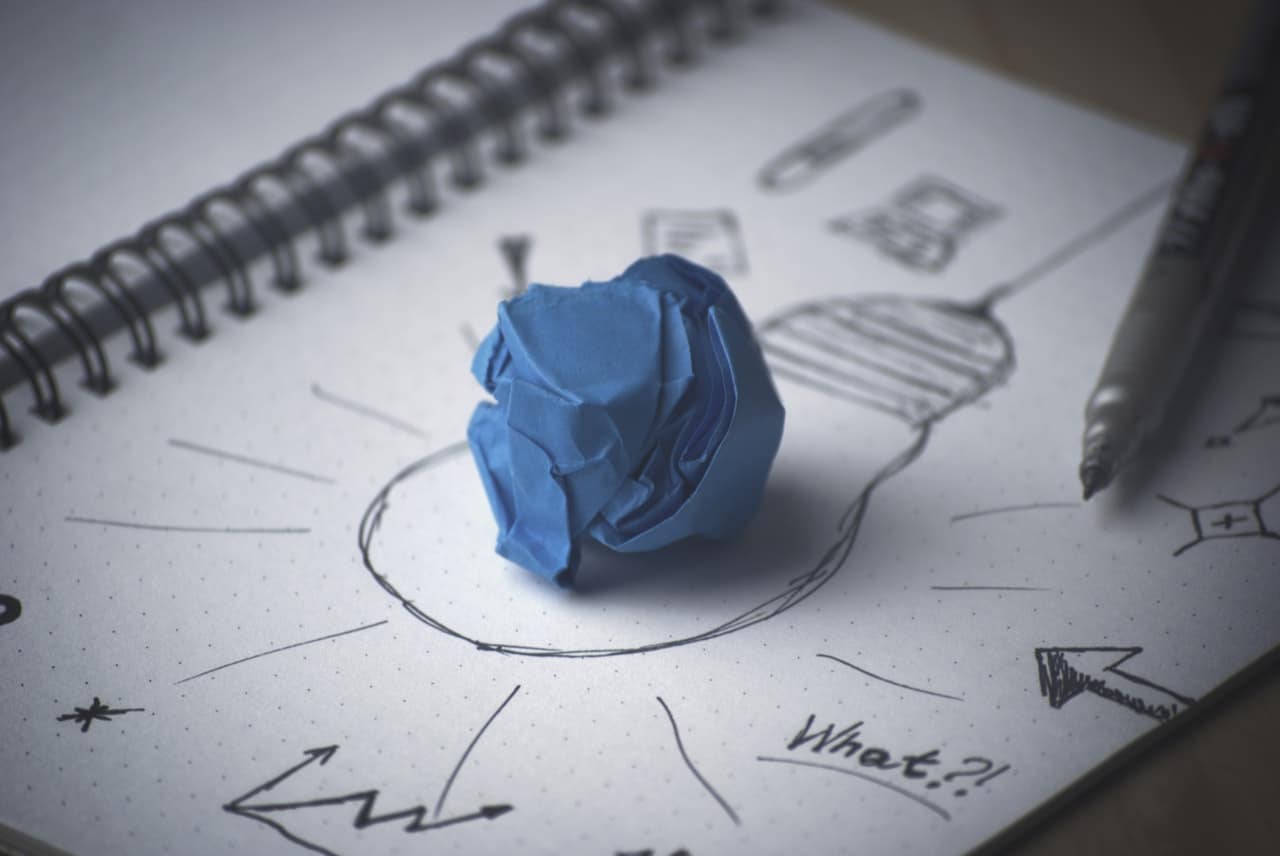 They would want to see why things haven't been tried a different way to save costs or double impact. This is only if they feel they can speak freely and their ideas are taken into consideration. They will have other people thinking in that new direction of theirs. There is no "box" when the entire team is a part of the think tank.
Dishing out instructions produces repeated actions and reactions that become mundane. They do as you asked with as little effort as possible. Just enough to say they obeyed said instructions. Then they write and submit reports, repeating the same thing, day in day out.
When the workflow of employees has been established as positive, they would in turn relate with the customers, wanting to see them all happy without the CEO's input. There would be a "we" and "our customer" approach to things. They would go the extra mile to see that the audience is well fed and happy. Every staff becomes customer-service oriented.
I would suggest a mentor-mentee work place where the young and new have their ideas fully expressed and fine-tuned by the more experienced hands. As a leader, you have failed if you haven't raised anyone to carry on the torch after you. I will go further to suggest that the culture is devoid of excess boot-licking and "ass-kissry". Every respectable person is respected. Free your company of eye-service.
I am not saying a company must be fun and trendy, but the company culture and brand must coincide with the product and how they want their audience to perceive them or they're in trouble. I personally prefer an environment where teams feel they have some autonomy of thought and can bring all ideas under the brand identity. With freedom of expression, great things happen. That team is "un-poachable" by other businesses.
If you're a CEO reading this, the culture of your company is your responsibility. Your audience can smell your inauthenticity a mile off, and they're not buying the bull. Failure here is more serious than you can imagine.