There are numerous opportunities revolving around the globe this week.
We've narrowed down a couple, relevant to Africans entrepreneurs, innovators, students, etc. Browse through our list of opportunities and apply for the ones you believe is right for you.
Unilever Young Entrepreneurs Award
If you've got an initiative, product or service already in action that's tackling a sustainability problem, or you know someone else whose brilliant work deserves recognition, this is for you.
Unilever is calling all young entrepreneurs with solutions that are tackling some of the planet's social and environmental challenges.
Since the launch of the Awards in 2013, Unilever has reached over 3,500 inspiring young sustainability entrepreneurs and their organisations, and provided tailored support and funding to 29 winners.
Up to 8 winners will be provided financial support for their business while the grand enterprise winner goes home with €50,000.
How to Apply
Application opens on May 10 and closes on June 29th. Meanwhile, you can fill this form to pre-register.
Global Fintech Hackcelerator 2018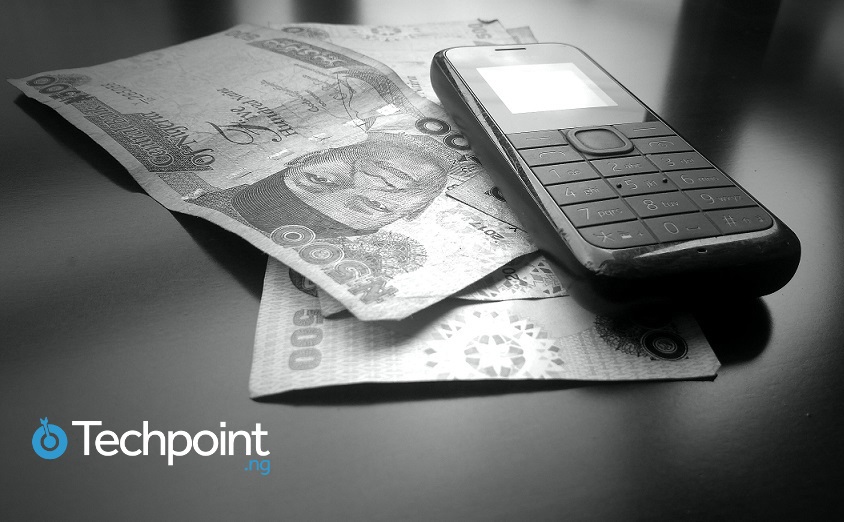 For the second year running, KPMG Digital Village and MAS will be organising the Global Fintech Hackcelerator for the 2018 Singapore Fintech festival.
This year's programme will be focused on 80 problem statements in the followings four categories; Financial Inclusion, RegTech and SupTech, InsurTech and General.
Startups from around the world are invited to the programme to demonstrate how their solution can address industrial pain points highlighted by problem statement. 20 startups will be selected for the 12-week accelerator programme.
Benefits
$20,000 will be provided to all 20 startups with additional cash prize to the top three.
Selected startups will receive mentorship support from leaders in the industry.
Opportunity to join Corporate Adoption programme and other collaborative ecosystems.
Opportunity to network with other FinTech ecosystems.
Eligibility
Startup should have an innovative concept that highlighted by the problem statement.
Has a unique proposition.
Startup must show business potential.
Can demonstrate ability to execute
How to Apply
Application deadline closes by 15th June 2018. Visit the link to register.
Google Impact Challenge Nigeria 2018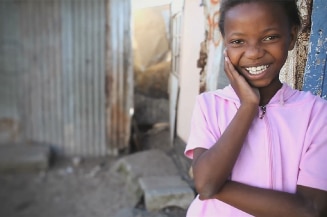 Application is currently open for the Google Impact Challenge Nigeria 2018.
The challenge is for non-profit and social enterprises with game-changing ideas in their communities. The aim of the challenge is to drive community impact.
12 ideas deemed worthy by the voting public and selected panel of judges will proceed as finalist to the main event. Four winners will then be selected; the people's choice and three from the judges.
The four winners receive a $250,000 grant from and training from Google. The remaining 8 finalist will receive a grant of $125,000.
Eligibility
It is open to only non profit enterprise with a legal registration in Nigeria.
Organisations are to apply their most innovative proposal to create economic opportunity in Nigeria.
How to Apply
Deadline of application is July 4. You can begin your registration here.
Google Travel and Conference Grants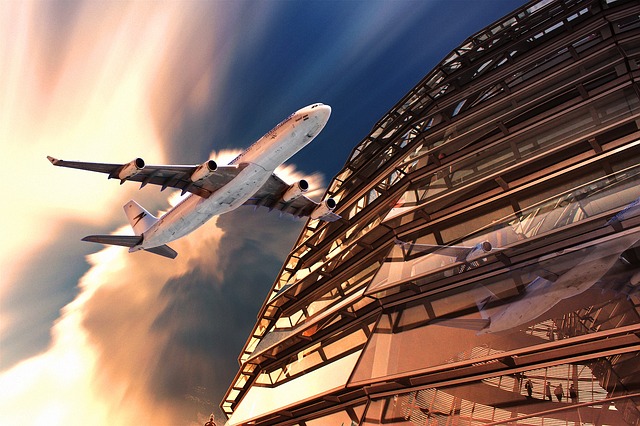 The Google Travel and Conference Grants is now open for application. The grant is open to young students that wish to attend leading tech conferences across the world. The aim is to help remove the barrier that prevents underrepresented groups in computer science, and related fields, from attending leading conferences around the world.
Grants are available across various regions, from North America, Europe, India, Japan and South Korea, and then to Africa.
Eligibility
Grants availability varies by region. In Africa, for instance, the award is in the range of $1000 - $3000. It will cover conference registration, travel, accommodation as well as other related expenses.
To be eligible to attend an international conference, an applicant must;
Be a student enrolled in any recognisable university in Africa who is in need of travel fund.
Be studying computer science, computer engineering and other related subjects.
Have a paper accepted for presentation in the main conference programme.
Be the sole or the first joint author of such paper.
How to apply
Interested applicants will need to submit this form by the deadline for the conference that they wish to attend. Only applications for conferences in 2018 only are currently being accepted.
---
Editor's note: Are you launching any opportunities? Tell us about it by filling this form.