This week we've curated a list of opportunities flying across the globe for Africa entrepreneurs, businesses and startups. Dig into them and be sure to apply for opportunities that suit you most.
Google Impact Challenge Africa
Google through its philanthropy arm -- Google.org -- has brought the Google Impact Challenge to Africa. In so doing, it has committed to providing $6m in grants to 36 non-profits working to impact their communities in Nigeria, Kenya and South Africa.
Each country gets $2m each and 12 organisations will be selected per country. Four winners will receive a $250k grant each. Three of these winners will be selected by a panel of judges, one winner will be selected through a public vote. The remaining 8 runner-ups will receive a $125k grant each.
Eligibility
Interested organisations/solutions must:
Be registered as a non-profit in their country of operation.
Have community impact.
Be innovative.
Have the potential to scale directly or to serve as a model for other communities.
Be feasible; have a well thought-out plan and well-equipped team to execute.
How to apply
The Google Impact Challenge is open to non-profits with community impact in Nigeria (apply here), Kenya (apply here) and South Africa (apply here). Applications close on the 4th of July, 2018.
School of Africa Microfinance
School of African Microfinance in collaboration with the MasterCard Foundation Microfinance Scholars Programme is presenting the opportunity for outstanding individuals, active in financial inclusion to attend SAM 2018.
The School of Africa Microfinance (SAM), is a two-week executive training programme, specialising in building high performance microfinance institutions and accelerating access to financial services.
Over 350 institutions and 45 African countries have benefited immensely from the programme since inception.
Benefits
Participants will have an opportunity to meet, exchange ideas and interact with other professionals from a variety of frontier finance institutions and countries.
Also, scholars get to develop their talent to achieve high performance, which creates sustainable value and measurable impact.
Eligibility
It is open to individuals across the African continent
Candidate who wish to apply for this scholarship, should demonstrate a passion to make greater impact.
Must be in management or leadership levels in microfinance institutions or banks with more than seven years industry experience
Microfinance Consultants who have in the past provided implementation support to financial institutions and are keen to increase their overall technical skills base
Individuals from the financial institutions that apply different models in their service delivery e.g. savings and credit cooperatives.
Past scholars are not eligible to apply.
How to apply
Application deadline is June 30, 2018. You can visit the website to apply.
Ingressive Capital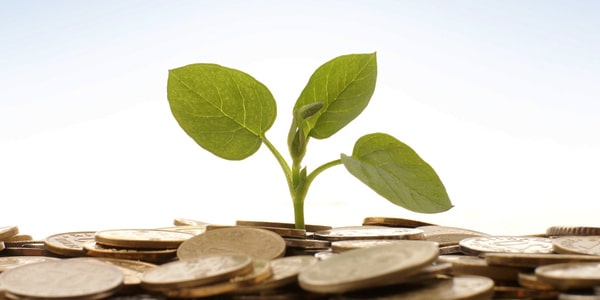 Are you a startup founder? Is your startup at the level where it requires external funding? Then you just might find the Ingressive Capital very useful.
Ingressive Capital is an initiative of Ingressive to provide investment and mentorship support to startups. Ingressive Capital invests in Seed to Series A tech and tech-enabled companies based in Sub-Saharan Africa. Though the majority of thejr deals are based in Nigeria, Kenya, Ghana and South Africa, they still encourage all Sub-Saharan founders to apply.
Eligibility
Ingressive Capital is partial to technology infrastructure and system that promote connectivity that cater to Pan-African or international users and that create impact with a low burn rate.
How to apply
You can visit the website to indicate interest.
CIPESA-ICT4Democracy Academic Fellowship Programme 2018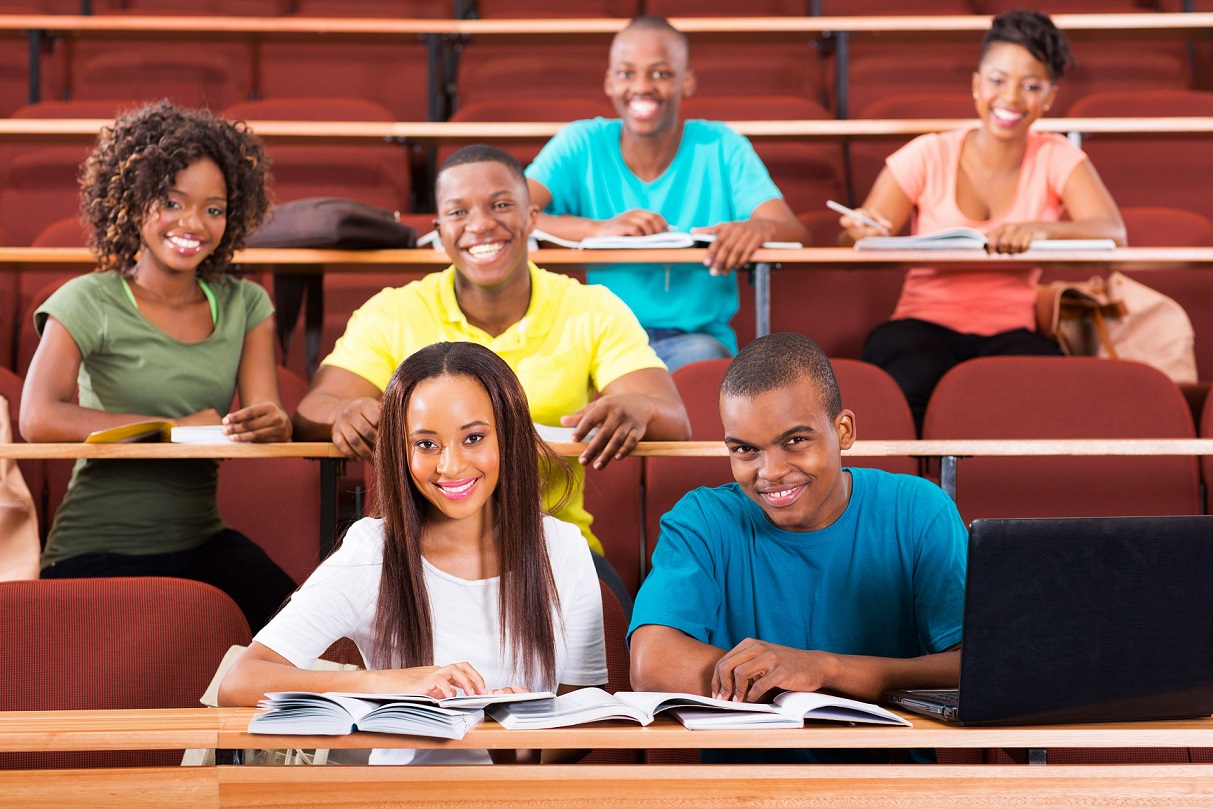 Application are open for 2018 CIPESA-ICT4Democracy Academic Fellowship Programme. The CIPESA-ICT4Democracy Academic Fellowship Programme aims to nuture university students and early career academic' understanding of Information and Communications Technology (ICT) for governance, human rights and development.
The programme benefits partners of ICT4Democracy in East Africa network through placements of individuals with skills in ICT-related skills, within their partner organisation.
Eligibility
Applicants must be university students or early career academics.
Applicants should have competence in areas that are relevant to the works of ICT4Democracy in East African partners.
How to apply
To find out more infotmation? email [email protected]. Deadline is July 1 2018.
MakeIT Challenge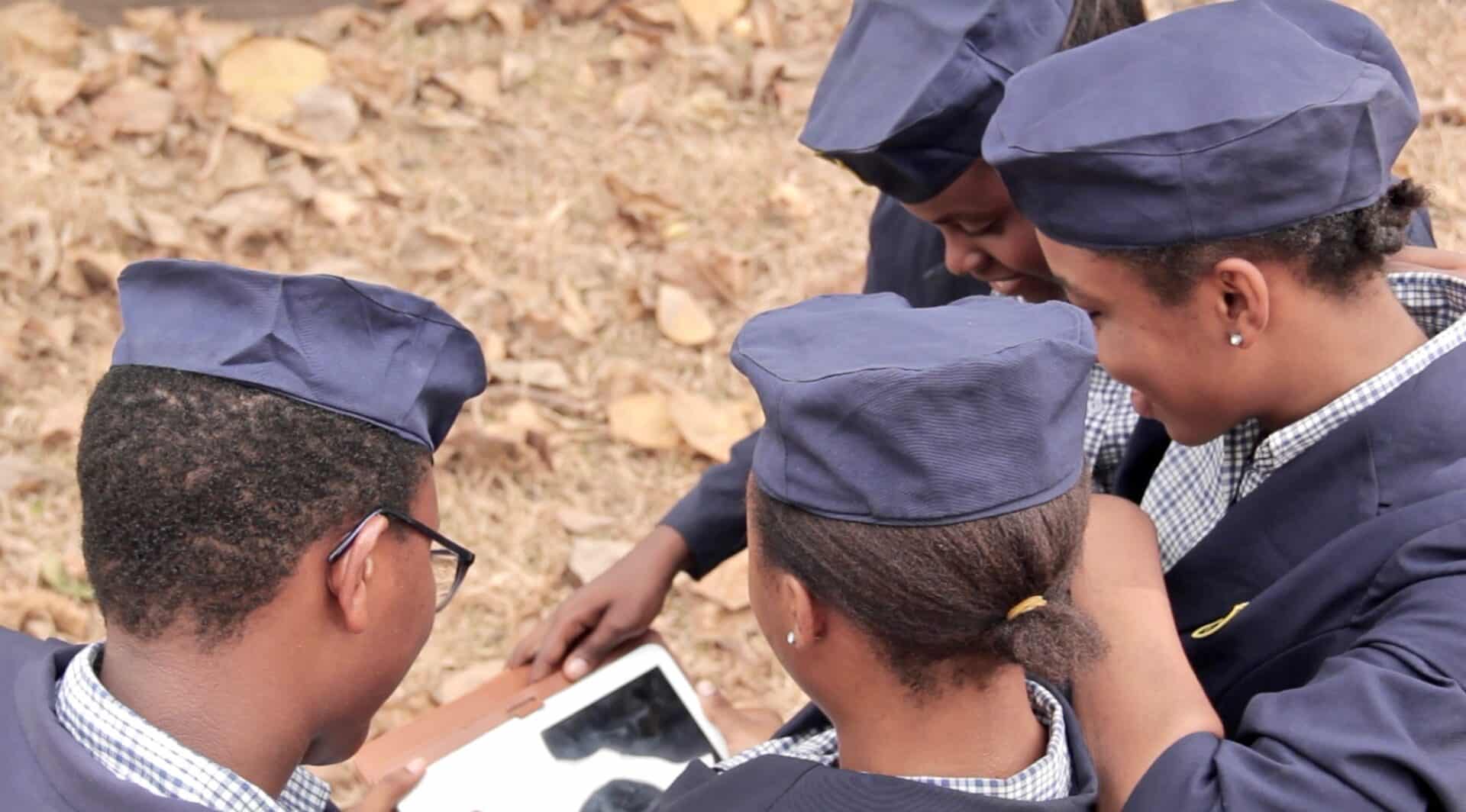 The MakeIT Challenge is a competition that will challenge teams of students from various secondary schools to compete in building anything they can imagine with recyclable materials. The Make-It Challenge is sponsored by Lagos State Employment Trust Fund and Lagos Innovates and organized by Teens Can Code, an organization helping teenagers living in low-income communities of Nigeria access coding classes, by bringing computer programming courses directly to their schools.
The goal with MakeIT Challenge is to encourage critical thinking and problem-solving in a non-traditional learning environment, as well as to help teenagers have fun in the process of working.
The Grand Prize Winners will receive a ₦100,000 cash prize, the first runner-up gets to receive ₦75,000 cash prize while the second runner-up will receive a cash prize of ₦50,000. Alongside their cash prizes, the winners will be eligible for a relevant free skill acquisition programme which will provide the real-world experience of participating in the transformation of their idea to a live product.
Eligibility
It is open to all creative students across Nigeria.
The required age is 10 to 21 years.
A minimum of two students in a team and maximum of five.
A school may have more than one team submitting different projects.
How to apply
Application deadline is 8th of June 2018. You can visit the website to begin the application.
Global Good Fund Fellowship 2019 for Young Social Innovators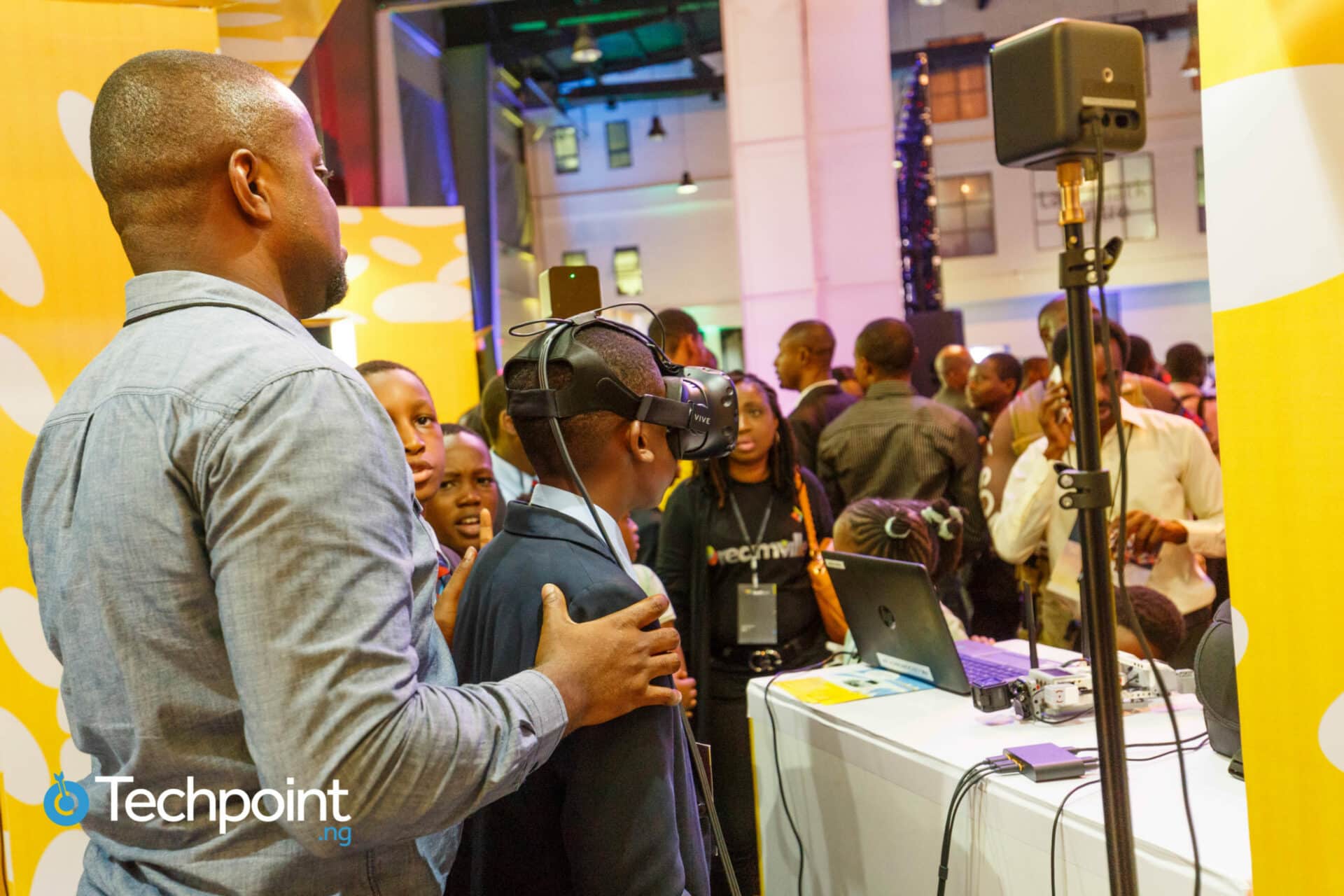 The Global Good Fund 2019 is now open for application. The Global Good Fund Fellowship aims at developing social entrepreneurs and impactful leaders.
Through the fellowship programme, the Global Good fund invests in the human capital of high potential leaders committed to tackling some of today's greatest social challenges.
Eligibility
In order to be considered for the fellowship, candidates must meet the following minimum requirements.
An enterprise that the candidate leads must be at least a year old.
The enterprise must have at least one full-time employee in addition to the leader.
The candidate must be committed full-time to running the enterprise.
The candidate must be under 40 years of age.
Candidate should not be currently receiving coaching/mentorship support.
How to apply
The application will be in three phases. Finalist will be notified of their selection by December 2018. Deadline for application is June 30, 2018, you can click here to begin the application process.
---
Editor's note: Are you launching any opportunities? Tell us about it by filling this form