Below is a compiled list of some available tech job vacancies for you this week. Follow the instructions specified for each role to apply.
Technical Lead 

at 

Infinite Medifix NG
Job type: Full time
Location: Lagos
Application deadline: May 25, 2018
Responsibilities
Ensure the performance, quality, and responsiveness of software applications.
Collaborate with a team to define, design, and implement new software application features.
Report and escalate bottlenecks and bugs to the development

team as needed
Requirements
HND/B.Sc/B.Tech/B.Eng Computer science, Computer Engineering, Electrical/Electronics Engineering, Information Technology or related field
Efficient with basic web development technologies
Good Knowledge of PHP/Laravel & MySQL
Ability to use software versioning tools especially Git/GitHub
Good communication and interpersonal skills
Self-motivated and able to work in a small team with minimal supervision
Proven capacity to work with collaborative teams across different locations and with different technical skills
Ability to meet deadlines and follow guidelines
Good problem diagnosis and creative problem-solving skills
How to apply: Interested applicants send a mail to [email protected].
Technology Advisor at 

KPMG
Job type: Full time
Location: Lagos
Application deadline: not specified
Responsibilities
Provide technology advisory for cyber security, IT assurance and technology enablement
Requirements
Knowledge of application, servers, database and networks (Unix, Linux, Windows)
Knowledge of cyber security fundamental – CISSP, NIST, ISO 27001
Ethical hacking Skills – CEH
Knowledge of cyber security solutions e.g. Identify Access Management, security monitoring, privilege account security, security operations/processes, vulnerability management technologies
Knowledge of business continuity management (BCM) and Disaster Recovery frameworks (DR)
Data Analytics using computer-assisted Audit techniques (CAAT Tools)
Information systems control and Audit
Telecommunication Revenue Assurance
Technology Risk Assessment (SQL, Database Management System)
ERP implementation skills
Deep functional skills of ERP (ORACLE, SAP, Microsoft dynamics)
Software Testing and  data migration skills (ETL)
Performance testing skills
Infrastructural/Technical skills for software
How to apply: Interested applicant should apply here.
Cyber Security Specialist at Deloitte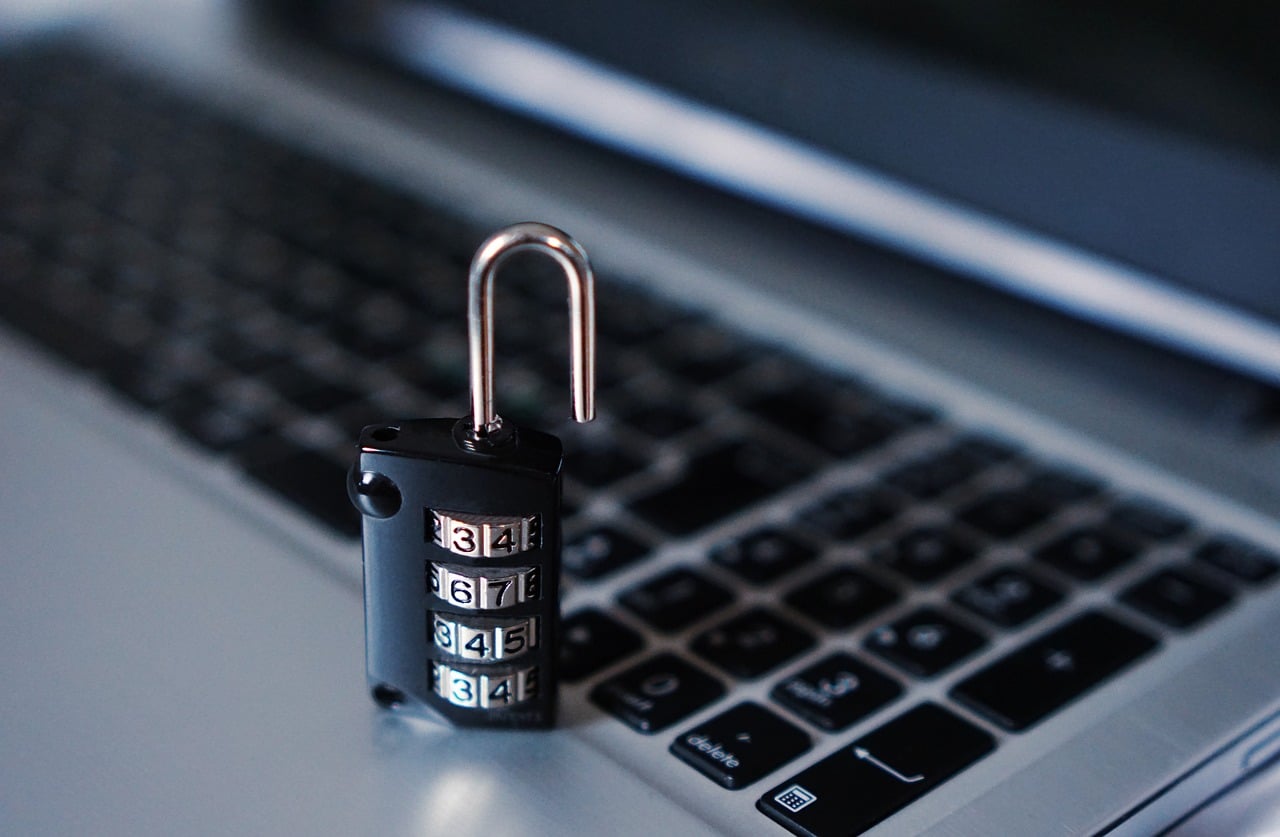 Job type: Fixed term contract
Location: Lagos
Application deadline: May 18, 2018.
Responsibilities
Perform security assessment and configuration services
Investigate intrusion attempts and perform initial analysis to determine relevancy and urgency
Create tickets for alerts that signal an incident and escalate to team lead for resolution
Run vulnerability scans and reviews vulnerability assessment reports
Manages and configures security monitoring tools
Ability to research and characterize security threats to include identification and classification of threat indicators
Real-time monitoring of third-party security feeds, forums, and mailing lists to gather information on vulnerabilities and exploits related to the client
Participate in daily and ad-hoc conference calls as well as compliance and controls, self-assessment processes and documentation related tasks
Document all activities during an incident, provide team lead with status updates and create a final incident report detailing the events and timeline of the incident
Requirements
Candidates should have the relevant qualifications
How to apply: Interested applicant should apply here.
Software Development Lead Facilitator at  
Andela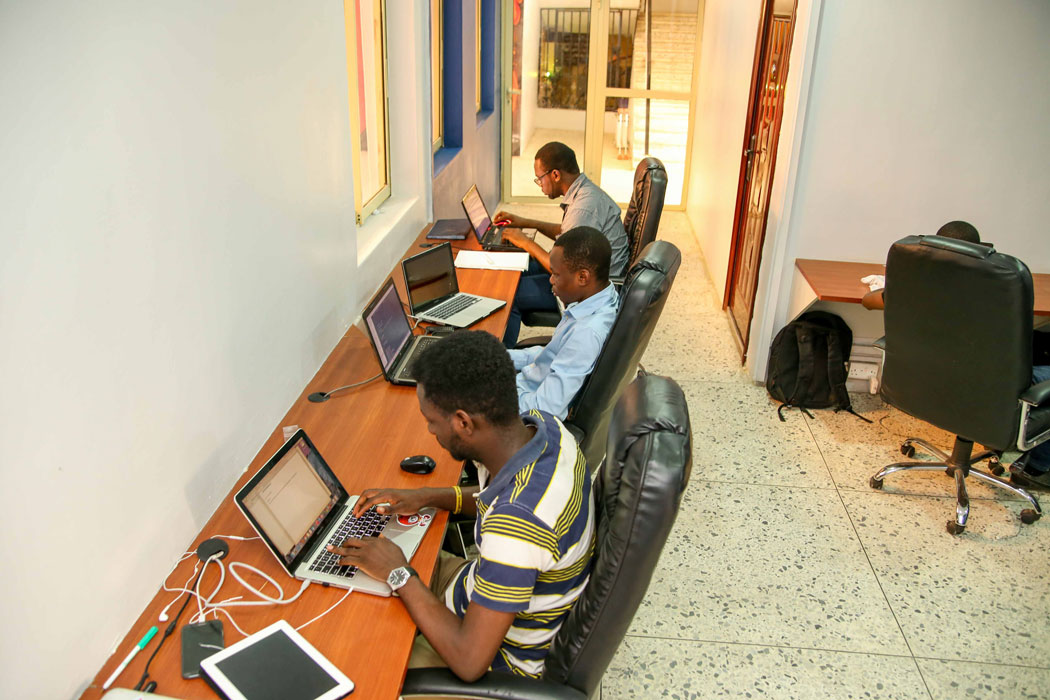 Job type: Full time
Location: Lagos
Application deadline: Not specified
Responsibilities
Drive teams of software developers (junior and senior) to rapidly develop great software products
Inspire and Mentor aspiring Software Developers and Software Development Learning Facilitators
Support the learning and professional development of dozens of Africa's most talented software developers every day
Deliver actionable feedback and support multiple learners to grow significantly
Drive creative solutions that improve the standard of our software products and learning programs
Model Technical Leadership that other Facilitators can look up to and learn from
Requirements
Minimum 4 years working experience (or equivalent experience with multiple professional software development product teams) in Full-stack Software Development: JS (Node/Angular/Meteor/React), Python (Flask/Django), Ruby (Rails), Mobile Development (Android/iOS), PHP, Go,
Experience with Agile Software Development Techniques and Tools: SCRUM/Kanban/Extreme Programming, Trello/Pivotal Tracker/Zenhub, Version Control (Github/Bitbucket), TDD, Continuous Integration, Docker/Vagrant
Leading teams to build and deploy Professional Software Products
Relational/Business/People/Soft Skills experience
EPIC Values alignment
Demonstrable commitment to the learning & development of people and technology
The ability to learn new things fast whilst delivering value on it simultaneously
How to apply: Interested applicants should apply here.
Previously Featured Jobs
Application is still ongoing for the following roles:
Feature Image Credit: Tootstotal
---
Looking to fill any vacancy in your company/organisation? Tell us about it by filling this form