The eventual goal for all students after secondary school is to gain admission into a tertiary institution. But this did not play well for Aboluwarin Kitan-David and Banjo Mofesola Paul who failed unified tertiary matriculation examination (UTME) several times (five and three times respectively).
During this period, instead of being discouraged, they embraced failure by shifting their focus to learning a programming language. Kitan went to the National Institute of Information technology (NIIT) to learn JavaScript while Paul took the self-taught path.
After eventually gaining admission to study computer science at the Federal University of Technology, Akure (FUTA), the duo met for the first time. Their similar admission experience was what brought them together to help their mates overcome the struggles of programming by offering free training and bootcamps.
The duo were also ambassadors at Nokia Research Centre for West Africa in 2014. This gave them the opportunity visit lots of universities in Africa.
It was at this point they discovered a common problem that they were already solving. But because there was no structure to what they did, their reach was limited. This inspired the birthing of Planet NEST with the aim to help African youth learn various technical skills that would help them scale globally. They started out with four developers and in that same year grew to 42.
Planet NEST is a talent accelerator based in Akure, Ondo State, where individuals are trained to become leaders in the global technology sphere.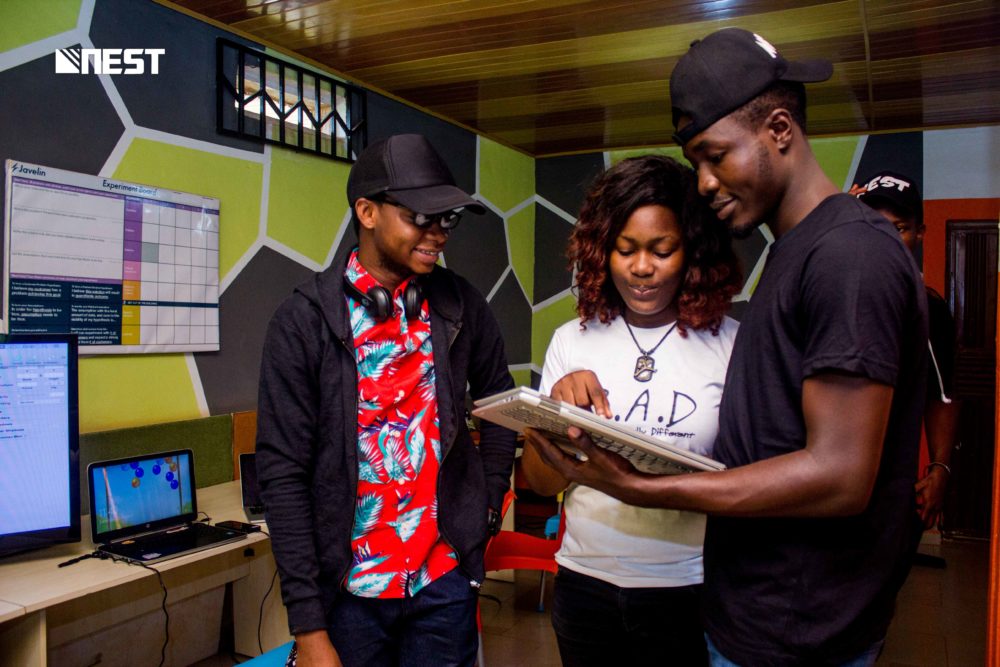 Planet NEST majorly trains its developers on PHP, Node, React and Python. To help encourage its students and make the learning process efficient, it provides them free accommodation.
The training duration is for nine months, which is immediately followed by an accelerator programme, where the trainees get to work on projects for another three months. After the completion of the full programme, they're inducted as software engineers. They could either be sent to a company or given remote projects.
The interesting thing is that Planet NEST claims to pay its developers as high as $30,000(₦10,000,000) to $100,000 (₦36,000,000) annually after the initial incubation and acceleration is completed.
The founders strongly believe in giving their students an all-round education. Therefore, all students on the Planet NEST campus take a communication course, read at least a book in a month and must take part in at least one of the social activities. The intention is to produce developers who can think through natural decision of life and not pure geeks who do not have a social life (as people assume them to be).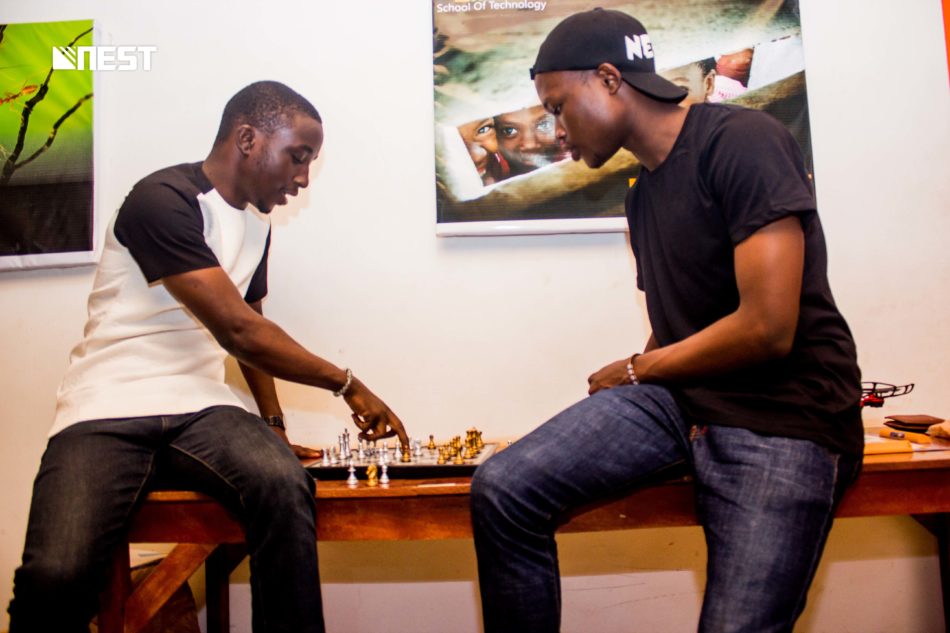 In order to screen for the best students, Planet NEST offers psychometric tests to applicants. Upon admission, monthly evaluation is done to further screen out and help students be their best.
However, applicants that cannot be admitted into the school (due to little or no basic knowledge of technical skills) are recommended to join its Python learning community. This is a virtual community created for individuals with little or no programming skills where they get to learn how to code for six months.
Students who show some level of competency after the programme can then be admitted into the campus. The Python learning community currently trains over 2500 students online.
As part of its community service responsibility (CSR), Planet NEST launched SeedDev last year to help train African kids. The goal is to spark up interest in careers in the field of science and technology, by giving them basic knowledge of coding and opportunity to undertake a one-month intensive bootcamp.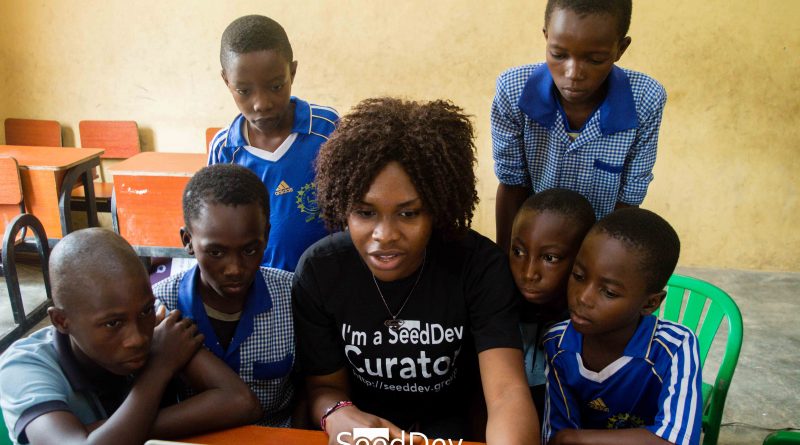 For continuity in such communities, Planet NEST claims to plant a seedbox (a container with a computer) and attaches a curator to train kids. This curator is either a computer science teacher in that community or a computer science student of a tertiary institution close to the community, who is also trained on the curriculum. SeedDev has successfully trained over 3000 kids since launch.
Planet NEST also has an innovation hub which is referred to as NEST LAB. The major aim is to incubate ideas that help solve problems in Africa communities by creating indigenous solutions that can compete on global scale.
The ultimate aim of Planet NEST is to produce alumni who could work in a startup as the CTO, co-found one or work as a leader in a technology environment.
Planet NEST currently manages the Akure TechUp which was created by the Ondo state government in partnership with Federal University of Technology, Akure.
It currently has 80 software developers who either know how to code or are doing great in artificial intelligence, machine learning, UI and UX.