Maslow's hierarchy of needs suggests that love is a fundamental human need. In many cases, finding love in the shallow pool of our social circles could be almost impossible. And so, we are more inclined to switch to less traditional methods.
The act of seeking connections beyond one's social network dates back to the decade after the invention of the modern newspaper in the 1600s. This era saw the beginning of personal newspaper ads of young men and women seeking friendships and romantic relationships that might have otherwise eluded them.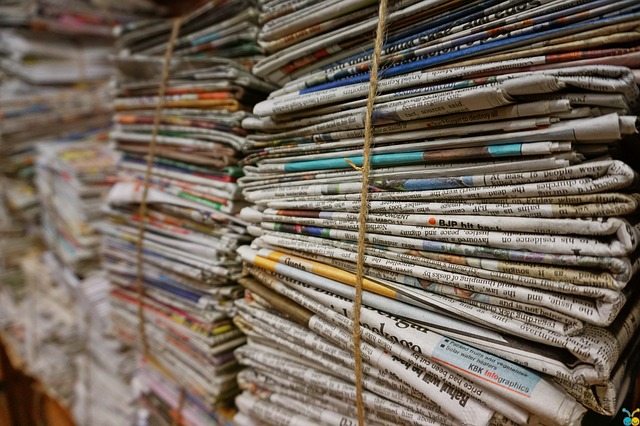 This act has progressed to what we now regard to as online dating with the invention of the internet. Since the earliest days of mass media and technology, people have been finding new ways to broadcast their desires and find connections with people beyond their immediate reach, giving birth to an industry worth over $3 billion.
Nigerian dating sites are yet to contribute significantly to this industry due to a number of constraints. Emmanuel Okeke, founder of Frendite, a Nigerian dating site names funds as a major challenge.
"Getting investors is our biggest challenge. We need a lot of money to keep our servers running. Maintenance, upgrades and bugs fixes cost a lot. Unfortunately, no Nigerian investor wants to invest in a dating site," he laments.
Friendite as well as some other dating platforms that sprung up a few years ago are no longer in business for one reason or the other. Beyond financial constraints which is a challenge for startups in general, let us examine other reasons why dating sites have failed to scale in Nigeria.
Social media
Social media is easily the biggest competition for dating sites. It is a manifestation of what we as humans have always done -- create new communication tools and then turn around and use them to find love and companionship. Every now and then, we read stories of people who found love on social networking sites.
Although dating sites are great for helping you find a match away from the over-populated social media scene, people are already getting similar services on social media. For example, popular Twitter handle, @Subdeliveryzone organises occasional soirees to hook interested singles up based on their ages and locations.
https://twitter.com/SubDeliveryZone/status/957854207155032064
Similarly, Facebook is working on FaceDate, a dating feature as announced by Mark Zuckerberg at this year's edition of Facebook's annual F8 Developer's Conference. Since people already find love on social networking sites, they are less likely to sign up on dating sites.
Trust issues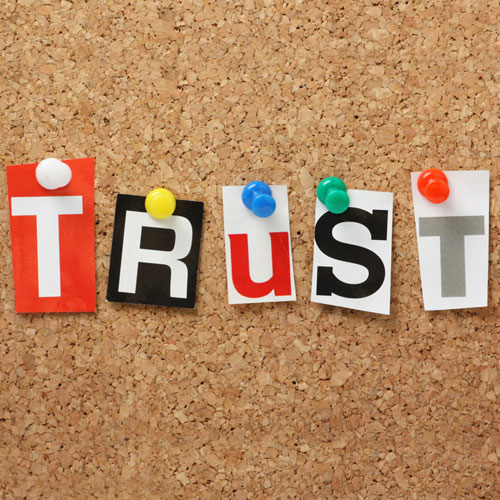 It is hardly news that people pretend to be what they are not online. It is not uncommon to have people lie about their looks, financial situations and location online. Knowing this -- coupled with the tales of catfishes, fraud and in a few cases, rape and death as a result of relationships that started online --  has made people more cautious of online dating.
For dating sites to scale in Nigeria, they would have to subdue the legendary Nigerian trust issues by ensuring the safety of their subscribers -- which could be a daunting task. Really, how do you filter people based on their intentions? Simple, you can't. And so meeting people online would forever be a gamble. A gamble that only a few people would be willing to take.
Dating site Vs hookup site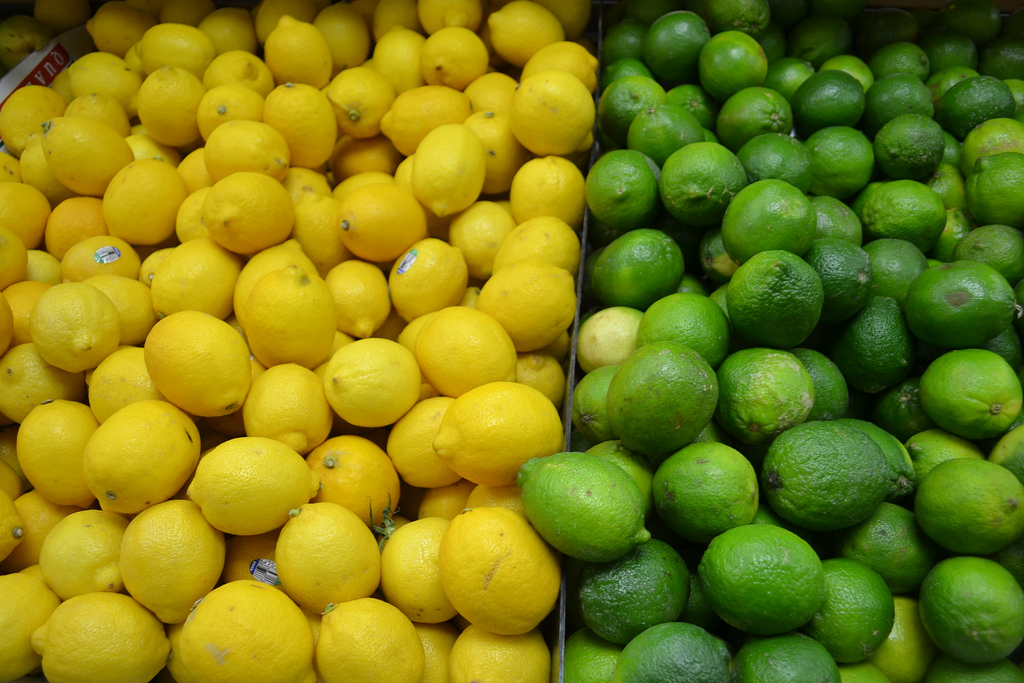 There's a very distinct line between a dating site and a hookup site on paper. But in reality, it's a very thin line. Although there are genuine relationship-seeking people on dating sites, there are also plenty people looking for casual sex. It's as easy as looking for real relationships offline and going online to look for quick hookups.
In order to keep this line as distinct as possible, many dating sites charge users a monthly subscription to filter out unserious people with bad intentions. For example, Match.com, one of the world's biggest dating sites charges between $15.99- $35.99 monthly depending on duration.
On one hand, Nigerian dating sites cannot afford to charge their members this high if they are to charge them at all. Mostly because Nigerians are still averse to paying for stuff online, especially since they have free alternatives.
On the other hand, running a free dating site or charging users next to nothing would only attract people looking for hookups as it is already seen with runs girls taking over popular dating sites in Nigeria. Therefore, people looking for serious relationships are less inclined to sign up.
Bad user experience (UX)

We're well aware that a bad UX can kill a great startup. And Judging by this, it is no wonder that Nigerian dating sites are struggling to scale.
---
Suggested read: A bad UX can kill a great startup
---
The typical Nigerian dating site is an embodiment of bad user experience. Imagine the front page of a dating site for Nigerians covered with a stock photo of a white couple. Major turnoff.
They are also characterised by dull layouts which users find unattractive, leading them to write off the platform completely. These impact negatively on conversion and retention and so, less people are inclined to sign up on the sites.
Even though Nigerian-run dating sites are struggling due to the uniqueness of the market, the success of sites like Match.com and eHarmony is an indication that dating sites can indeed scale.
These sites have tackled the issue of trust to the bear-minimum by making intending users jump multiple hurdles to join. This way, anyone who is not committed to finding a date would not go through the ordeal of filling out extensive questionnaire.
Also, their algorithms work so efficiently to tailor user profile and activities to their matches. This is why they have recorded very high success rates over the years.To scale, founders of Nigerian dating platforms need to innovate in order to address the unique challenges they face.