According to the Investor Day Presentation by MTN Nigeria, 28% of MTN Group's capital expenditure for last year was allocated to the Nigeria arm.
Based on the exchange rate as at December 2017, the group allocated 28% of ₦885.15 billion which is enough justification for the Nigerian unit contributing 32% of the group's total profit before tax for the year. However, of this figure, only ₦225 billion was spent during the year.
The reasons for the investment, according to the group CFO, Ralph Mupita, include an attractive return profile, tremendous data and digital opportunity as well as the over 46 million new subscribers expected by the year 2022.
MTN Nigeria contributed 29% of the total service revenue for the year and 32% of the group's profit before tax. And according to the presentation, there are 38 million smartphone users in Nigeria and 14.8 million of this figure is on the MTN network.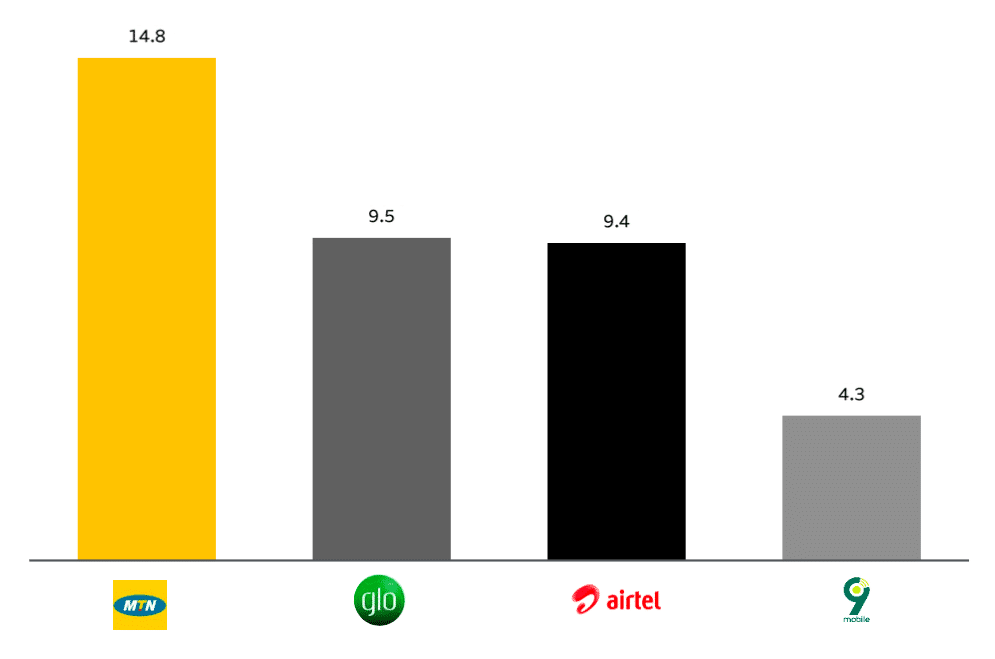 With a result like this, we can forget about the idea of an exit route for the telco using its impending Initial Public Offer (IPO) for now.
Data services record 84% Year-on-Year growth which is enough indication that data could be the future of telecommunications in Nigeria. Just that data only contributes 12.1% of the total revenue for the year.
MTN Nigeria also contributes 24% of the group's 217 million subscribers however it only has 2 million active mobile money customers of the group's 22 million users.
We can conclude that the stance of the Central Bank of Nigeria's (CBN) stance on the role of telecom operators in the mobile money sector is responsible for this.
Get the full presentation here.