Browse through our list of exciting opportunities this week and apply for the one(s) that suit you most.
Women In Tech Africa (WITA) Pitch Agrihack 2018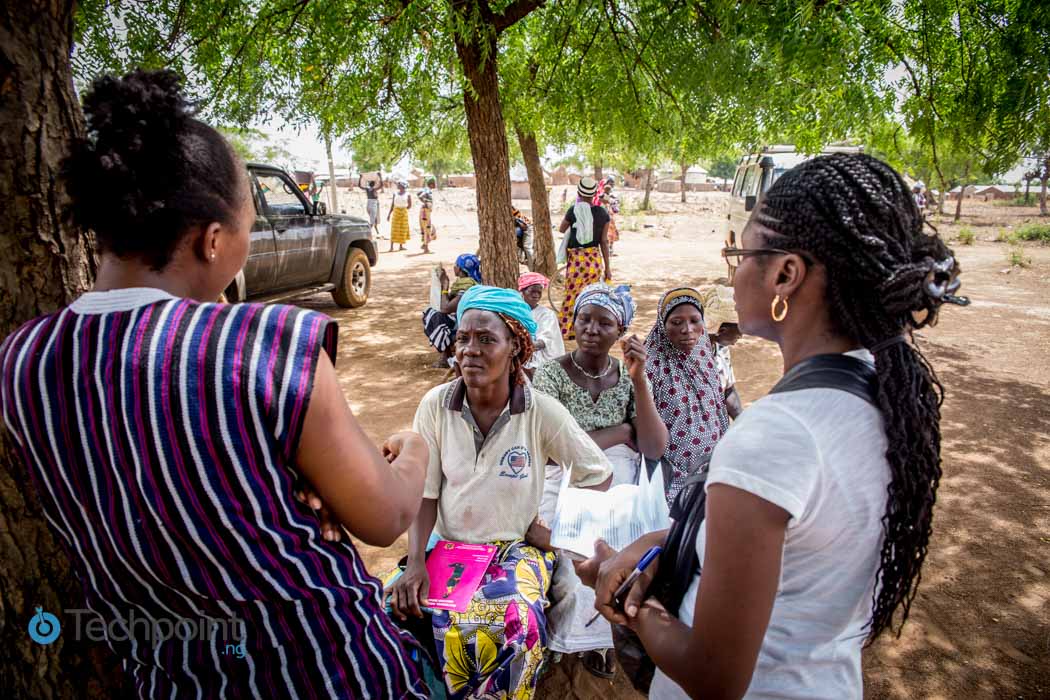 The Technical Centre for Agricultural and Rural Cooperation (CTA), with the support of the African Development Bank (AfDB), in collaboration with the African Green Revolution Forum (AGRA), Women in Tech Africa, Wennovation Hub (Nigeria) and Suguba (regional), is launching Pitch AgriHack 2018.
Pitch AgriHack competition, part of the Agrihack Talent Initiative of the Technical Centre for Agricultural and Rural Cooperation (CTA), aims at accelerating e-agriculture entrepreneurship for improved livelihoods.
This year, the competition will be organised under the theme: Women entrepreneurs innovate for agricultural transformation in Africa, the Caribbean and the Pacific.
Benefits
Access to boot camps for finalist, training, mentoring and exchange sessions.
Potential grants and funds for winners to develop their products.
Eligibility
It is open to young innovators and entrepreneurs or owners of ICT platforms offering e-agriculture services.
Applicants must be a female
How to Apply
Women in Tech Africa will advise on the call for application dates and corresponding modalities. But noteworthy is that there will be a one-day Pre-hackathon workshop in Ghana, Kenya, Zambia, Cameroon, Trinidad and Tobago and Nigeria.
So, if you are a female founder with an innovative tech solution that addresses a need in the agriculture sector, you might want to hit this button to indicate interest. Also, you can register to attend the workshop through this link:
Entrepreneurs without Borders (EWB) internship placement opportunity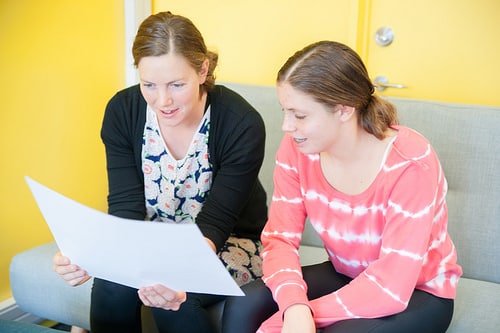 As a startup/SME have you wondered what it would be like to have a young individual from Europe intern at your organisation? Well for those who have gone the extra mile of wishing for an opportunity as this, your wish might just come true as Swedish organization, Entrepreneurs without Borders (EWB) plans to begin sending interns to Nigerian Startups.
This will be made possible with its local Partner, Infomart Books and Media Nigeria, who will help with placement of the Swedish interns for a period of six to eight weeks.
Things to note
Major criteria will be assistance with specific ongoing projects.
Coaching and mentorship will also be provided by experts in Sweden throughout the duration of the programme.
Selected/Interested Startups and SMEs must be willing to contribute towards the boarding, local transport, and meals of the intern for the stated period.
The pool of interns includes product developers, computer science, mechanical engineers, media engineers, business developers etc.
EWB Sweden will arrange the flight ticket, visa, medical insurance for the Intern.
Expression of interest
Deadline for submission of interest is May 15th, 2018. The application should be forwarded to [email protected]. Alternatively, you can visit the website on www.ewb.world and www.ewb.world/get-in-touch.
Alibaba eFounders Fellowship 2018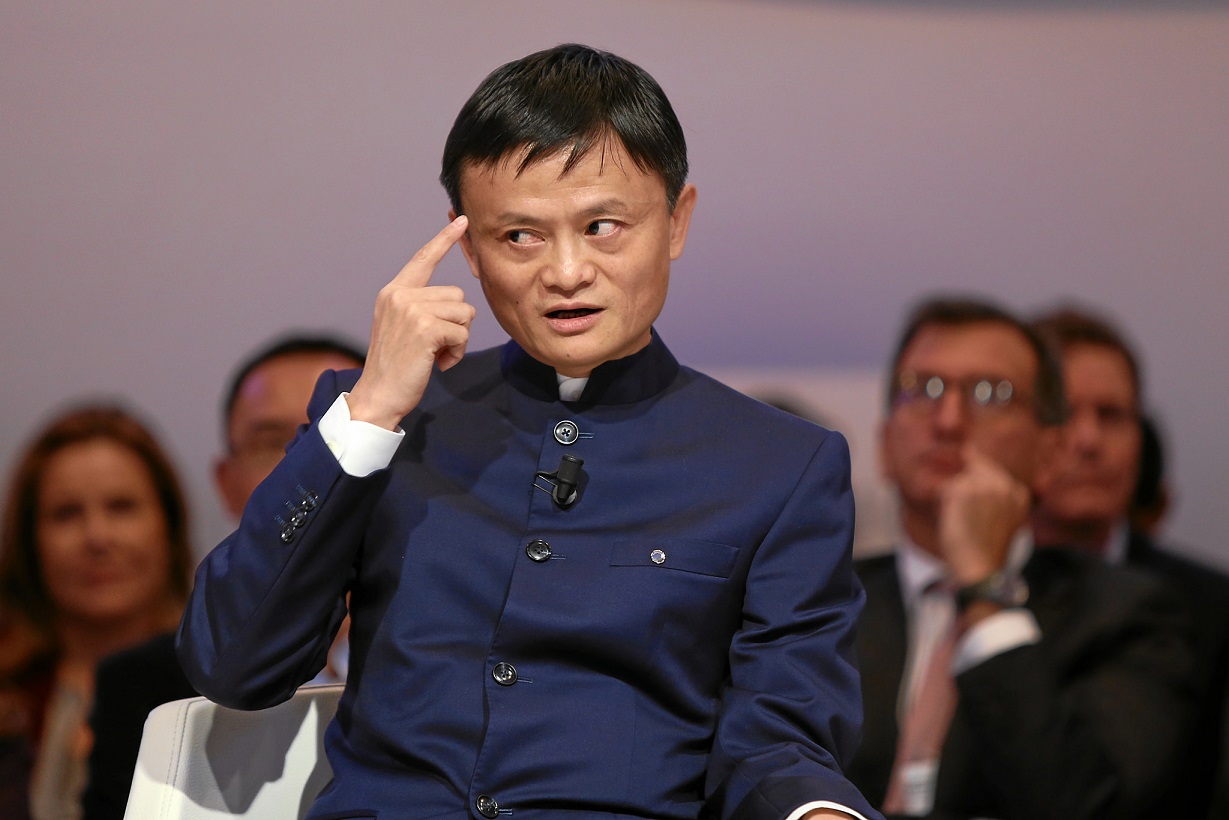 In Nigeria, there is a lot of problems trailing eCommerce. Interestingly, these problems were spotted by Asia's richest man, Jack Ma, during his visit to Africa in 2017. As an entrepreneur who has particularly flourished in eCommerce for the past 15 years, Jack Ma decided to lend himself to combatting eCommerce challenges in Africa.
Jack recognized that by applying ideas from China's most innovative businesses to their own ventures, participants will have the opportunity to innovate in their home countries. With this opportunity in mind, the eFounders Fellowship was created to find and empower 1000 platform builders who can leverage Alibaba's experience in China.
The eFounders Fellowship is a two-week course for entrepreneurs in developing countries who are operating open, platform-based businesses in the eCommerce, logistics, big data, and tourism spaces. The program will provide first-hand exposure to and learning about eCommerce innovations from China and around the world that enabled growth and a more inclusive development model for all.
The course targets young entrepreneurs as part of an initiative on the digital economy for sustainable development that is jointly organized by the Alibaba Business School and the United Nations Conference on Trade and Development.
Benefits
Participating entrepreneurs will be given the tools to improve their own ventures, but as 'New Economy' pioneers they will be expected to serve as network builders and champions of new ways to approach commerce in their own markets.
Although participants will be expected to apply and pay for their visa application and travel to and from Hangzhou, China, the course tuition, accommodation and meals will be covered for selected candidates.
A letter of support for a visa request will be provided by UNCTAD to facilitate the visa application process. Once in China, the Alibaba Group will arrange lodging and transportation during the course.
Eligibility
Candidates must be:
Entrepreneurs in the digital and technology space operating open platforms related to eCommerce, Logistics, Fintech, Big Data or Tourism.
Authentic, open-minded and altruistic leaders of the new economy.
At an inflection point in their careers.
Looking to move from success to significance with integrity, vision and drive.
Founders or co-founders of an officially registered digital technology venture in a country in Africa.
Female entrepreneurs are strongly encouraged to apply.
Under the age of 35 preferred.
How to apply
There will be 40 places available and, applications must be received by May 4th, 2018 at 2 p.m. China time (GMT+8). You can visit the website to register.
Ecobank Fintech Challenge 2018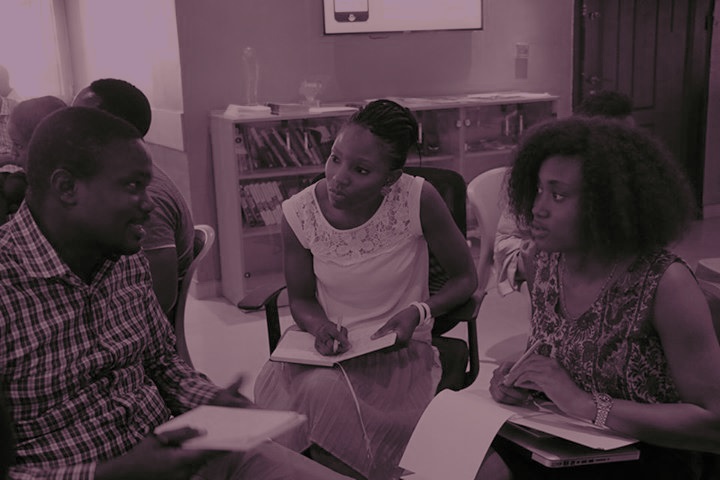 Developers, programmers and fintech innovators all over Africa are joining forces with Ecobank to transform finance through technology and innovation.
Ecobank is challenging Africa's new generation of entrepreneurs to find lasting solutions to the continent's most pressing banking issues. The Ecobank challenge was created to showcase the most promising fintech startups from across the continent and support them through commercial partnerships to grow and scale into successful pan-African and global businesses.
The challenge is open for application in the following categories;
Digital Onboarding / Account Opening / KYC.
Remittances.
Digital Sales / Marketing.
Offline Mobile to Mobile Payments (Dead Zones)
Multi-Channel Corporate Payments / Collections Ecosystems.
SME Intra-Africa Trade Platform
Applicants are allowed to submit entries in one or more of the key areas of interest to boost their chances to partner with Ecobank and grow your startup.
Benefit
Competition Cash prizes: the three top winners at the Innovation Fair will be awarded $10,000, $7000, and $5000 cash prizes respectively.
Service provider partnerships: start-ups may be selected by Ecobank as a pan-African service partner within Ecobank's giant 36 country ecosystem.
Mentoring and networking support: founders will be conferred as Ecobank Innovation Fellows for a period of one year, granting them access to networking and mentoring opportunities within the Ecobank Group and its vast network of global and African partners.
opportunity to become a service partner and gain access to Ecobsnk's banking ecosystem.
How to apply
You can visit this link to apply. Application closes on May 23, 2018 (11 PM)
UNITE 2030 Hackathon Competition 2018 for Worldchangers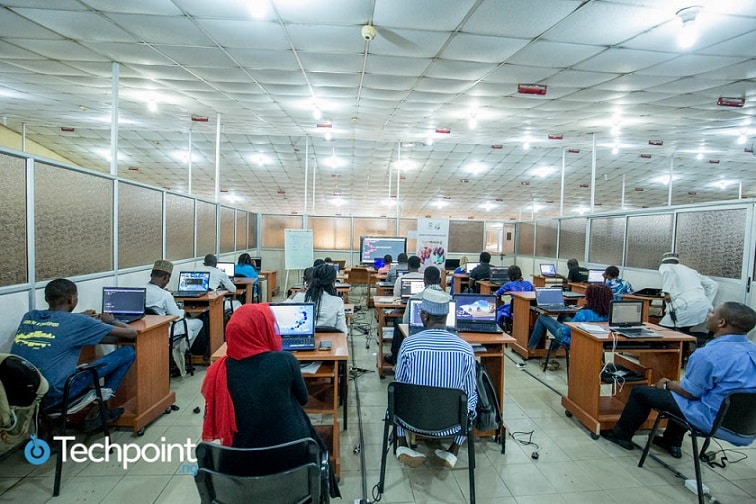 UNITE is calling application for the UNITE 2030 Hackathon Competition 2018. UNITE 2030 is a virtual, two-day hackathon for the Sustainable Development Goals. The goal is to unite the next generation of world changers in order to ignite social changes by turning their passion into action.
World changers from around the globe will virtually convene for a 48-hour hackathon. They will be split into 4-5 teams based on social issues they are passionate about. Teams will now be presented with a challenge they must solve within the presented time frame. Throughout the 48 hours, Worldchangers will watch workshop hosted by world-class experts, work closely with their team to quickly and diligently address the problem.
Benefits
Winners will have the opportunity of taking their idea even further, working with UNITE Youth Delegate Programme.
Participants will have the opportunity of taking UNITE 2030 to their communities.
Eligibility
Participants must be18-30 years old at the time of conducting the event.
Participants must have fluency in English
Participants must have a passion for making the world a better place.
How to apply
Visit this link to participate.
---
Editor's note: Are you launching any opportunities? Tell us about it by filling this form