After its parent UAE-based company exited following a $1.72 billion debt default, Etisalat Nigeria was taken over by creditors in July 2017 and re-branded as '9mobile'. A 16-day sales extension from its initial acquisition deadline saw speculations rise as to the leading telecommunication company in Nigeria that will acquire 9mobile.
Following a rigorous process moderated by Barclays Africa, Teleology Holdings Limited, promoted by Adrian Wood, former CEO of MTN Nigeria, was eventually confirmed as preferred bidder while Smile Telecoms, the reserve bidders.
Teleology paid $50 million -- from the rumoured $500 million takeover bid -- to edge out Smile from the race. But the Central Bank of Nigeria (CBN) and NCC denied receiving this initial payment. Then they eventually confirmed it with a 90-day window for Teleology to pay up the remaining $450 million.
Before this confirmation, a report detailed theatrical efforts by the NCC, CBN and even unconcerned lawmakers to seemingly frustrate the efforts of Teleology to acquire 9mobile.
---
Suggested read: What is the Nigerian government's interest in 9mobile's acquisition?
---
The NCC still turned around unrepentant and hammered Teleology with another 'technical and financial capabilities' evaluation. A move that has undone homework and ulterior motives slathered all over. These checks were supposed to be done before Teleology was even taken seriously in the bidding war, not after a down payment of $50 million; 10% of total cost.
Then on Wednesday last week, a Federal High Court in Abuja halted the sale of 9mobile on the ground that stakeholders of the company were not part of the acquisition process.
---
Suggested read: 9mobile stakeholders in court to stop acquisition process
---
All these drama beg the obvious questions; Why is Teleology's effort to acquire 9mobile steadily being sabotaged?
Security and privacy concerns
According to reports, Teleology partnered East African telecommunications giant, Safaricom in a bid to revitalise 9mobile if and when it eventually fully acquires the struggling telco.
Considering Safaricom's excellent track record, this deal is supposed to give Nigerian regulators hope that Teleology started off on the right foot with 9mobile, but it may just have done the opposite.
According to its shareholding structure, the Kenyan government owns 35% of Safaricom; this means they have a major say.
With Safaricom at the helm of affairs of 9mobile, the Kenyan government by extension has a hand in the affairs of a major Nigerian national telco.
Antecedents have shown that the Nigerian government is not jumping over hoops to protect the privacy of its citizens. But based on the aforementioned, privacy may just be a major reason Teleology has not taken ownership of 9mobile.
Mobile Money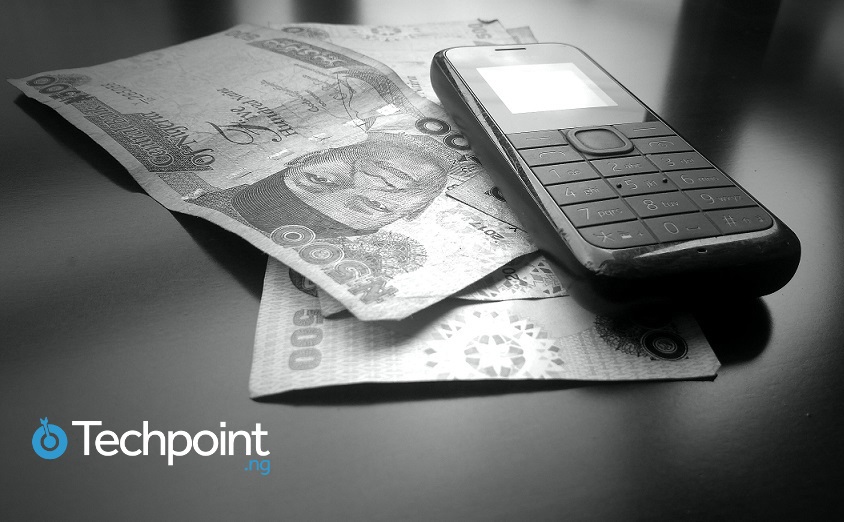 Still on Safaricom, the East African telco is a confirmed giant in mobile money in the African continent. With over 30 million users in 10 countries, its M-Pesa mobile payment service averaged 6 billion transactions in 2016 at a peak rate of 529 per second.
This testimonial means Safaricom can wave a magic wand over the stagnating mobile money industry in Nigeria for telcos. But this magic wand may seem undesirable to the powers that be.
Telcos in Nigeria have always been barred from actively owning mobile money licences, majorly because regulators believe they will kill traditional banks .
The CBN recently signed a Memorandum of Understanding agreement with the NCC that reconsidered telcos in mobile money.
---
Suggested read: CBN okays telecom operators for payment system in new MoU 
---
But considering the recent reportedly revoked licence granted to a telco and the lackadaisical nature of the apex bank towards telcos and mobile money in general, the fear of Safaricom's proverbial wand may just be enough motivation to delay the sale.
Vested interests
It is likely that there may be people higher up government hierarchy with personal vested interests in the sale of 9mobile.
A recent report by The Cable detailed how Olabiyi Durojaiye, the chairman of the board of the Nigerian Communications Commission (NCC), tried to force the sale of 9mobile to Smile Telecoms Holdings.
The report highlights favoritism and outlines how Smile Telecoms offered to pay less money than its competitors and is somehow still being exalted.
Smile has operated longer in Nigeria than its competitor, so it makes sense that it has a stronger 'support structure'.