Google has launched Grasshopper, an app designed to help beginners learn coding in a fun way. The app was built by one of the teams in Area 120, Google's in-house incubator.
As described in its Google Play Store listing, "Grasshopper is the best way to start your coding adventure with fun, quick games on your phone that teach you to write real JavaScript. Move through progressively challenging levels as you develop your abilities, then graduate with fundamental programming skills for your next step as a code"
The Grasshopper begins by asking if you have experience in coding. If you cannot code, it gives you a rundown of the concepts of coding in simple words and gives you mini-quizzes on what you have learnt.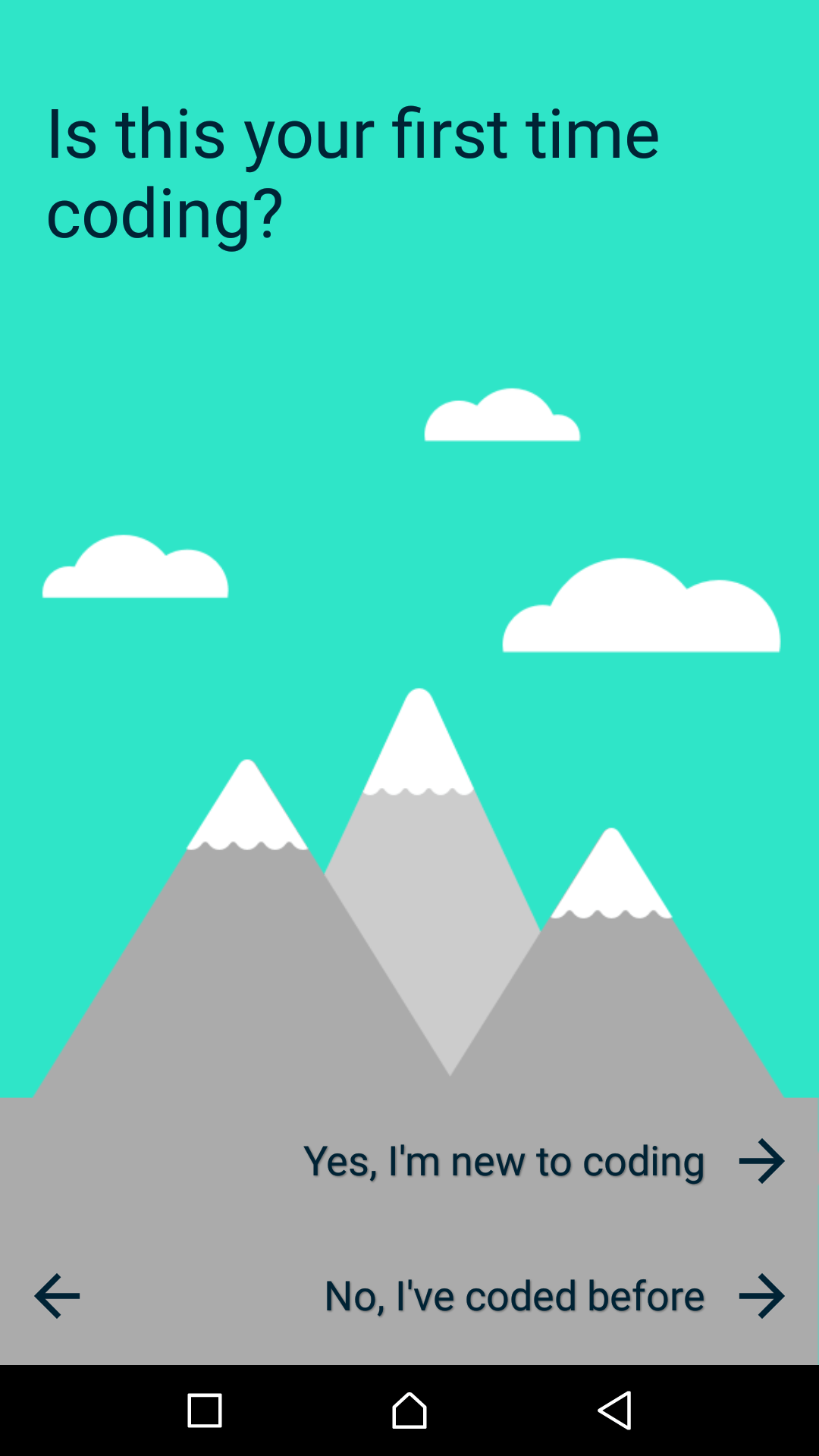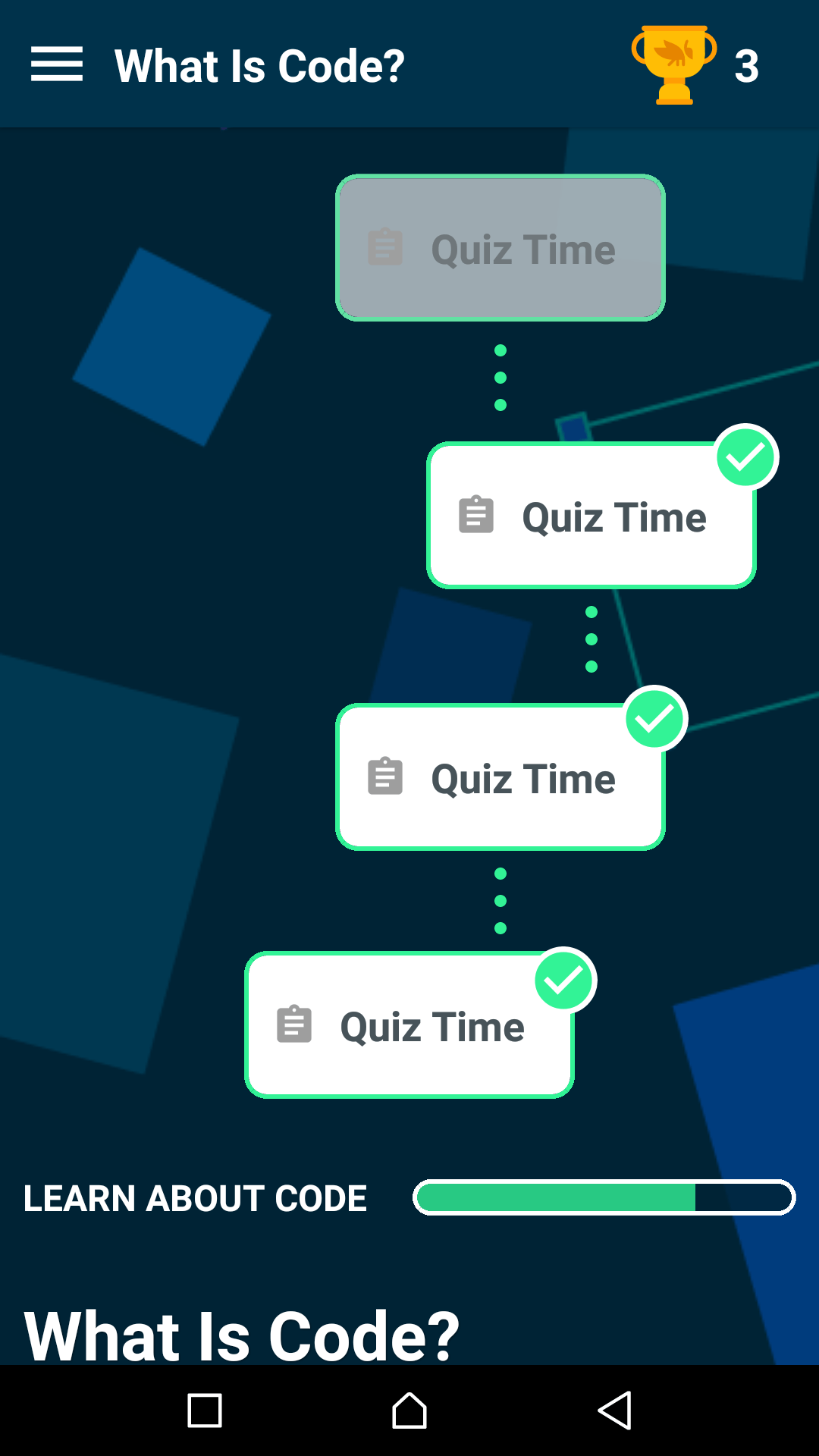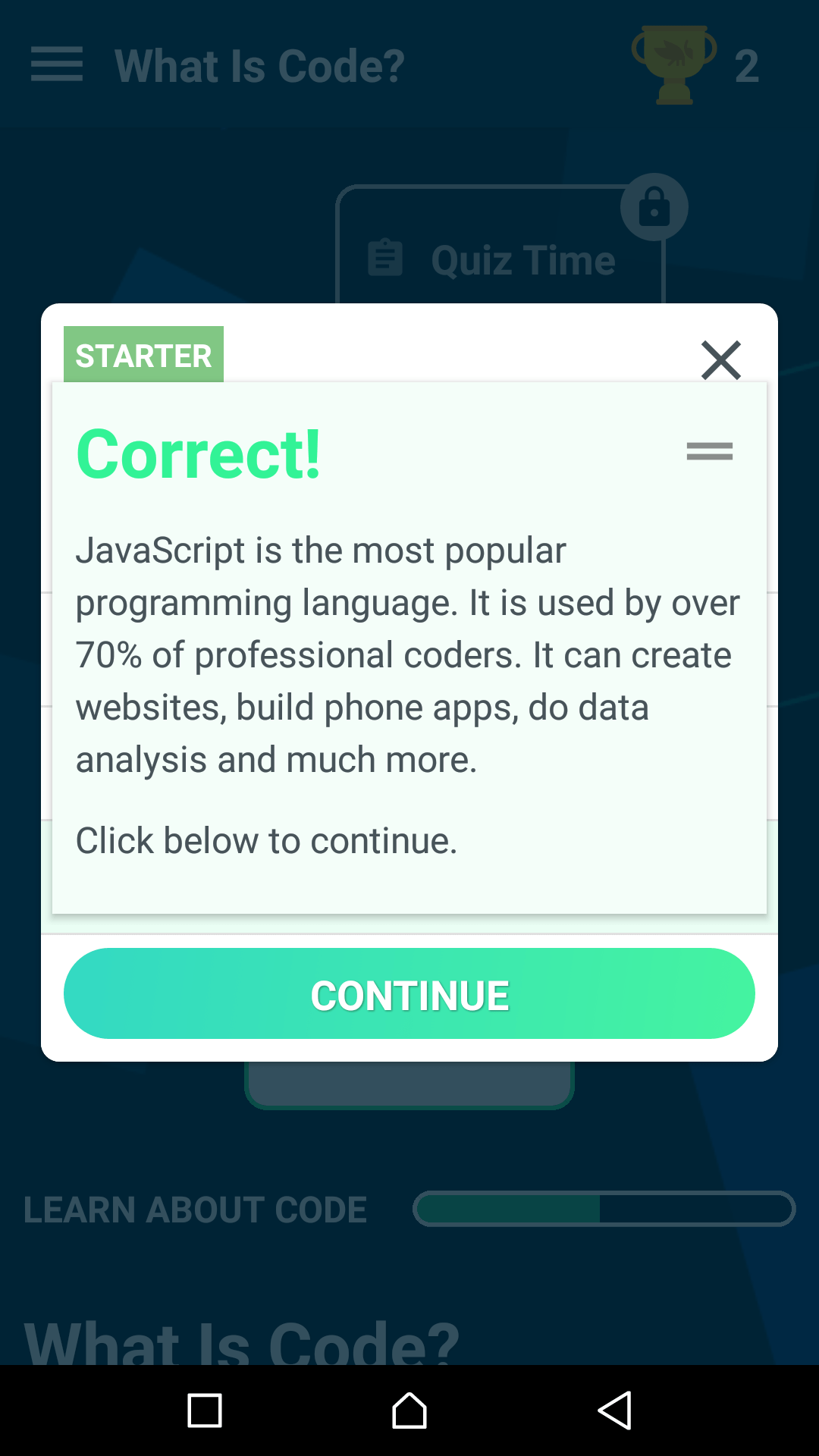 The Fundamentals
After learning the concept of coding, you then proceed to learning the fundamentals. "The Fundamentals" includes lessons on variables, functions, strings and the likes. After the introduction of each new concept, you get several puzzles for practice. Subsequent courses cover animations.
Sidebar
On the sidebar, you can see how many courses you have unlocked. There's also a code playground where you can practise all you've learnt and a support forum to interact with other users.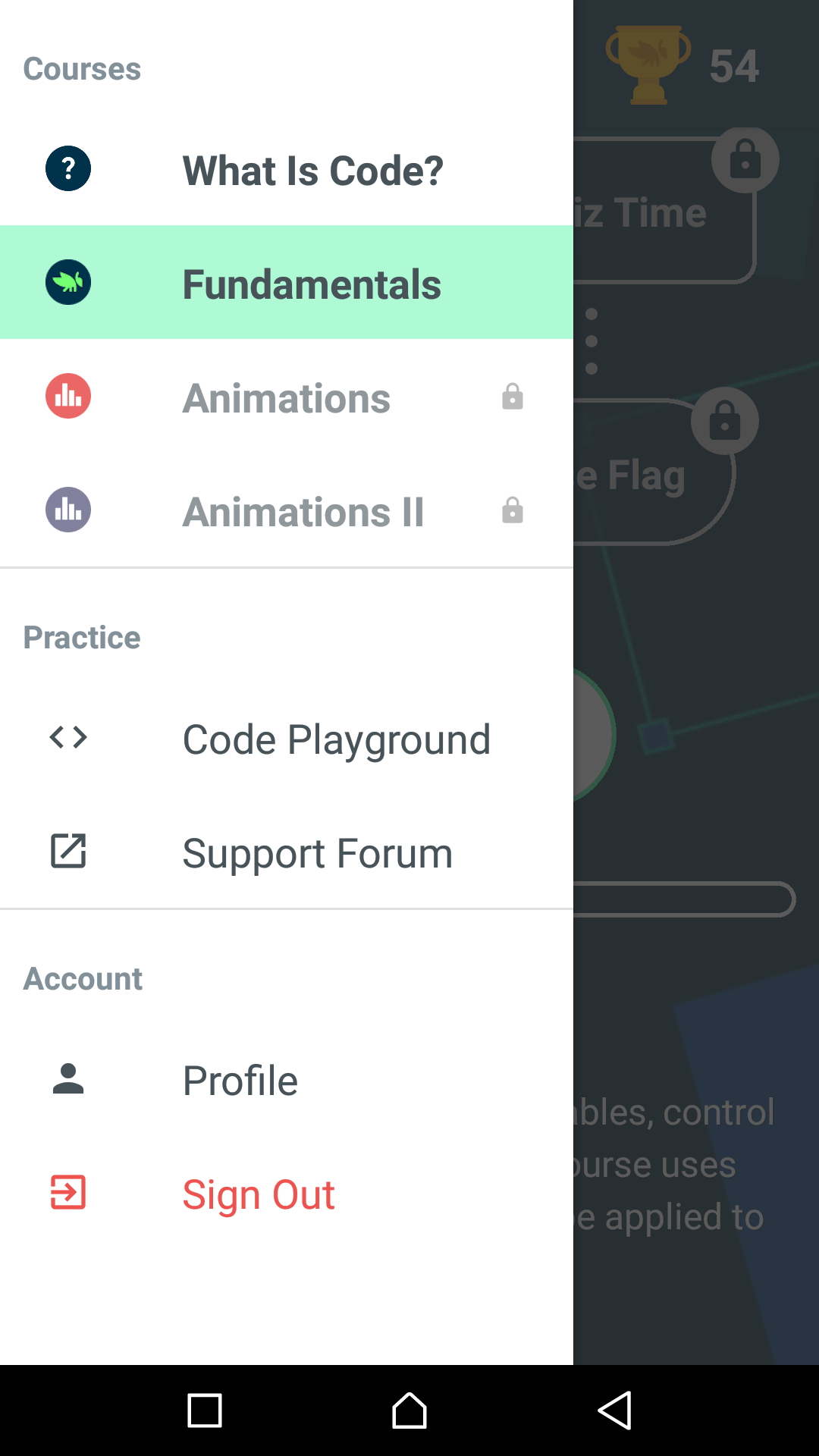 If you have ever wanted to learn how to code and don't know how to start, Grasshopper might just be the perfect app for you.
---
Suggesed read: 16 essential Dos and Don'ts of teaching yourself how to code
---
It is designed to fit into your busy schedule by affording you the opportunity to breeze through a couple of lessons each day when you have some spare time.
According to The Verge, the team behind Grasshopper says they do not plan to teach other languages asides JavaScript since it is used by over 70% of professional developers. However, they are working towards adding new lessons and expanding the curriculum.
To get your coding on, download Grasshopper for free on Android or iOS.