Last week, #LazyNigerianYouths trended on social media, as a result of the speech made by Nigeria's President, Muhammadu Buhari during the Commonwealth Business Forum in London last week. Many took to their social media profiles to react but beyond this, there are lessons we all can take a cue from.
Employees are your greatest asset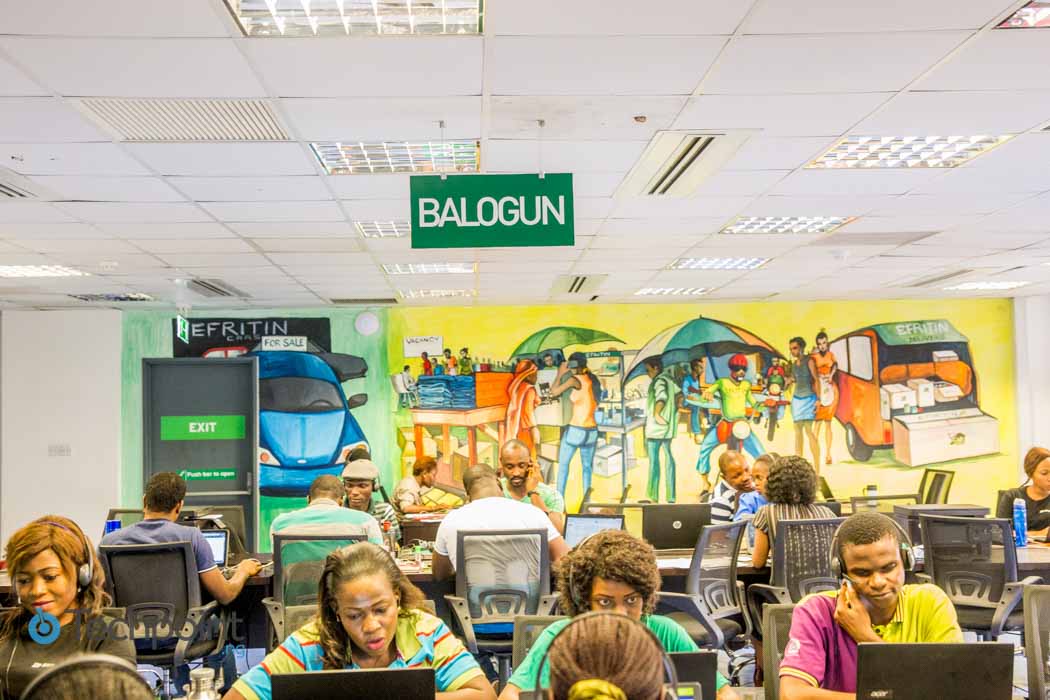 Never forget that your employees are your greatest asset. This is one thing our president forgot to put in mind. Although he knew his figures right, he failed to put in mind that these ' Lazy Nigerian 'youths have the power to re-elect him.
As an entrepreneur/startup founder, do not only keep record of your employees but also remember how vital they are to the success of your company.
It is high time firms and institutions (even our political leaders) recognised the importance of human capital as a critical first step in tapping into unrecognised potential. One way to unlock that untapped talent is to invest in executive education because what companies get in return is better leaders, more effective managers, better decisions, and a greater return on investment.
Never expose your employee's weakness to competitors
Some Nigerian youths were not angry that President Buhari called them lazy. What vexed them the most was the fact that the statement was said outside the country, which does not represent them well.
As founders, one thing that is worthy of note is to avoid spilling employee's weakness, instead embrace it. All a competitor needs is your company's weakness. When you're still there analysing your employee's weakness, your competitor has gone ahead of you to hire that same person.
This is simply because the person can be a useful tool. They work and improve the employee's strengths and the simple truth is that such people feel loyal and produce results because they are encouraged to develop and use their strengths.
Customers/clients can be lazy
Are Nigerian youth lazy? I will not argue this with our president but if this is true, that's the main reason we've elected him to think for us and make us busy. Well, that's on the lighter mood.
Are you a founder and you complain of your customers being lazy? Have you ever walked down the aisle of a supermarket trying to get something but do not know where it is located? What did you do? You probably asked the attendant or walked back to the cashier (if there were no attendants available) to ask. What do you think is the reason for this? Improper labelling/directions (most times).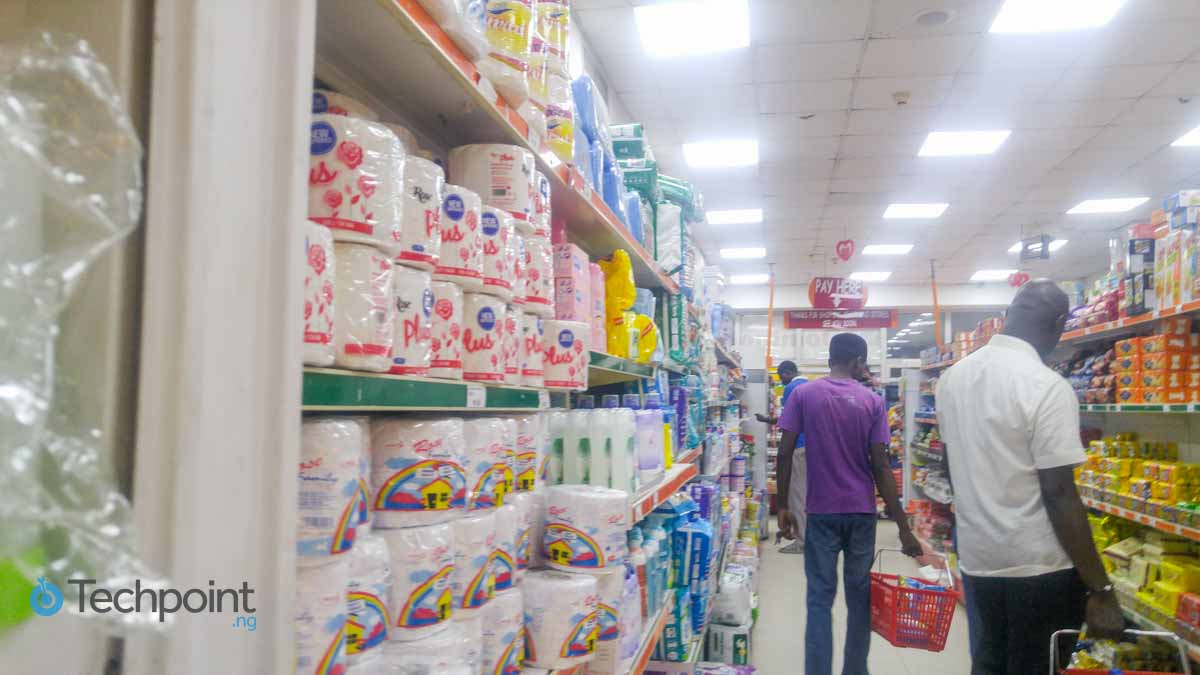 The same goes to companies too. What information is your website providing? Is your website not lazy? How often do you respond to mails from clients (I know you feel since the mail is from a client it is very easy to reply, but trust me, when a client is too demanding, we tend to ignore such mails)? Before pushing blame on customers, you must do your homework and make sure you are providing basic information a client need.
The Internet, it turns out, has made today's consumers lazy, this is simply because information is available at their fingertips so they now expect that producers/marketers will find them.Therefore you need to always be at their service.
In conclusion, when a leader/founder says his followers/employees are lazy, it therefore means various things:
The leader himself does not understand his value proposition and why he's in business.
There is no work to do. Employees who are given tasks will no doubt be busy.
I'm resolving to say that our leaders/founders should provide more tasks and pay accordingly for services rendered by employees in order to keep them busy and hardworking. Don't you think your employees deserve some accolades?
My advice for employers is to better define tasks, to ensure clarity in the work being done without leaving room for assumption. When tasks are better defined, employees know what is expected of them.
Clarity can help define expectations, and when expectations are set, the employer can make a better judgement of whether the employee is meeting up or not, if the employee isn't meeting up, he can rightly say the employee is lazy.
The truth remains men lie, women lie, but numbers don't lie. Again, don't you think your employees deserve some accolades?