Just like trains on high speed, opportunities move across the globe on a daily basis. There are so many opportunities to explore this week. Entrepreneurs particularly have a lot to gain. Browse through the exciting list and do not hesitate to apply where and when necessary.
African Entrepreneurship Award 2018
With support from BMCE Bank of Africa, the Africa Entrepreneurship award is providing African entrepreneurs with $1 million to improve the standard of living and also create job opportunities. The award is aimed to inspire African entrepreneurs to develop businesses across the African continent, thereby creating jobs that improve lives.
This year's category include;
Innovation: The requirement here is on new designs and business concepts that solve a problem that has never been solved before in one's locality. The focus is however on ideas that are durable, multi-functional, environmentally sustainable, low cost, and in all sectors.
Sport: Ideas in the sports category must promote honesty, tenacity and friendship to unite communities.
Eligibility
Participant must be a citizen of an African country
Participant must be a minimum of 18 years old as of October 1, 2016
The business must be significant in an African country
The business must be related to the award category
How to apply
Application deadline is April 30th, you may visit the website to begin the application process.
She Leads Africa Accelerator Program 2018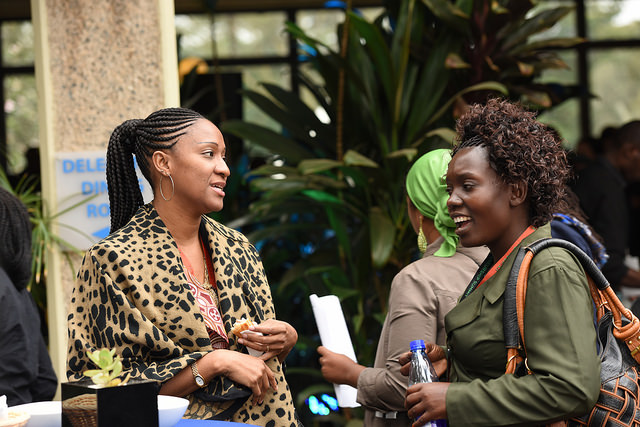 She Leads Africa is a social enterprise dedicated to supporting young African women and their journey towards professional success. It is calling on African entrepreneurs to apply for its SLA Accelerator Program, 2018.
The 3-month accelerator program is designed to identify, support and fund the next generation of Africa's brightest entrepreneurs. The program has invested more than ₦15million in funding and trained over 30 African entrepreneurs since inception.
The 2018 Accelerator will consist of three 1-week residencies in Lagos where entrepreneurs will receive training from the SLA team, business leaders and experts. During the period they also get to interact with like-minded entrepreneurs, pitch their business to a room of investors and also win money to fund their business.
How to apply
Application to the SLA Accelerator program works in 5 stages.
Stage 1: Prepare and submit a "top-notch" application.
Stage 2: Participate in three 1-week bootcamps led by SLA team and be trained by top business experts and mentors.
Stage 3: Spend the next 3 weeks implementing the lessons learnt.
Stage 4: Present the business to stakeholders and investors, at an SLA Investors' Dinner.
Stage 5: Emerge one of top 3 entrepreneurs to walk away with cash prizes. First, second and third will receive ₦2million, ₦1million and ₦500,000 respectively.
The 2018 SLA Accelerator is run in partnership with the Work in Progress! Alliance – a consortium of Oxfam, Butterfly Works and VC4A focused on driving job creation and youth employment in Nigeria. The Accelerator is also supported by Lagos Innovates, an initiative of Lagos State Employment Trust Fund (LSETF).
Application closes on Sunday, May 20, 2018. You may visit the website to begin your application process.
Women in Africa (WIA) Entrepreneurs' club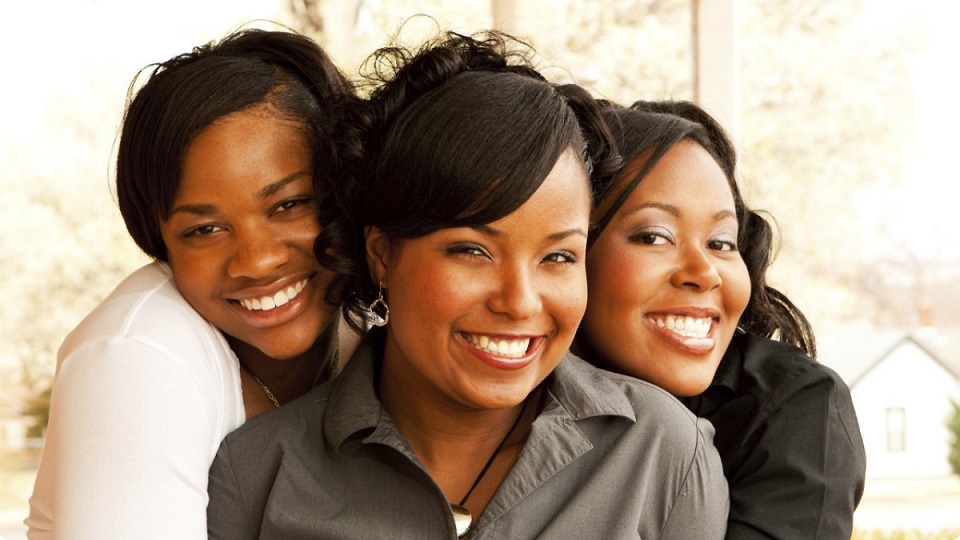 Women in Africa is calling for application to be part of the 2018 cohort of the WIA Entrepreneurs Club. The initiative is an endowment fund to promote, support and accelerate innovative enterprises run or managed by African women. For its second edition, the ambition is to create the first delegation of women entrepreneurs from each of the 54 countries of the African continent.
The 54 selected women will be an integral part of the WIA Entrepreneurs Club (launched in 2017).
Benefits
Invitation to the WIA International Annual Summit holding between 27-29th 2018 in Marrakesh. Additional perks include, reimbursement of travel, accommodation and exhibition space decoration.
Unique visibility: Unique visibility from 500 delegates, including investors, top executives and media from all over the world plus visibility on Women in Africa Club print and media supports including WIA Mag, social media, press, offering key visibility.
High-level Networking: Business meetings organized during the WIA Club Annual Meeting in Marrakech and during all the events of the Club (Regional and Local meetings).
Special access to the WIA Link digital platform in order to exchange with each other and with international top executive.
Real social network of entrepreneurs and all year long acres exclusive club.
Mentoring: Mentoring for 1 year from large companies (depending on the fundings and sponsors)
How to apply
If you are a female entrepreneur from Africa and have created an innovating company, apply here to join the International Women In Africa Entrepreneurs' Club.
Facebook Reaearch Global Literacy & Accesibility Challenge 2018 ($30,000)
Facebook is inviting academic community to respond to their call for research proposal to better understand global illiteracy and accessibility issues. To do so, they need to reduce the barrier for everyone to participate regardless of their background and abilities, which is they are providing a grant award of up to $30,000 per proposal for successful applicants.
Grant awardees will be expected to contribute to the field of literacy and accessibility through quality or quantitative research.
Representatives from each awarded project will be invited for a workshop with other participants in November to share preliminary results and also attend an evaluation meeting in January 2019, where opportunities for a second round of funding will be determined.
Awarded recipient will be listed on Facebook research website and will be encouraged to openly publish any findings from their work as well make any code available as open source
Eligibility
It is open to members of the academic community across the globe.
How to apply
Applicants should submit a two page proposal outlining their intended research nd budget overview of how the funding will be used. Additionally, applicants need to submit a research timeline with quarterly milestone.
Application deadline is July 25 2018. For more information, visit Facebook Research Global Literacy & Accessibility Challenge.
Global Pitch Competition
Application is currently on going for the Global Pitch Competition, which prides itself as the biggest worldwide online pitching competition.
The pitching competition — run by DealMatrix, a Austrian web platform specialised in scouting, matching and workflow management for the venture ecosystem — is aimed at startups from around the world seeking investors.
DealMatrix aims to provide startups with access to its international network of over 50 partners who include corporates, venture capitalists, angel investors, accelerators, and incubators.
The top 100 startups will be announced on 4 May, while finalists will be announced on 16 May, with final online pitches set to take place on 22 May.
Eligibility
The competition is open to all startups across the globe.
Global Pitch covers five categories which cater for most sectors. These include:Our Planet: Sustainability, renewable energy, social impact and agriculture.Our Body: Healthcare, medical, biology, food and wellbeing.

Our Economy: Production, distribution, trade and market.

Our Information: Data, edtech, prediction, consumption and analytics.

Our Cities: Smart cities, smart homes and egovernment.
Benefits
The overall Global Pitch winner, along with five other category winners will get access to the 2018 Lisbon Investment Summit.
Winners will shortlisted to the final selection stage of Menorca Millenial's fourth deceleration programme.
Another prize, the Vienna Startup package, will see the winner receive co-working space in Vienna, business coaching, travel and accommodation, access to networks, as well as an introduction to the Viennese ecosystem.
Pitch training for the top 15 startups as well as a trip to Silicon Valley for the main winner.
How to Apply 
Only four days window is left for putting in application seeing as it closes on April 22nd 2018. Hurry up to visit the website if you are interested.
Hotels.ng HNG Remote Internship 4.0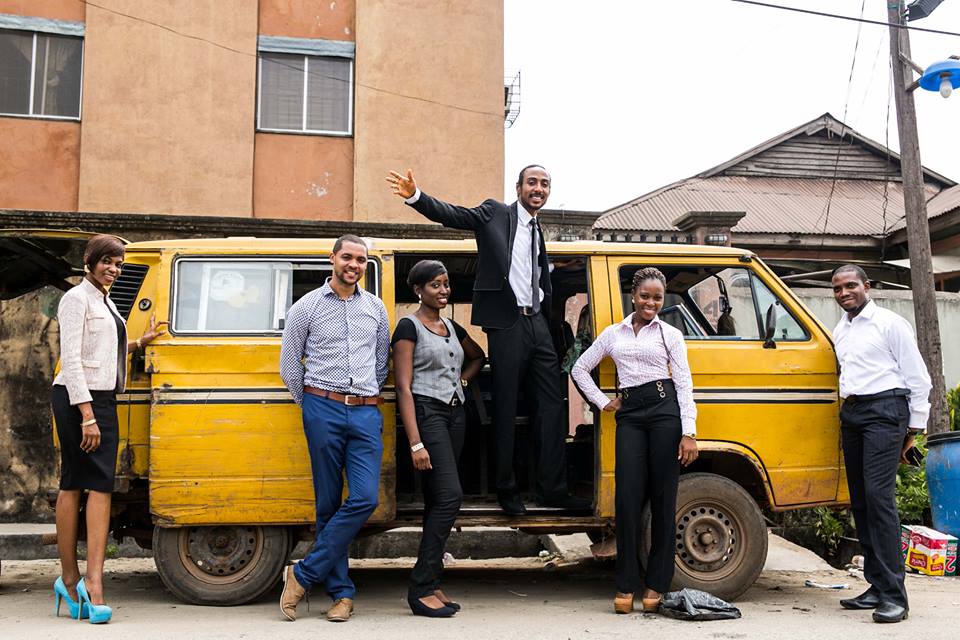 Hotels.ng has kicked off the 4th edition of its HNG Remote Internship. The paid internship seeks to train the beginner to intermediate level software developers and UI/UX designers and have them work hands-on with real-world problems and provide digital solutions to them.
The internship is set to have participants from all over Africa, with major support from global tech companies such as Figma Inc., Oracle, and Bluechip Technologies.
Benefits
You get to build connections with the smartest new developers across Africa.
You get challenged and expand your understanding of the world.
How to apply
There is no entrance exam fee. As a UI/UX designers, you are welcome to join the life and career changing program via this link. The programme runs from 1st May 2018 until 28th July 2018.
---
Editor's note: Are you launching any opportunities? Tell us about it by filling this form.