Exciting opportunities are here at your fingertips. Scan through them and do not hesitate to apply for the ones that suit you most.
Secure Lagos Hackathon (₦3 million)
The Lagos State Employment Trust Fund (LSETF) has partnered with First City Monument Bank and Passion Incubator to organize a 3-day hackathon. The hackathon is aimed at seeking new ways to secure the lives and properties of Lagosians using technology-based security solutions that will enhance the operations of existing agencies.
Up to ₦million will be available as a cash prize for two winners. Apparently, the winner and runner-up will go home with ₦2 million and ₦1 million respectively.
How to apply
Hackathon takes place between 18th - 20th May 2018. If you are interested in taking part in this hackathon or know anyone that might be interested, apply here.
Innovating Justice Challenge 2018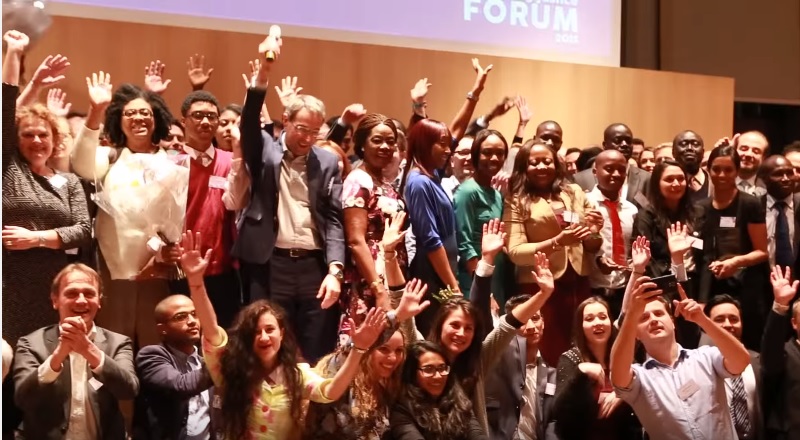 Every year hundreds of the world's best ideas and projects in justice innovation apply to the HiiL Justice Accelerator, where they get provided with grant funding, acceleration, justice sector expertise and networking, and access to local mentorship and support.
Eligibility
(New) Ventures with a strong potential of delivering concrete justice solutions for many people, including micro, small and medium-sized businesses.
Innovative justice initiatives that are already making a difference and have the potential and ambition to scale internationally or to many more users.
Unique initiatives that are solving the most pressing justice problems for people, based on evidence and data, in particular family, land, crime or employment issues.
Ventures that are financially sustainable and have a measurable impact.
Innovative initiatives within existing justice systems or public institutions, spearheaded by driven intrapreneurs that want to see things work differently.
The founder and applicant should be 18 years of age or older.
The venture must be committed to providing access to justice underpinned by evidence showing justice needs.
The person(s) with whom the organisers engage should be the founder or a co-founder of the organization and should be able to make key, high-level, and direction-shifting decisions (such as whether or not to take investments and who to partner with) on behalf of the entire organization.
How to apply
The opening of the call is 1st March 2018 while the closing date of call: 31 May 2018 (at 23h59 Amsterdam time). If you have what it takes, click here to apply.
Hotels.ng HNG Remote Internship 4.0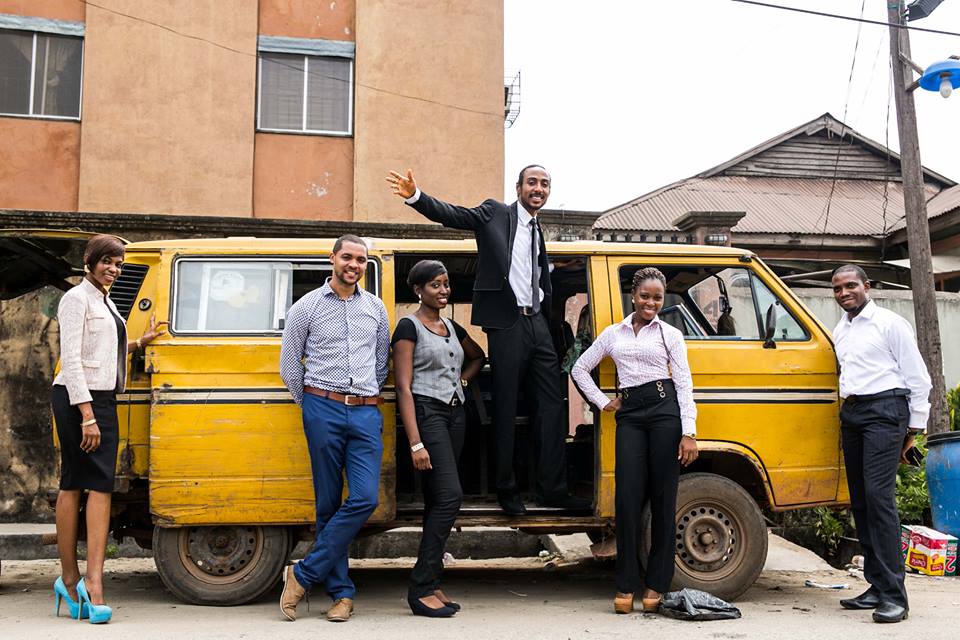 Hotels.ng has kicked off the 4th edition of its HNG Remote Internship. The paid internship seeks to train the beginner to intermediate level software developers and UI/UX designers and have them work hands-on with real-world problems and provide digital solutions to them.
The internship is set to have participants from all over Africa, with major support from global tech companies such as Figma Inc., Oracle, and Bluechip Technologies.
Benefits
You get to build connections with the smartest new developers across Africa.
You get challenged and expand your understanding of the world.
How to apply
There is no entrance exam fee. As a UI/UX designers, you are welcome to join the life and career changing program via this link. The programme runs from 1st May 2018 until 28th July 2018.
Student Innovation Challenge 2018 ( ₦37 million)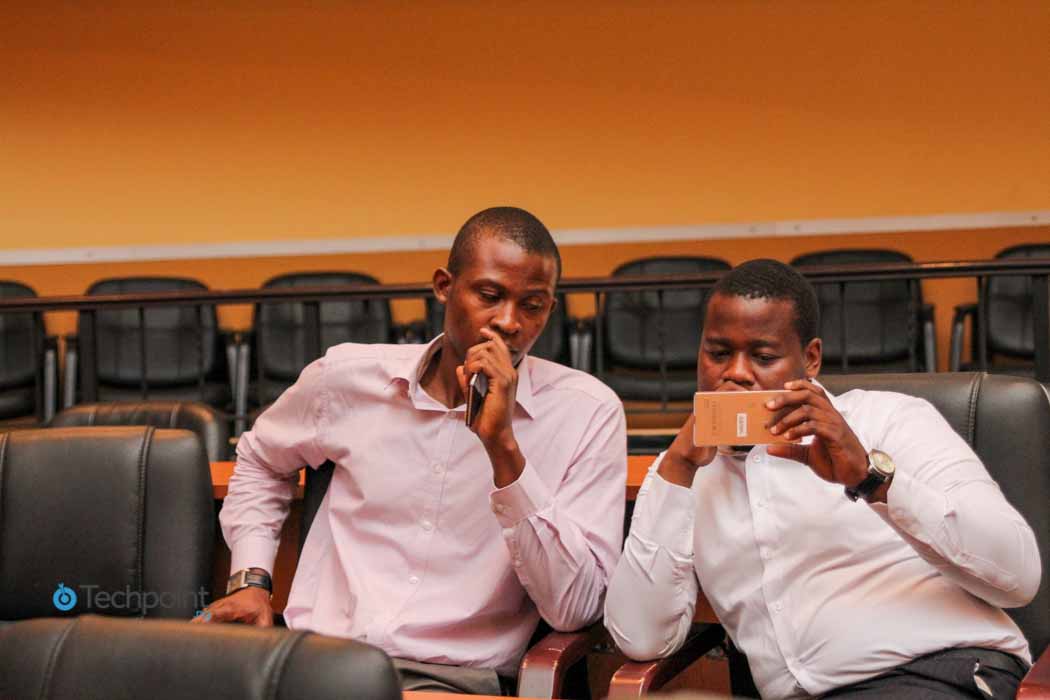 With support from the Bank of Industry, Student Innovation Challenge is now accepting entries from undergraduates students in accredited universities or polytechnics across Nigeria. The Student Innovation Challenge is about collaboration, innovation and creativity. 100 students from across these institutions will pitch their innovative ideas and learn the skills required to grow a successful business. They
Benefits
37 finalist will receive ₦1 million each in seed funding.
Funds will go towards advancing the idea.
Eligibility
Participant(s) must be an undergraduate student in any accredited university or polytechnic across Nigeria.
An idea must be submitted by an individual or a team.
Only one entry per team or individual
Each team should have a maximum of Three members.
The idea must be technology driven
How to apply
Application deadline is April 15, so hurry up and apply.
Global Youth Empowerment Fund 2018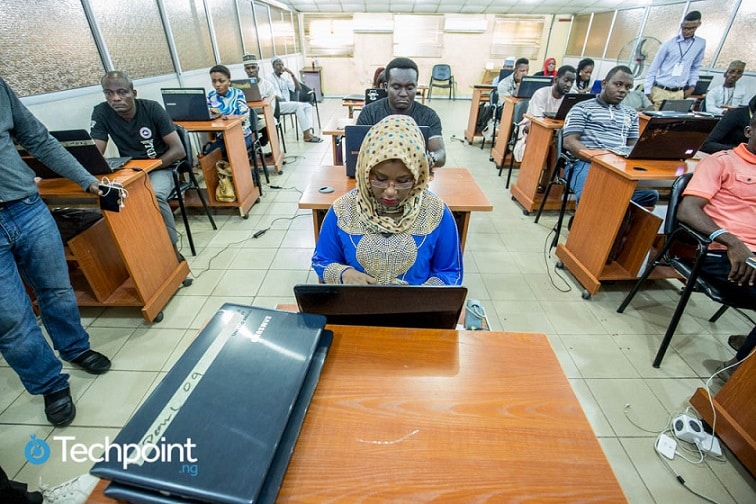 Application is now open for the Global Youth Empowerment fund 2018. The Global Youth Empowerment fund is an initiative to encourage young people around the world to impact their communities by investing in grassroots, community projects, while at the same time advancing the global goals for Sustainable Development in local communities around the world.
The Global Youth Empowerment Fun provides funding to community projects by youth-led organisations, which aims to provide sustainable solution to local challenges.
Eligibility
All projects must be run by either non-governmental organisations and non-private bodies whose activities contribute to the promotion of sustainable development and youth leadership.
Must be created and led by youth between the ages of 18-40.
Must be able to demonstrate community impact.
Include like-minded community partners who agree to support the applicant's project.
How to apply
Deadline for full grant application is May 31st but applicants are advised to move quickly in requesting for a proposal. Grantees will be announced on July 24th, 2018. You can click here to apply.
---
Editor's note: Are you launching any opportunities? Tell us about it by filling this form.