This week is loaded with events you don't want to miss. We have curated a list of tech events that will interest you. They are coming up on or between Monday, 9th April 2018 to Monday, 16th April 2018.
Introducing Techpoint Pitch Friday
The startup life can be stressful and lonely at times. Techpoint has decided to bring existing founders or a "wannapreneur" to hang out. Five selected people will get the chance to pitch their idea/startup while other will ask questions, ideas to work on. No one should be an island of his/her own, we can together build good tech products. We hope that through insights gotten from fellow pitchers and audience in attendance, participants would be able to self-navigate some challenges they face as entrepreneurs.
If you interested, you can register here.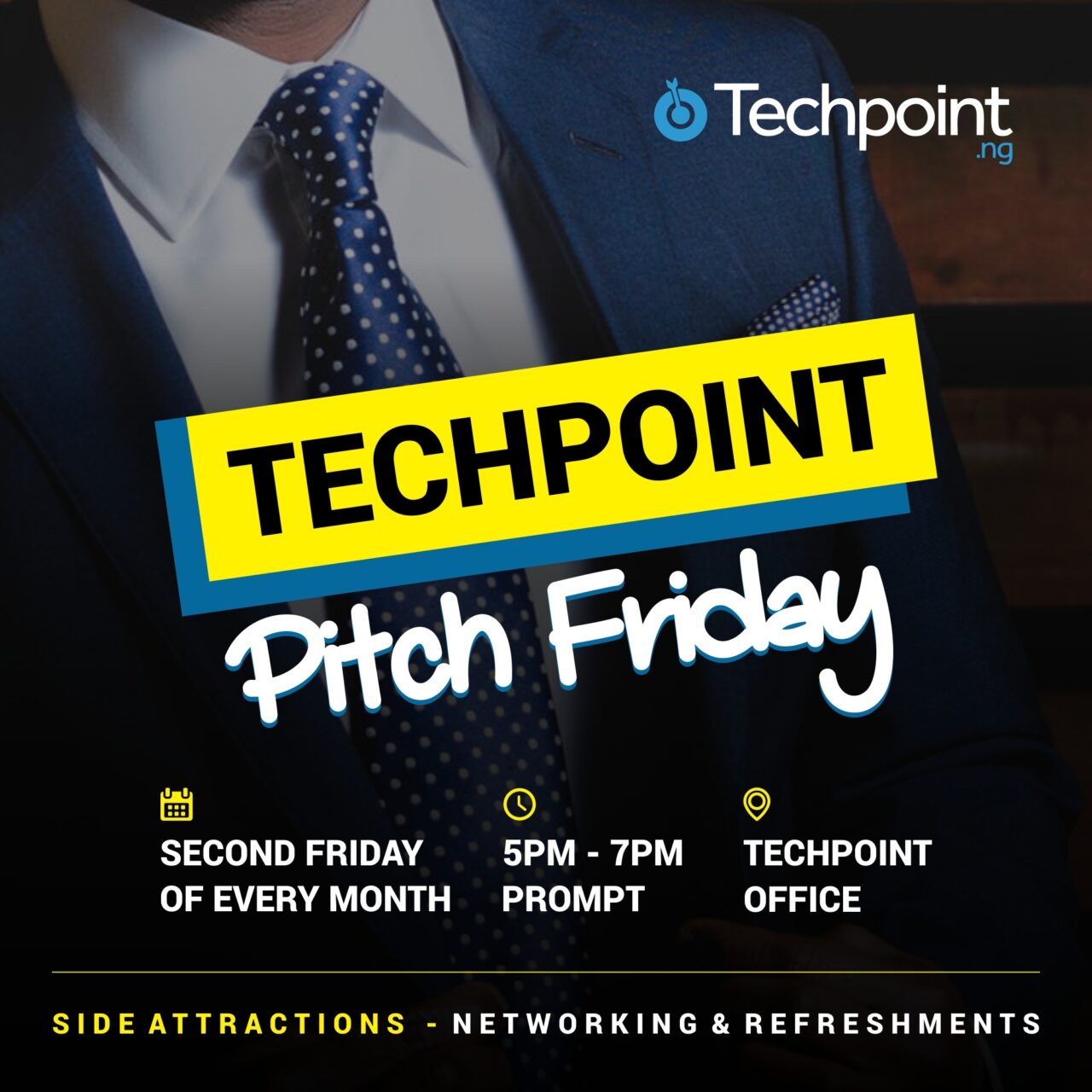 Date: 13th April, 2018
Time: 5PM – 7PM
Venue: 194 Herbert Macaulay road, Makoko bus stop, Adekunle, Yaba Lagos.
Follow the conversation on social media with #TechpointPitchFriday
Biz Dev for Founders
Sometimes we wonder a Startup founder, how should a tech product fit into the existing market or into a market yet to be created. In acquiring customers and keeping them, which partners are important? The list is endless, which is why Founding Networks has created this meetup. Biz Dev for Founders will gain insight into customer retention, profitability as well as strategic partnerships.
If you are interested, you can register.
Date: 14th April, 2018
Time: 10AM – 2PM
Venue: Civic Hive, 42 Montgomery Road, Lagos, LA
Laravel Nigeria Meetup
The third edition of the Laravel Nigeria meetup will focus on how you can go from zero to becoming a world-class developer. Invite all you can to join in with us as we make history again and build for the future. There will be a lot of games and a lot of refreshments and not just code speaking.
If you are interested, you can join the waiting list.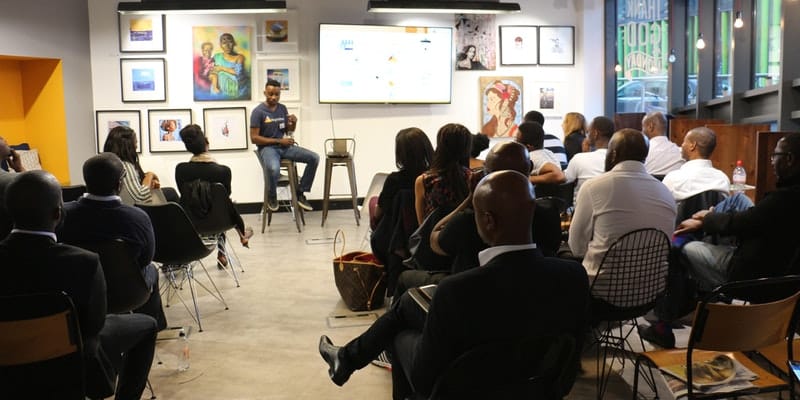 Date: 14th April, 2018
Time: 12PM – 2PM
Venue: Undisclosed Location
Mobile 360-West Africa
The Mobile 360-West Africa 2018 is the first event in the Mobile 360 series — a set of industry-focused events held in major cities across the world.Through these events, GSMA aims to foster regional engagement and examine pressing issues that are shaping the mobile industry on both a local and global scale. The conference will feature discussions around two main themes: "Empowering the consumer through mobile" and "Is policy supporting the integration of technology into society enough?".
If you are interested, you can still register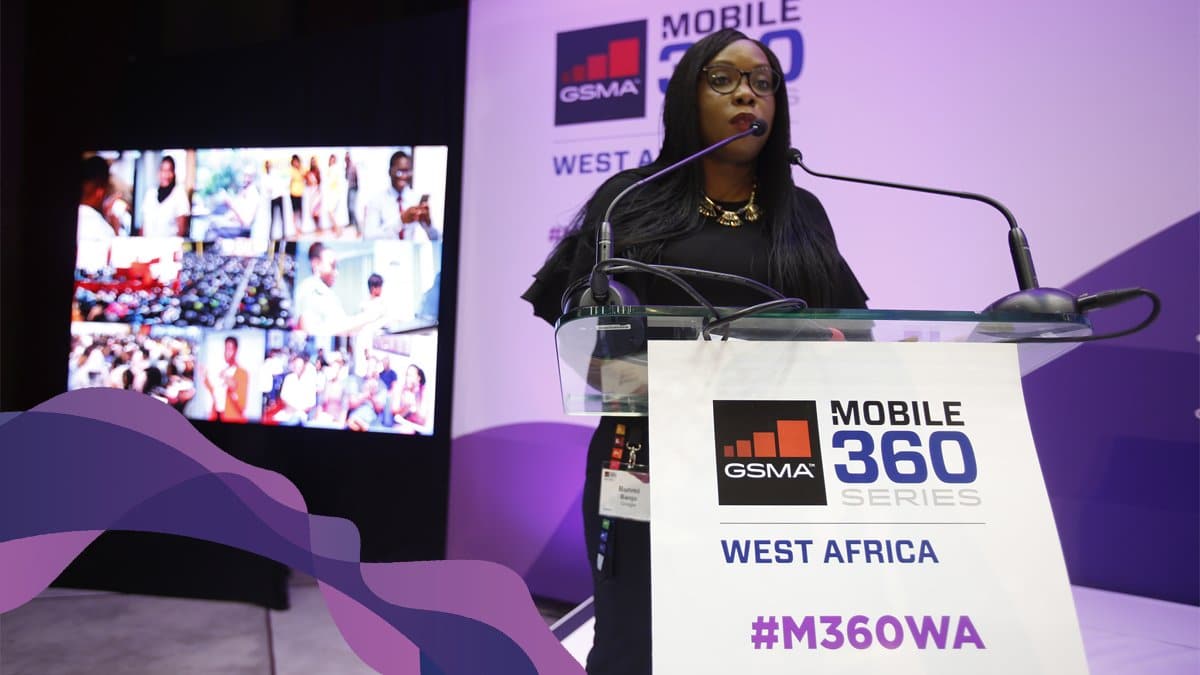 Date: 14th April, 2018
Time: 12PM – 2PM
Venue: Radisson Blu Abidjan Airport Hotel.
---
If you'd like to have your event featured on Techpoint, kindly leave us the details by filling this form