This is a new month, and this week is loaded with events you don't want to miss. We have curated a list of tech events that will interest you. They are coming up on or between Monday, 2nd April 2018 to Monday, 9th April 2018.
MEST Africa Information Session (Lagos)
Do you want to learn more about how you can become a globally successful software entrepreneur? Or do you aspire to build your own Pan-African tech startup?Join the MEST Africa team at the MEST Incubator, Lagos, as they share their experience working with entrepreneurs from across the continent. They will also be talking about the 2018 application process.
If you are interested, register here.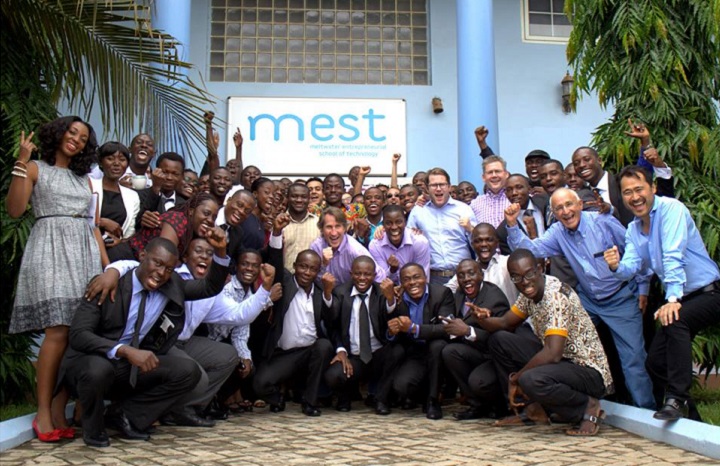 Date: April 3rd, 2018
Time: 6PM
Venue: MEST Incubator Lagos, 19B Adeyemi Lawson Street, Lagos, LA
The Dialogue Series
As the African start-up ecosystem continues to grow and investment options for entrepreneurs widen, Ventures Dialogue has chosen to focus on the nuances of running a company in Nigeria. It is generally known that the business climate in Nigeria differs greatly from a similarly comparable country like India, owing to the specific local insights and knowledge. To this effect, Ventures Dialogue is hosting a series of fireside chats and masterclasses this year that center around "local intelligence and doing business in Nigeria.
If you are interested in knowing how to do business in Nigeria, register for the masterclass.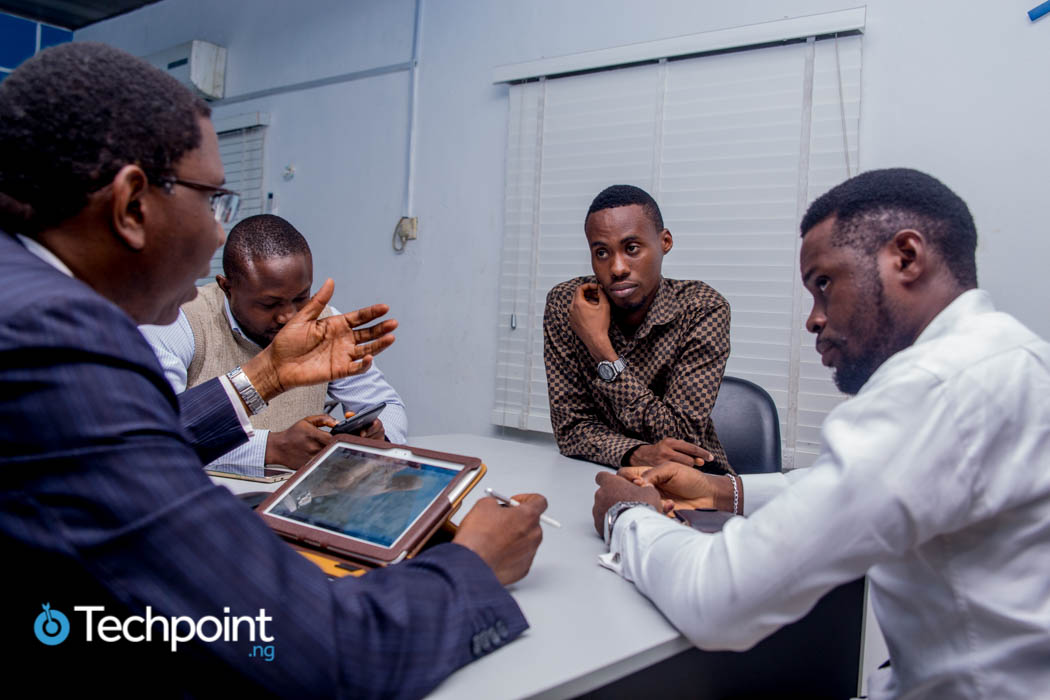 Date: April 5th, 2018
Time: 5PM
Venue: Seedspace, 23 Agodogba Ave, Parkview Estate, Ikoyi, Lagos
Coinfest 2018
CoinFest is an international gathering of Bitcoiners, crypto-enthusiasts, fintech, programmers/developers, (eCommerce) entrepreneurs, merchants, and digital lawyers, hosting in seven (7) countries in the world including Nigeria. It is one of the ways of incentivizing Cryptocurrency literacy and the use of Decentralized Technologies.
If you a fan of Crypto, do well to register.
Date: April 5th, 2018
Time: 8AM
Venue:Civic Hall, Civic Innovation Lab, Wuse 2, Abuja
---
If you'd like to have your event featured on Techpoint, kindly leave us the details by filling this form 
---