Browse through our list of exciting opportunities this week and apply for the one(s) that suit you most.
Injini ($50,000)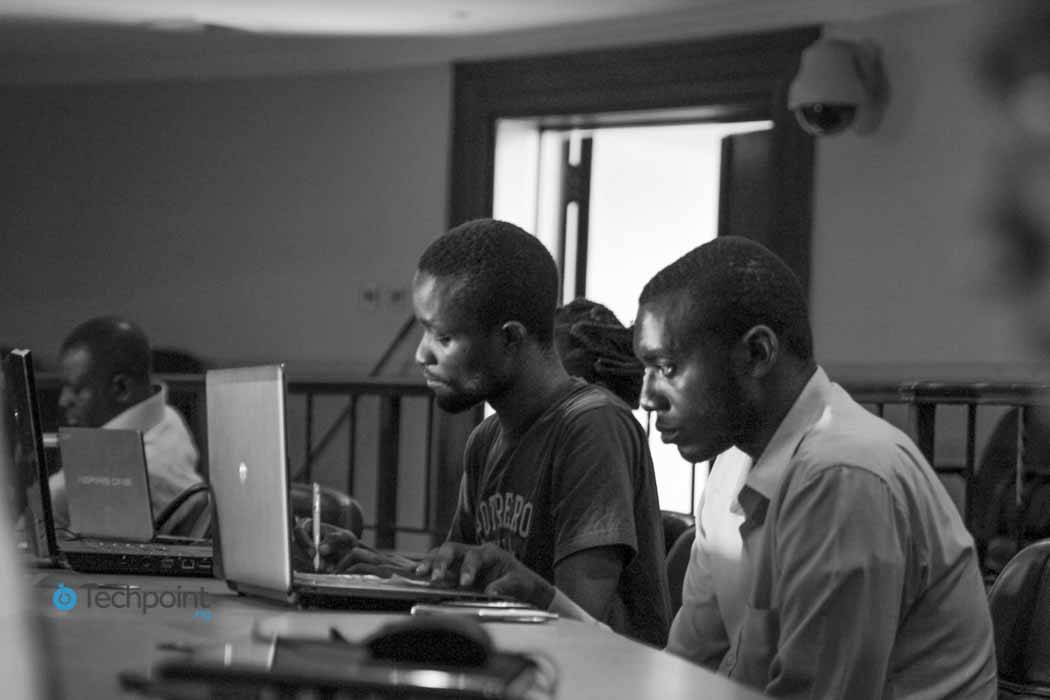 Are you an ed-tech startup interested in joining Africa's ed-tech incubator programme and receiving $50,000 direct funding? Injini's next programme starts in July and is looking out for companies ready to make an impact in African education with innovative technology. The Cape Town-based ed-tech incubator launched its first cohort last October. Their programme will end with a demo-day on May 3rd.
It is now currently travelling Africa to promote applications for the second cohort (open from March 1 - April 3) which will run from July to December. In addition to workshops, mentoring, support, funding introductions as a part of the ed-tech tailored programme, each startup gets $50,000 direct funding.
Eligibility
Must be working in any field of education, from numeracy to languages to vocational skills
Must be working with any age of learners, from pre-school to adults.
Have a business that is at almost any stage of maturity, from new start-up to successful business ready to scale.
How to apply
Applications are open now and close 3rd April. You can visit the website to apply.
Falling Walls Labs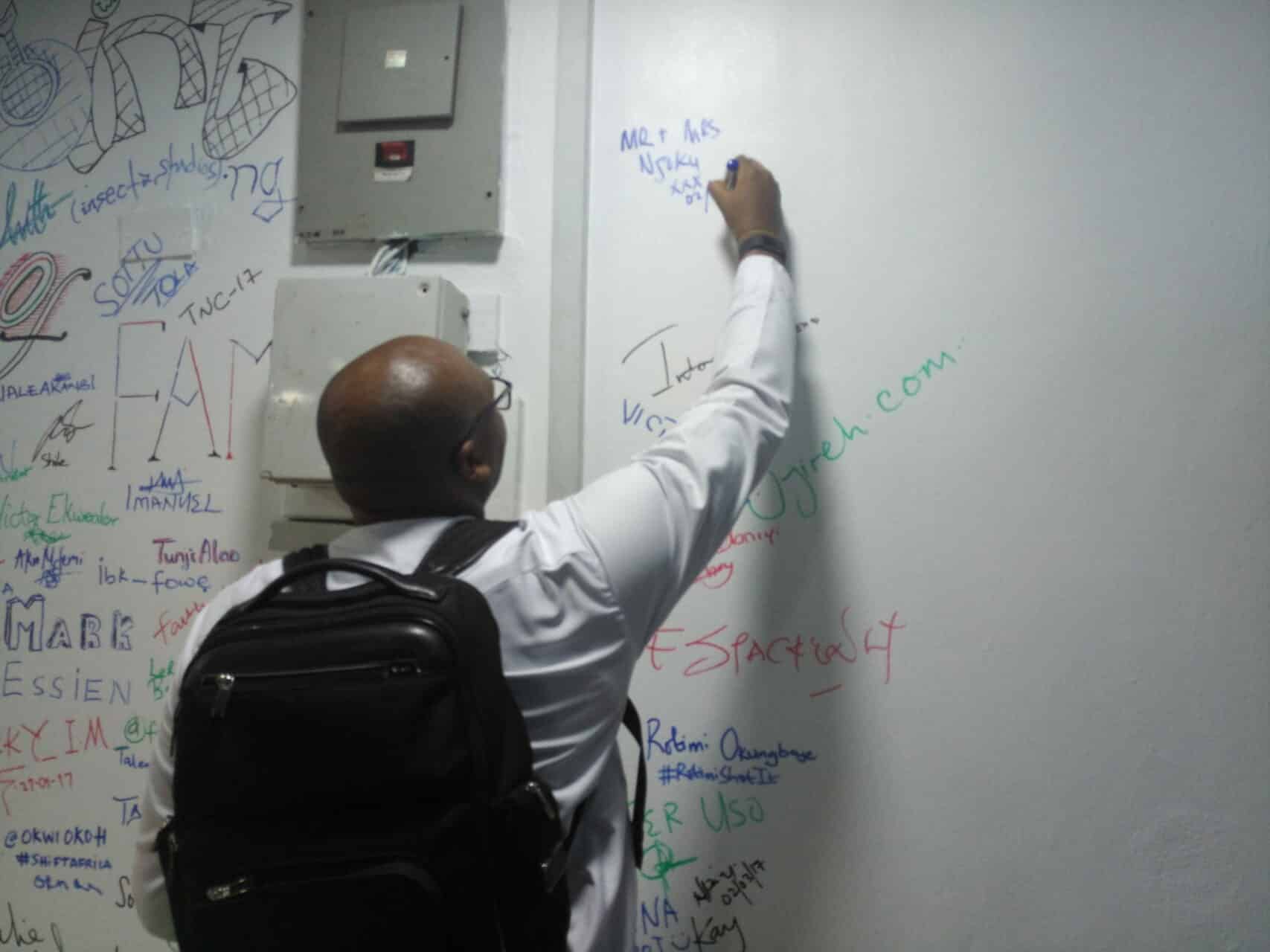 Every year on the anniversary of the fall of the Berlin Wall, leading researchers present their breakthroughs along with young innovators and science-based startups. Since initiated in 2009, founders who sought to not only commemorate the peaceful anniversary but turn towards the future answer the question: which walls will fall next in science and society?
To answer this question, the Falling Walls Foundation invites 20 world-class researchers from various disciplines to come to Berlin on November 9 and present the breakthroughs they are working on. Meanwhile, it has developed a couple of expanded programmes taking place on November 8 and 10. One of them is Falling Walls Lab, a programme connecting young innovators and researchers from different disciplines and continents. Among others, the invitation was extended to the Lagos community.
At the Falling Walls Labs Lagos scheduled for April 27th, 2018, participants can share innovative ideas and win a trip to Berlin.
Who can apply?
Outstanding talents, innovators, high potentials.
All disciplines are welcome.
Eligibility
If an applicant has a Bachelor's degree, the degree should not date back more than 10 years.
If an applicant has a Master's degree, the degree should not date back more than 7 years.
If an applicant has a PhD, the degree should not date back more than 5 years.
Postdocs and students currently enrolled in a university are also eligible to apply.
If you have already participated in a Falling Walls Lab as a presenter, you are no longer eligible to apply.
Where to apply
You may only submit one application for one Lab and are not allowed to submit multiple applications for one Lab or apply for multiple Labs at the same time. Here's a link to apply.
Fire Africa Innovation Grant 2018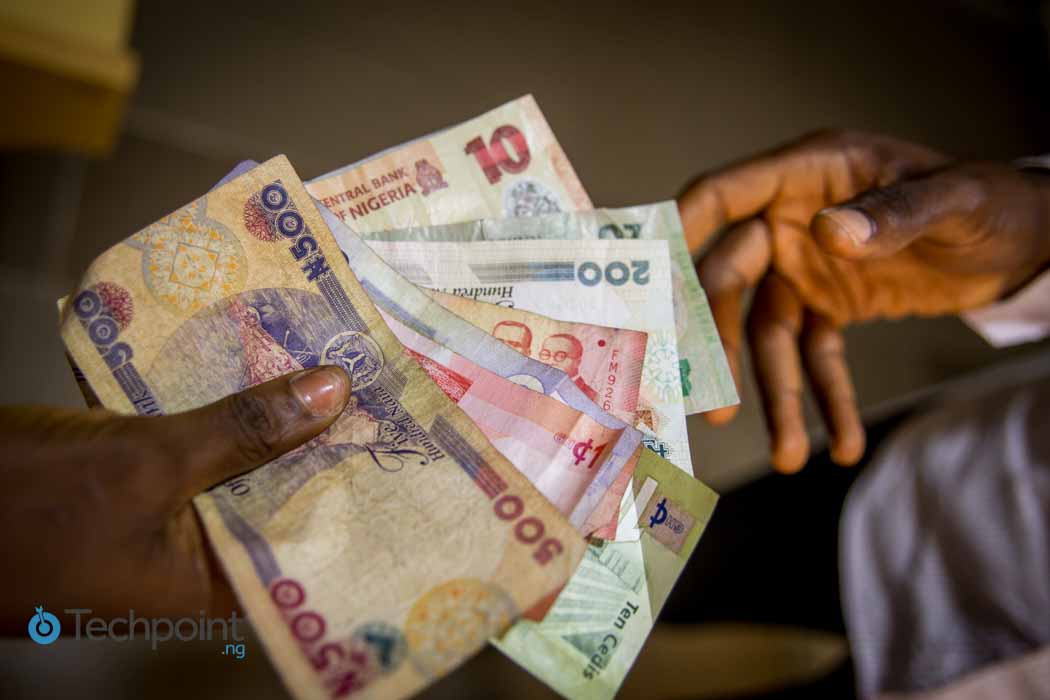 AFRINIC is accepting applications for the 2018 Fire Innovation Grant. The Fund for Internet Research and Education (FIRE) is a grant and award program designed to encourage and support innovative solutions that address information and communication needs in Africa. total of $58,000 will be available across two categories.
Categories are for women empowerment in ICT and to those building community networks. Selected projects will benefit from a series of institutional strengthening and capacity building activities aimed at providing knowledge, tools and contacts needed to further advance initiatives.
Eligibility
Individuals cannot apply.
Projects from African-based public or private sector organisations, universities or research and development institutions and non-government organisations will be considered.
The region for the project must be in Africa.
How to apply
The deadline is April 6, 2018. You can visit FireAfrica's website to apply.
The Social Impact Award - Malta 2018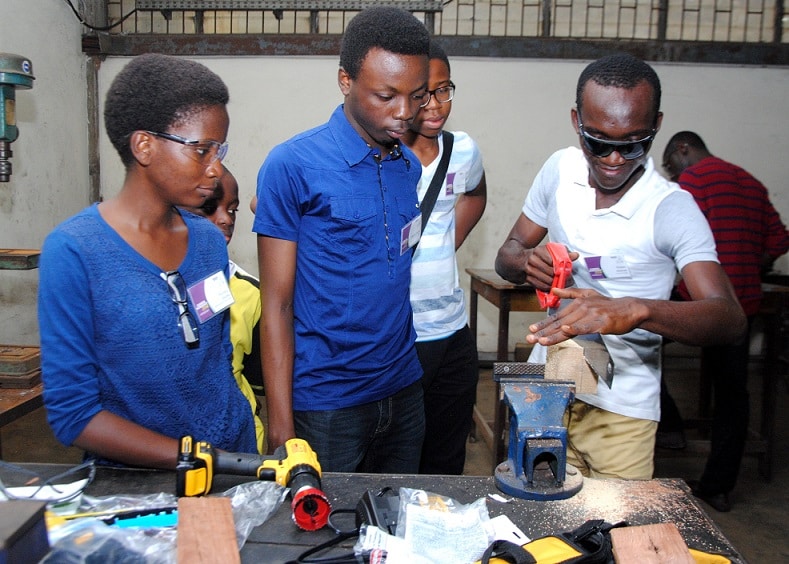 If you have a social purpose project that can really impact on Malta and possibly make it a better place, then here's an opportunity to step forward. The Social Impact Award is an initiative which will allow participants submit a proposal for a positive social impact project in front of philanthropists, individuals, companies and panel of judges to stand a chance of being awarded either a financial or non-financial reward. The aforementioned people have amassed funds to donate as a grant to the best and most effective business submissions. The grant award could vary but are usually with the range of €10,000 - €100,000.
Eligibility
Projects must have a positive social impact on Malta
Funds do not support organisations or individuals but projects organised by organisations and individuals.
How to apply
Emails should be sent to inf[email protected] with an Expression of Interest by April 13, 2018.
GSMA Ecosystem Accelerator Innovation Fund 2018
Application is now open for the third round of GSMA Ecosystem Accelerator Innovation Fund. The focus this time will be more on startups willing to work with mobile operators. The GSMA Ecosystem Accelerator Innovation Fund is aimed at providing technical assistance to business in emerging markets such as Africa and Asia, in order to help scale their products and services into sustainable businesses with positive socio-economic impact.
The fund is sector agnostic and open to post revenue startups using mobile to solve local challenges in Asia Pacific and Africa.
Eligibility
To be eligible startups must meet the following criteria;
Use or be planning to use mobile technology strategically.
Have clear and measurable socio-economic impact.
Show a readiness to form a strategic partnership with mobile operators.
Be registered and operating in the country of implementation.
Have 50% of the matching fund for the total grant amount.
How to Apply
Deadline for submission of application is 15th April 2018. You can visit the GSMA website to commence application.
DAW Entrepreneurship Program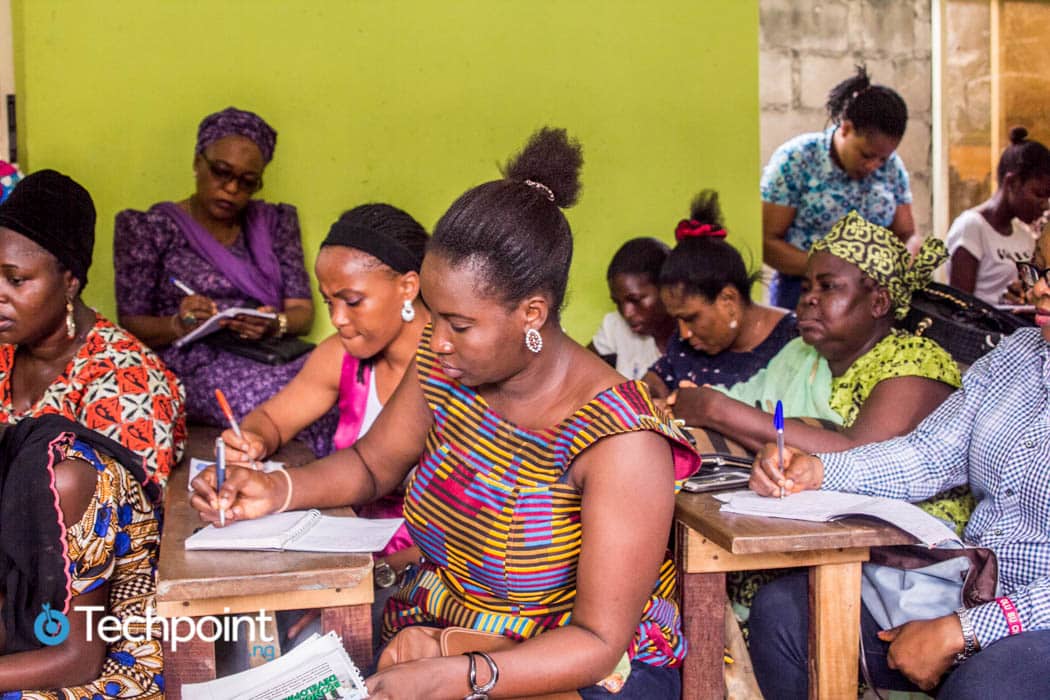 Digital African Women (DAW)'s 6-weeks program is designed to introduce entrepreneurs of all sectors to the basics of starting and scaling a business. It offers specialized training in focused design thinking, product development to getting off the ground with sound financial planning and resource management. Training is open to all entrepreneurs in the categories like agriculture, health, fashion and energy.
Eligibility
Applicants must have a business idea which is already off the ground and requires some additional business development training, or a business idea which would need additional help to become a viable product.
Should be computer literate.
How to Apply
You can click here to commence application. Deadline is 30th April 2018.
Global Youth Empowerment Fund 2018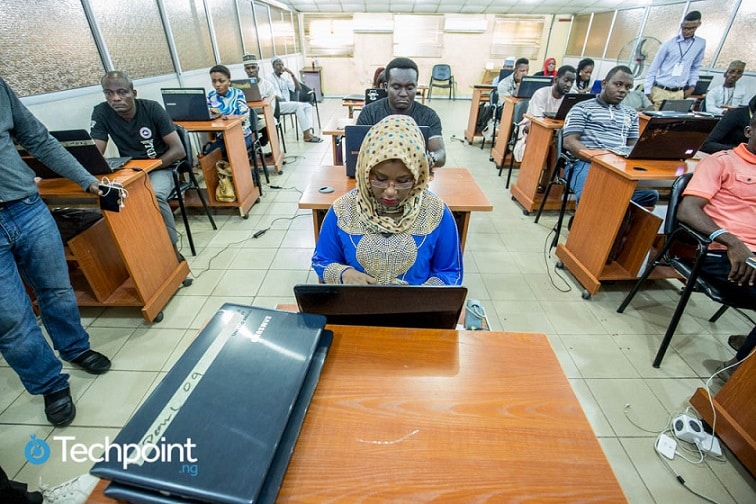 Application is now open for the Global Youth Empowerment fund 2018. The Global Youth Empowerment fund is an initiative to encourage young people around the world to impact their communities by investing in grassroots, community projects, while at the same time advancing the global goals for Sustainable Development in local communities around the world.
The Global Youth Empowerment Fun provides funding to community projects by youth-led organisations, which aims to provide sustainable solution to local challenges.
Eligibility
All projects must be run by either non-governmental organisations and non-private bodies whose activities contribute to the promotion of sustainable development and youth leadership.
Must be created and led by youth between the ages of 18-40.
Must be able to demonstrate community impact.
Include like-minded community partners who agree to support the applicant's project.
How to apply
Deadline for full grant application is May 31st but applicants are advised to move quickly in requesting for a proposal. Grantees will be announced on July 24th, 2018. You can click here to apply.
---
Editor's note: Are you launching any opportunities? Tell us about it by filling this form