Earlier this month, in a series of tweets, a group of former staff members of Nigerian eCommerce site PayPorte claimed that the company has failed to pay their salaries since November 2017, despite being a headline sponsor of Big Brother Naija (BBNaija) and other shows.
https://twitter.com/ex_payporte_sff/status/973130285905784832
"For months we have been working without pay. Requests for salary advance from salaries owed are being ignored. Employees who are unable to come to work due to lack of funds are fired and still denied payment," one of the tweets reads.
These accusations would have seemed ridiculous if we hadn't gotten a whiff of it about a month before. Just a few days after the official kickoff of the ongoing edition of BBNaija, a Twitter user posted a tweet that seemed to be referring to PayPorte.
Big Brother sponsor but can't pay staff salaries.

— Mark Amaza (@amasonic) February 2, 2018
At the time, it was easy to dismiss the tweet above since it neither mentions PayPorte nor gives additional information but it was not difficult to decipher who the tweet was referring to. However, considering how much we assume PayPorte makes from sponsoring a show as huge as BBNaija, these accusations do not add up.
---
Suggested Read: BBNaija 2018: Possible ways PayPorte makes money from the show
---
Eyo Bassey, founder of PayPorte confirmed the huge impact of the show on sales at the first edition of Techpoint Inspired held in May 2017. He claimed that during and after last year's edition of Big Brother Naija, the online store struggled to keep up with orders, as thousands poured in on a daily basis.
Asides owing salaries, subsequent tweets also revealed that Eyo Bassey has amassed so much debt for PayPorte that he has had to sell some of his properties.
https://twitter.com/ex_payporte_sff/status/974917366021836800
https://twitter.com/ex_payporte_sff/status/973833209476714497
They also claim that the company is owing rent for its warehouses while its offline store in Lekki was recently locked and sealed by the owners due to non-payment of rent and service charges.
https://twitter.com/ex_payporte_sff/status/973833200458969088
Amidst social media accusations by these former PayPorte staff, another Twitter account with the handle @WeLovePayporte posted some tweets that confirm the accusations while taunting the former staff members for their lack of patience.
Please does the federal and state governments owe salaries? @ex_payporte_sff why all this blonder when you know how caring our CEO is

— Grace mercy (@WeLovePayporte) March 13, 2018
We know you all running your mouths on social media. Why not come out openly and use your handles to talk so we upload pictures of the good times we shared? 😂 @ex_payporte_sff

— Grace mercy (@WeLovePayporte) March 13, 2018
Till now those who left us are jobless and some of us are still going to work from our pockets and we know it's just for a min and mind you we have been paid lol

— Grace mercy (@WeLovePayporte) March 13, 2018
In the wake of the scandal, one ex PayPorte staff member, Tamunobomah Igah reportedly took the case beyond social media by filing a lawsuit against the company.
In addition to failing to pay salaries, the claimant accuses PayPorte of unlawfully converting tax and pension funds worth millions of Naira. All efforts to track down Tamunobomah proved abortive.
How true are these allegations?
Being aware of Eyo Bassey's claim at Techpoint Inspired and the accusations against PayPorte, a few questions come to mind; Are the allegations true? If they are, why hasn't Payporte paid its employees? If they aren't, what does this group aim to achieve? What are the former employees doing about this injustice other than calling the company out on social media? Is the company not making as much money as we assume or do they choose to channel the money into other things? What does PayPorte have to say about these allegations?
These were a few of the questions I had in mind when I reached out to PayPorte as well as its former and current employees. All parties are yet to reply. I was particularly surprised that the former employees who have been anonymously vocal about their cause would pass up on an opportunity to tell their story.
Bayo (not real name) on the other hand was willing to share his story. Bayo is the founder of an advertising company that offered outdoor advertising services to PayPorte some years ago and up until now, only a small fraction of the payment has been made.
"PayPorte defaulted along the way and all the correspondence sent to that effect received promises that were never fulfilled," Bayo told Techpoint.
In a bid to get payment for the services rendered, Bayo's company took legal actions by involving an Alternate Dispute Resolution (ADR) and since PayPorte did not bulge, the case was moved to the Lagos High Court, Igbosere.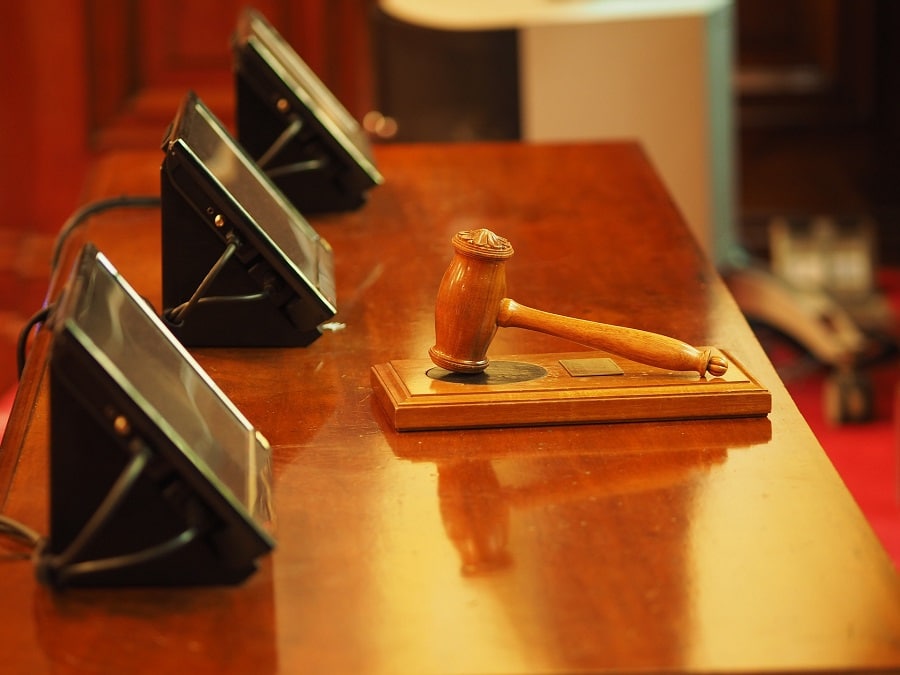 "We got a judgement for them to pay the owed sum in installments on a monthly basis but they defaulted. Only ₦1 million was paid at a point," says Bayo. "As PayPorte had defaulted, the case continued and a garnishee proceeding was initiated".
According to Bayo, his company executed the judgement with court bailiffs around March 2017 during Big Brother Naija 2. Payporte immediately paid ₦5 million and promised to offset the rest within one week as they didn't want their image tarnished being the major sponsor of the show. No further payment has been made till date.
"Right now, we have moved the case to Federal High Court, Ikoyi for winding down of PayPorte".
Can the Nigerian law protect these former PayPorte staff?
Since Bayo and Tamunobomah, who could afford to file lawsuits against PayPorte, are yet to get paid what is owed to them, what is the fate of PayPorte's former employees who cannot afford to hire a lawyer?
In 2016, the Majority Leader of the House of Representatives, Femi Gbajabiamila sponsored a bill that prescribed punishment for employers in Nigeria who either fail to pay salaries to their workers or pay late. While defending the bill, he said, "If we must fight corruption, workers' salaries must be paid promptly because a worker deserves his wages".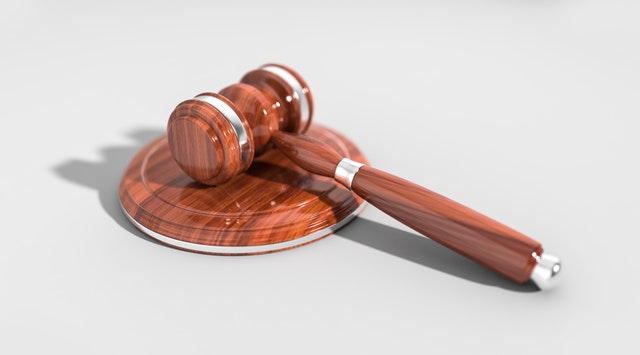 However, some members of the house concluded that the bill should be converted to an amendment of the minimum wage Act instead. Following their observations and comments, Femi Gbajabiamila withdrew the bill.
The idea of a law that protects Nigerian workers, however imperative it is, would not invoke much confidence anyway considering the fact that lack of implementation is synonymous to the Nigerian law. Even if the bill was passed into law, how many employers will truly be punished in their magnitude for violating the law?
Just recently, Mr. Bobboi Kaigama, President of the Trade Union Congress (TUC) reportedly revealed that 35 out of the 36 states in Nigeria owe their workers despite the bailouts they received from the federal government. Who would hold these state governments and government parastatals responsible for owing workers months of salaries and gratuity?
Asides workers of state governments, many employees of private-owned companies are also victims of this injustice. There's usually a social media post on the issue every other month and those are just a minute percentage of the large number of affected Nigerian workers.
Whether or not the allegations against PayPorte are true, the fact still remains that many employers of labour in Nigeria get away with owing salaries. It is therefore imperative that Femi Gbajabiamila's bill be brought back to the table.