Infinix Mobility has launched the Infinix  S3 as its first smartphone for the year 2018. The S3 is a continuation of the HOT S series which had the Infinix S2 and Infinix S2 Pro as its last additions.
The Infinix S3 has a lot of features that are not necessarily new but surely exciting.
Let's see pictures and experience what this smartphone feels like.
Specifications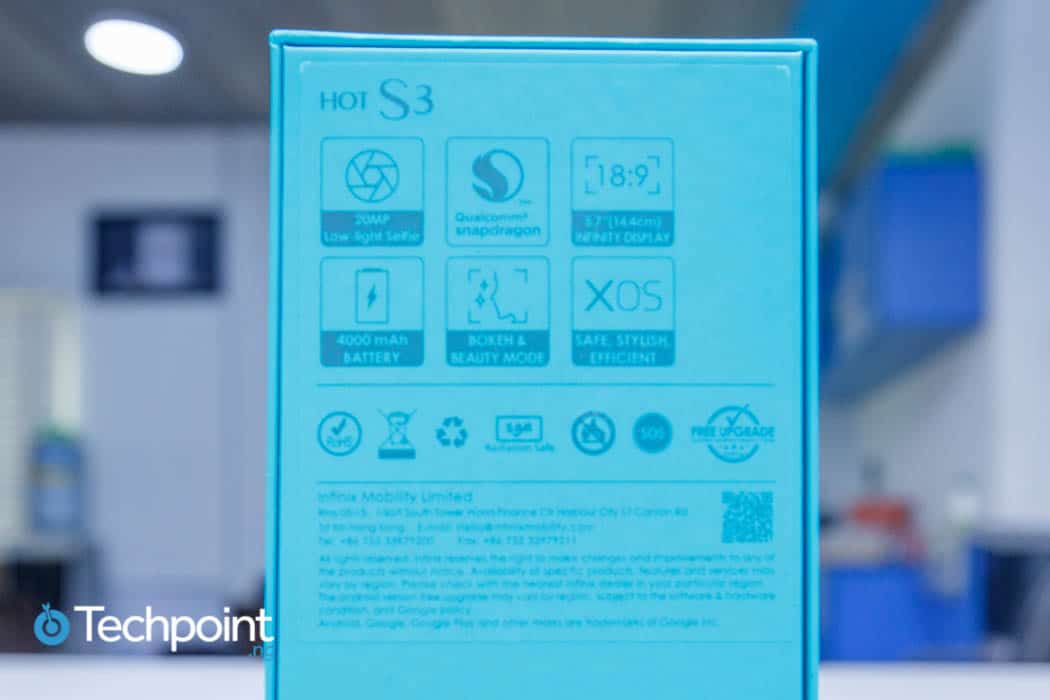 Android  8.0 Oreo
5.7 " Infinity Display Screen
430 Octa-core Qualcomm Snapdragon Processor
3GB RAM
32GB internal expandable memory
Dual SIM capability; Nano SIM cards.
14 MP primary camera with flash
20 MP front-facing (selfie) low-light camera with flash
4,000mAh non-removable battery
Fingerprint Scanner
Face ID
4G LTE
The box
The Infinix S3 is in a lime green rectangular cardboard box encased in a shrink wrap which doubles as its only tamper-proof seal.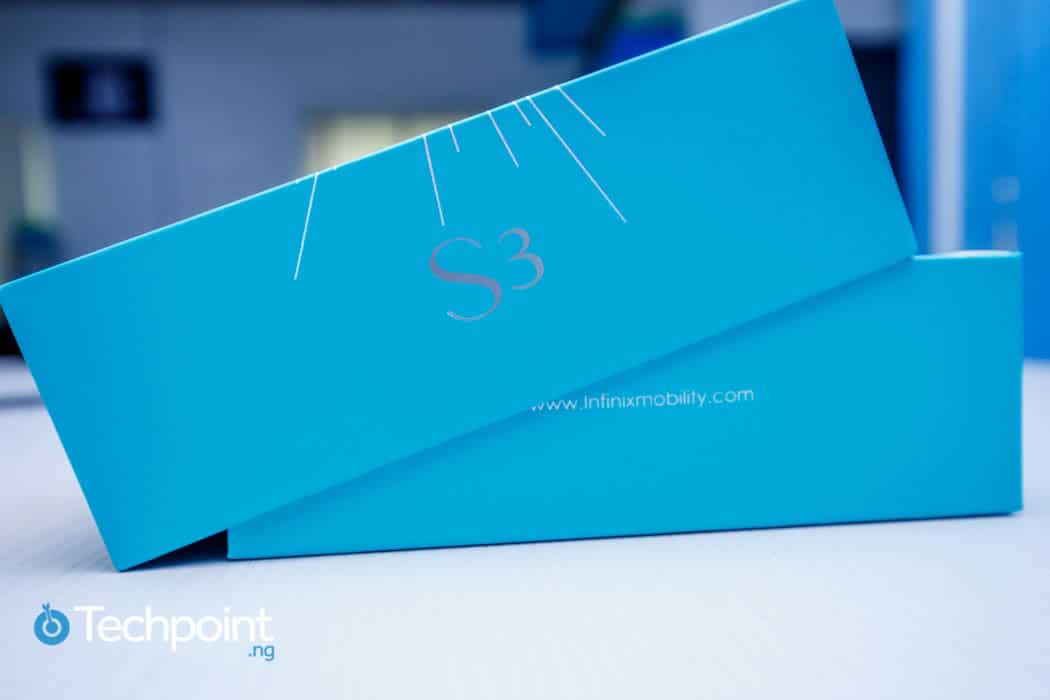 The main engraved box is housing a smaller one that contains the device and its accessories.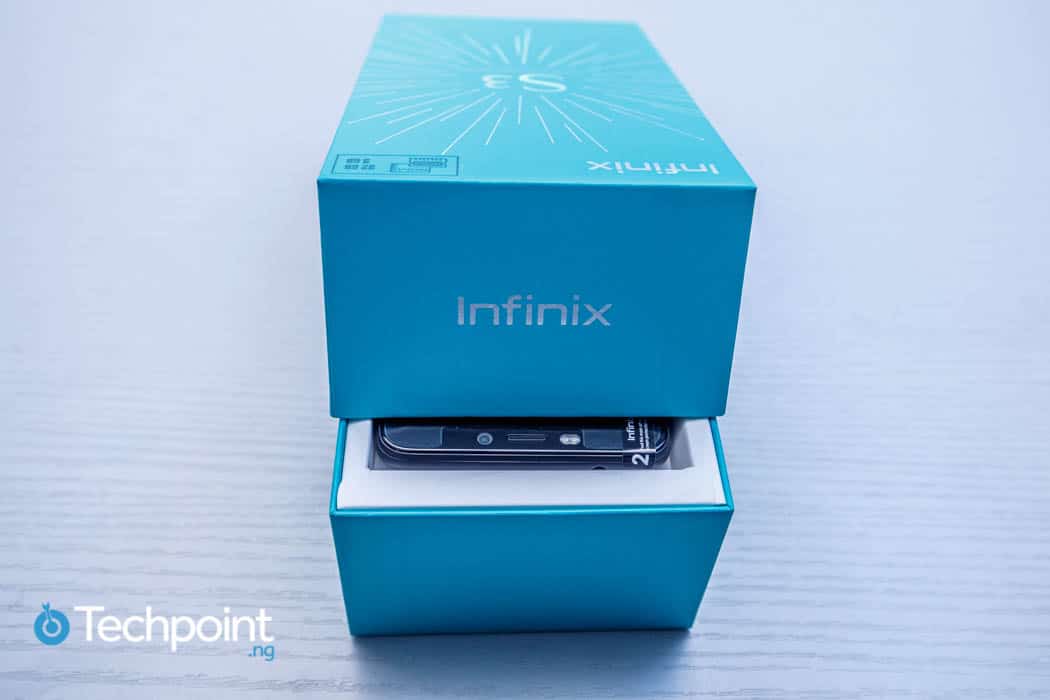 Accessories
There is no extra extra in accessories for this one; everything is regular.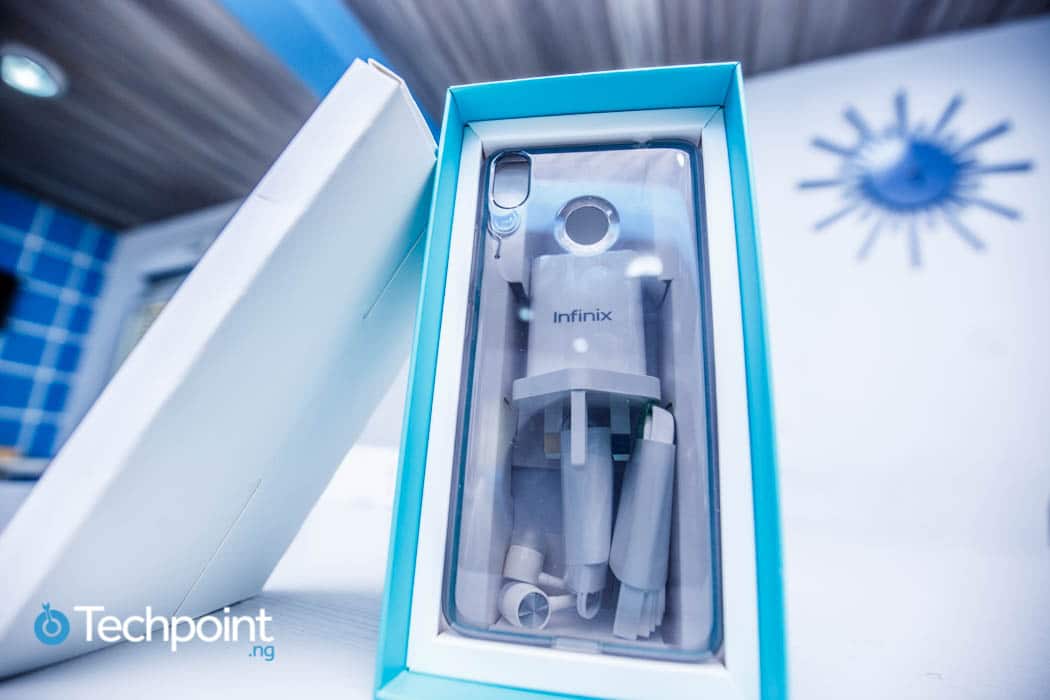 1 Infinx S3
1 Charger head
1 USB cord
1 Earpiece
1 Ejector pin
1 Screen protector
1 Rubber case
1 Multilingual user manual
Customer service card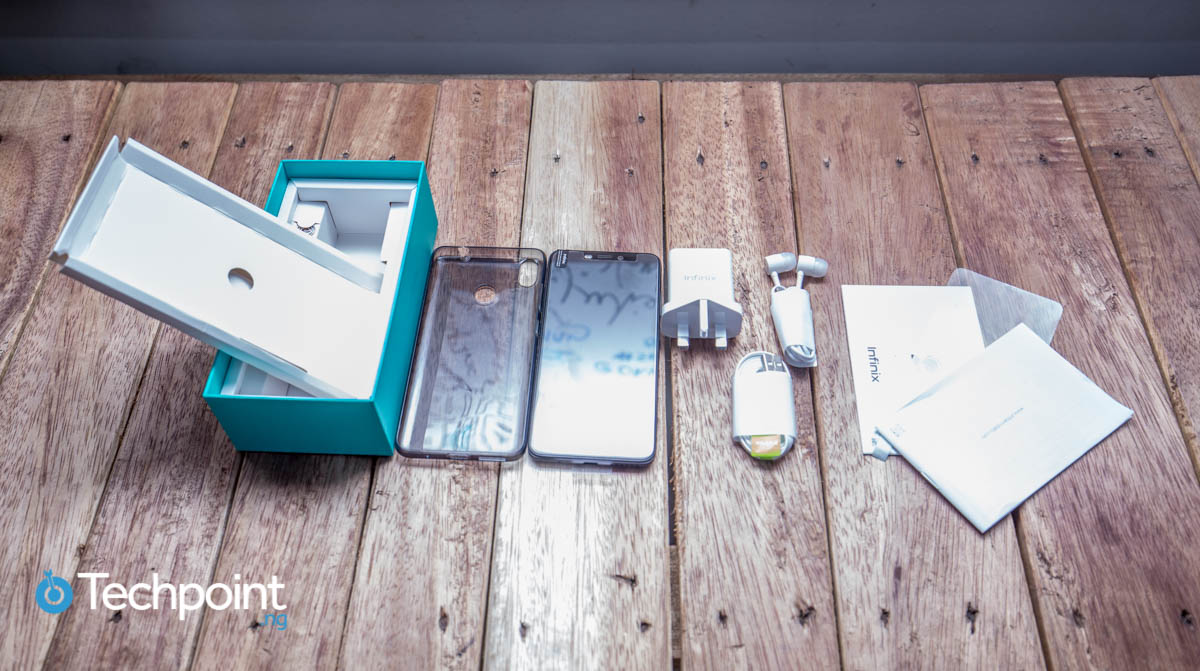 Infinix S3
Charger head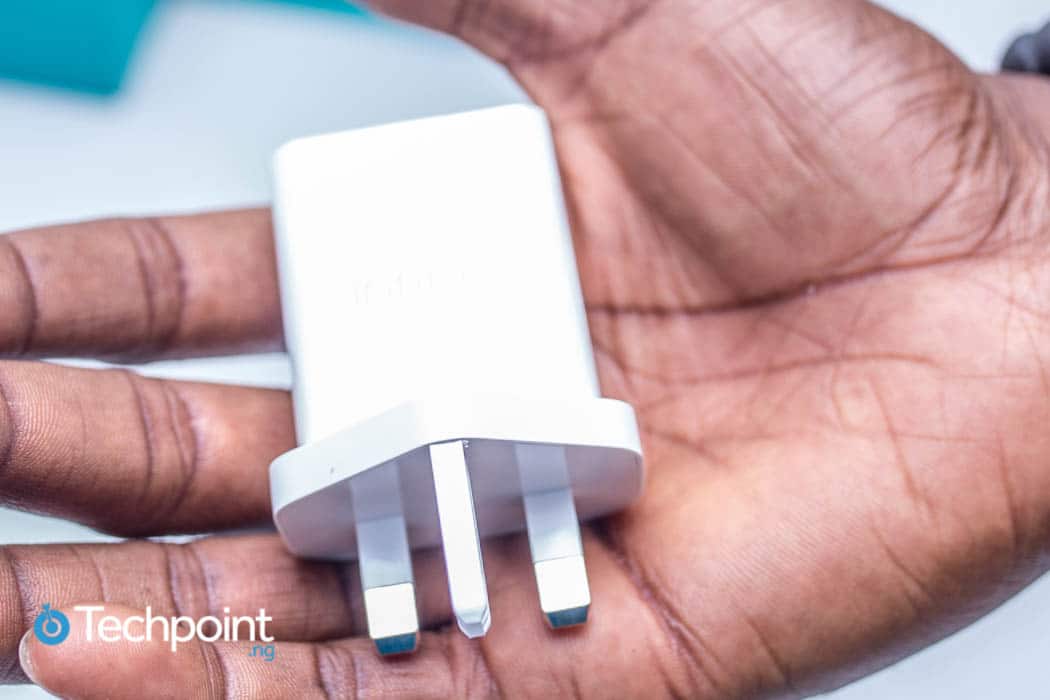 USB Cable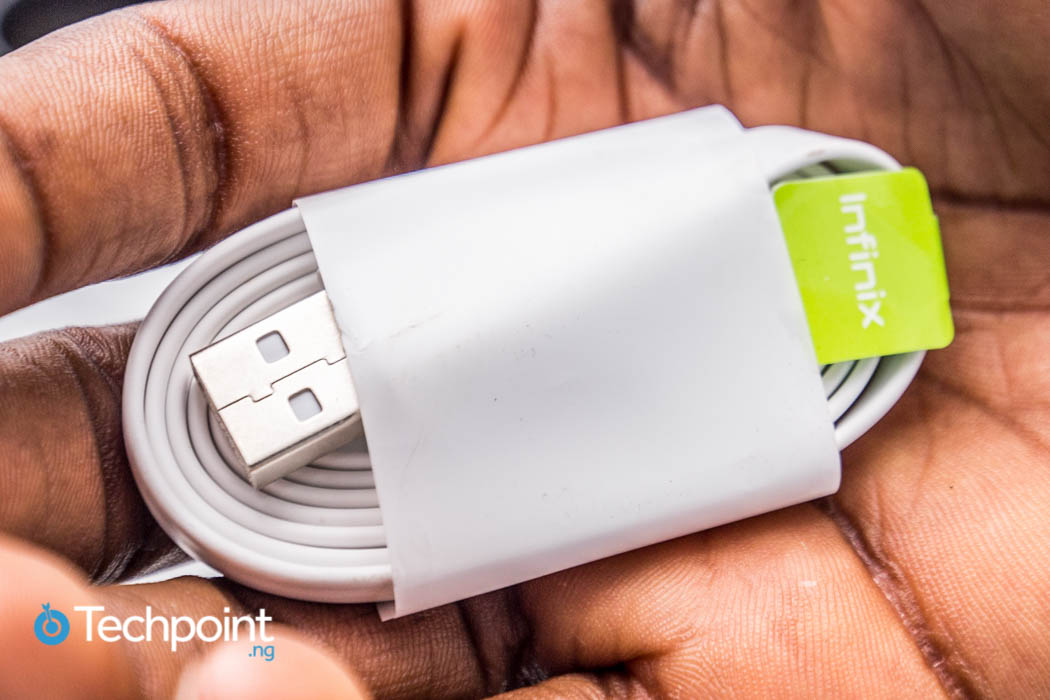 Earphone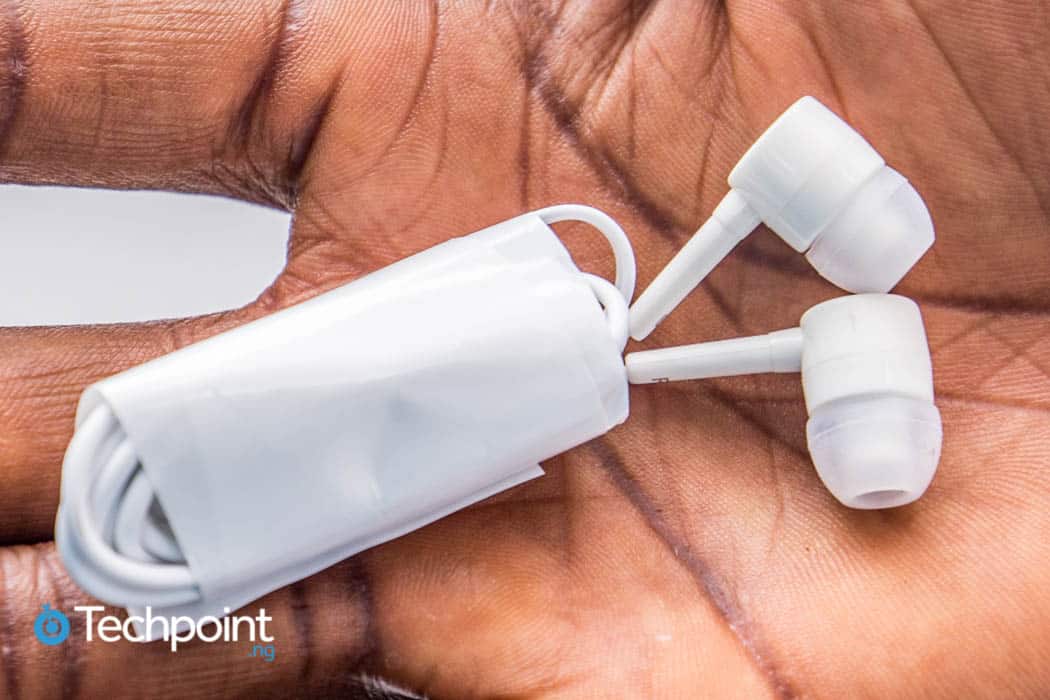 Ejector pin
Transparent rubber case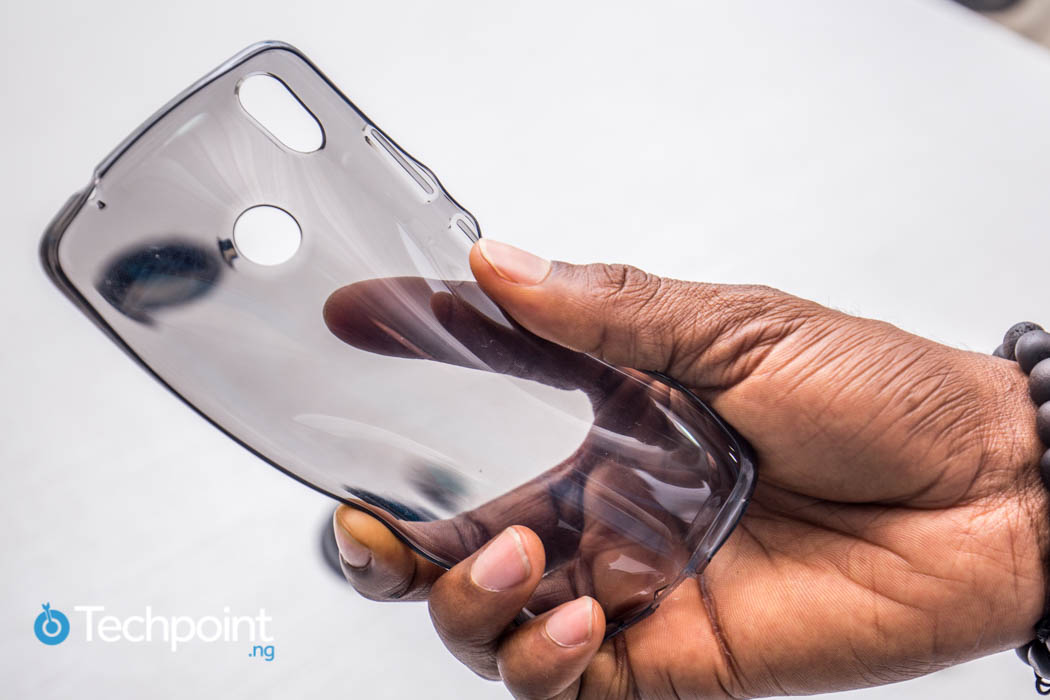 Customer service card, screen protector and user manual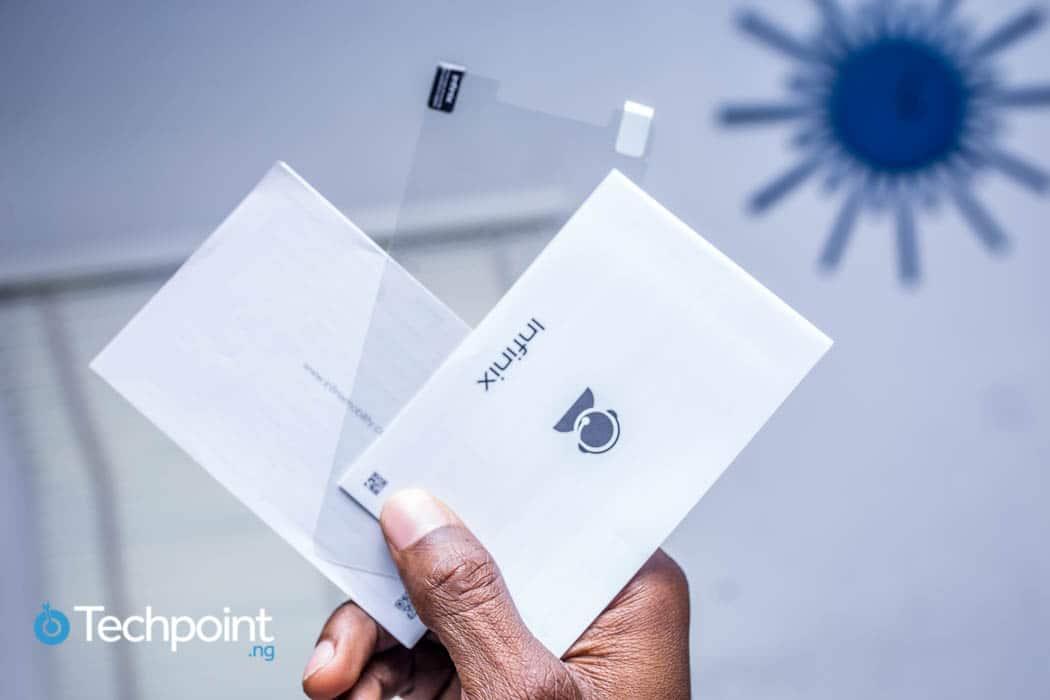 The device
Power button is under the volume rocker on the right side of the S3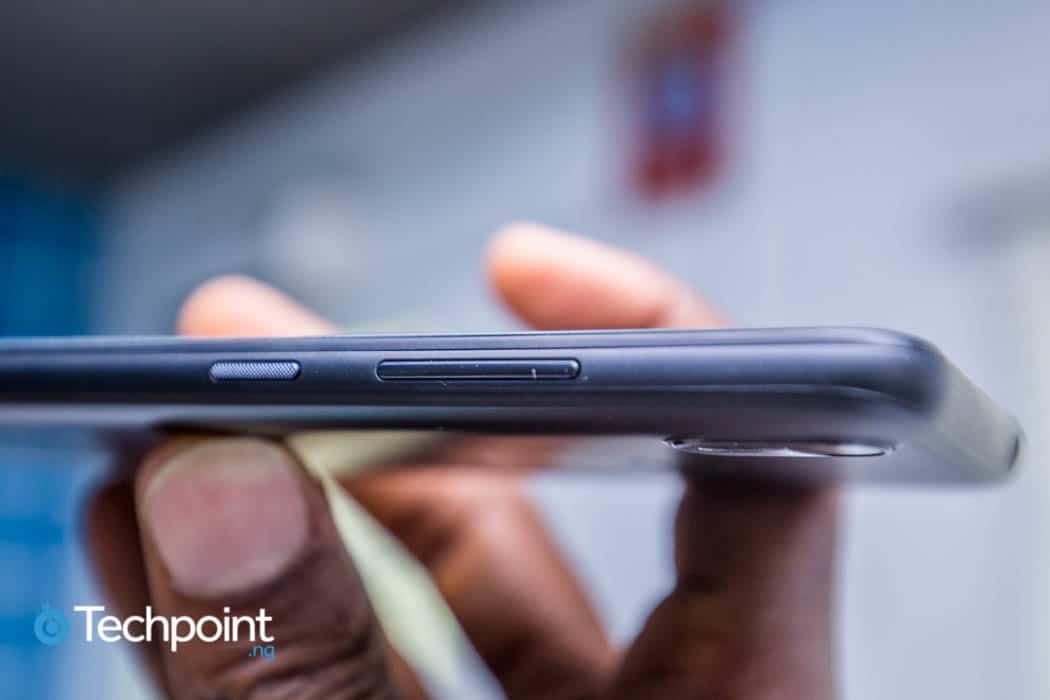 A new and improved SIM tray is on the left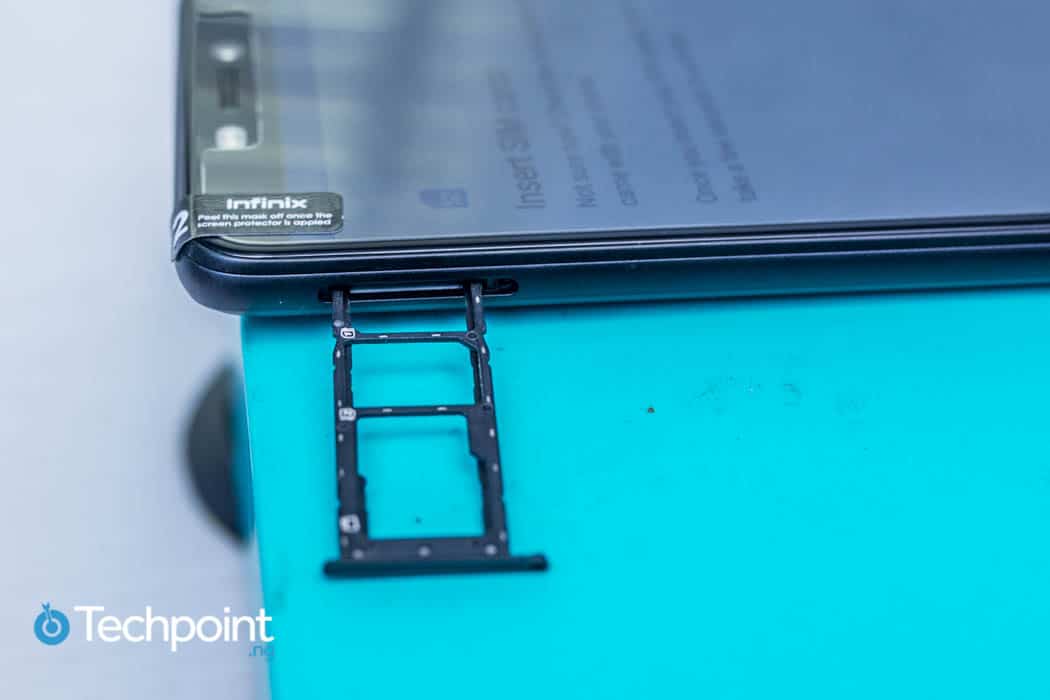 It has three spaces; two nano SIM slots and one to comfortably accommodate a memory card by itself.
Earphone jack is at the top,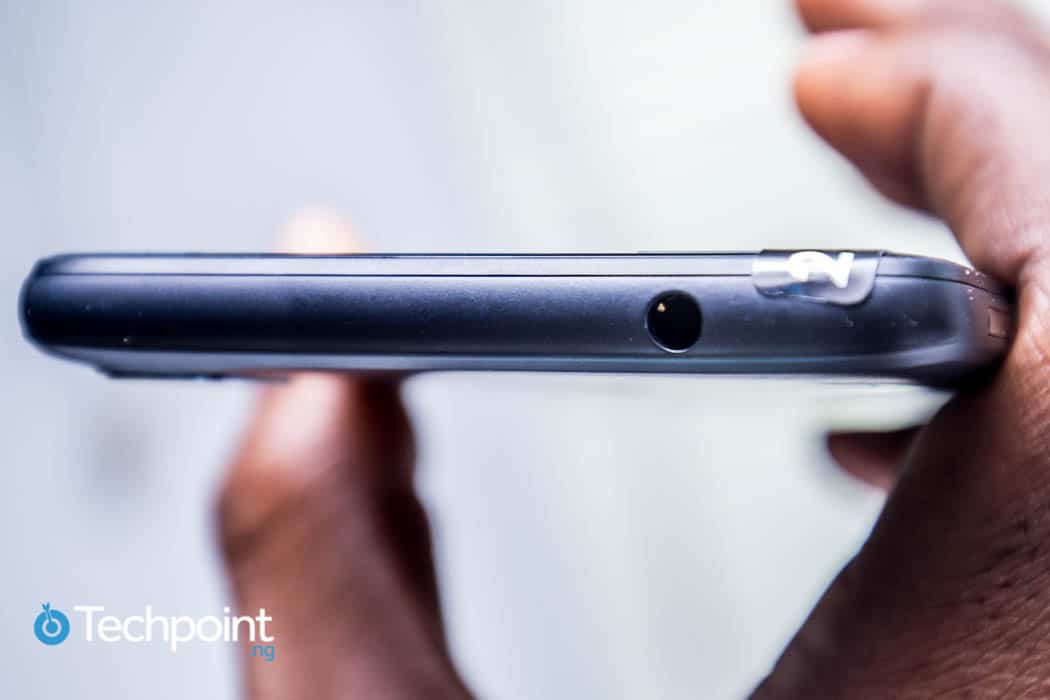 Microphone, USB port and speaker grilles are arranged underneath in that order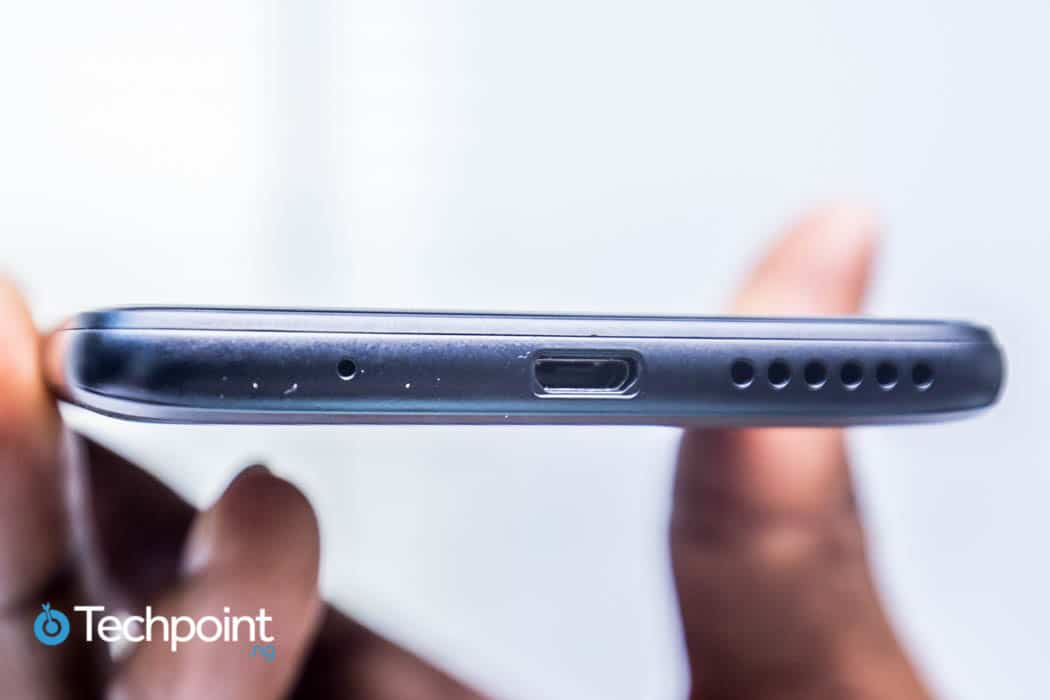 After the camera flash and call speaker, a 20 MP selfie camera is at the top front facing part of the phone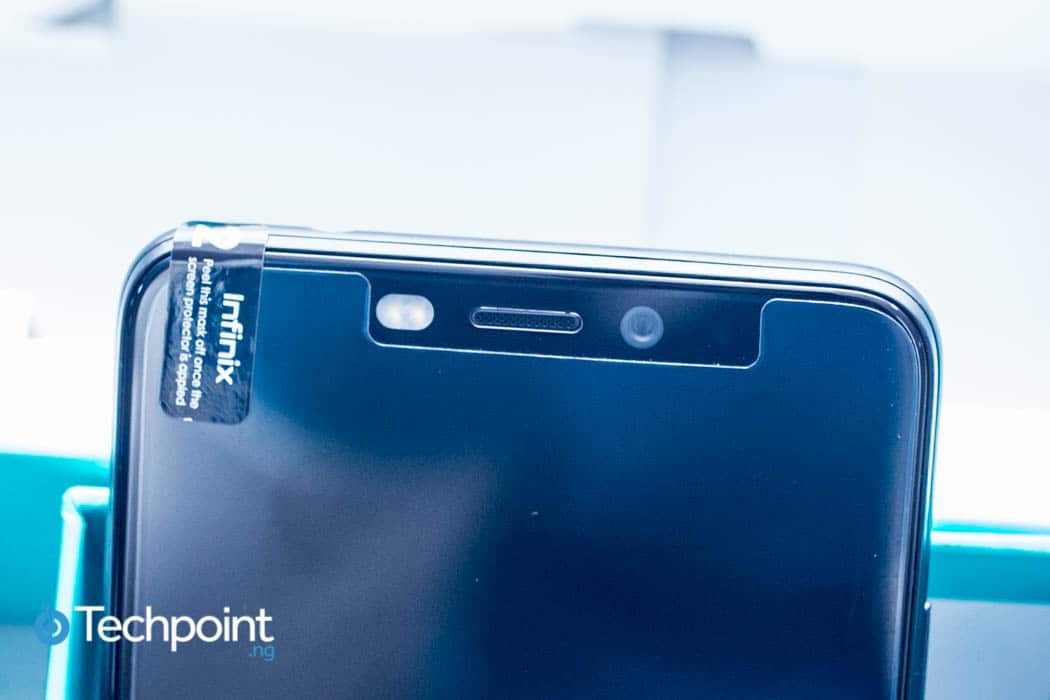 The back camera is in a corner above and adjacent to a fingerprint scanner behind the S3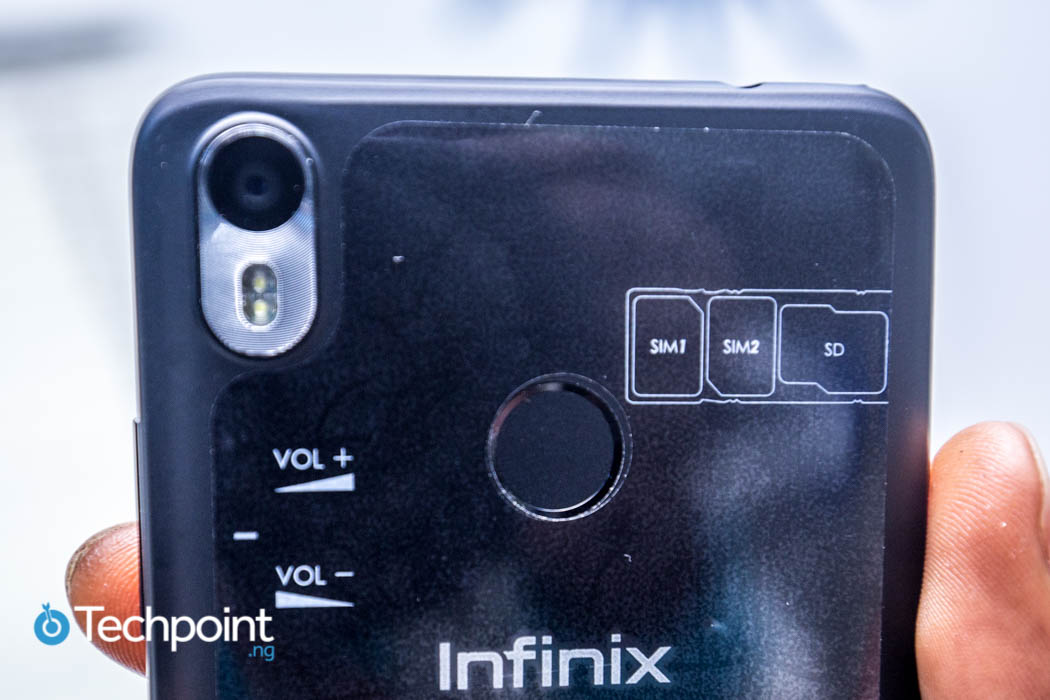 Price
Official price of the Infinix S3 is ₦62,200, but it is not yet available in the market. It goes on sale in 2 weeks but, in the meantime, can be pre-ordered on SLOT now.
First Impressions
At first sight, the Infinix S3 is a lightweight beauty to behold. It looks and feels like one of those smartphones that care was put into their design process.
Face ID, Android 8.0, great battery, sonic processors, and the new enhanced SIM tray. You can't help loving everything about the S3.
This 'golden boy' has some seeming pitfalls that I will not want to rush into conclusions about until a thorough review. But for now, it looks like a good buy in itself.