With the recent Cambridge Analytics scandal involving Facebook on breach of data protection, it's pertinent to be mindful of what information apps and organisations have access to going forward.
The damage has already been done but you surely can make changes to your privacy settings. You can control which app has access and what type of information they can have access to.
For desktop users
If you're using Facebook on a desktop, go to the App Settings page, from where you will see a list of apps with access to your account information.
When you move your mouse pointer around an app from the list, you will notice two icons: a pencil and an 'X'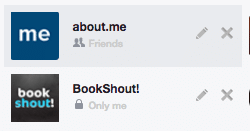 Clicking on the pencil icon allows you to edit the type of permissions that you have already granted the app while clicking the 'X' will totally remove the app from your profile.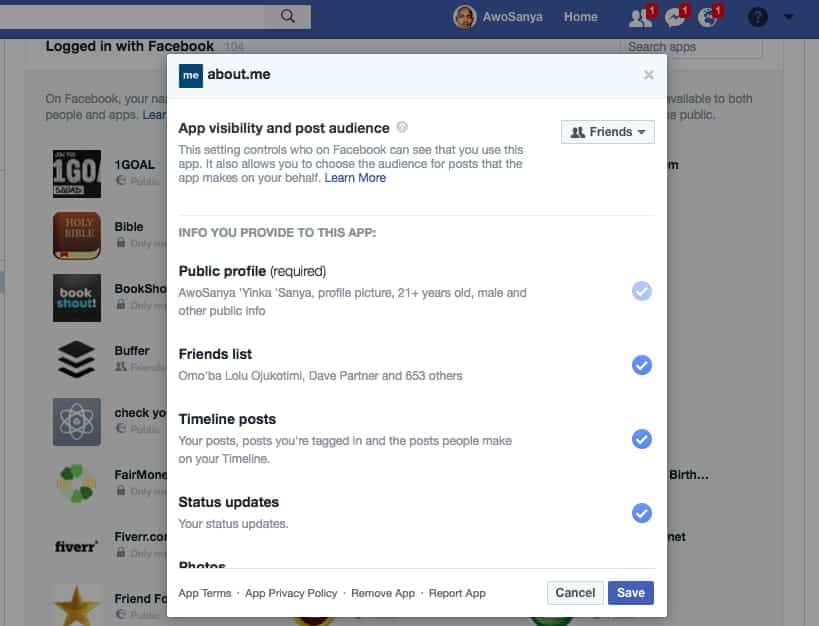 The edit option also allows you control who on Facebook can see that you use a particular app.
For mobile users
If you are accessing Facebook from mobile web or any of its mobile apps, follow the instructions below:
Click the hamburger icon ( the three horizontal lines at the top right of the page)
Scroll down and choose 'Account Setting'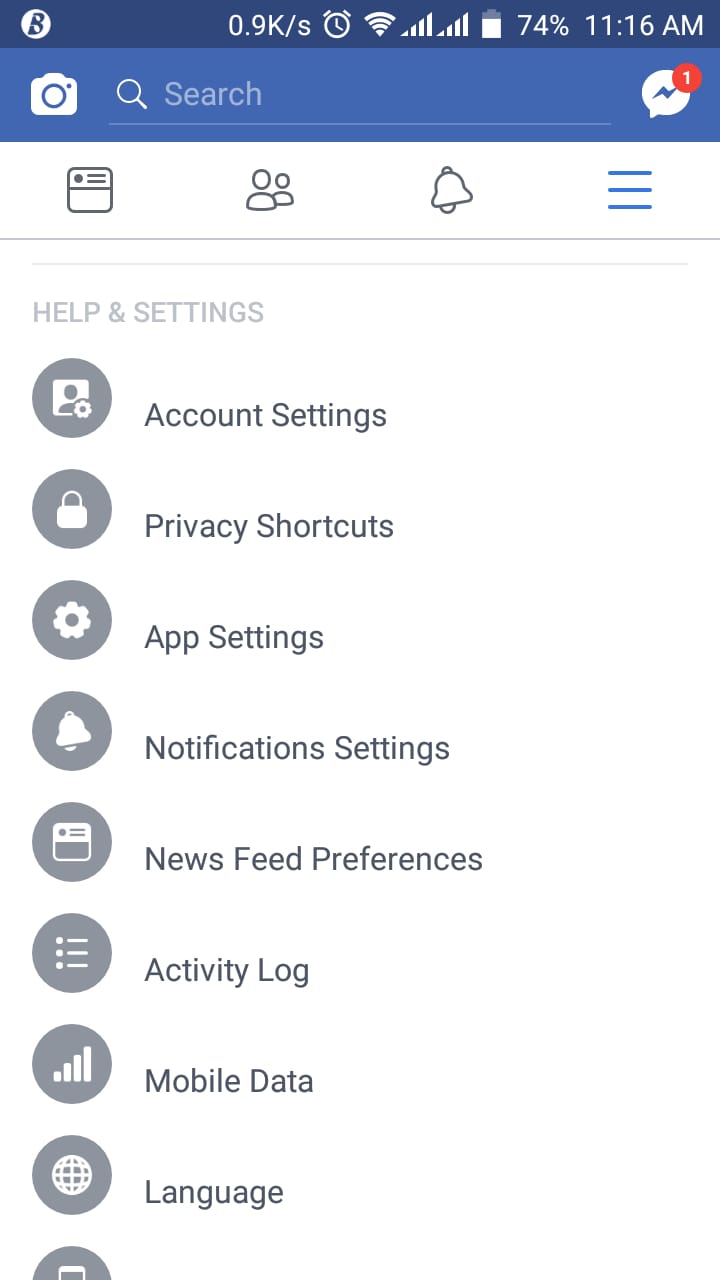 Select 'Apps' from the Account Setting menu
Then you choose 'Logged in with Facebook'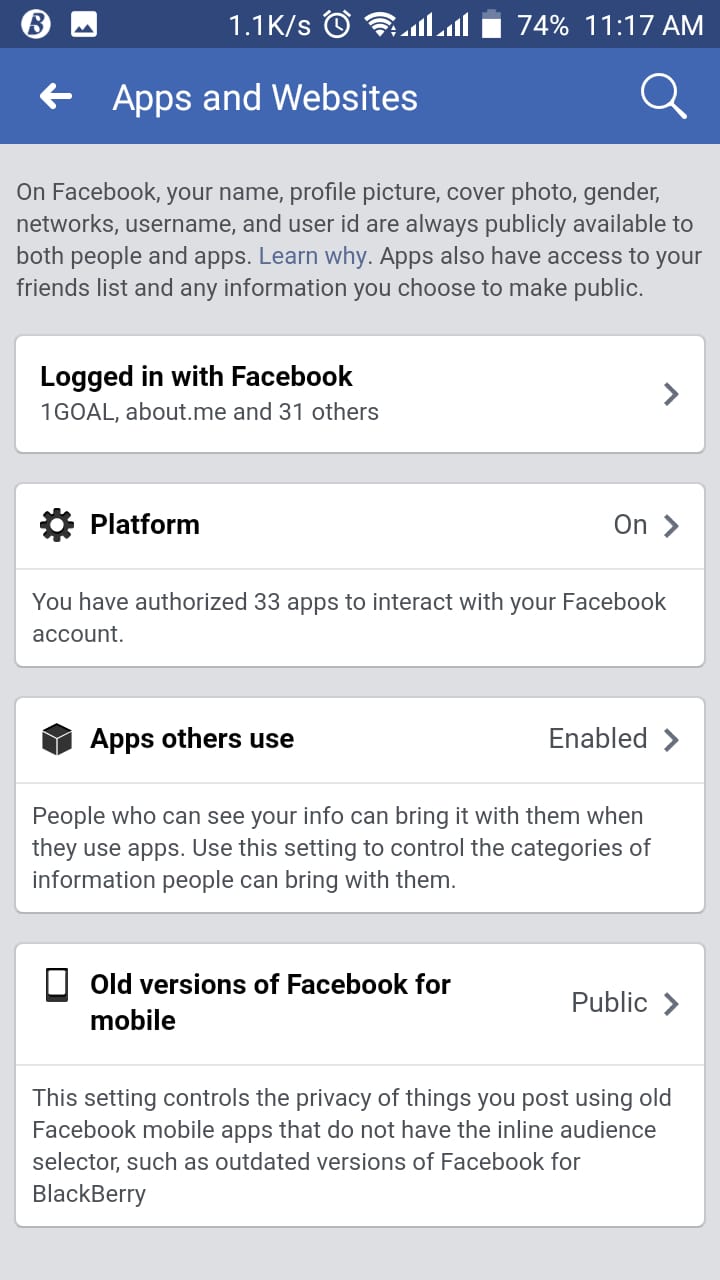 Clicking 'Logged in with Facebook' will show you a list of apps that you have granted permission to use your data.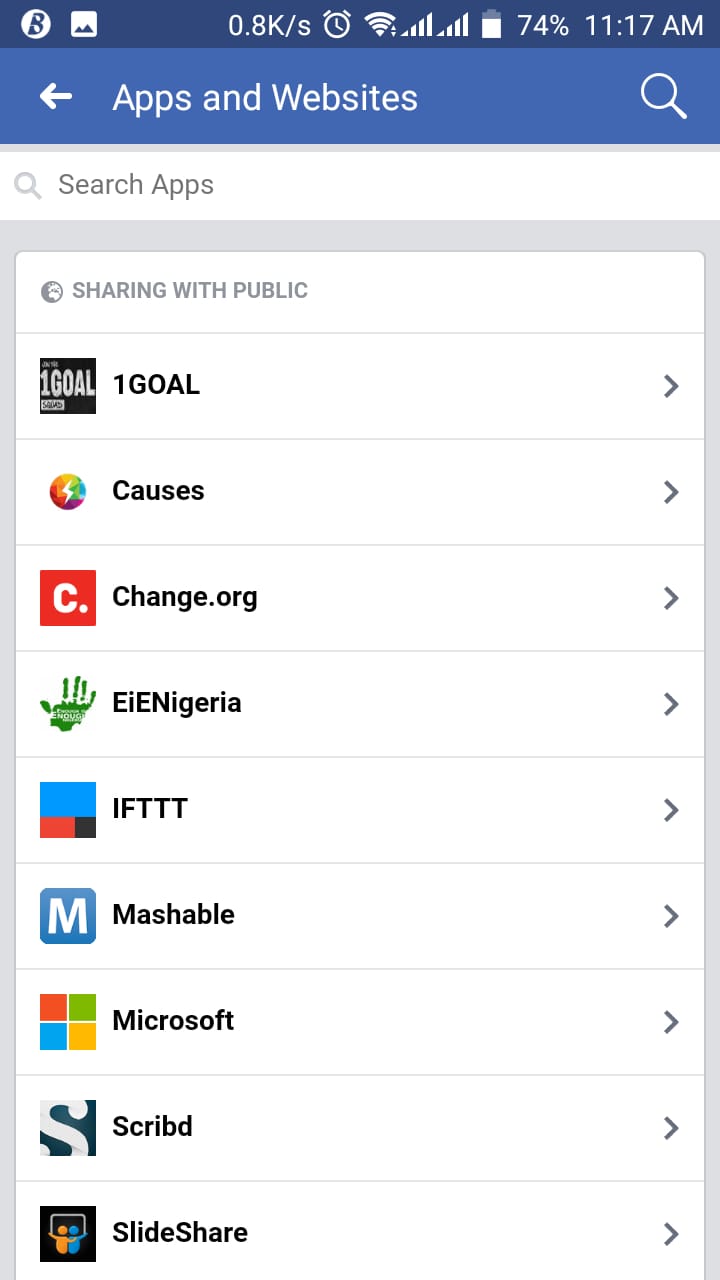 From there, you can manage the amount of information you allow each app to have access to. You can also remove or report an app by clicking on the concerned app.
For apps that you make use of regularly, you can edit their permissions while you can just stop the ones you don't use often.
By the way, when you revoke an app's access, the information it already has about you will not be deleted. The good news is, you won't be providing any new information in the near future.