The Mobile 360-West Africa 2018 is the first event in the Mobile 360 series -- a set of industry-focused events held in major cities across the world.
Through these events, GSMA aims to foster regional engagement and examine pressing issues that are shaping the mobile industry on both a local and global scale.
Slated to hold in Abidjan, Cote d'Ivoire between April 11 and April 12, the GSMA Mobile 360 - West Africa will feature discussions around two main themes: "Empowering the consumer through mobile" and "Is policy supporting the integration of technology into society enough?".
The conference will also examine different aspects of consumer empowerment, with panel sessions discussing:
"How digital is changing the consumer landscape"
"Opening new markets to financial services through technology"
"Building a culture of confidence and trust in data"
"Supporting the expansion of the digital economy in the Economic Community of West African states (ECOWAS)"
In addition to the panel sessions, the event will highlight the initiatives and activities undertaken by the GSMA Mobile for Development programme and showcase startups and innovative solutions for the West African market.
Speaking on the event, Michael O'Hara, Chief Marketing Officer, GSMA said, "The mobile industry is playing a key role in driving digital, financial and social inclusion in many African countries by providing access to essential information and services".
"We are excited to be returning to West Africa, convening key stakeholders to examine the practical steps needed to overcome critical roadblocks in technology, governance, business models and investment." he adds.
Meet the speakers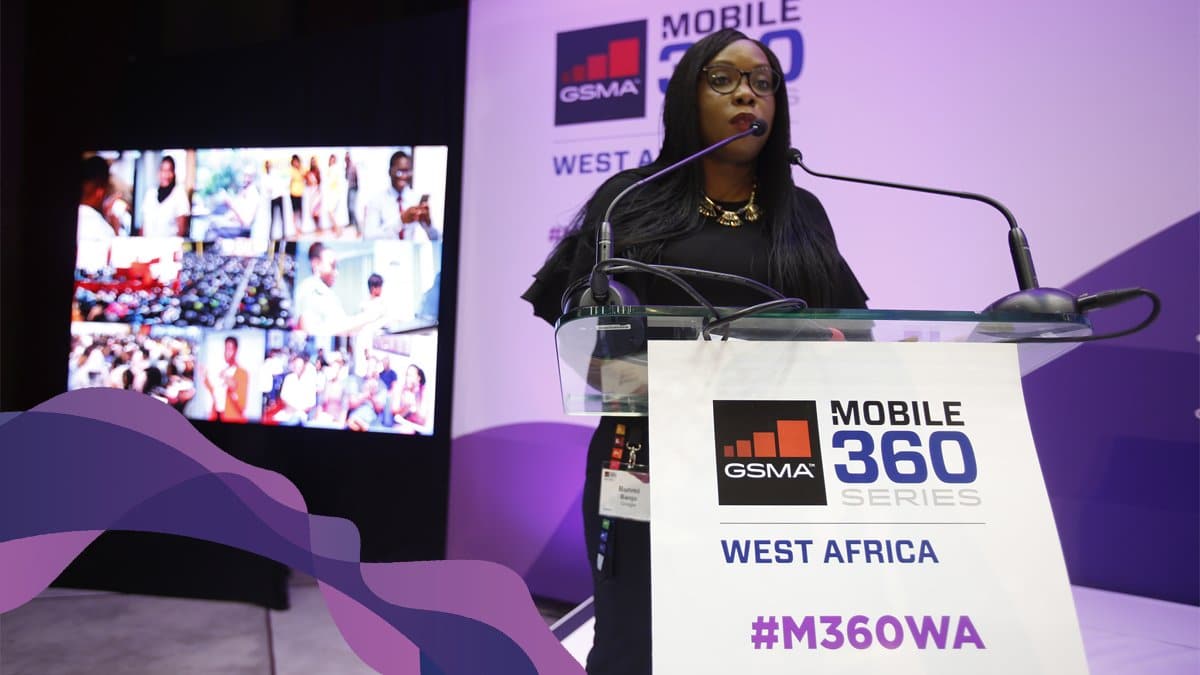 The speakers confirmed to be present at Mobile 360-West Africa include:
Register to attend here. For more information, visit the GSMA Mobile 360 website.