This week we've curated a list of opportunities flying across the globe for Africa entrepreneurs, businesses and startups. Dig into them and be sure to apply for opportunities that suit you most.
Google Africa Scholarship Programme
In partnership with Udacity, Google is providing an opportunity for African developers to earn valuable skills to launch or advance their career as a mobile or web developer.
Successful applicants will be placed in one of two tracks (beginner or intermediate), depending on existing skills and experience. Top students from each track will earn full scholarships to one of Google's Android or Web Development Nanodegree programmes.
Eligibility
You need to be at least 18 years old.
You must live in a country in Africa.
The application's due date is April 24th, so if you find this interesting visit the website to apply.
ChallengeRocket —  Anita's Moonshot Codeathon! ($27,250)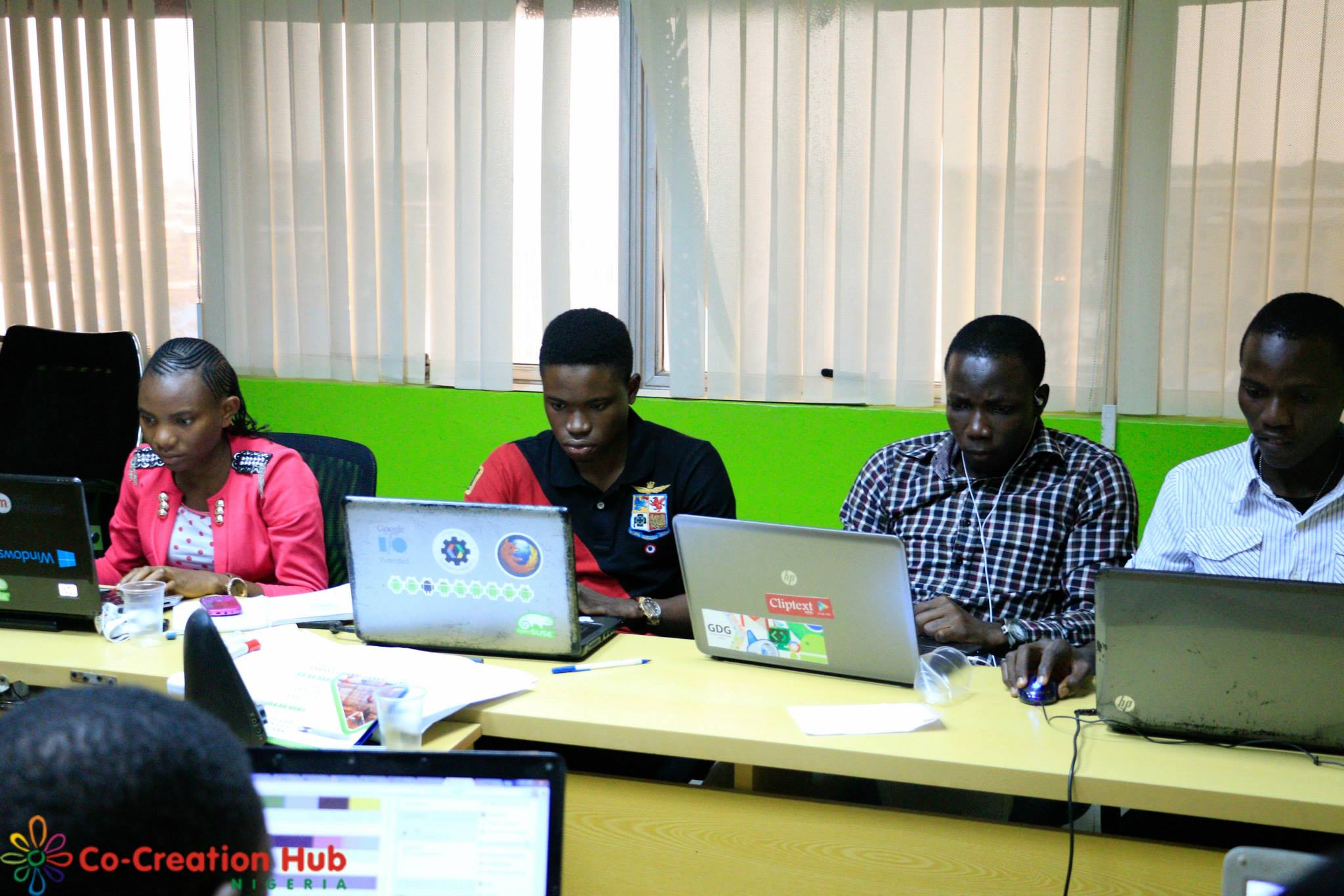 The main goal of this online codeathon is to bring women from interdisciplinary backgrounds to produce a creative solution to a socio-cultural or socio-economic problem. Simply, a diverse team is needed to solve a problem in their community with the online hackathon. No coding experience is needed to be part of a team.
Eligibility
Both individuals and teams can compete, but they must identify as a woman.
A maximum number of contestants in one team is 5 people
You need not have a coding experience
Benefits
A full roster of programs help women grow, learn, and develop their highest potential.
Winners get $27,250 grand prize
Grand Prize Winners attend Grace Hopper Celebration 2018!
How to apply
if you are a female and interested in using technology to solve problems, visit the website immediately.
TechChallengeOgun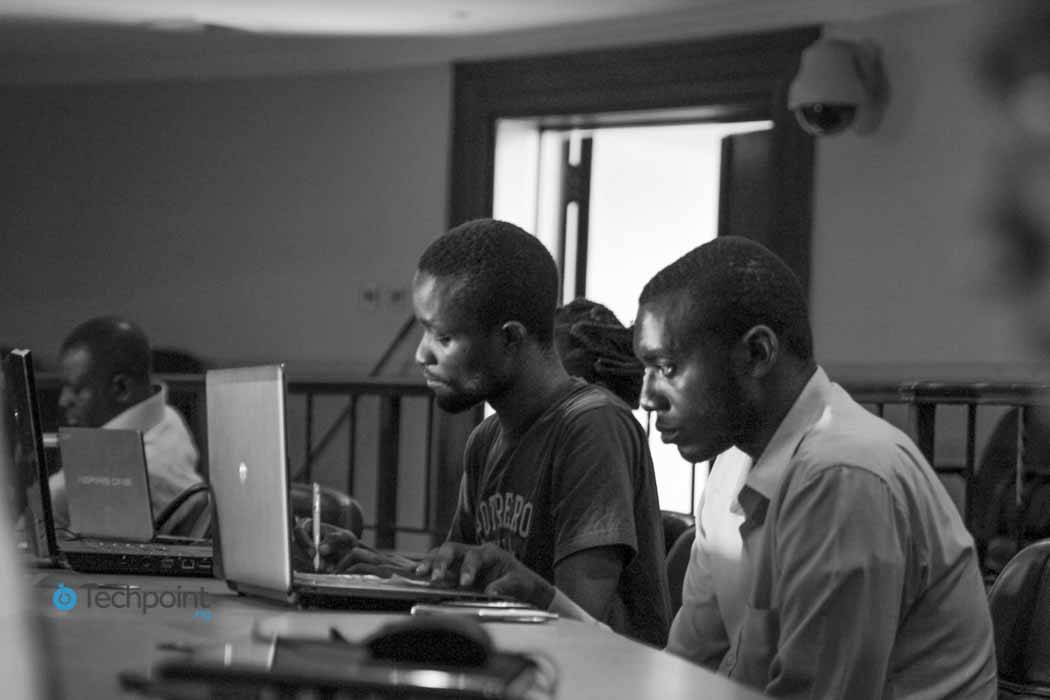 TechChallengeOgun is a startup competition that seeks to engage student at tertiary institutions within Ogun State to compete by developing their own ideas that can impact their immediate society, industry and commerce of the state and the nation at large.
Spanning a period of 48 hours, selected ideas will go through a series of stages to build a functional prototype which will then be pitched to a group of select judges at the end of the closing session; the best 5 start-ups will be nurtured to realise the full potentials in the VerveTree Hub - a technology business incubator in Ogun state.
Eligibility
You need to be a student within Ogun State.
Your idea must address a social problem.
The deadline for application is 18th of May 2018. You can find more information about how to apply here.
Application open for the 1st DealDay event 2018 by LAN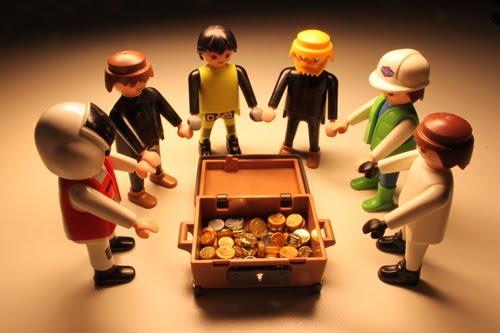 The Lagos StartUp DealDay is an Angel investment round run by the Lagos Angel Network. This event brings together LAN members, other angel investors and Lagos start-up ecosystem players in a process where the most worthy startup ventures (in target sectors) pitch. As an investment vehicle, Lagos StartUp DealDay raised over ₦200 million from LAN members and the early stage investment community through which it invested in some of the fastest growing start-ups in Nigeria including Café Neo, Big Cabal Media and Versecom.
Lagos Angel network has this year increased the funding available to ventures through the DealDay that meet the following criteria:
Criteria
₦25-50 million funding requirement
Post-revenue stage (i.e. existing customers)
In operation for >2 years and <5 years
Incorporated with CAC in Nigeria
Full-Time Leadership Team
Shortlisted ventures will pitch to a closed group of angels and syndicates on April 26, 2018. The subsequent process of due diligence, agreement and fund disbursement is expected to be concluded by the end of May. Investments will be through LANs five syndicates, TechnoVision, Sasware, Genesis, RisingTide
and Links.
How to apply
Interested start-ups are invited to visit the website to commence application. Deadline is March 24, 2018
Global Change Maker 2018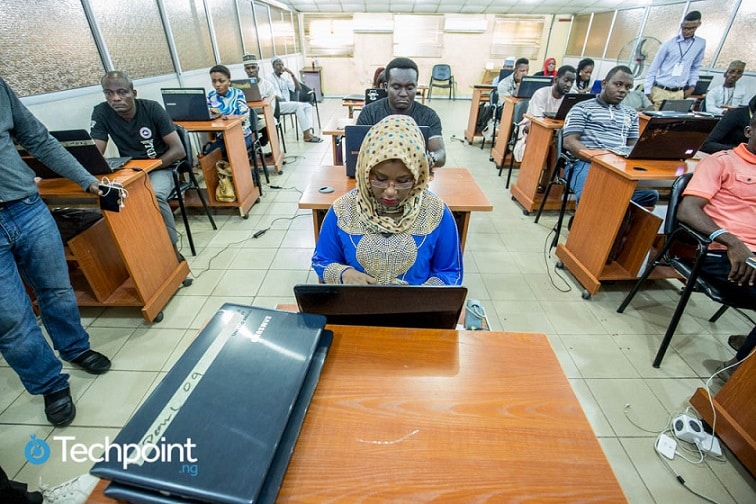 Global change maker will be bringing 60 Changemakers to the 2018 Global Youth Summit for a fully funded, life-changing youth opportunity.This is usually a week of training sessions, networking and workshops. Participants will learn skills such as campaigning, fundraising, project management, leadership, public relations, pitching and more.
Eligibility
Applicant must be inspiring, interesting, enthusiastic and determined.
Applicants should be volunteers and campaigners who are working towards attaining the SDGs across the globe
Participants should be between 18 and 23 years old at the time of the summit.
How to apply
In order to apply you need to fill in an online application which includes a two-minute video describing your motivation and your efforts to bring about a positive change in your community. There is also a $35 application administration fee. Here is a link on how to apply.
Techstars Atlanta Acceleration Program ($120,000)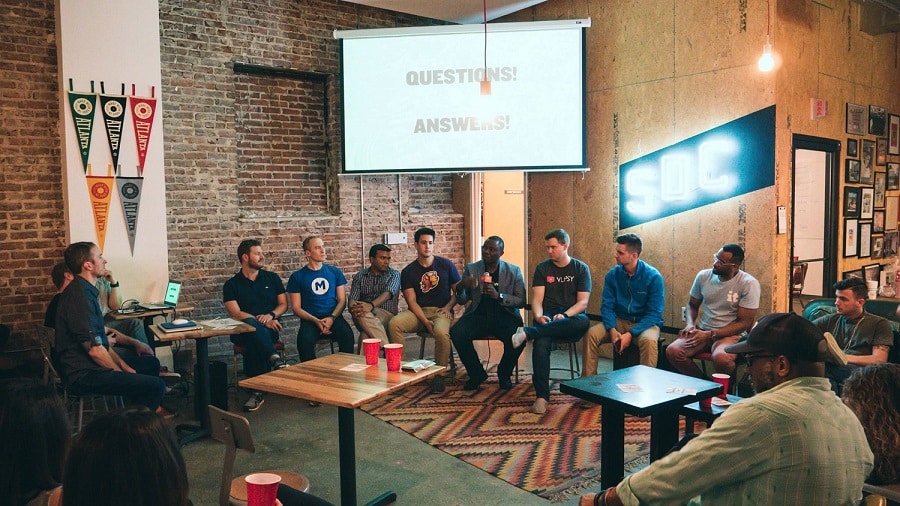 Techstars Atlanta has started receiving applications for this year's Accelerator program in Atlanta with a chance to get $120,000 in funding and follow-up funding. The three-month program is designed to help startups gain traction through deep mentorship engagement, rapid iteration cycles, and fundraising preparation. or founders interested in this programme, Techstars Atlanta is providing an opportunity for interaction.
A Chance to interact with Techstars Atlanta leadership team
In line with this application call, FarmCrowdy is hosting an Ask-Me-Anything (AMA) session at their office in Lagos, with the leadership team from Techstars Atlanta, who would be joining remotely on Tuesday, 13 March 2018. This session will enable founders interested in the program to interact directly with Techstars Atlanta and ask necessary questions about the program. To register for this session, visit the website.
How to apply for the programme
To increase chances of getting selected as an applicant, you may head to the website to apply for the Q/A session. March 13, 2018.
Meltwater Entrepreneurship Program (MEST) — $100,000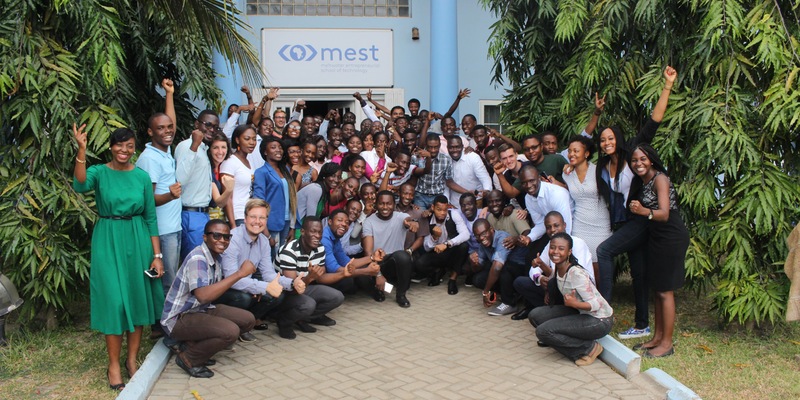 Meltwater Entrepreneurial School of Technology (MEST) is calling aspiring African techies and entrepreneurs to join its next dynamic cohort of trainees, with the opportunity to become world-class software developers and receive funding for their tech startups by entering the fully sponsored year-long program in Accra, Ghana which begins August 2018.
Joining the program exposes the entrepreneurs to new and diverse cultures, builds them to become globally competitive, and makes them eligible to receive seed-funding of $50,000 – $100,000 from the Meltwater Foundation.
How to apply
Interested applicants may proceed to the website. Application closes in May.
---
Are you launching any opportunities? Tell us about it by filling this form