It was recently revealed that telecoms subscribers in Nigeria spent a whopping ₦3.2 trillion purchasing airtime in 2017.
With the figures having a semblance to previous years' estimates, it is easy to say that Nigerians (who incidentally coughed up ₦2.8 trillion and ₦3.3 trillion respectively in 2015 and 2016) are quite big on airtime purchases.
The Internet never forgets
It is less than a year since telecoms industry stakeholders kicked off a debate over whether to regulate over-the-top (OTT) services like WhatsApp and Skype in the country. Leaning to claims that subscriber spending had declined considerably between 2016 and 2017, due to increased cannibalisation effect from OTT services, the long-term play for regulators was to ban these services outright.
For what it's worth, they had a point. Airtime purchases did, in fact, drop during the period in question, albeit by a mere 2.8%. For a period when the country was battling recession, it makes sense that Facebook and WhatsApp calls provided a safe haven of sorts for over 40 million Nigerians registered on both platforms.
However, where voice calls have faced intense competition from Voice over Internet Protocol (VoIP), Internet subscription growth has equally catapulted revenues for most telcos within the same period.
MTN, for instance, closed the year 2017 with ₦127 billion revenue from data subscriptions alone, a 34.2% increase from 2016. It also did well to report a revenue of ₦105.8 billion on digital and SMS content (representing a 14.1% growth year-on-year) for the upper half of the 2017 calendar year.
Of course, with upward swings in mobile penetration (currently standing at 84%) and 91.6 million Internet users to match, revenue was expected to spike. All the more reason the challenge for telecoms stakeholders lies not with adoption, but perhaps with incentivising subscribers.
One too many wrong calls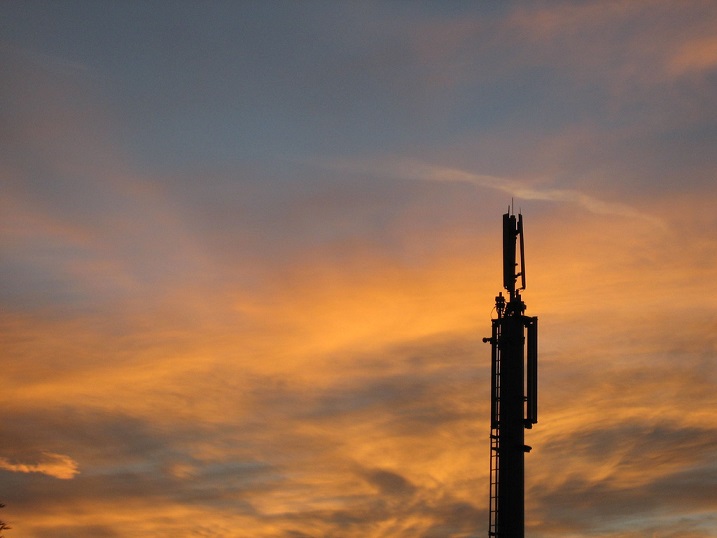 The question of whether telecoms subscribers in Nigeria are getting satisfactory service from operators is a hard one to answer. But what we know is that the regulatory framework in Nigeria has been inconsistent and often bullish.
For instance, MTN reported a $200 million loss in its 2016 financial year -- its first loss ever -- resulting from the unprecedented fine it incurred in the hands of the Nigerian Communications Commission (NCC). Even though the NCC acted within their rights, their action may have done more harm than good to the industry. But that is just one of many supposed wrong calls that might have influenced the telecoms landscape.
In 2015, the NCC suspended a data price floor limit it had put in place to check anti-competitive practices by dominant operators. However, following aggressive pricing competition and the resulting data wars, the NCC sought to sneak it back in. That attempt was thwarted. Less than seven months after, industry stakeholders began calling on the NCC to revisit it for the benefit of operators and the subscribers.
There is also a regulation to enforce a data roll-over period that has not been fully implemented by some operators.
For all the inconsistency with telecoms regulation, coupled with the draconian style of execution, it appears subscribers are the ones paying dearly. The industry's loss of about 14.3 million subscribers in 2017 says so much about their dissatisfaction.
Executing the winning move
Thanks to the earlier report mentioned, we now know Nigerians are spending heavily on airtime. In another interesting report, Nigerian mobile users average about 193 minutes on their smartphones daily.
Whether they are using the purchased airtime to make voice calls, buy internet data plans or app-specific bundles, or they're engaging in non-airtime related activities, telcos always want to command quality time from subscribers.
But for this to happen though, telcos need to start providing subscribers good value for their money, and worry less about OTT operators.