"Cash is king"; not in the way it applies to inflow and outflow in businesses. Cash is king as even the most developed 'cashless economies' have not successfully phased out cash transactions. In Nigeria, this king is a tyrant.
Because of this, eCommerce platforms have had a hard time getting customers to pay for goods and services without seeing them first. This has not always panned out well for online stores as the Nigerian online shopper could decline goods on a whim at the detriment of the stores.
Though at first it was used to drive adoption, pay on delivery appears to have overstayed its welcome. Little wonder many eCommerce stores have started enforcing prepayment for goods and services.
Drinks.ng, SuperMart, PayPorte and Konga are amongst a few others that have bravely run the gauntlet, scrapping pay on delivery. It seems that by taking away the pay on delivery option, most of the eCommerce big boys are trying to force the consumer's hands and hoping they switch payment channels.
With these bold steps, pay on delivery is expected to finally die. But one of the 'big boys', Jumia has refused to follow the outright PoD crucifixion trend, though it provided a seeming temporary fix for pay on delivery after suffering a major loss at its hand.
Yesterday at the Jumia Mobile Week launch and report, CEO of Jumia Nigeria, Juliet Anamah explained why Jumia Nigeria is not killing pay on delivery anytime soon and why it can only die effectively in the hands of the consumer.
The consumer can never be bullied
From this perspective, Juliet explains why Jumia has not joined the rush to kill PoD. She says no business can effectively force the customer to go against their wish.
"We are not exactly encouraging pay on delivery as we have active prepayment channels like JumiaPay too," she explained, "but we still have multiple payment options. Considering that we intend to be in this market for at least a 100 years, it is important to cater to every spectrum of needs."
She believes the only way to effectively kill pay on delivery is by increasing the value proposition of prepayment to a level where it is impossible for the customer to ignore.
"It is counter-intuitive to force costumers to do anything against their best interest and especially, will," she adds, "As long as this market requires cash on delivery, we will continue offering it until sometime -- hopefully -- in the nearest future when it is not needed."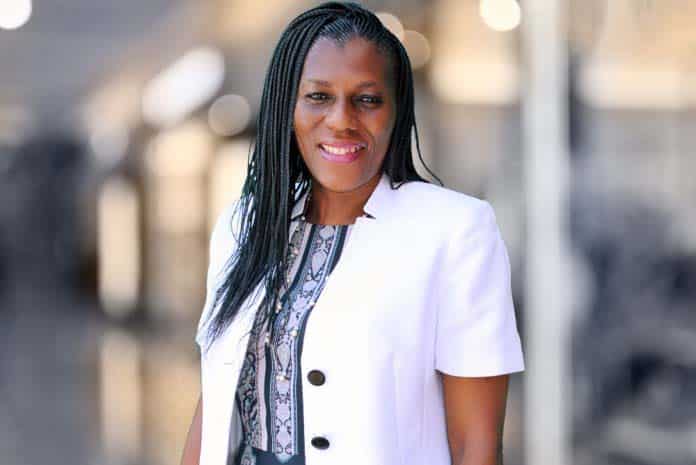 Doing value proposition right
In line with Juliet's point(s), the Central Bank of Nigeria (CBN) and its cashless policy are valid examples of the effect of a good value proposition.
When the apex bank introduced cashless policy into Nigeria in 2012, it didn't immediately take effect until the general populace was incentivised. Banks introduced USSD, ATM withdrawals had cheaper charges for cashless transactions; the customer was shown firsthand that it was more convenient to go cashless. The effect has been a steady rise in cashless transactions since then.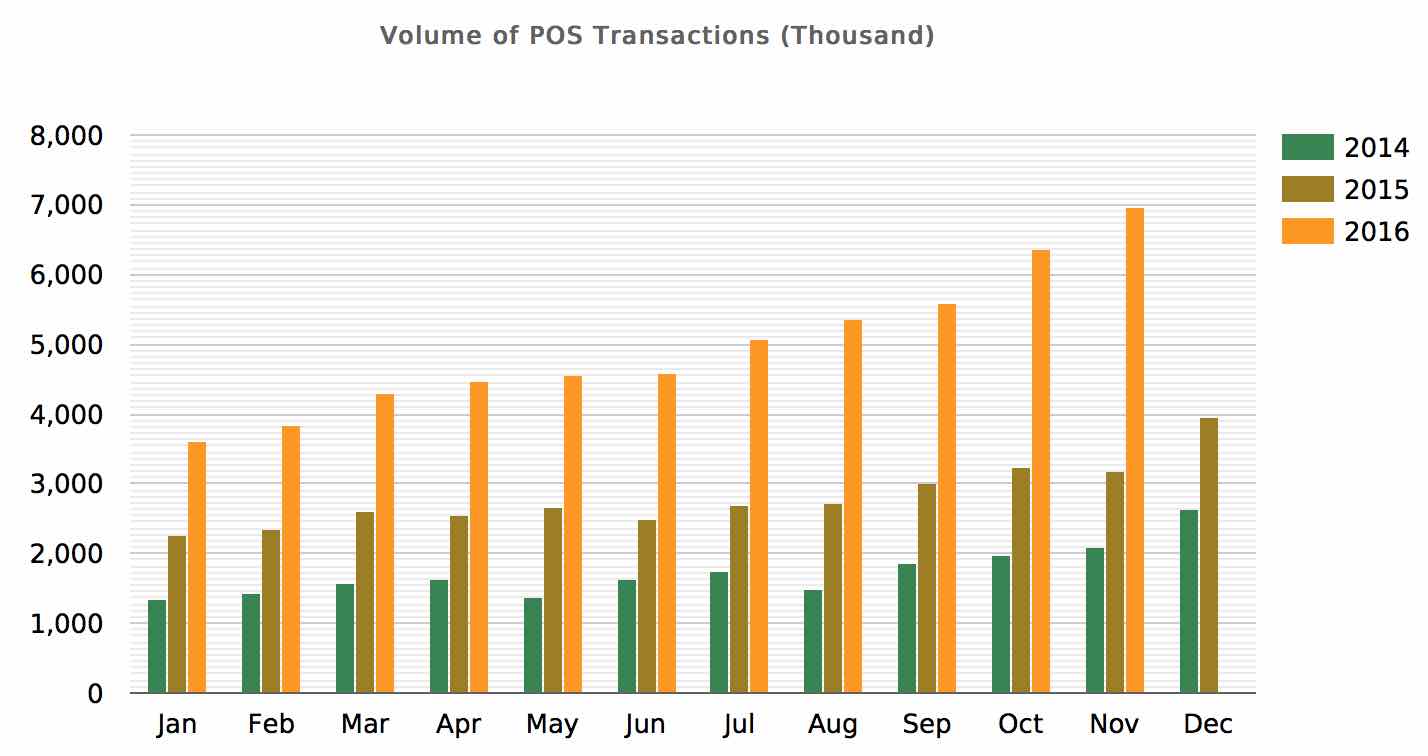 According to a recent Techpoint poll, Nigerians still prefer pay on delivery. So until this value proposition is clarified and replicated for the customer across board on payments, pay on delivery may never die in the Nigerian eCommerce industry.