With the improvement of technology, there has been a shift in the trend of buying books from conventional stores.
According to a report by Ventures Africa, 33% of online shoppers bought books and CDs last year. This shows there are lots of people who buy books online. Bookmall has decided to join other players in the literature market to move physical bookstores online.
BookMall is an e-commerce platform where publishers and authors sell their books. It also create a directory for various bookstores and allows them list the books available in their conventional stores.
This helps the bookstores increase online presence, and widen their reach.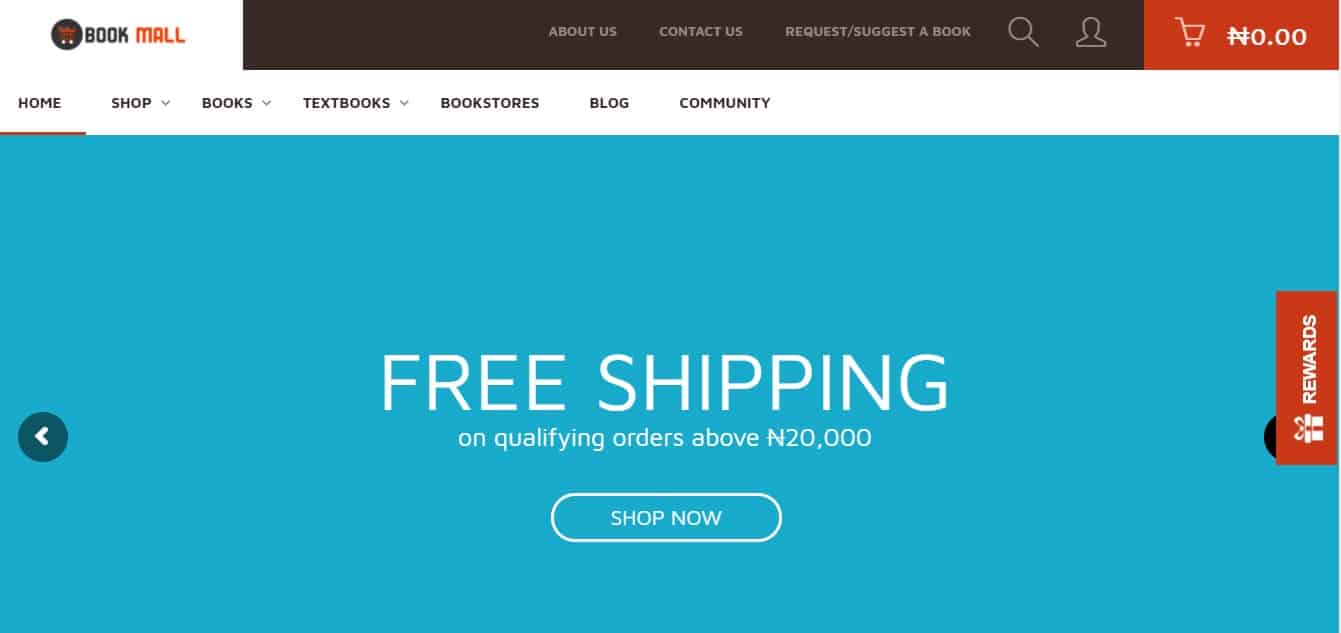 Joseph Anya (Founder) and Oluchi Okere (CFO) saw the huge gap between authors, booksellers, and their readers.
They launched BookMall on January 8, 2018 to create a community where individuals can conveniently get access to any book genre.
Users create an account by filling a form on the platform to become members of the community, which gives them access to shop/sell on the platform. BookMall generates its revenue by charging 5% on every sale.
Unlike its competitors, Jumia, Konga, and Okadabooks, BookMall claims to offer free shipping for every order above  ₦20,000. And also rewards its clients with one point on every ₦20 spent, which accumulates and can be used to purchase books on the platform.
Thoughts
Having an online store that deals solely in the sale of books is a great idea because of the convenience it provides, easy access to consumer reviews, and discounts users get. However, I feel some things need to be taken into consideration to ensure a successful run.
Firstly, the main reason people will prefer to buy books online is that the prices are lower and they can find books that are not easily accessible.
Secondly, the online store must ensure it doesn't run out of stock as this can discourage clients.
Lastly, the emotional connection people have with books is almost impossible to recreate. So much so that Amazon, with this understanding, decided to open 300 - 400 physical bookstores while giving their customers the same services they get online. It means there are still a number of people who prefer to visit the physical stores.
BookMall is still a budding startup that has potentials of scaling if they put some things in place and add extra features to give clients an amazing online shopping experience.
Joseph told me that they've been able to reach out to several bookstores and are still looking to add more. Since inception they've been able to generate more than  ₦100,000 in revenue.