The internet has, no doubt, changed how we consume content. The cost of data is getting relatively cheaper compared to the last decade. This is driving the influx of Video on Demand (VoD) platforms which enable you watch movies online.
Surely, there are a couple of merits that VoD platforms have over traditional television, one of which is convenience. There's also the cost advantage, as subscriptions are lower than cable TV.
You can have multiple VoD apps installed on your device, all you have to worry about is the cost of data as well as a monthly subscription charges.
So if you are having a lazy weekend, are not in the mood for the cinemas and would rather stay home and watch movies online on your device, here are the VoD platforms serving Nigerians with local and foreign video content.
iROKOtv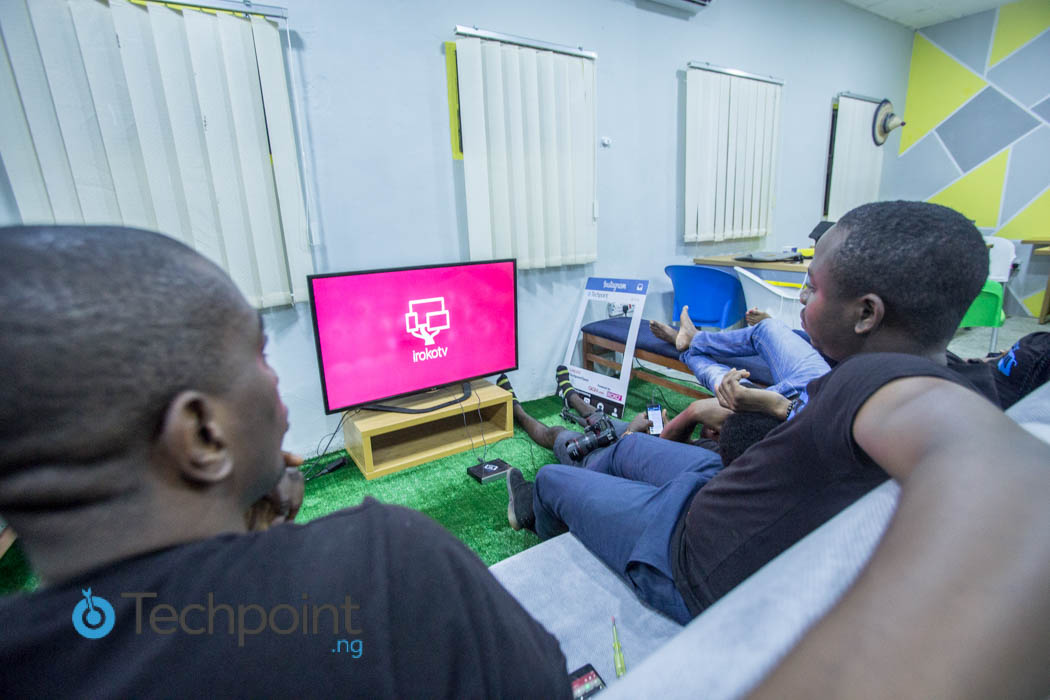 iROKOtv is one of the first online movie streaming platforms in Africa. While with a PC you can only stream movies, the mobile app offers both streaming and download options.
SOLO View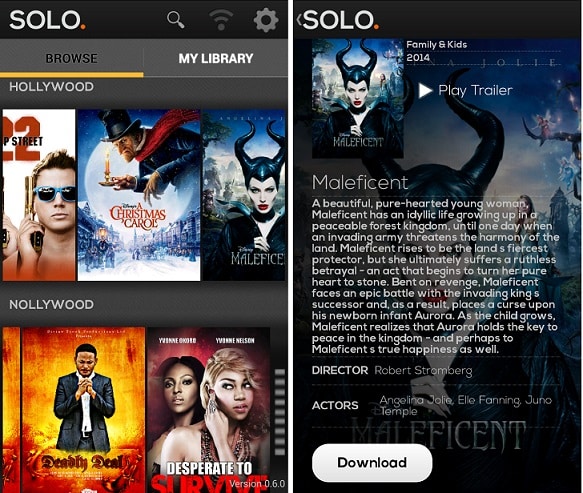 SOLO View is a brainchild of the SOLO Phone Nigeria brand and is more of a movie rental platform as movies downloaded on the platform expire. It maintains a catalogue of different genres of movies, and rental per movie is between ₦200 and ₦350. Though movies are downloaded within a few minutes, the movies available in a particular location can be different from those available in another location.
Showmax
Showmax has movies in African languages like Swahili, IsiZulu, and the three major Nigerian languages, among others.
With a single subscription, you can watch movies on two devices simultaneously. Movies downloaded on another device using your account will be available on your device.
iBAKATV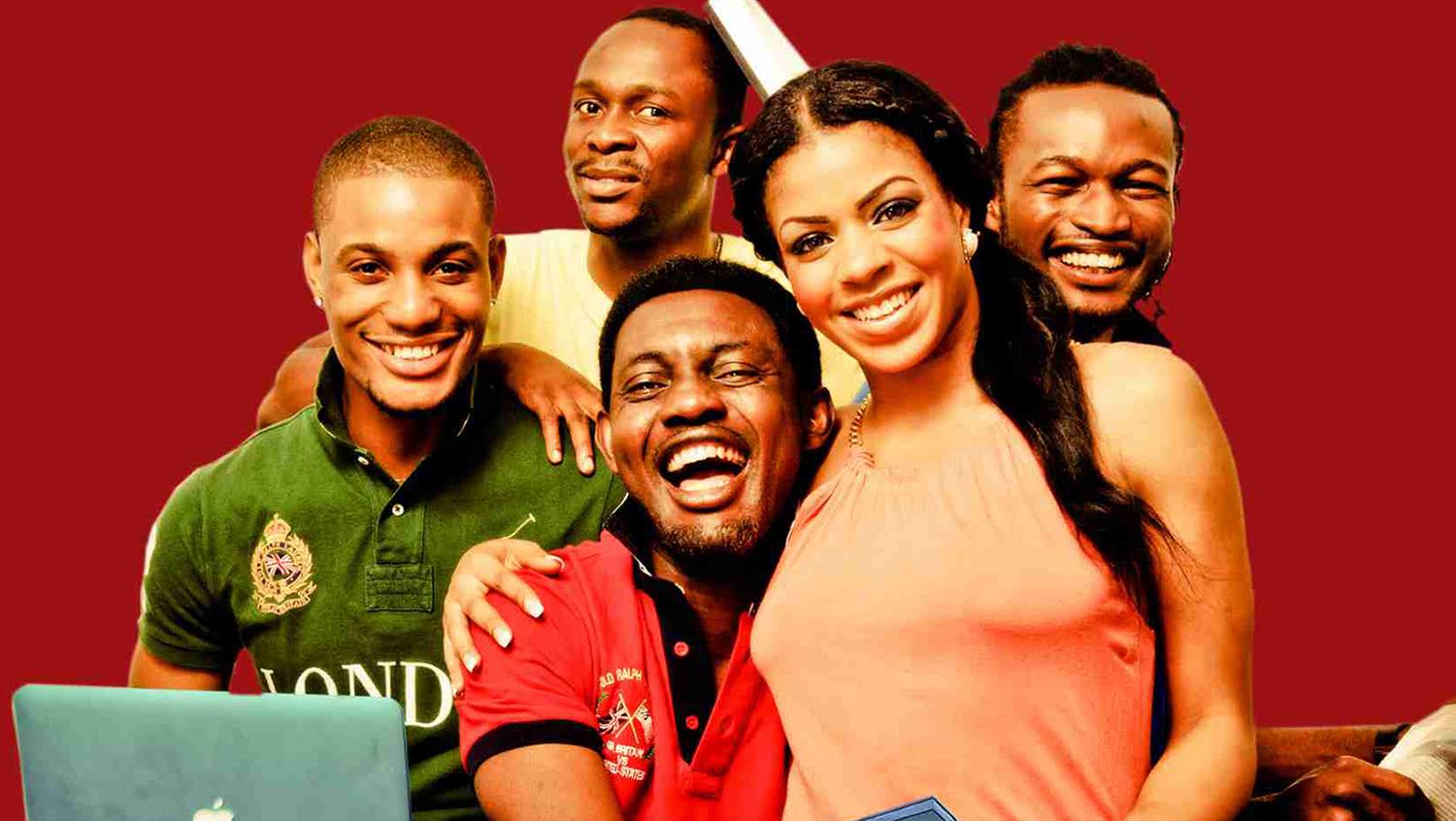 You can only stream movies on iBAKATV, downloads are not allowed on the platform.
MyFilmhouse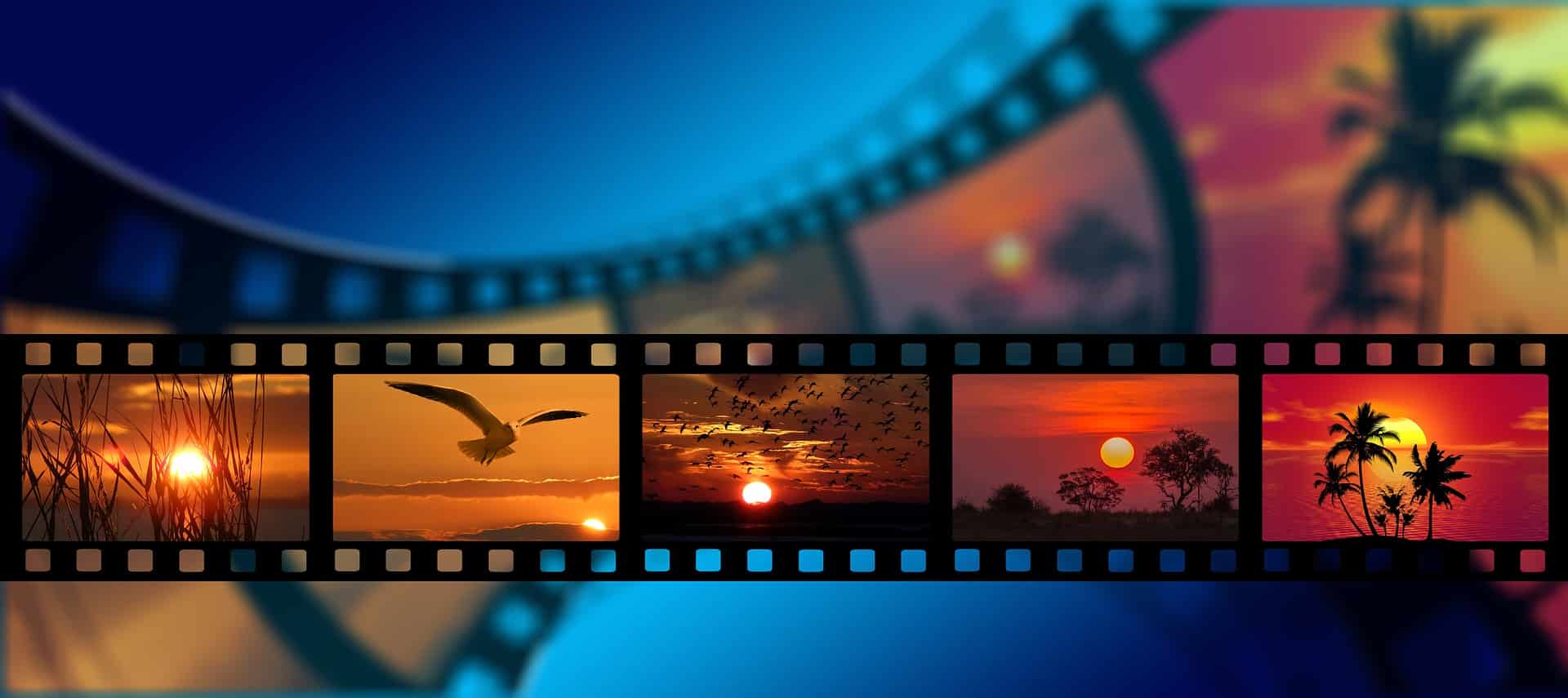 You can either borrow or buy movies on MyFilmhouse. Purchases and rentals can only be done on the website while purchased or rented movies can be watched on the mobile app. There's one free movie every week and you can use wifi access at MyFilmhouse cinema to download movies you rent or buy on the mobile app.
iflix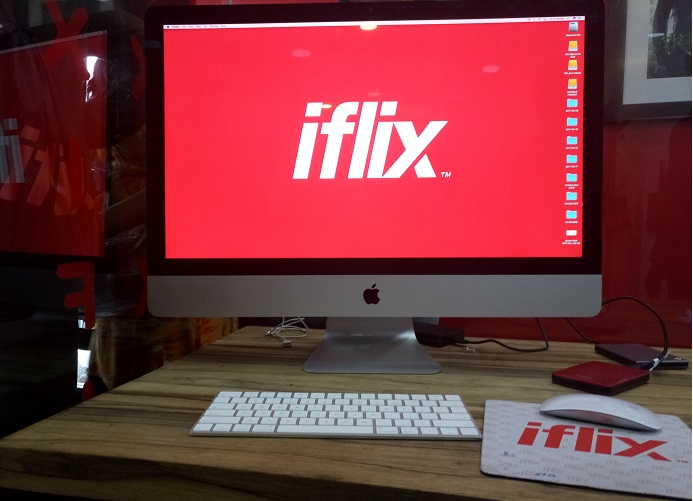 Movies on iflix can either be streamed or downloaded, and there's also content appropriate for kids.
Netflix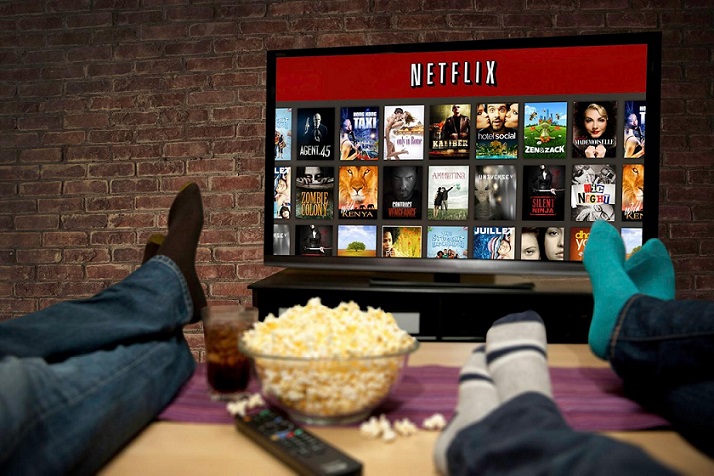 The number of devices you can simultaneously watch movies on depends on the type of plan you are subscribed to. Netflix allows you add other people to your account.