Here are some interesting numbers about banking in Nigeria:
Things i have learnt in Q1 2018 :
1) Less than 450k Nigerians use their cards online
2) Less than 1M Nigerians have more than 500k saved in their accounts
3) Over 70% of banked Nigerians have N5k or less in their accounts
..stay tuned @opeadeoye @asemota @adiaspeaks

— Mayowa Owolabi (@mayowaowolabi) February 27, 2018
So much for financial inclusion. It would appear that Nigeria is still largely a cash-based economy, heavily dependent on the informal sector. Is this perhaps a case of failure of the banking system?
This week on Techpoint
---
Inside the Innoson Vehicle Manufacturing plant in Nnewi, Anambra, as you have never seen it before.
---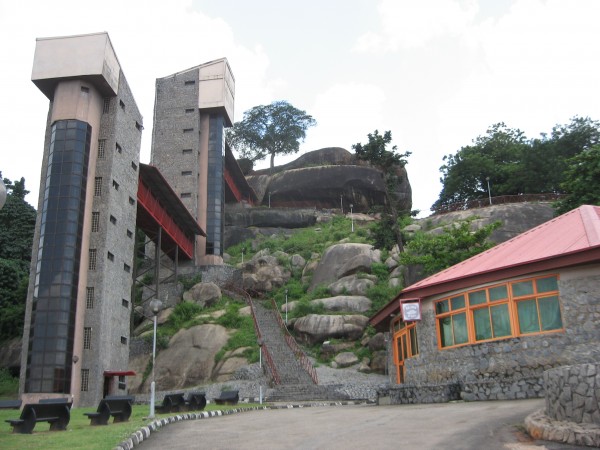 VerveTree is a new tech hub set to launch in Ogun state.
---
Bootstrapping vs. Fundraising: Which is the way to go?
---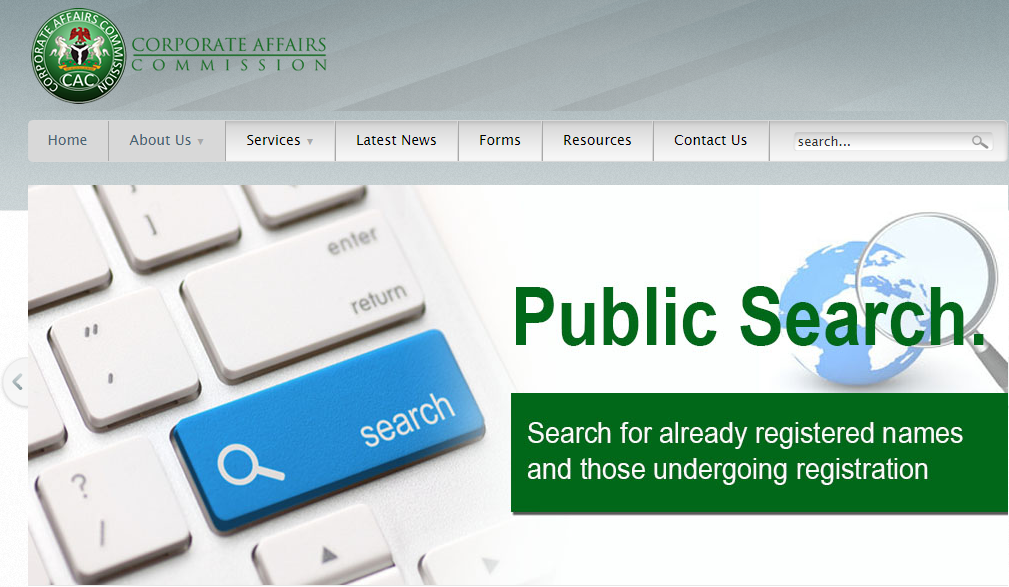 CAC moves to completely automate business registration nationwide. But can it pull it off ?
---
Nigeria's ICT roadmaps and a litany of broken promises.