Globally, the failure rates for entrepreneurs, startups, and small businesses, which seem to skyrocket every year, are alarmingly high. Even though most of these studies are not from a Nigerian perspective, Nigeria's problems are unique. Still ranked 145th (out of 190 countries) in the Ease of Doing Business index, it's harder around here.
The Internet has eased doing business to a very large extent and has given businesses a large advantage. Yet, a lot of startup and business owners do not know how to apply this knowledge to grow their businesses and stay afloat.
During the Techpoint Build conference, professionals during a panel session -- aptly titled "Keeping Your Business Afloat" -- shared practicable tips, tricks, and hacks on important ways to bolster a business.
The panel consisted of Modupe Durosinmi-Etti, Community Development Manager at Flutterwave (ex Andela); Bayo Adekanmbi, Data Scientist/Enthusiast and Chief Transformation Officer at MTN Nigeria; Osaze Osabo, Digital Maverick and GoTo Market Lead at Zoto, and Raymond Umeh, CEO of Skarabrand.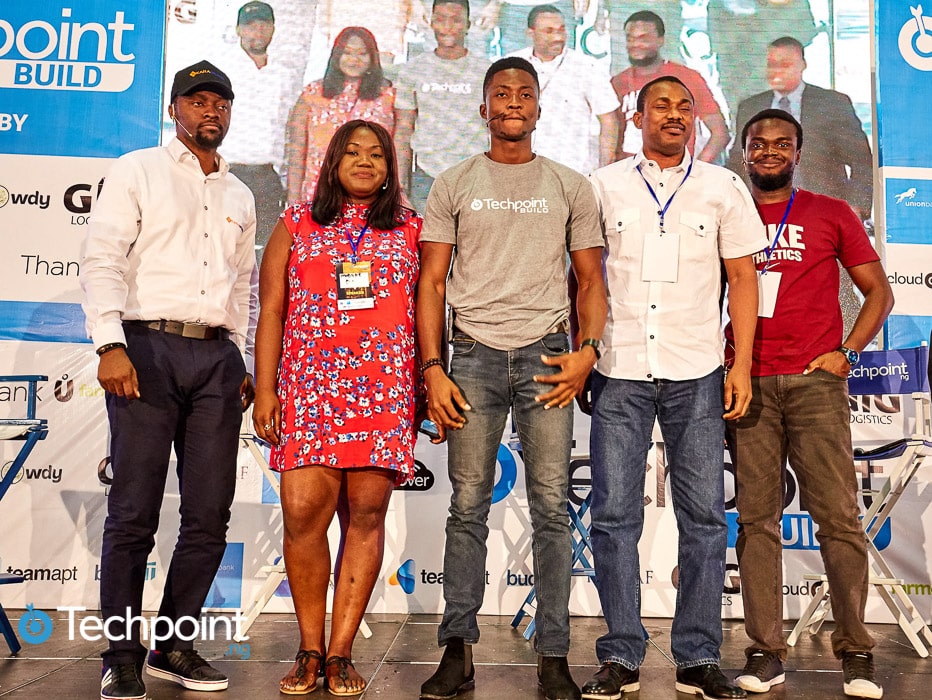 This article contains an abridged version of discussions on the panel and it has been edited for clarity.
On maintaining a balance after the transition online
The Internet is ingrained in every aspect of our daily lives; to stay alive, your business must stay online. Raymond Umeh successfully transitioned SkaraBrand from a fully traditionally offline furniture business to a successful ecommerce store.
He explains how:
I think trust [played a huge part]; integrity and timing are two very important keys to an offline-online transition for any business. The furniture market is one where people need to feel what they buy, and to make them pay online, we had to build trust. And in terms of timing, even though the furniture industry was traditionally offline, the market had started to shift online so we moved with it. This rule applies to every business - evolve with your market.
Even with an online presence, most businesses still need to be omni-channel. Raymond said strategic partnerships are the best way to successfully do this. He advises seeking support on a channel of weakness.
How to leverage big data and analytics to grow
For businesses of all sizes, data is the biggest asset to growth; what differentiates one from the other is how quickly it makes sense of data.
Albert Einstein, the physicist, said "Many of the things you can count, don't count. Many of the things you can't count, really count."
According to Bayo Adekanmbi, a data scientist and advocate, the first step is to understand the key metrics that define your business. Like Einstein said, to count what really counts for you.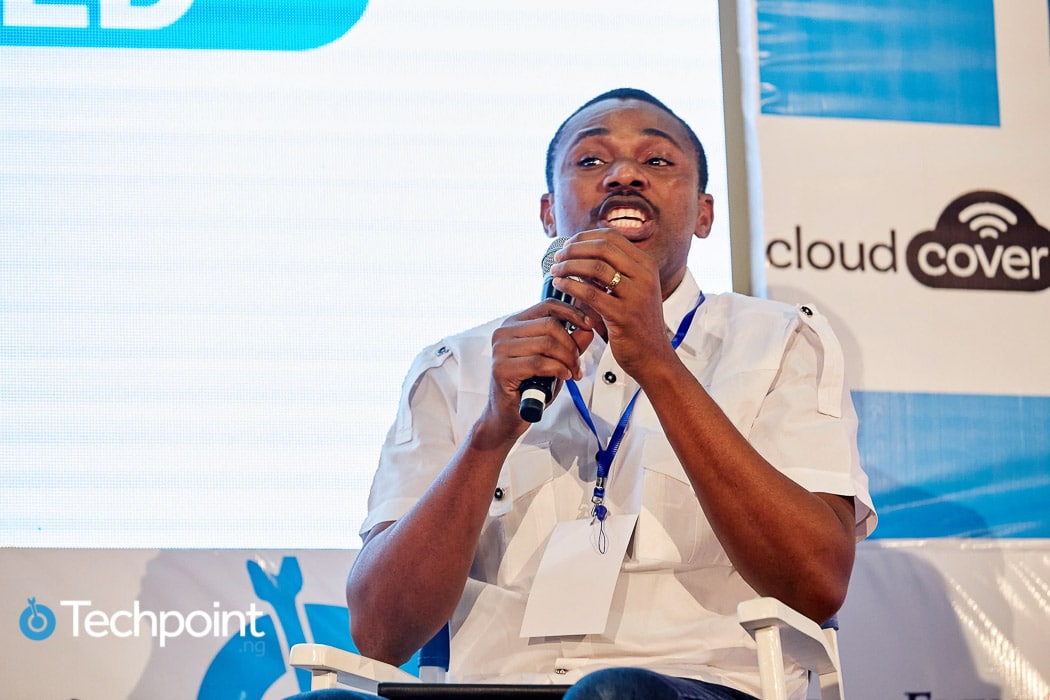 "You need to know what fundamental metrics uniquely define your category because those numbers will help you create an effective data strategy. Many startups do not know that if properly managed, their data can even create another business while giving them efficient inflow to remain afloat."
Bayo further breaks down data strategy into application, analytics, and algorithm.
Culturally, Nigerians have a problem trusting data especially when it doesn't agree with their emotions. On this Bayo says,
"Data beats emotions and a lot of startups fail because they do not respect it. Data will give you guidance but respect your intuition to intelligently use it to navigate gut feeling."
Doing Digital Marketing
Algorithm, page load, landing page, conversion rates, and the likes are all buzzwords that make digital marketing seem like rocket science.  But Osaze Osabo says there's nothing to it if it's done right.
A few years back, advertising on Facebook was hard, but it is even easier these days that you can pay in naira as opposed to dollar payments in the past. The amount of information on the web in this area can even be overwhelming so the technicalities are no longer a barrier. You can, and should, read and practise, there's no better teacher than yourself. Even if you'll hire people to do it, it's better to understand the process yourself to a large extent.
Osaze says the problems most people have are setup, efficiency, and conversion rates of these ads, but you shouldn't worry about all that.
He says the most important determinant of the efficacy of any online ad is its ability to pass a message and your brand's value through the storytelling. He also gives a very surefire way to make ads fly.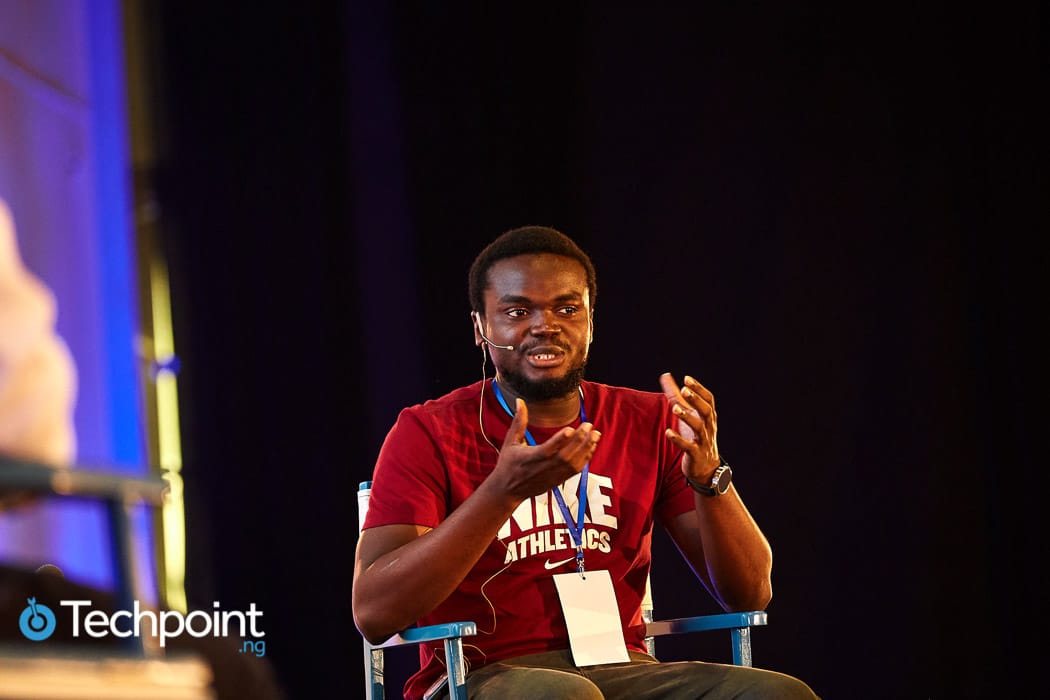 "Online ads that have bonuses convert to sales faster than those that do not. Split your marketing budget two ways and use one to add bonuses and incentives to potential sales on the ads you post. The performance of an ad with a discount is entirely different from one without"
Constant algorithm switch has drastically reduced the reach of social media marketing campaigns. Osaze says instead of trying the seemingly impossible feat of beating these already set algorithms, the best bet is to try to effectively maximise your reach by experiment with different combinations of ad setups to find out which works best; rapid AB testing.
Effectively managing tech talents
The average small business owner and/or startup is tech ignorant or has a basic knowledge of tech at best. Since businesses are largely dependent on technology, how does a non-tech person manage tech staff and talents?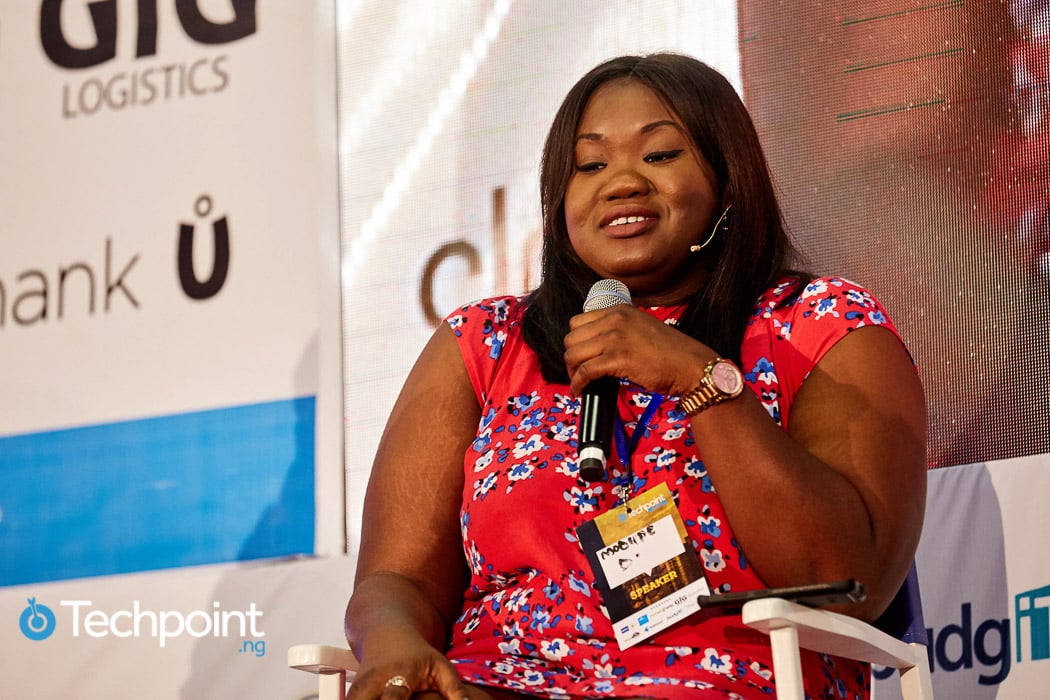 As a graduate of Political Science who was a Community Developer at Andela and now Flutterwave, Modupe knows a lot about managing tech talent as a non-tech person.
"Even though it is hard work and a steep learning curve, patience, passion, and proper people skills developed over time are key to managing tech talents. They are human beings and want to be heard." She says.
When there's no luxury of time, is there a shortcut to this?
Modupe says in this case there is nothing wrong with asking for help and researching proven methods and managerial skills.