Below is a compiled list of some available tech job vacancies for you this week. Follow the instructions specified for each role to apply.
Senior PHP Developer at Jumia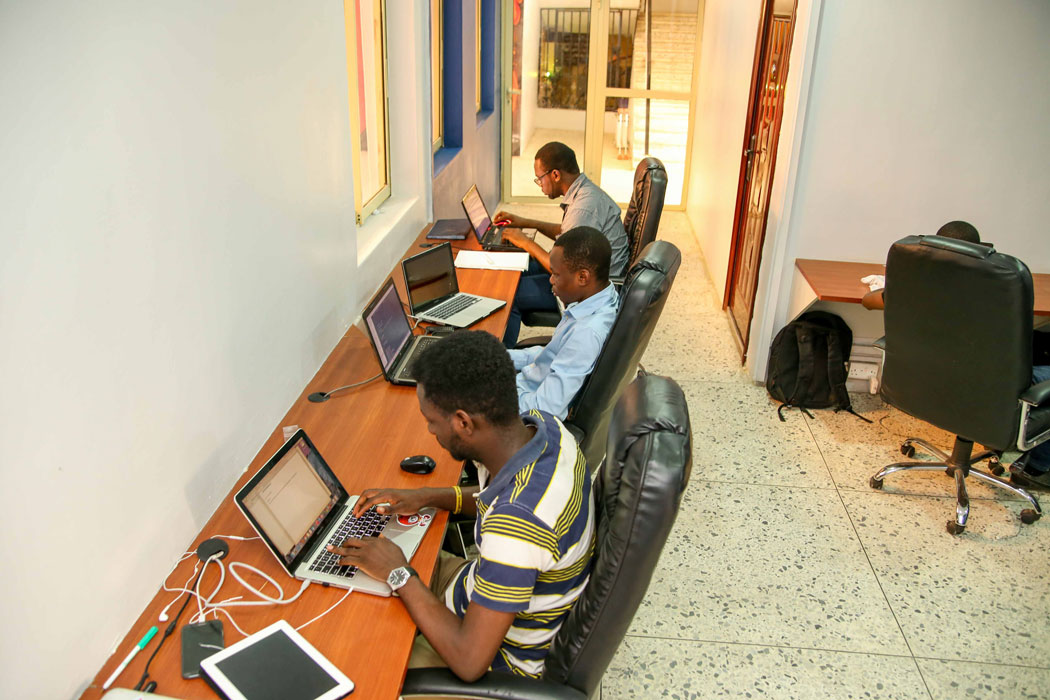 Job type: Full-time
Location: Lagos
Application deadline: Not specified
Responsibilities
Work closely with a multidisciplinary team (Backend developers, DevOps, QA engineers, Product Owners) oriented to continuous delivery
Work across the entire product life cycle: concept, design, development, deployment, testing, release, support
Write module, well-organized code.
Construct and verify (unit test) software components to meet design specifications
Take ownership for your code to be qualitatively high and you will support your colleagues in code reviews.
Integration of user-facing elements developed by front-end developers
Build efficient, testable, and reusable PHP modules
Rapidly fix bugs and solve problems
Requirements
Minimum 3 years experience in web development with Object Oriented Programming
Excellent knowledge of PHP5 or other OOP language
Proficient with MySQL or other leading RDBMS
Experienced in web server-side and client-side technologies
Working knowledge of MVC frameworks (Zend Framework, Yii, Symfony2 or similar)
Clear understanding of the Internet Protocol Suite
Experienced in Version Control technologies (GIT, SVN)
Aware of Performance and Security topics on web development
How to apply: Interested and qualified candidates can apply here.
Pre-Sales Lead at Main One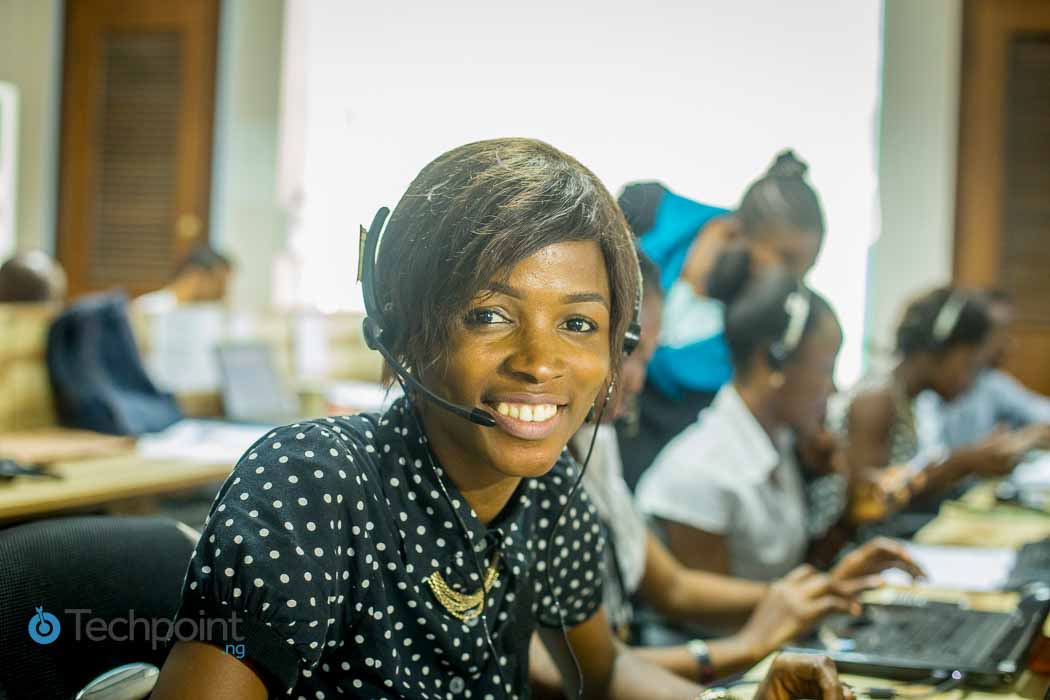 Job type: Full-time
Location: Lagos
Application deadline: No specific
Responsibilities
Continually conduct market research and develop strategies
Manage Microsoft, reseller and customer relationships
Use an existing network of market research contacts to generate new business leads
Attend client meetings and make presentations as required for sales closure to decision maker
Serve as the primary internal and external customer contact for technical and business related issues
Responsible for the overall coordination of the Microsoft Office 365 business across all Enterprise sectors
Continually drive product adoption and profitability
Ensure adherence to MainOne's Lead-to-Cash processes and procedures for the assigned product lines
Perform all other functions as may be assigned
Requirements
Bachelor's degree in Computer Science, Business Management or relevant related field
Minimum of two to three years' work experience in pre-sales and technical support related functions
How to apply: Read more and apply for the job here.
Digital Marketing/Business Development Officer at

Astrum Energy

Solutions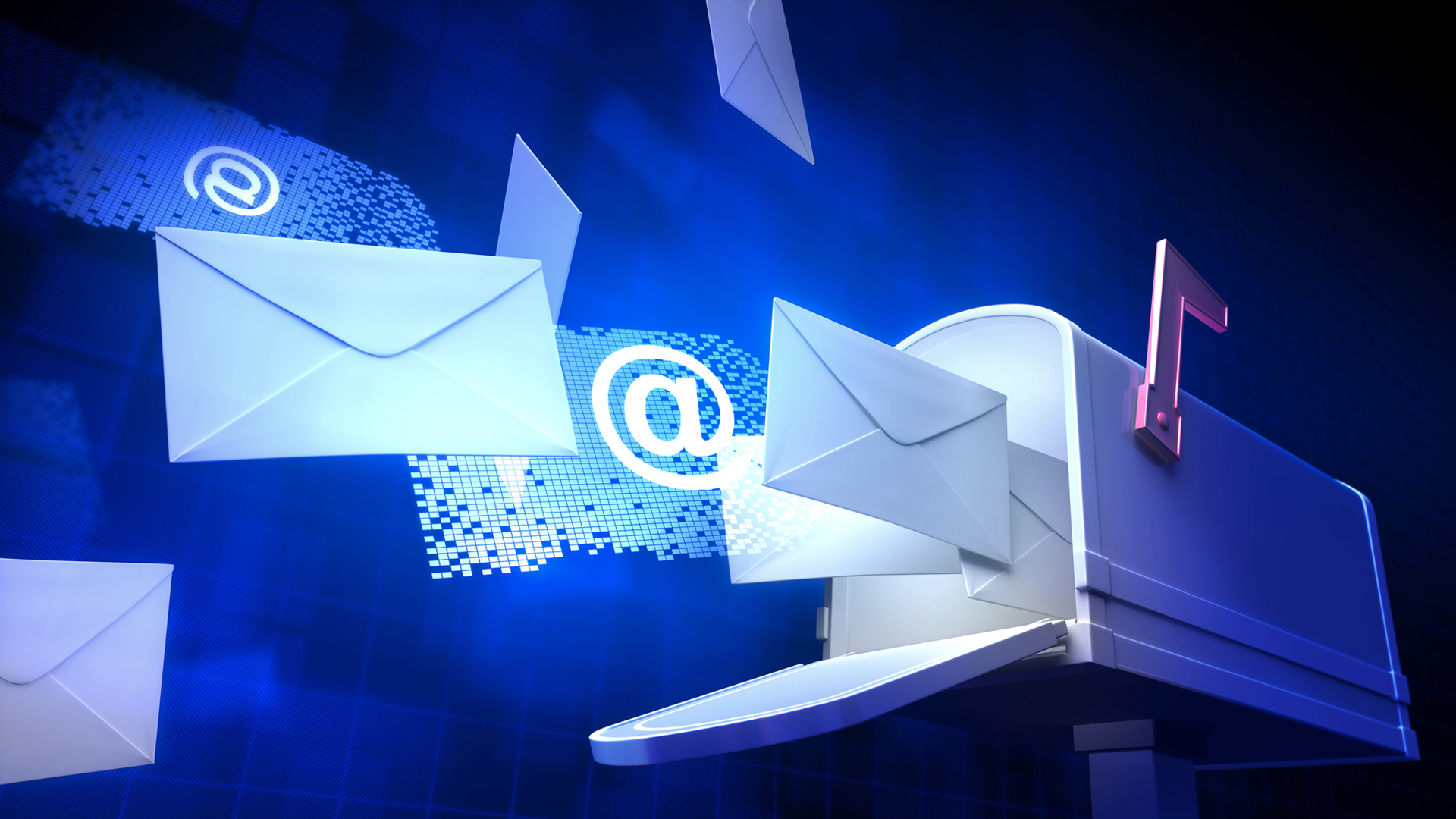 Job type: Full-time
Location: Lagos
Application deadline: March 31, 2018.
Responsibilities
Provide ongoing measurement and evaluation of activities and campaigns, as required
Continually reviewing and actively managing the website and online assets
Use CRM to track leads and report on trends and campaign success
Creating and delivering engaging digital content
Ensuring all content and online communication is consistent with company tone of voice
Work withe relevant teams to design, build and maintain social media presence and marketing activities on all platforms
Exploit new social media channels and opportunities as they arise
Conduct search marketing and search engine optimisaton

(SEO) activities
Requirements
Relevant first degree in Marketing, Mass Communication, Information Science and Media Studies, or any related course
1-3 years online marketing and communications experience and effective use of digital marketing tools
Appreciable skill in writing, online marketing and communication
Current/recent experience in content management role to include experience in developing content
strong understanding of current online marketing concepts, strategy and best practice
How to apply: Read more and apply for the job here.
Previously Featured Jobs
Applications are still ongoing for the following roles:
---
Looking to fill any vacancy in your company/organisation? Tell us about it by filling this form