Technology has been the bedrock of economic and infrastructural development in many nations of the world. Unfortunately, when it comes to technological innovation, Nigeria is lagging behind.
This is why we created Techpoint Inspired, a platform to connect people to the transformative power of technology, especially as it affects our daily lives.
Join us on the 29th of May, 2018, for the second edition of Techpoint Inspired. as we engage in pragmatic discussion sessions around why "The future is now"
If you have published a research paper on how Machine Learning, AI, VR, Big Data, Cryptocurrency, Smart Cities, and Cybersecurity will impact Nigeria and you will like to present it at the event kindly reach out to us at [email protected].
Opportunities are also open for sponsorship by corporate and startup companies in tech. For sponsorship details, email [email protected].
Techpoint Inspired is for everyone — students, tech enthusiasts, industry leaders, futurists, innovators and academics — and registration has begun in earnest. Register now to book yourself a seat and save May 29th, 2018 on your calendar
This week on Techpoint
---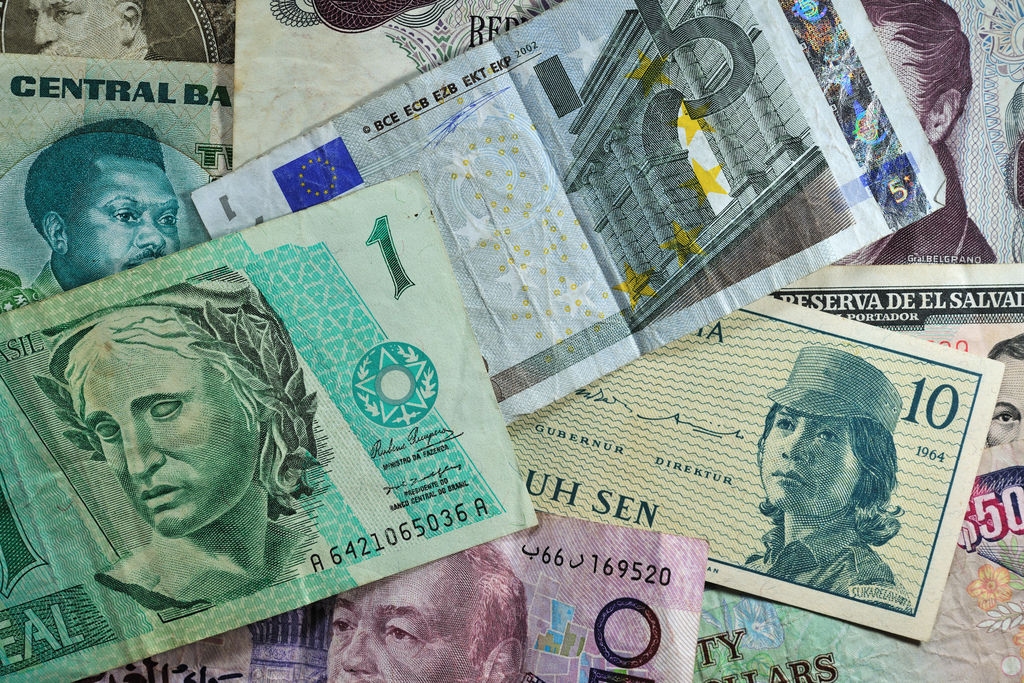 Nigerian startups raise a lot of foreign cash, but how much impact do they have on the economy?
---
16 great books many successful Nigerian tech founders and CEOs live by.
---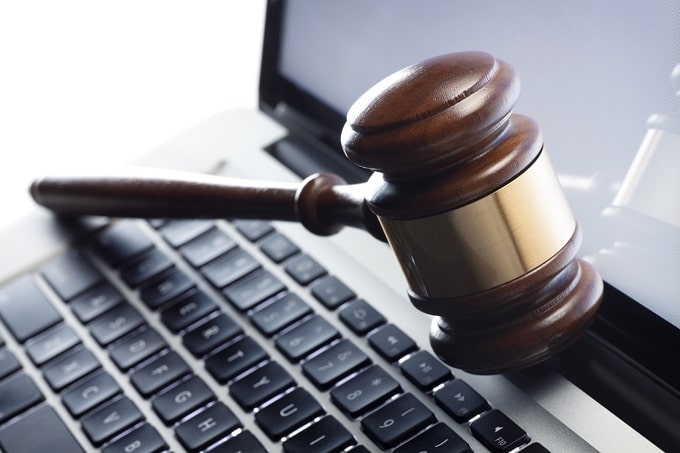 NITDA demands to approve all public IT projects before they can be executed.
---
Why general classifieds websites might not be so successful in Nigeria.
---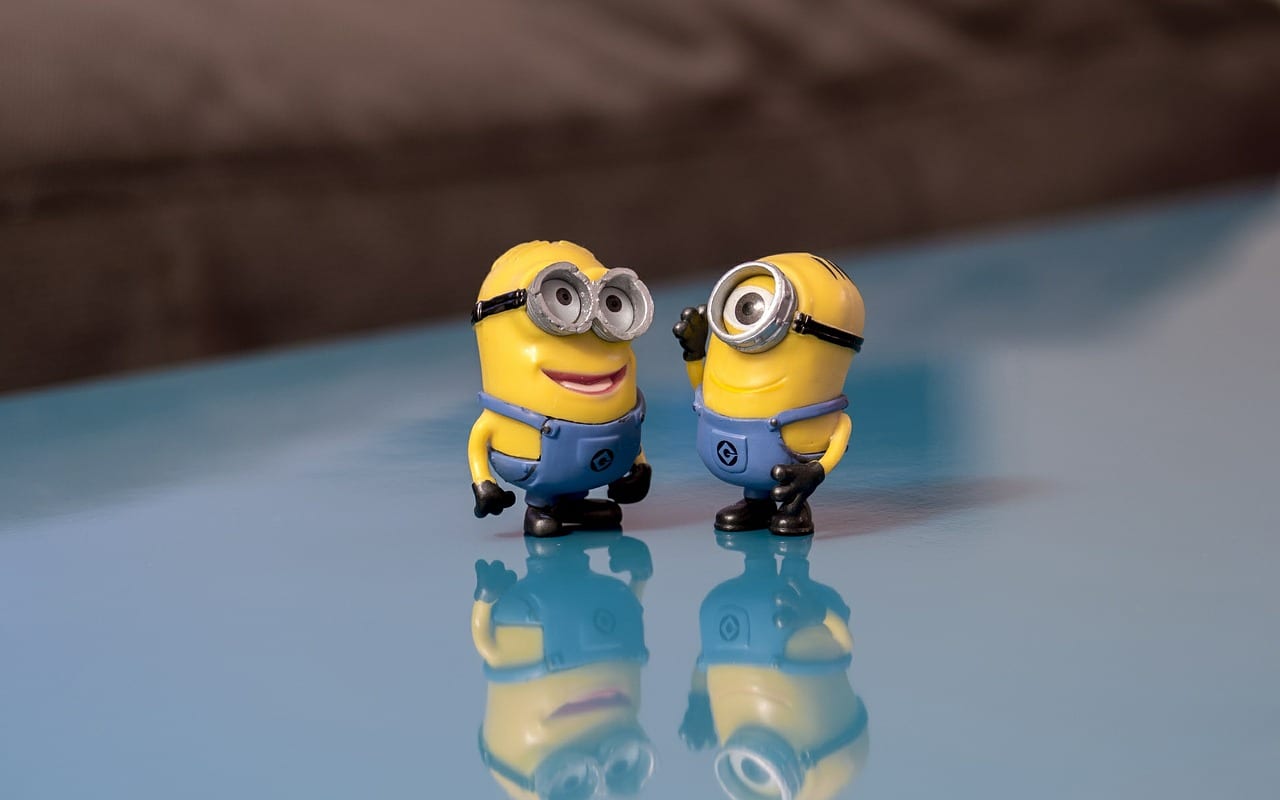 How Nigerian brands and startups are creatively using Chatbots to improve customer experience.
---
Bulletpoints
Teleology Holdings officially confirmed preferred bidder in 9mobile acquisition.

Link

.

The Nigerian government spent ₦65 million on an already existing website. Link.
Kwesé acquires stake in iflix Africa to drive mobile strategy. Link.
Publiseer, a startup featured on Techpoint 4 months ago, is a finalist at an Harvard Business School competition Link.