Instant messaging is becoming more popular as an everyday means of communication and the use of voice search is on the increase as well. As at 2015, 39.5% of mobile phone internet users in the Middle East and Africa used messaging apps to communicate. This figure is expected to be 42.9% by 2019.
Riding on this prevalent trend are chatbots, designed to convincingly simulate human behaviour and engage in conversation via oral or text.
Chatbots, also known as bots, are gradually being used not only to provide customer service but for more insightful use; from customer support for businesses to romance and everyday life.
By performing both simple and structurally repetitive tasks, chatbots sort of provide a personalised experience for the user. According to one of PwC Consumer Intelligence Series, 14% of the sampled 2,500 US consumers see digital assistants as an adviser and that figure is expected to grow to 17% in the future.
It surely won't be out of place to conclude that chatbots are already part of the solution to our everyday challenges.
Pros of using chatbots
With chatbots, users don't need to install a new application on their mobile devices or personal computer. All they need is their favourite messaging app, which they already use all the time.
Also, because chatbots are mostly text-based, they have the capability to attend to more than one customer at a time and at a fast pace without mixing things up and around-the-clock.
Finally, chatbots are always in a good mood, unlike humans that can be overwhelmed by workload or personal issues which in turn affects customer satisfaction.
How chabots are being put to use in Nigeria
Here are some of the most creative uses of chatbots we have discovered in Nigeria so far.
Romance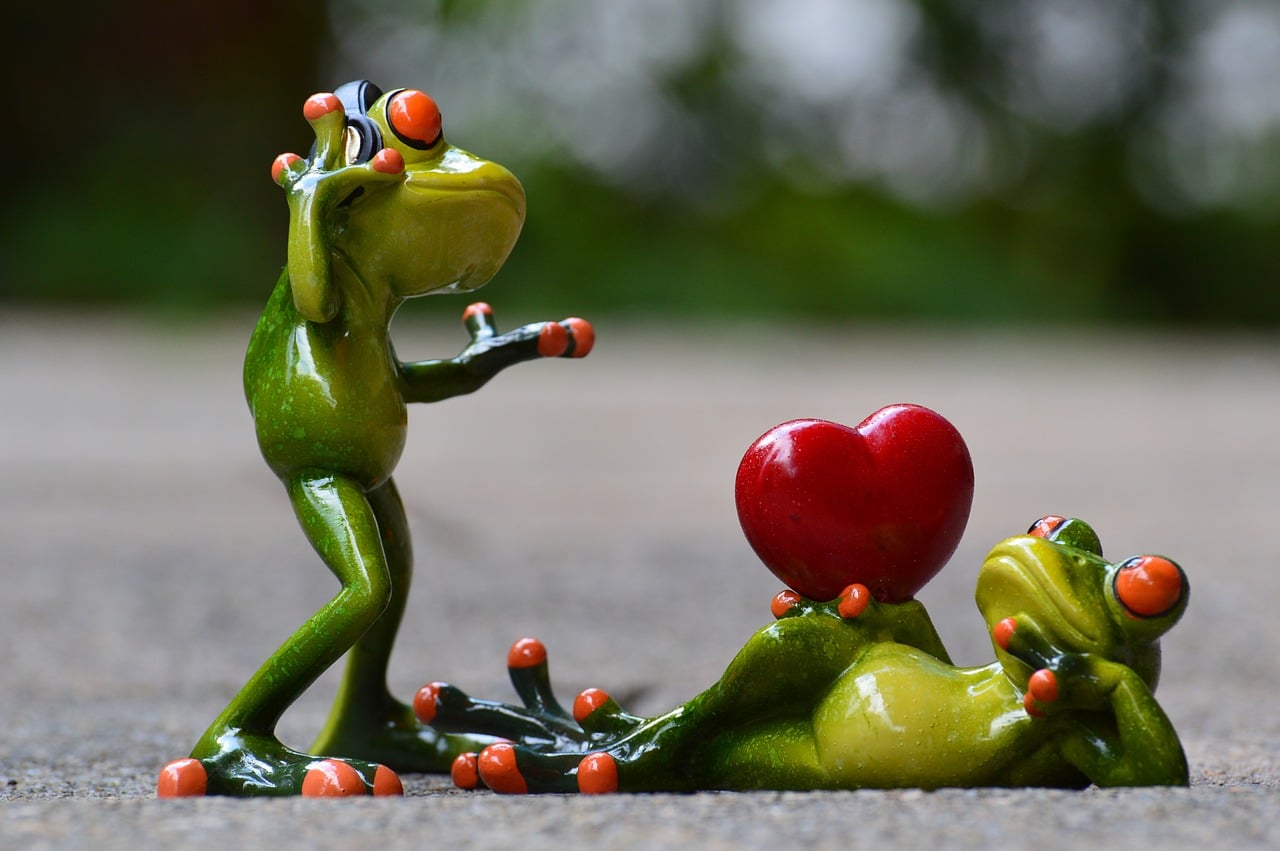 With figures from the PwC study above, we can safely say that we are beginning to trust digital assistants more than humans.
You surely can tell 'OK Google' to help you schedule a meeting with someone or play your favourite music, but you really may not want to confess love to your crush or tell someone else about it. So it seems that we can come to trust a Twitter handle to help with connecting us to our crush.
Similar to Tinder, Twinderbot is a bot on Twitter that is looking to help you increase your chances with your crush. An indication that the use of chatbots has gone beyond helping out with moving around town or booking a room at a hotel.
@twinderbot just sent me the 3 magic words "Coast is clear" 🙌🏾

— Ojimaojo Udale-Ameh (@uncooloj) January 9, 2018
With the promise to never reveal anybody's target, Twinderbot is connecting people with a simple process:
Follow the Twitter handle
Send a DM to the bot with the handle of the someone you like
If your crush, in turn, sends a DM with your handle, Twinderbot let you both know that you like each other
Financial services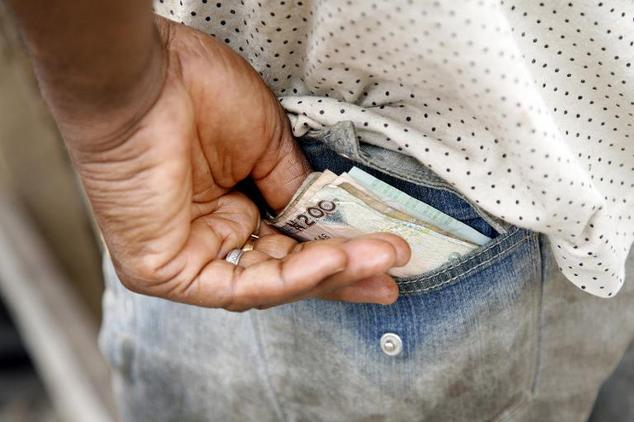 Even if we say Africa may not be part of the projection that 85% of all customer interactions would be handled without a human agent by 2020, the continent is already on the path of using bots to attend to customers/users.
Brick and mortar financial institutions are not left out. The United Bank for Africa (UBA) recently launched UBA Leo, an AI-powered Facebook Messenger bot, to allow users perform banking transactions.
Also, GTBank is giving customers access to customer service, airtime purchase and Bank 737 shortcodes using Facebook Messenger.
There are others:
Educational services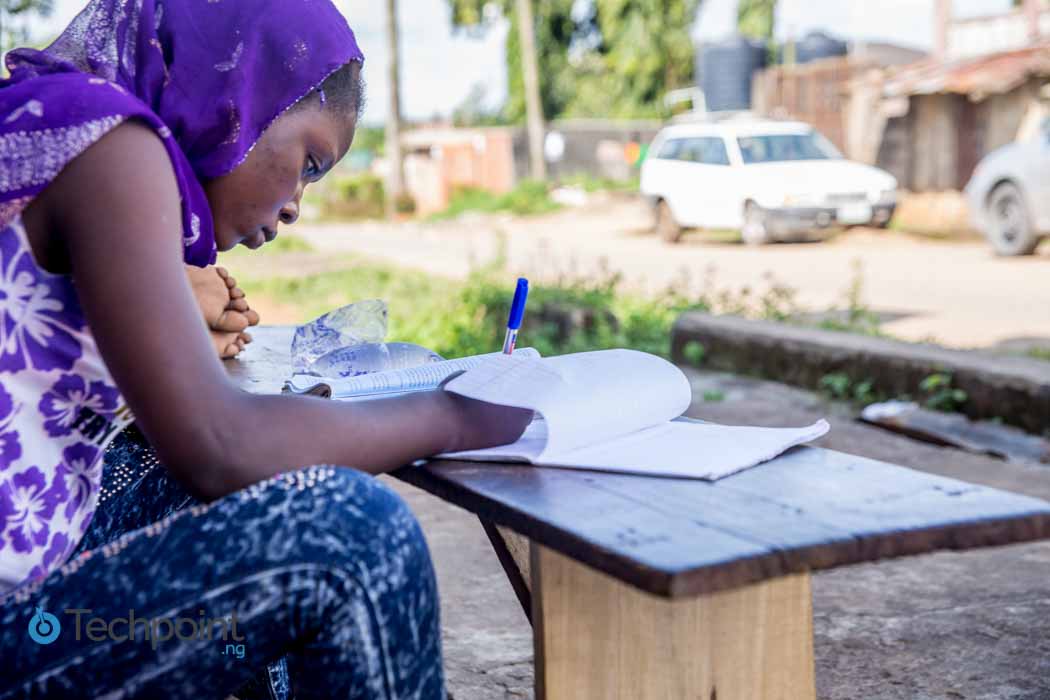 "Education is the most powerful weapon which you can use to change the world." -- Nelson Mandela, former South African President
Bots are already lending a helping hand to the likes of Coursera in making the process of online learning as seamless as it can be.
Headword is a productivity and utility platform teaching programming languages in an interactive environment.
SimbiBot, on the other hand, is an interactive learning assistant on the journey to prepare students for the dreaded Unified Tertiary Matriculation Examination (UTME) and Post UTME. The bot also assists students in making career choices.
eCommerce
Jumia Bot is assisting customers in making decisions on Jumia's travel, food and shopping platforms.
Laide Bot is helping Facebook users with mobile airtime recharge, getting food and tickets for events and movies.
With Loystar NG Bot, you can shop for food and beverages, fashion items, flights and hotels. The Facebook bot connects you with a merchant on WhatsApp, and you get rewards and points for your patronage.
Others
Opportunities for businesses
No doubt, the cost of internet data still remains something to contend with in Africa. But to access chatbots, customers surely don't need high-end internet access.
The most insightful thing for Nigerian businesses is that major telecom operators offer free daily access to messaging apps, which implies that users can have access to customer services at next to nothing.
Do you own a business with an online presence? If yes, then you cannot afford to ignore chatbots.
Now the question that's on our mind is "will chatbots replace human beings in providing customer service?" The answer is "probably yes", but this surely won't translate to job loss. Human capacity will still be needed to handle more complex and important issues, leaving the simple issues that are repetitive in nature to chatbots.
With all these, chatbots would definitely have more important roles to play in our daily lives in years to come. Hence, the need for business to take advantage of this huge potential to better serve their customers while also winning over new ones.
Don't forget to share your experience with us if you have ever used any of the above chatbots.