Technology has been the bedrock of economic and infrastructural development in many nations of the world. Unfortunately, when it comes to technological innovation, Nigeria is lagging behind.
However, over the course of the past 3 years chronicling the impact of technology, Techpoint has seen a new crop of innovators and inventors rise to the challenge; the likes of Tochukwu Clinton, an Aba-based inventor with 3 patents, Lannap Selbol, a Jos-based renewable energy innovator and Olaoluwa Ayoola, a graduate of LAUTECH who builds flying engines from locally-sourced materials, to mention a few.
This is why we created Techpoint Inspired, a platform to connect people to the transformative power of technology, especially as it affects our daily lives.
In 2017, we hosted more than 1200+ tech enthusiasts at the maiden edition of Techpoint Inspired and the feedback we got from the event was amazing. This year, we are taking it to a whole new level; Techpoint Inspired will convene industry leaders, futurists, innovators and tech enthusiasts to explore the tech trends that will shape our country's future in the years ahead.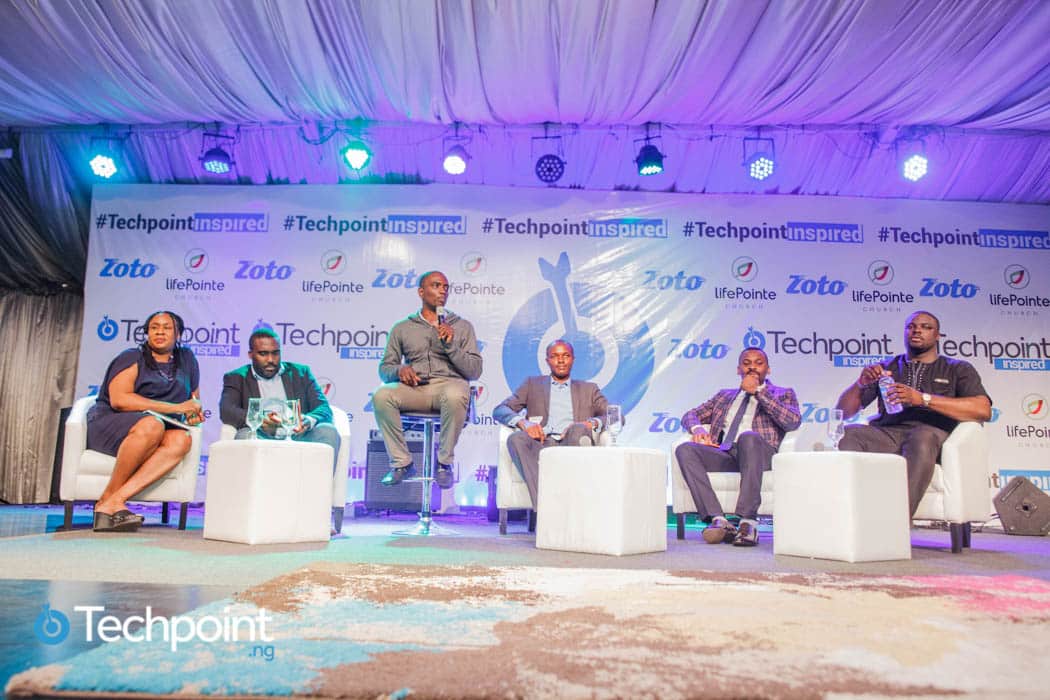 Join us on the 29th of May, 2018 as we engage in pragmatic discussion sessions around why "The future is now". Also, experience some of coolest technology gadgets.
Topics to be discussed are;
The 4th Industrial revolution (Machine Learning, Artificial Intelligence, and IoT): Are we ready?
Blockchain technology: What comes first, opportunity or threat?
The Future of Money: Cryptocurrency, Fintech, and Banks
Smart Work: The future of working in Nigeria
Fast-tracking the change from analog to digital
Policy frameworks: What should the government be doing?
The benefits of smart cities and smart communities
Innovation Syndrome: Battle for Unicorn status
Call for papers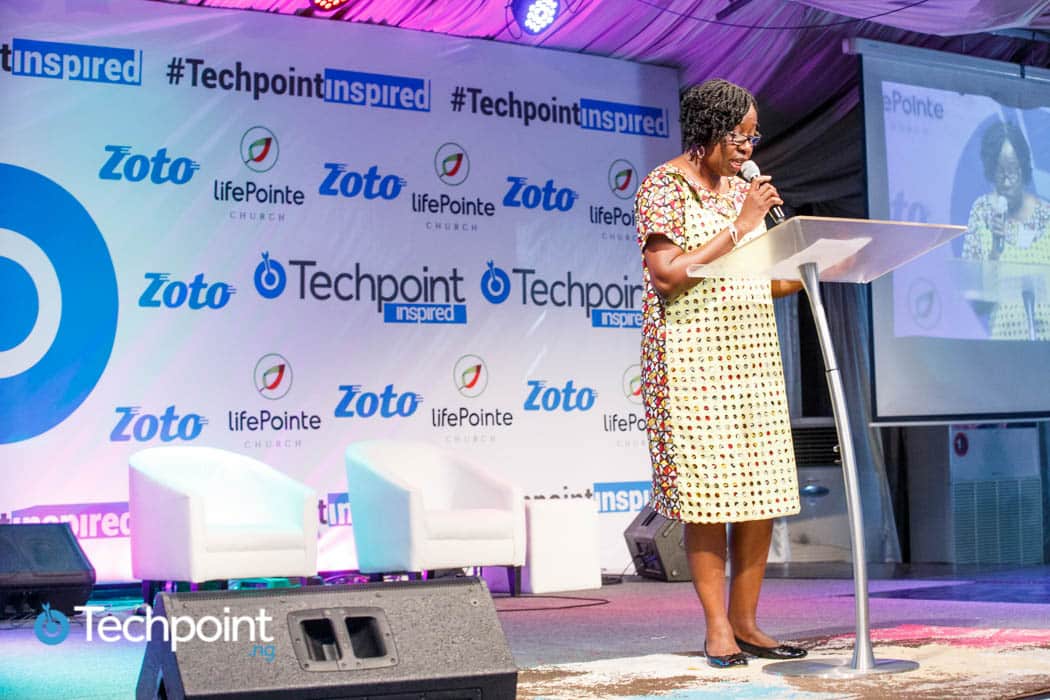 The world has evolved with the development of science, information, and technology, which has lead to the new era of the 4th industrial revolution. If you have published a research paper on how Machine Learning, AI, VR, Big Data, Cryptocurrency, Smart Cities, and Cybersecurity will impact Nigeria and you will like to present it at the event kindly reach out to us at [email protected].
Innovations are welcome | Experience Centre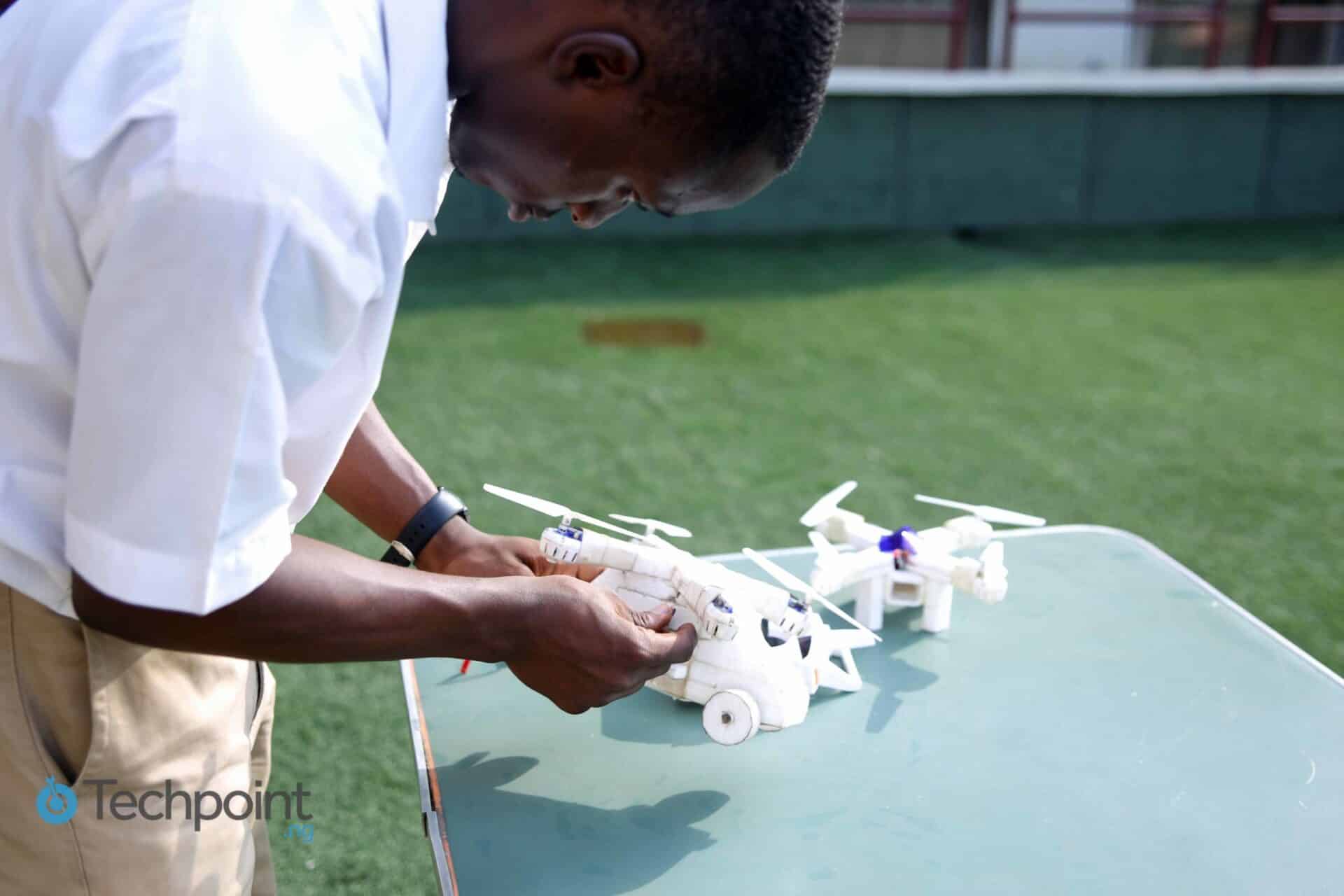 Here's an opportunity for innovators. If you have built something interesting around hardware, software, or a merger of the two; be it VR, AR, AI, robotics, bots, flying engines or anything innovative, you are invited to showcase it to our audience at Techpoint Inspired. You stand a chance to get feedback, publicity and even meet potential investors.
Please note:
There are only 10 slots available, so apply now
Your innovation(s) must be available for vetting ahead of the event proper.
Sponsorship
Opportunities are also open for sponsorship by corporate and startup companies in tech. For sponsorship details, email [email protected].
Register now to attend
Techpoint Inspired is for everyone -- students, tech enthusiasts, industry leaders, futurists, innovators and academics -- and registration has begun in earnest. Register now to book yourself a seat and save May 29th, 2018 on your calendar.
For more info, please visit techpoint.ng/inspired. Follow the conversation on social media with #TechpointInspired.