Below is a compiled list of some available tech job vacancies for you this week. Follow the instructions specified for each role to apply.
Social Media Personnel at Miceu Technology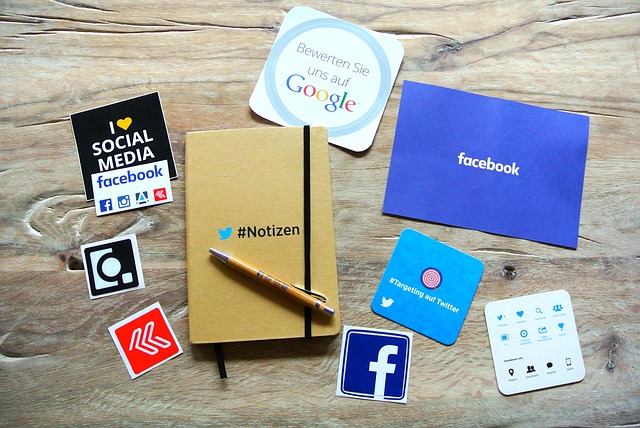 Job type: Full-time
Location: Ikeja, Lagos
Application deadline: March 5, 2018
Responsibilities
Content management
Copywriting
Deliver creative contents (text, image and video)
Management of online marketing channels
Requirements
HND/BSC from any reputable University
1-3 years working experience
Strong of Social Media Platforms
Proficiency with Microsoft office suite
Solid Knowledge of SEO, keyword research and Google analytics
Basic graphics design skill
How to apply: Interested and qualified candidates should send their CV to [email protected].
Front End Developer at 
RealSearch and Partners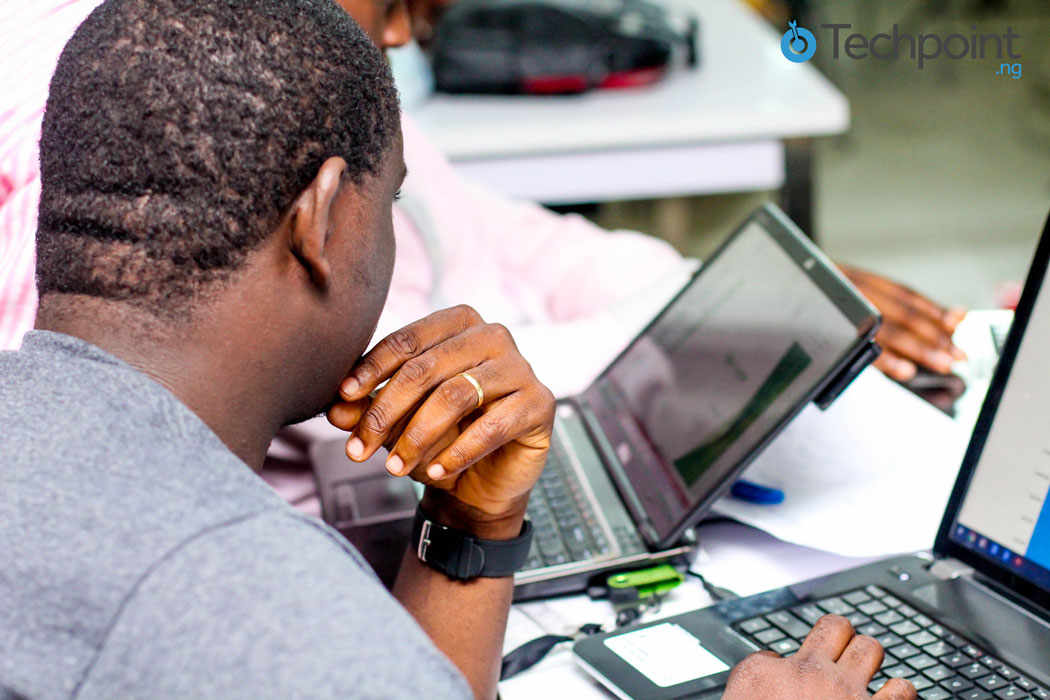 Job type: Full-time
Location: Lekki, Lagos
Application deadline: February 26, 2018.
Responsibilities
Design and Develop responsive, intuitive and appealing UI
Design and Develop mobile apps using ionic framework technology
Design, build and support web application
Should possess the ability to develop logic, write codes, test, debug, document and install software in accordance with industry best practices and specific internal procedures and standards.
Requirements
Degree in Computer Science or any relevant field will be an added advantage
Must be experienced in ionic framework (ionic 2) and cordova for mobile development and firebase
Experience working with RESTful APIs, JSON & XML
Experience with front end technologies: HTML5, CSS3, JavaScript, JQuery, Bootstrap etc.
Must be familiar with Version Control (Git)
Experience using PHP frameworks, such as Laravel or Cake would be an advantage.
Experience with Adobe photoshop or Corel draw will an added advantage
How to apply: Send CV to: [email protected].
Digital Marketer (Social & Paid Marketing Intern) at Hotels.ng
Job type: Full-time
Location: Lagos
Application deadline: February 28, 2018.
Responsibilities
Brainstorming with a team of experts to help implement a broad level and scalable marketing strategy
Curating travel content to be shared on social media
Managing ad budget
Running paid marketing campaigns across Google ad services, Retargeting ad services,
Creating weekly reports on the core metrics of your campaign and benchmarking your reports against industry standards
Investigating the 'why' behind the metrics of your report
Requirements
You consume a lot of content about digital marketing and follow a lot of marketing blogs
You are familiar with majority of the lingua used in digital marketing
You are curious to try new experiments based on data-backed evidence
Have experience setting up a marketing service (email, analytics, social, seo, et al) for a company or yourself
The ability to understand deeply, think critically, and ask relevant questions about every task
Added advantage: You own an active personal blog/website, you write quite well, and can work well with spreadsheets
How to apply: Interested candidates should apply here.
 Data Manager at World Bank, Nigeria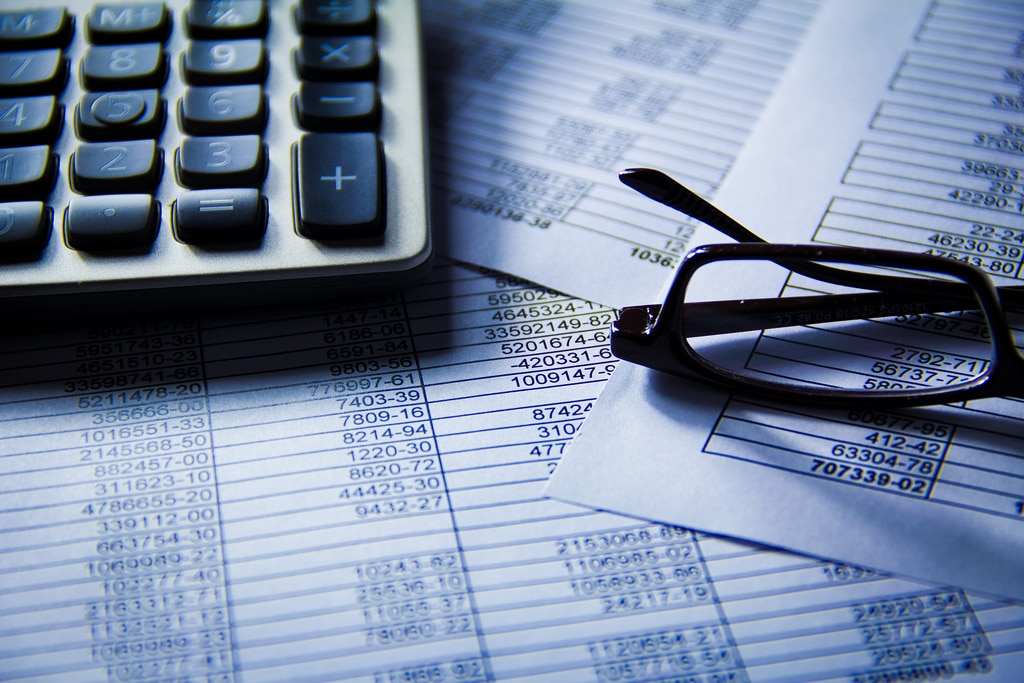 Job type: Contract
Location: Abuja
Application deadline: February 28, 2018
Responsibilities
Ensure quality and timely IDSR data/information is shared with all stakeholders
Support all states in the compilation of data for implementation of IDSR.
Design and maintain all disease surveillance (Measles, NNT, YF, PBMS, ROTA) database for priority diseases
Produce regular analysis feedback on Accelerated Disease Control (ADC) and New vaccine (PBMS and ROTA)
Monitor Timeliness, completeness, and data quality of IDSR data and provide timely feedback to states
Collaborate with other data managers and laboratories to update and harmonizeIDSR data
Triangulation, analysis and feedback of data collected using case-based andIDSR system for selected case-based data set
Produce periodic (weekly, monthly and quarterly) analysis feedback from data to enhance decision making at relevant levels
Conduct data management training to build the capacity of officers in technological innovations
Support the monitoring and evaluation system, immunisation/Polio SIAs as well as overall Health Information Management System Strengthening efforts.
Requirements
Bachelor's Degree in Computer Science, Computer Engineering, Statistics, Monitoring & Evaluation or data management related field with additional data management training
At least 5 years' experience in health related data management
Experience in quality collection, analysis, dissemination, and use of health information for program planning and management
Experience in database development
Working knowledge of statistical application programs (EPI INFO, SPSS, STATA etc.) and mapping programs (ArcGIS, QGIS etc)
Previous related work experience in the UN or other International Development Agencies
Basic knowledge of ICT, programming, mobile and web - based data technology
Ability to acquire sound knowledge of WHO rules, regulations and procedures.  Demonstrated abilities for team-work.
Ability to establish and maintain good relations with people at various levels and of different background
How to apply: Apply here.
Previously Featured Jobs
Applications are still ongoing for the following roles:
---
Looking to fill any vacancy in your company/organisation? Tell us about it by filling this form