Here's a friendly reminder from Quartz Africa that things aren't always the way they seem:
Feature phones [aka dumb phones] are making a comeback in Africa. But in truth, they never really went away. The market share of feature phones rose to 61% in 2017 from 55.4% in 2016, while market share for smartphones fell to 39% from 44.6%, according to data provided by IDC.

The recovery of feature phone growth in Africa was largely dominated by Transsion, the Shenzhen, China-based handset maker of the Itel and Tecno brands which started off its operations in some of Africa's largest markets.
This week on Techpoint
---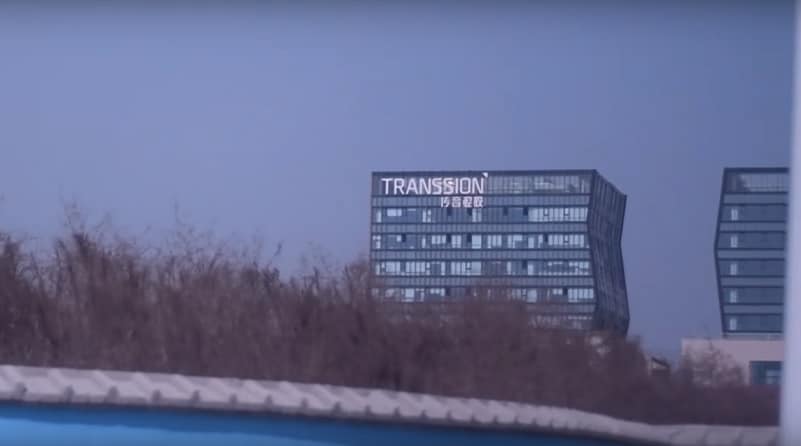 27+ noteworthy facts about Transsion Holdings, the company behind Tecno, iTel and Infinix.
---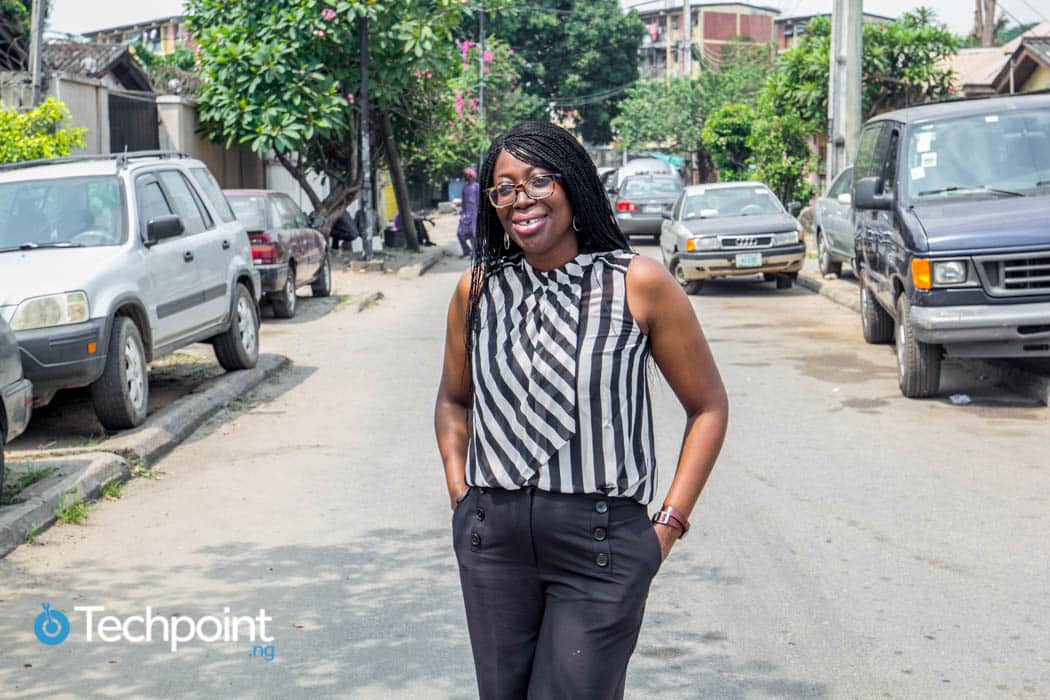 This former KPMG and The Place executive is using games to teach children Nigerian culture and values.
---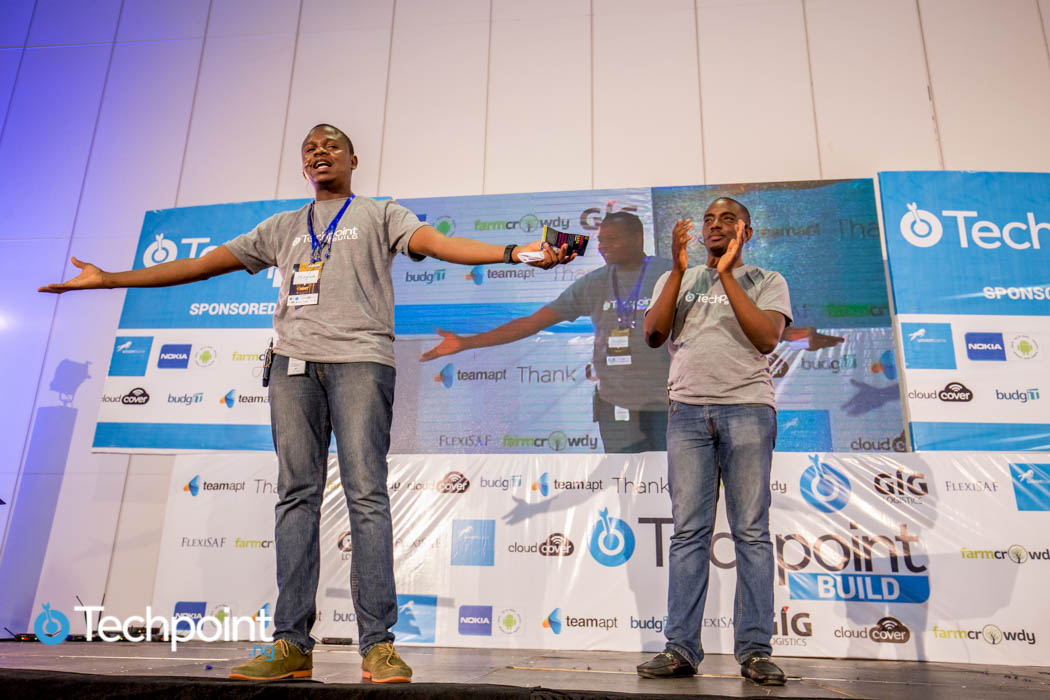 Here's how Techpoint Build did in numbers.
---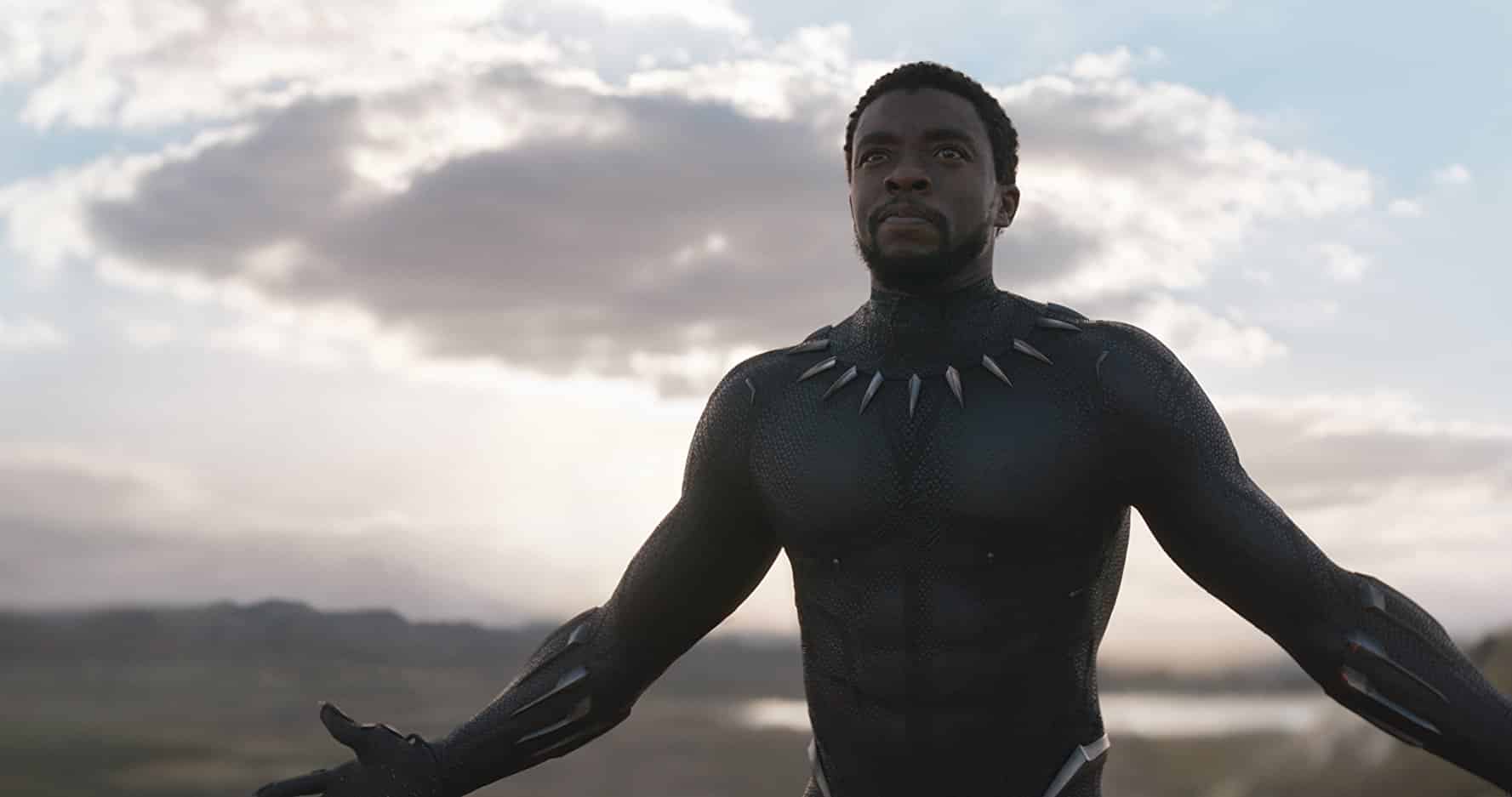 What Nigeria can learn from Wakanda, Black Panther's home country.
---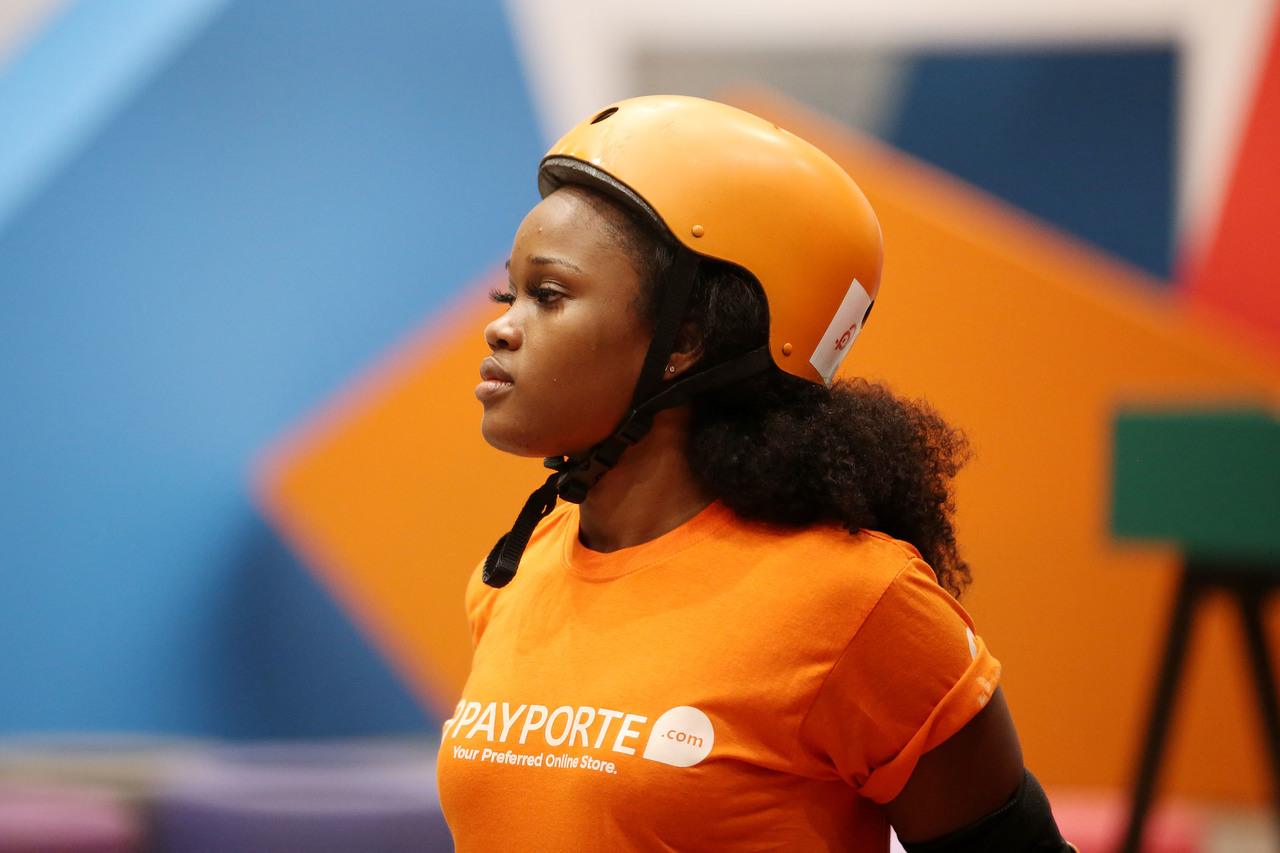 3 possible ways PayPorte makes money from sponsoring Big Brother Naija.
---
Bulletpoints
3 things you need to know about ICOs in the Nigerian context.

Link

.

Airtel Nigeria chooses Ibadan to launch its first 4G LTE service. Link.
11 places where you can order cakes online in Nigeria Link.
Snake in the Eagle Shadow Link.