When the teaser trailer for Black Panther was released in June 2017, it threw the black community around the world into a frenzy. In just 24 hours after it released, the video already racked up to 89 million views and Twitter reported that it was one of the most tweeted about films of 2017 despite not even opening that year.
All this hype about a superhero movie? Well, Black Panther is not just about a superhero, it's about an African superhero; not like Blankman, Blade or Hancock whose characters do not exactly portray "Black Excellence" but of a strong and intelligent leader of the world's most technologically advanced nation.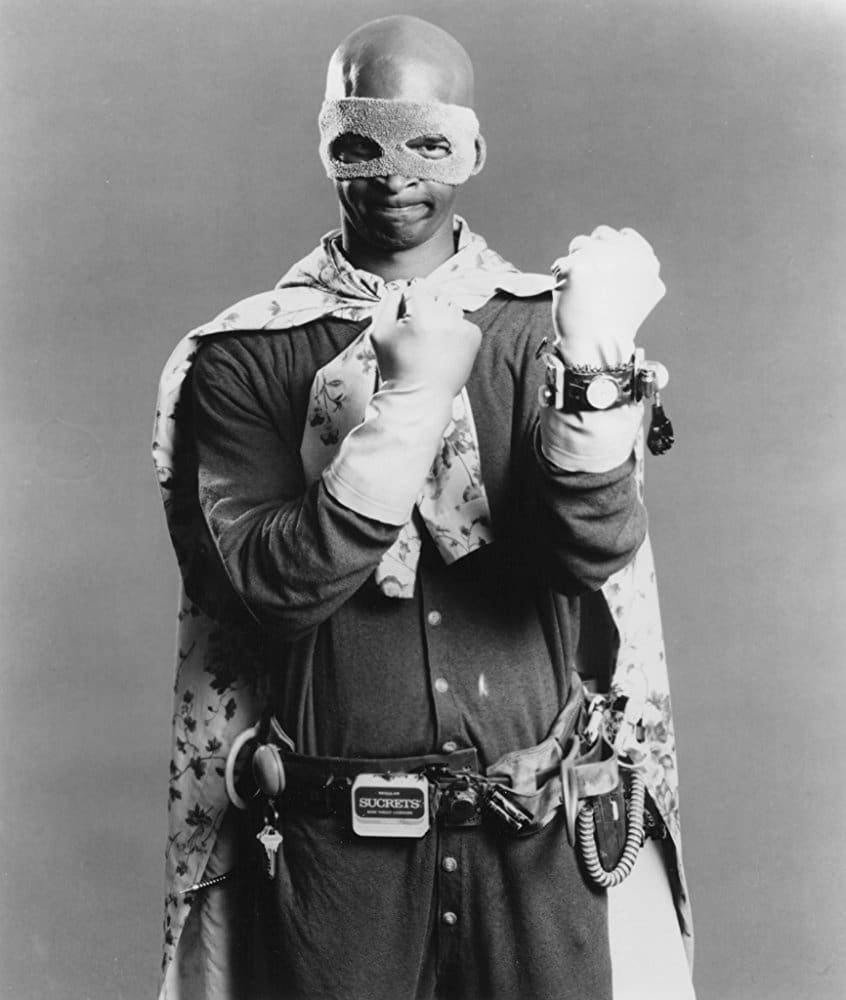 Set in the fictional African country of Wakanda, Black Panther tells the story of T'Challa's return home to his country following his father's death. His home, Wakanda is an isolated and technologically advanced African country located somewhere in East Africa.
Black Panther debuted in the Marvel universe in 1966, at a time when the African-American civil rights movement was in full force; a superhero the black community could relate with. He made his first movie debut in Captain America: Civil war released in 2016.
Back home in Nigeria, the movie became a huge deal when rumours of Funke Akindele's role in the movie spread like wildfire across the borders of Nigerian social media. Then, began talks of showing up at movie theatres donned in bright coloured asoebi attires -- for the culture.
Funke Akindele in Infinity Wars!!! We are picking and wearing Aso-Ebi that day so we all show up at the cinema like this. They will take! pic.twitter.com/a34UDvCALK

— yorubachic.sol (@yorubachic) January 11, 2018
Whether the rumours were a plot by Marvel to target Africa's most populous nation, we'll never know. But what we do know is that the idea of an African superhero kicking bad guys' butts is refreshing.
Could have, would have, should have
A movie critic aptly describes superhero movies as movies for ten year olds and those who wish they were still ten years old. However, we cannot help but find the depth in Black Panther. For the African-American community, it represents a step forward in their fight against white supremacy. As seen in the strategic release of the movie in the Black History Month celebrated across America and Canada.
For us Africans, Wakanda screams of the magical realism and potential resources for greatness stolen from us by our colonisers. Its economy is also a representation of everything the Nigerian economy can learn from.
Could have: Preservation of national resources
Wakanda's economy is built on Vibranium, a fictional meteoric metallic ore from which all the nation's advanced technologies is developed.
T'Challa's ancestors guarded the Vibranium from being exploited by the outside world for decades making it the one of the most coveted resources in the Marvel Universe.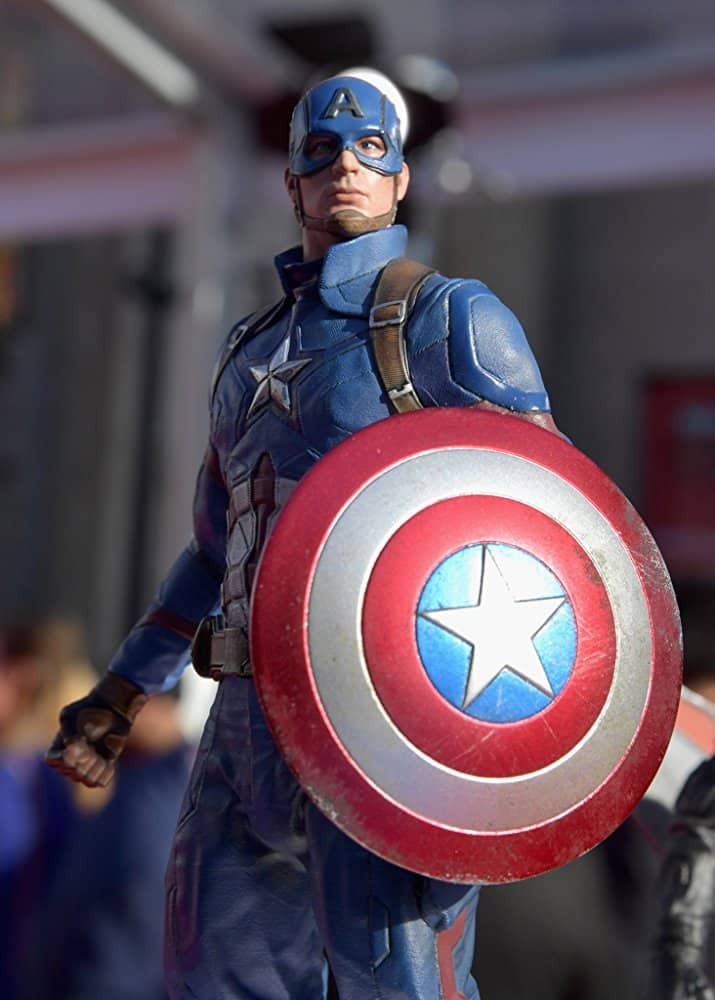 If you will, we can liken Vibranium to Nigeria's own crude oil but the difference here is that nobody tried to keep it from being exploited. Instead, our past leaders opened our doors to exploiters and we are still paying for their past mistakes till date.
Vibranium has been used to develop every area of the Wakandan economy; from warfare, medicine, education, telecommunications, to transportation.
Would have: Supporting home-grown technology
The reason Wakanda's economy is so great is because all of its resources are put into advancing it without external influence. The country's hi-tech products were all developed by Wakandan innovators and used by Wakandans.
This is unlike in Nigeria, where homegrown technology is still sidelined with little or no support from the government.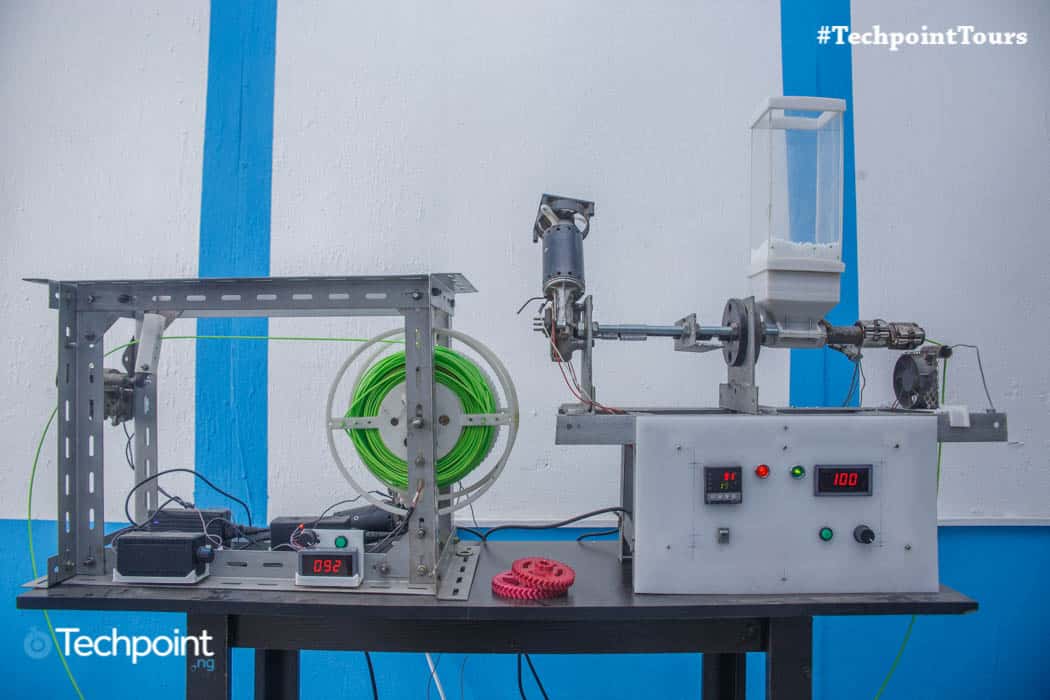 In a more realistic comparison, the Chinese government has closed off the country's internet from the rest of the world and has since favoured technologies developed in China.
Even though the isolation has its own downside, the exponential growth in the Chinese economy is proof that supporting indigenous technology equals economic growth. Basic math.
Should have: A unified database
Wakanda is home to the (fictional) world's most advanced technologies. Albeit most of them are developed for combat, because, comic universe. However, some of them are basic technologies that make life easier for the Wakandan citizens.
For example, the Kimoyo beads -- advanced communications technology -- are available to every citizen for use. Each bead performs communications, medical history, security and geo-tracking functions among other cool stuff.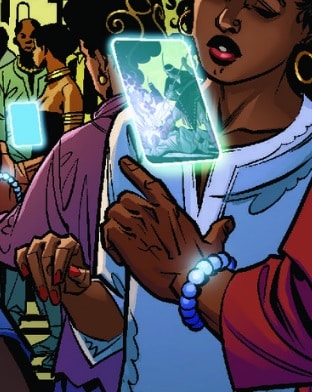 One of the Kimoyo Beads, the Prime Bead provides a lifetime worth of medical knowledge about the individual Wakandan; each gets one prime bead at birth. This is an indication that every citizen is accounted for and has their information in the Wakandan database.
The dream of a Nigerian unified database has journeyed from sim card registrations, national identity registration championed by the National Identity Management Commission (NIMC), to Lagos State residents registration under the Lagos State Residents Registration Agency (LASRRA) and then to the most recent of them all, Bank Verification Number (BVN). All these schemes and we still have to ask why Nigeria does not have a unified database.
It goes without saying that if Nigeria's resources (like Wakanda's) are put to good use, we would be well on our way to catching up with the rest of the world.
Black Panther hits Nigerian cinemas from February 16 and going by the tons of positive reviews, it is one the best superhero movies yet. But let's not forget that although it is a movie about an African superhero, it is still a Hollywood movie and Wakanda is a fictional country. So maybe leave the hype for actual ten year olds, or not.
Featured image source: IMDb