Airtel Nigeria has finally launched its first 4G LTE mobile network service, albeit 18 months late. Interestingly, the telco has chosen Ibadan, and not the usual suspects -- Lagos, Abuja and Port Harcourt -- for this launch.
The announcement was made yesterday at an event in Ibadan, where Airtel CEO, Segun Ogunsanya confirmed that the telco will be rolling out to other cities across the country "in the coming months".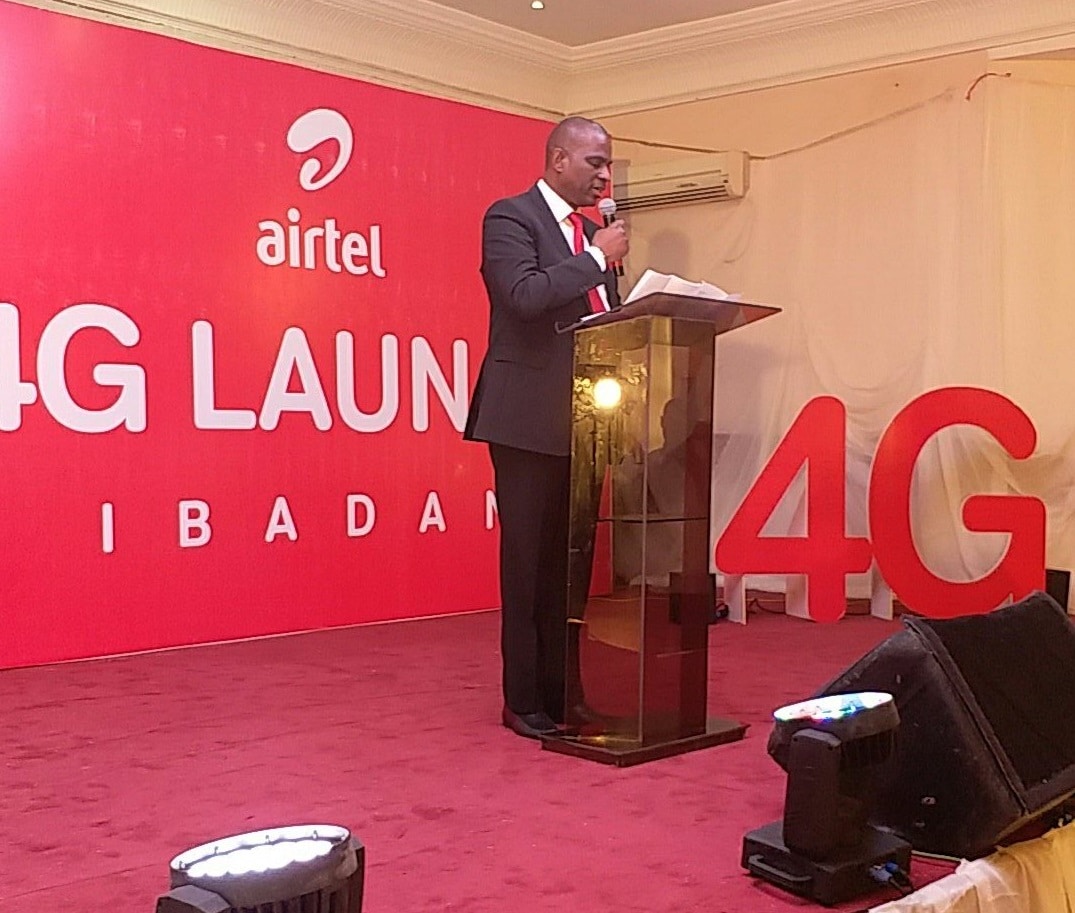 Launching new services in less (densely) populated and demanding cities appears to be a trend, especially among mobile networks. Ibadan was the city of choice for Smile to launch its pioneering 4G service.
Before Glo spread its 4G LTE service nationwide, it did a test-run in six smaller cities. MTN launched 4G LTE nationwide almost at once, but not before trying it out in Rwanda and Ghana. Even 9mobile (then Etisalat), which appears to be the only one to have launched in Lagos first, did so in a tightly controlled approach.
To access 4G LTE on Airtel, existing subscribers are required to do a SIM swap at any of Airtel's retail outlets in Ibadan. New subscribers can just purchase a SIM card. In both cases, Airtel has promised to gift 4GB of data plus an additional 25% data bonus, for the next three months, for plans above ₦500.
Do you reside in Ibadan and have access to Airtel 4G LTE? Kindly share your experience in the comments section below.