Instagram started the year with exciting updates to the photo-sharing app. First, it was introduction of GIF stickers, then in a post on Facebook it announced that publishers could now schedule posts.
There has also been rumors of a video calling version of the app and more unconfirmed reports of exciting feature upgrades. Then recently, Instagram quietly shipped a Last Seen update in direct messages (DM) without any announcement.
The new update lets users see presence timestamp via direct messages.
This means that in barely noticeable text, you get to see when last a user was on or offline.
Ever since Facebook acquired the photo sharing app, there has been increase in the number of upgrades and features aimed at driving engagement and this seems to be the latest.
This 'Last Seen' timestamp update is moving Instagram a notch higher as a chat based social media.
With actual time signatures on profile, it becomes harder to ignore direct messages and conversations are forced to increase as a result.
As beautiful as this upgrade is, it can be intrusive.
Turn it off!
But the  good news is this feature can be completely turned off if you want.
Click the three dots on the top right hand corner of your Instagram app.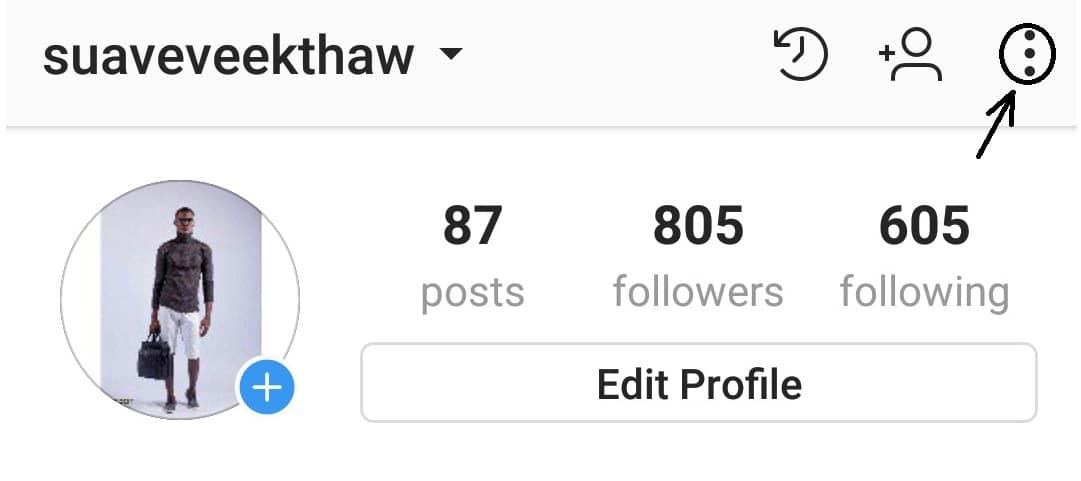 Then scroll down through the settings towards the end of the page and click on the 'Show Activity Status' button.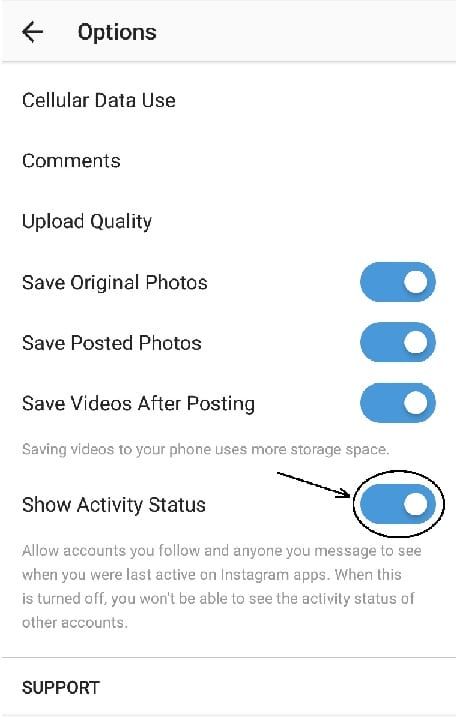 This automatically removes your Last Seen timestamp. You will be able to see friends online if they have this feature turned on, but your status will be invisible online.