The acquisition of Konga by the Zinox Group definitely raised a lot of questions about the viability of eCommerce Nigeria.
Konga down

Jumia and Payporte are struggling

The unprofitability of the online market/E-commerce in Nigeria is a very interesting case study of why sound business strategy MUST be local

— Emmanuel Nwachukwu (@EmmaNwachukwu_) February 3, 2018
The rumoured amount for which the company was acquired seems to present a "sell it or shut down" scenario. How will this affect present eCommerce players? Will the acquisition solve any of the peculiar problems of the sector? What are the takeaways for new entrants in the eCommerce sector? And is Konga the only one paying heavily for the effect of the nation's economic woes?
PoD, logistics and Nigerian eCommerce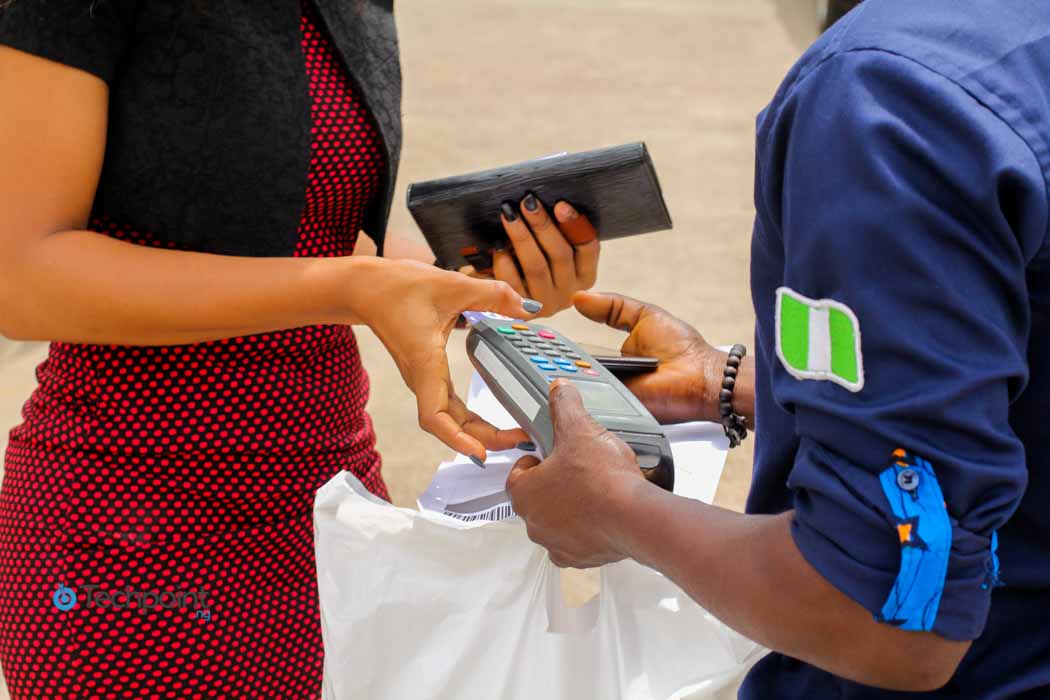 Aside logistics, Payment on Delivery (PoD) has been at the forefront of conversations around buying and selling online in Nigeria. For years, PoD was the default payment option for new entrants into the space until Drinks.ng entered with a firm stand against it.
In recent times, we've had more players -- like PayPorte -- in the sector give a red card to PoD. The positive reaction has been mostly one-sided -- on the part of the eCommerce stores, with the merchants not finding it great.
Konga CEO, Shola Adekoya in a Medium post confirmed a 300% increase in orders in states where PoD was allowed in the earlier days. However, order volume dropped as soon as Konga put an end to POD, coupled with an insane amount of failed payment attempts. On the bright side, successful deliveries went up from 59.8% to 91.1% within two months of discontinuing PoD option.
But if a recent poll by Jumia Nigeria is any indication, many online shoppers still prefer PoD.
What's your preferred mode of payment on https://t.co/pH77PqvOnA ?
Vote and RT #BestPriceOnJumia

— Jumia Nigeria (@JumiaNigeria) January 11, 2018
PoD, it appears, will still remain an important part of eCommerce in Nigeria.
I have uninstalled the app ever since they stopped pay on delivery. No way I'm going to pay for an item before seeing it. Sorry though.

— Babatee (@BabsOkeowo) December 29, 2017
https://twitter.com/oraeekene/status/960399468888764416
All these point to the need for eCommerce players to devise ways to accommodate PoD in any form. Perhaps PoD is not the problem, but part of the solution. Nigeria is a unique market after all.
For example, since putting a stop to PoD for online orders, Drinks.ng has found a way to balance things. The drinks ordering  platform maintains pick-up centres where shoppers can make in-person payments, effectively killing two birds -- logistics and PoD -- with one stone.
Jumia vs Konga: Who has the fair advantage?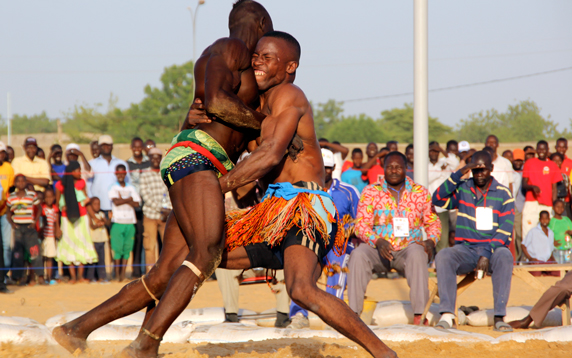 AIG had in 2016 embarked on a re-branding journey by putting all its ventures in Africa under Jumia's wing, making Jumia an online one-stop destination. It's a known fact that Rocket Internet, the parent company of AIG, isn't synonymous with innovation. But Konga on the other hand is making use of in-house hands to provide solutions to every problem facing the eCommerce sector, from logistics to payment, marketplace and even inventory management.
Yet, with all its in-house and locally relevant software solutions, it seems Konga still didn't get it. What went wrong? Could it be something they are doing or not doing? Can we blame Konga for its pampering attitude towards merchants?
Last time we checked, Konga provides packaging materials for merchants at no cost while this is not exactly the case with Jumia. Both players are adept at pulling off promos on a massive scale from time to time. Is the acquisition proof that Jumia is fairing better than Konga, business-wise?
The relevance of publicity-related spending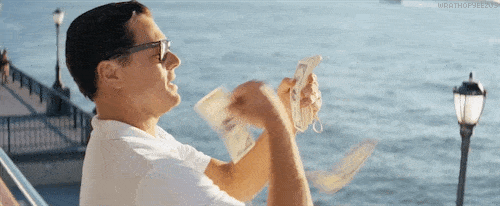 "It's not a function of money, no matter the amount you spend on billboards, customers won't come - it's a question of the right value." -- Jason Njoku, iROKO founder.
Despite an annual recurrence of staff layoffs in the sector, usually attributed to restructuring, the burn rate of eCommerce companies on publicity-related activities among others is alarming.
PayPorte has a couple of celebrities as brand ambassadors, The eCommerce store also sponsored the 2017 edition of Big Brother Naija, and the 2018 edition.
Asides spending as high as ₦40m on advertisement on a monthly basis, Konga also maintains a network of warehouses across Nigeria. Konga at a time also signed brand ambassadors.
Yudala hosts concerts and throws its weight behind others, while also signing musicians as brand ambassadors and spending on billboard adverts.
Are these really creating the demand needed for the sector to stay afloat? The players seems to be overlooking the reality -- the uniqueness of the Nigerian market, which can't be outspent.
Of viability
The landscape of the eCommerce sector in Nigeria is definitely changing and on a growth path, but over half a decade since the eCommerce boom, investors are still not on the winning side. Profitability remains a challenge for the sector, as Kinnevik in a report last year revealed that Konga was just on its way to profitability. Same time last year, Jumia recorded a net loss of $61m in six months. And on the part of Yudala, sustainable profitability is not expected until 2020.
There's indeed space for more big eCommerce players in Nigeria, but there appears to be no incentive for new entrants, as even the giants in the sector are still not profitable.
Speaking during a panel session at Techpoint Build, iROKO's Jason Njoku expressed his belief that the Nigerian startup space still doesn't have long term investors that will give capital and wait 10 years for returns. And with this, the viability of the eCommerce sector is in the balance.
With Naspers recently shutting down OLX offices in Nigeria, it appears the broad-based multinational internet and media group is closing shop for internet companies in Nigeria with the exception of PayU, its eCommerce payment gateway. This begs the question of the fate of internet companies in Nigeria, irrespective of where the investment is coming from.
What next?
It'd really be a big blow for the eCommerce sector in Nigeria if the rumour around the figure for the Konga acquisition is right, as there will definitely be a ripple effect on foreign investments, especially in the eCommerce sector.
Update:
Considering the value of Konga based on the combined valuation of investors would be near near c. $67m.
This doesn't signal a safe exit strategy but rather dampens the liquidity of the ecosystem.

— Olúwatósìn Olaseinde (@tosinolaseinde) February 4, 2018
Yes, Konga is now fully owned by a local player but selling a company valued at over $200m for less than $20m doesn't appear good for any industry. There are questions like: how will this impact the foreign investment in Nigerian startups? Will this in any way affect the valuation of other under-performing eCommerce companies?
On the other end, can we hope for a sign of profitability in the near future, with the logistics and PoD challenge being addressed in form of pick-up centres? Is the sector finally on the path to profitability, following Yudala's 2020 projection? What becomes of the future of Nigerian eCommerce?