You will recall that Placements.ng emerged winner of Pitch Storm at the inaugural edition of Techpoint Build. In what appears to be additional icing on the cake, no more than a week after, the internship opportunities startup was shortlisted to participate in the Diaspora Demo Summit in Washington DC.
The week long, intensive, all-expense-paid programme is organised by Tip Hub in partnership with Amazon and Facebook. The idea for the programme is to have a community of African startups in diaspora, to foster growth, collaboration and networking.
According to Placements CEO, Ayobami Oyaleke, of the many applications received, Placements is among only seven startups selected. For their involvement, they get to be mentored and also participate in scheduled visits to different talent accelerators in New York City and North Carolina during and after the programme.
Before Techpoint Build, Placements in November 2017 got admitted into an accelerator programme (which they are still a part of) organised by the German government aimed at bringing together 30 startups in Africa engaged in social works. The programme is in partnership with other companies across Africa, including CcHub, its West Africa partner. It was in fact during the programme at CcHub that Placements got a good grip of their business model, something which actually helped the startup to focus on the key metrics during the Pitch Storm at Techpoint Build.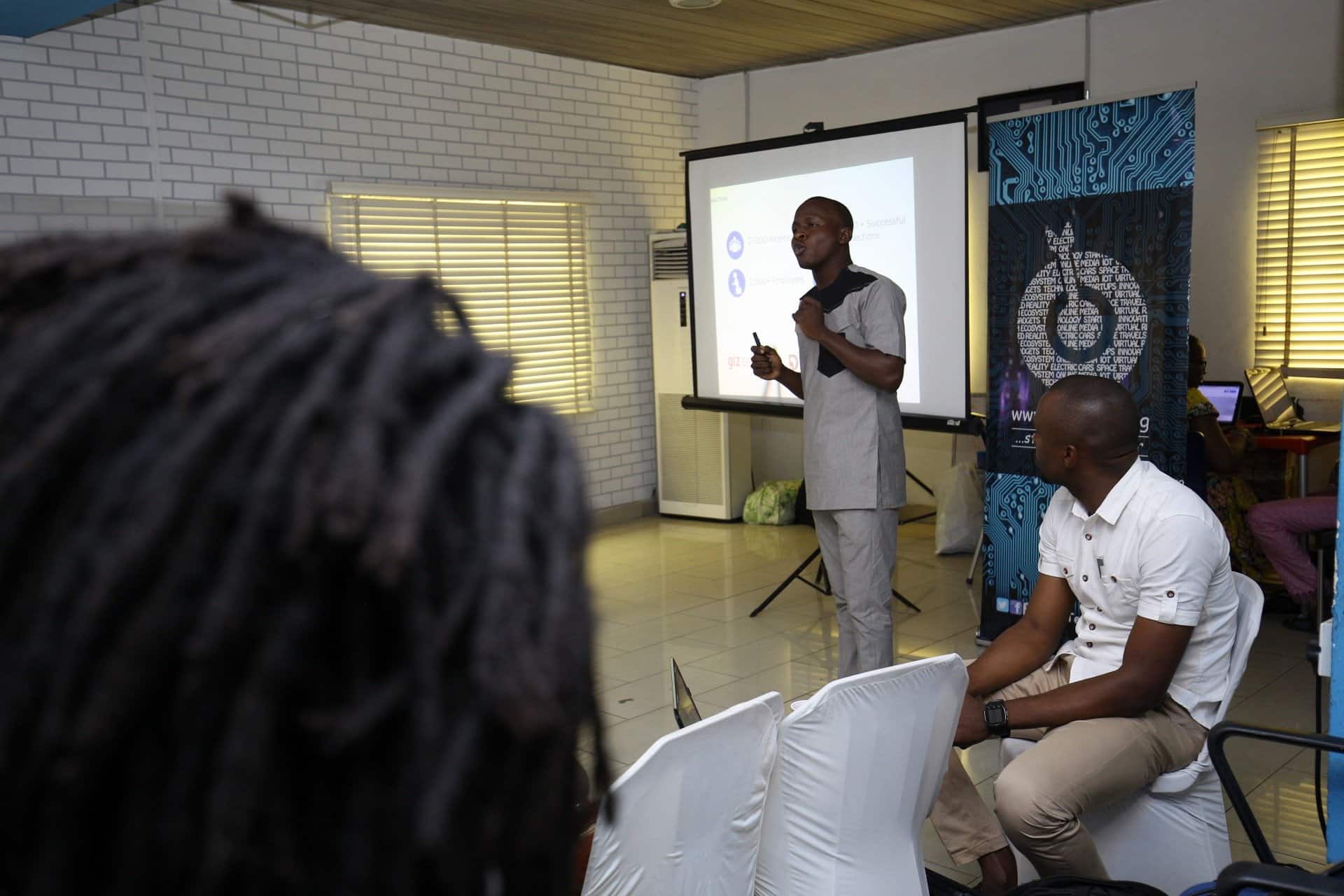 However, there is no undermining the impact of Techpoint Build in their current wave of milestones. Ayobami Oyaleke, who landed in DC last night and spoke to Techpoint via a phone call placed at midnight, Washington DC time, says, " Techpoint Build gave us something very valuable -- it gave us leverage. It may otherwise not have come that easily.
Presently there's nothing we are looking for that we do not have. Maybe not $1 million but the Techpoint ₦1 million, along with the brand leverage has helped us positioned our business for the times ahead."
His managing partner, Tayo Fagbohun, who remains in Nigeria, equally acknowledges the impact of Techpoint Build.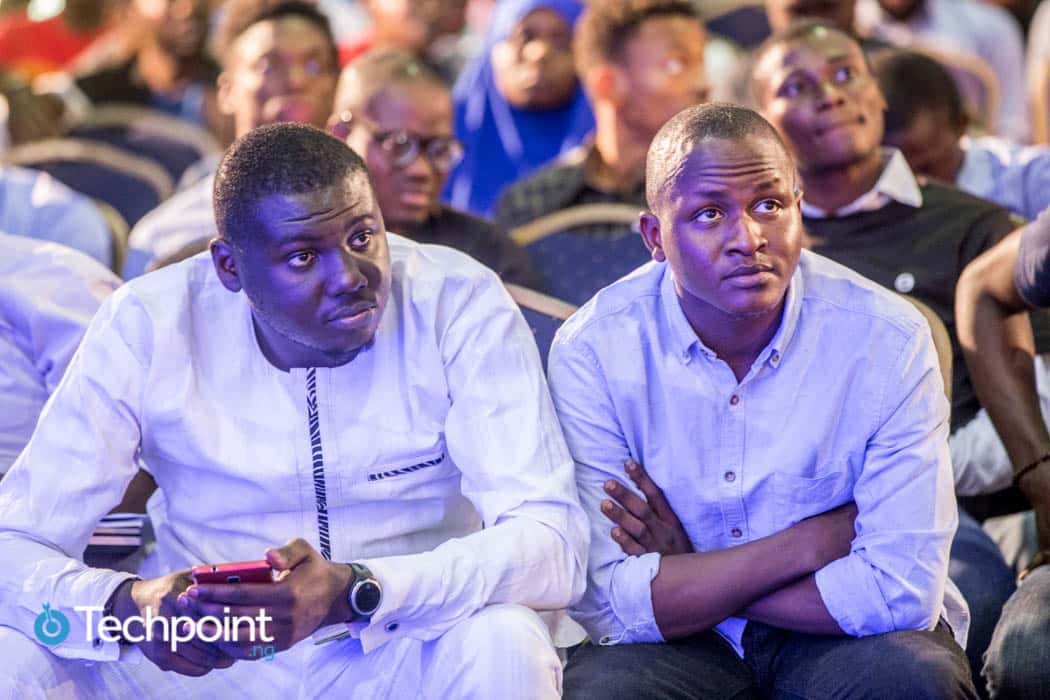 In hindsight, the story of Placements evokes memories of a humble beginning, one that many "now established" startups in the tech industry can relate with. From attempting to build recognisable tech companies early on from the university, from relatively obscure backgrounds, to finally making good on such bold ambitions, this has been the case for a few startups in Nigeria that have risen to prominence.
In the case of Placements, this dream started from the Federal University of Technology, Akure (FUTA). Thereafter, they setup actual operations in Ibadan where they honed their entrepreneurial skills. Both cities are in the Southwestern part of Nigeria with seemingly less advanced technology communities compared to Lagos.
While the story is different today, Placements would certainly not be judged by its background but by its milestones.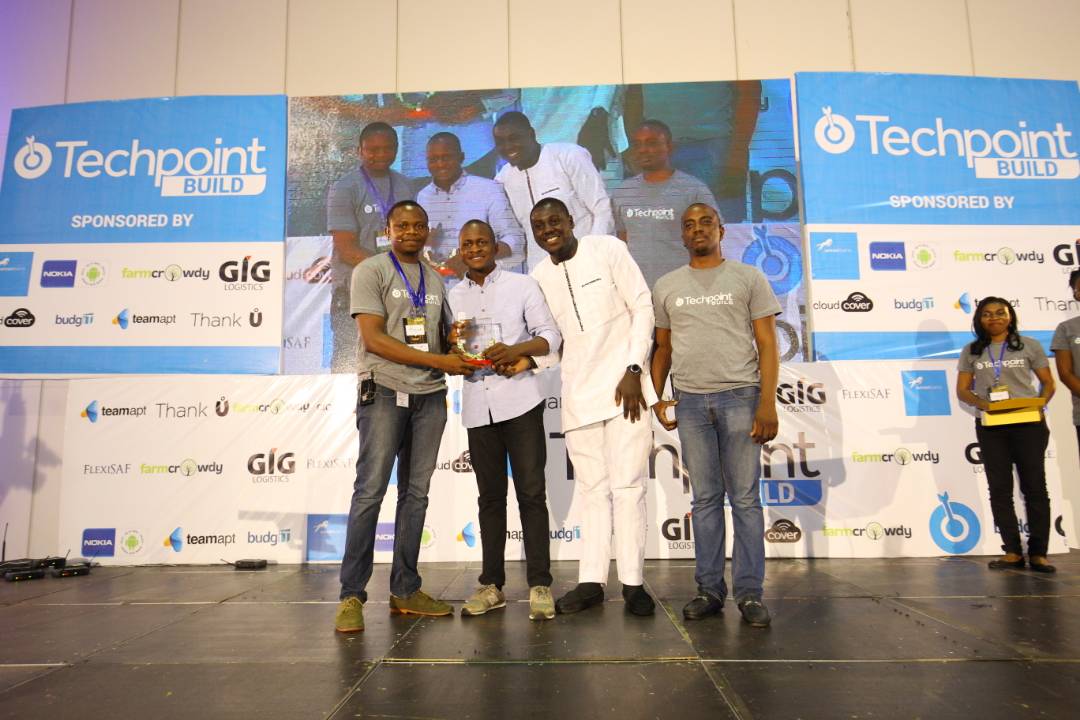 We at Techpoint are glad to have played a part in their present -- and perhaps, future -- success.