boardX is a classified ads site where students buy and sell goods and services, search for accommodation and also advertise for free on campuses.
Alao Joel (Founder) and Iyoha Brian (CTO) launched BoardX on October 1, 2017, specifically for Nigerian students with a unified goal -- to ease the stress of locating goods and services within and around their campuses.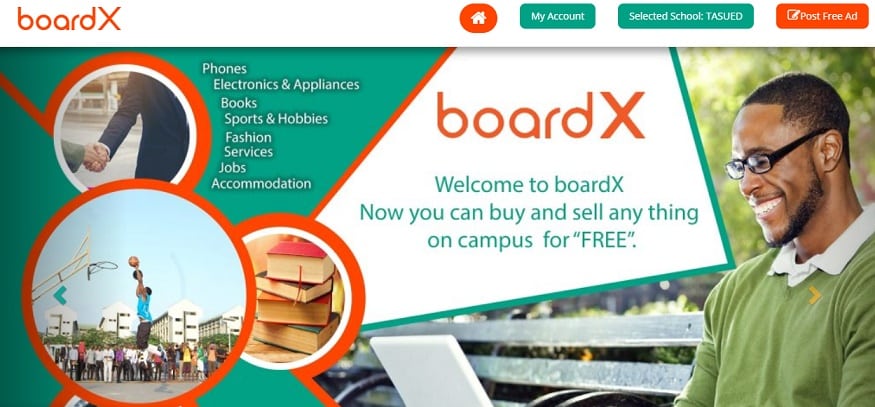 Since inception, Joel claims boardX has helped a lot of students transact businesses easily on campuses. This is in addition to the affordability the startup ensures.
The startup further boasts that its experienced management team will facilitate its vision of being a major player in the competitive niche.
If you are a Nigerian student looking to purchase goods around your campus, you should consider visiting the website.
---
Discover new startups every weekday by noon (WAT) | Pitch your startup here